Lala Milan is a famous YouTuber, social media influencer, and actress. She became well-known for the funny things she posted on Instagram and YouTube. Many people follow Lala on social media sites like Instagram and Twitter. People like her videos because they are funny and show how relatable she is.
LaLa Milan recently made news when she announced that she and her boyfriend, Tyler Parker, are expecting a baby. Because of this news most of her fans want to know about Lala Milan's boyfriend Tyler Parker. In this article, we will tell you everything about Lala Milan's boyfriend, Tyler Parker. Let's find out.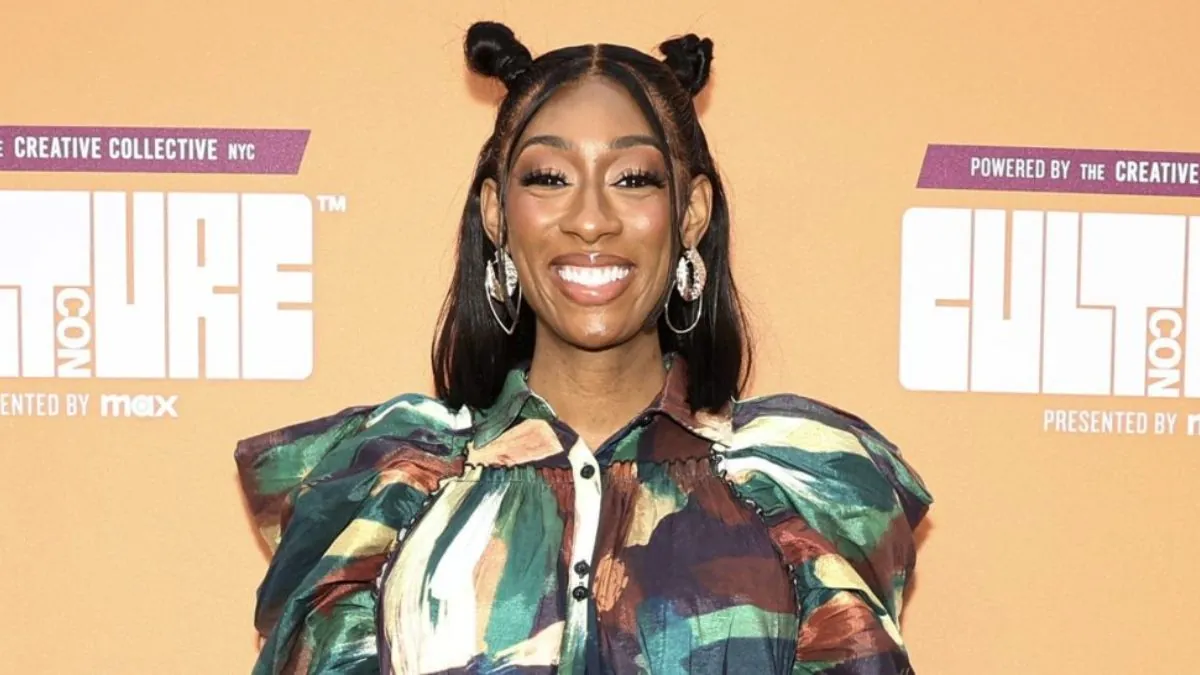 Who Is Lala Milan Boyfriend Model Tyler Parker?
Tyler Parker is a model, social media star, and content creator from Hammond, Louisiana. He has gained popularity through his modelling content on Instagram, with over 508, 000 followers. Tyler has worked with the fashion brands ASOS, Siksilk, TargetTag, BooHooMAN, and Cricket Wireless. His agency is Fashion Prodigy Models. Additionally, Tyler has been in a music video for a Sonta Me'Shay song and a 2019 photoshoot with actor Keke Palmer. Besides models, Tyler is an actor, public speaker, author, and socialite, and builds her own social media brand. A modelling e-book is available on his website.
How Did Lala Milan And Tyler Parker Meet?
LaLa Milan and Tyler Parker met through social media and personal connections. Their relationship has had its ups and downs, but they have been in each other's lives for a long time. At first, they talked, stopped, and started talking again. There are no exact date about their first meeting known.
Lala Milan Announced She Is Expecting A Baby With Tyler Parker!
On Oct. 9, 2023, she shared several photos of herself rocking a growing baby bump next to her, Tyler P. LaLa wrote in her Instagram caption:
LaLa Milan + TylerP = 3
We're having a baby!!🤰🏾 There's nothing more precious than life itself, and we're sooo excited and blessed to be bringing a little one into this world ✨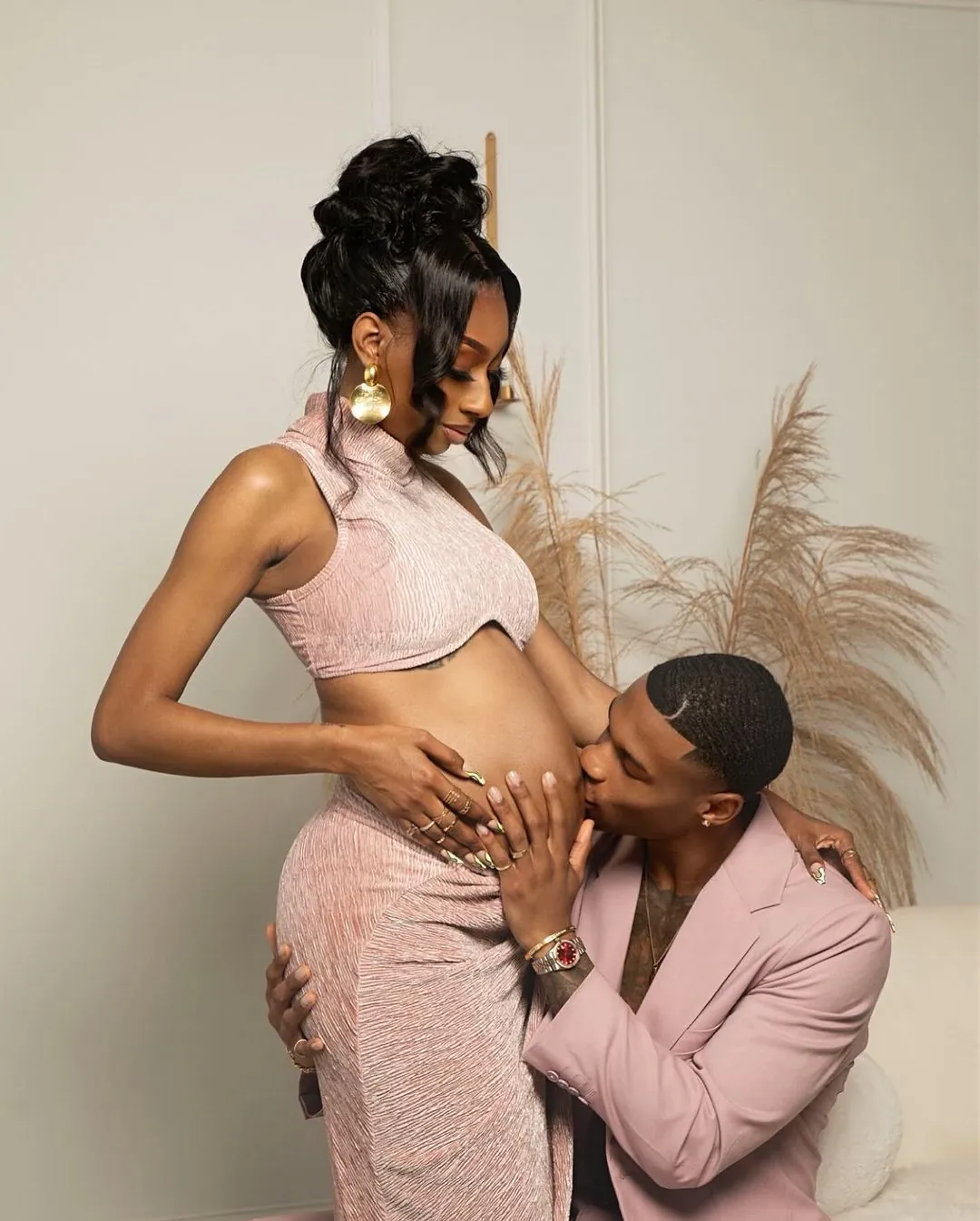 In LaLa's comments, many of her friends said they were shocked because they didn't know she was dating. Despite not being married yet, the celebrity told Essence that she and Tyler—who was in the October 2023 issue of the magazine with LaLa to announce the pregnancy—have known each other for a long time.
And even though they both want to keep their personal lives as secret as possible, LaLa and Tyler are excited to celebrate the birth of their child now. She needed to announce her pregnancy with Tyler in another part of her Essence interview so that her fans could see an example of a "healthy Black family dynamic."
"It's a way of showing people I'm not hiding my love, I'm not hiding my lover or anything like that," LaLa said of discussing her and Tyler's relationship for the first time. "My page won't necessarily become a LaLa and Tyler P page, but at the same time, my man is present, we are a family and it's a beautiful thing. I wanted to show the display of a healthy Black family dynamic in a maternity shoot."
Lala Milan Opens Up About Her Boyfriend & His Reaction To The News!
In interview with Essence Milan said that she and Parker have been dating for "a year and a half" during the chat. She Said:
"His name is Tyler P. We've been together about a year and change," Milan told Essence. "But as far as knowing each other, it's a long story. We were talking and then we stopped and then we picked back up."
The comedian also talked about Parker's response to hearing that she was pregnant.
"He was shocked and I don't know why," Milan explained. "We were making magic [laughs]."
At this point, it's important to note that Milan is now a mother for the first time, while Parker already has a daughter from a previous relationship.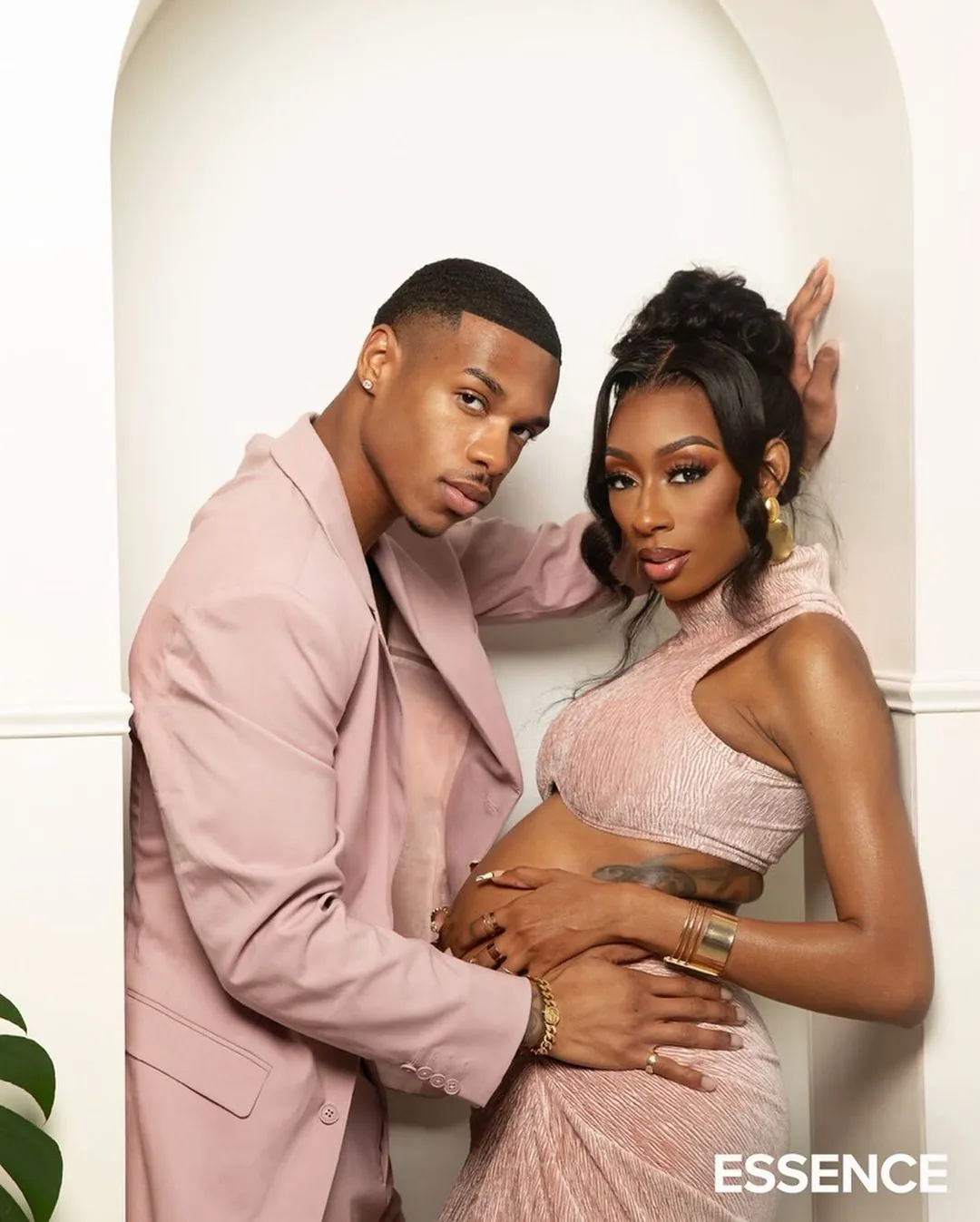 If You're Interested, You Can Also Check Out The Boyfriend Of Other Notable Celebrities We Have Covered:
Be Entertained And Informed With The Latest News At Topmovierankings.com!