Vanessa Bryant is an American model, business executive, and philanthropist. Aside from being famous, she is the widow of American professional basketball player Kobe Bryant. Kobe Bryant died in a helicopter crash in 2020.
In 2007, they started the Kobe and Vanessa Bryant Foundation to give college grants to underrepresented minorities worldwide. Bryant is in charge of the Mamba and Mambacita Sports Foundation, a group that helps child players who are in need. The president and CEO of Granity Studios is her job title. She is also on the board of directors for Bodyarmor Super Drink.
After her husband's death, many people are interested in knowing about Vanessa's love life. They want to know Is Vanessa Bryant dating anyone. In this article, we will tell you everything about Vanessa Bryant's love life after Kobe's death.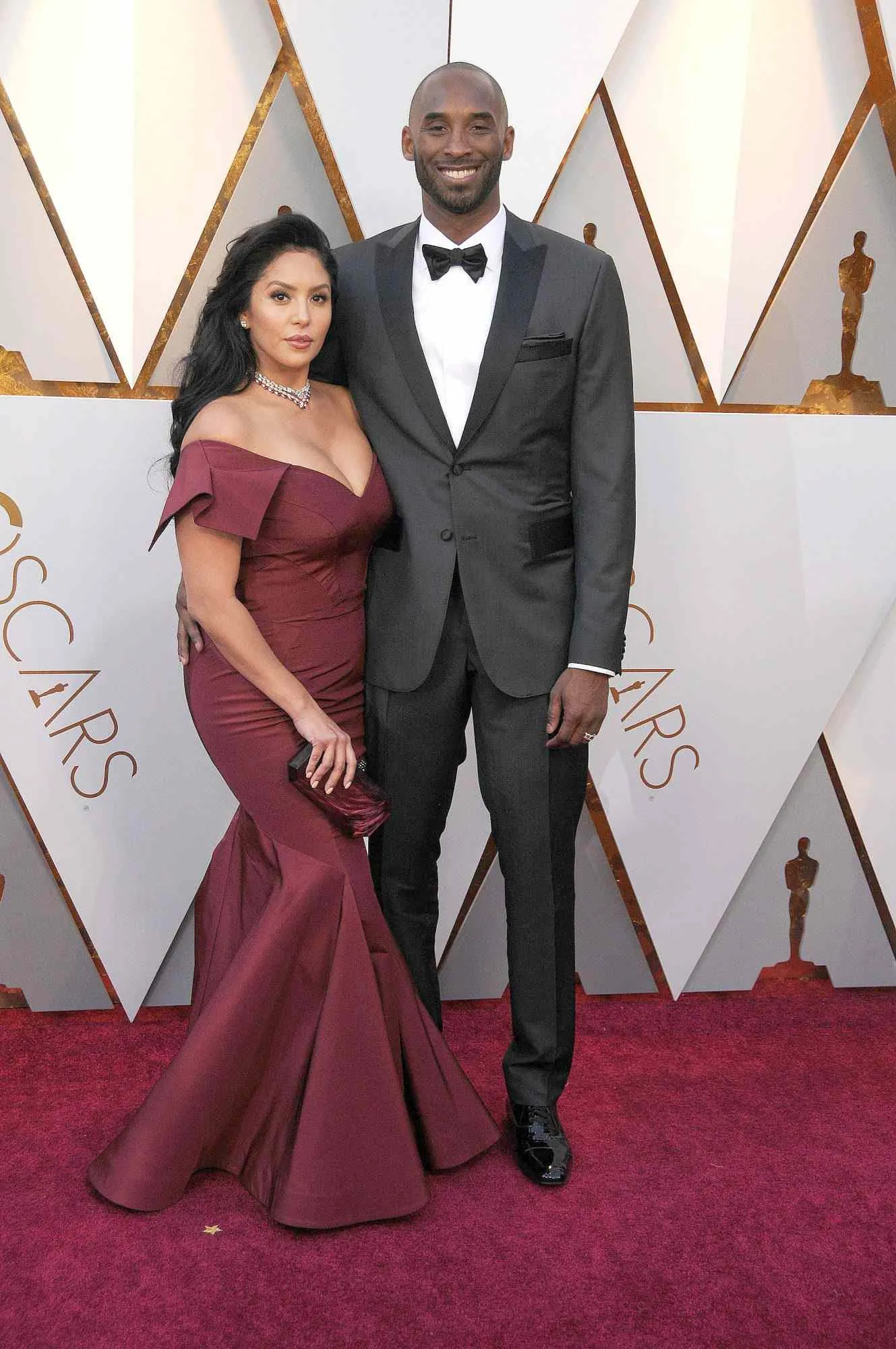 Is Vanessa Bryant Dating Anyone?
According to sources, Vanessa Bryant is not dating anyone right now. There is no proof or indication that Vanessa Bryant is dating or involved with anyone now after Kobe died. Even though there are reports and guesses that Vanessa Bryant is dating, there is no proof. Aside from that, she hasn't talked about her affair in public since Kobe's accident. Vanessa's only job is caring for the kids she had with her late husband, Kobe Bryant. Vanessa hasn't said anything about the stories going around about her love life yet.
Kobe Bryant Died In A Chopper Crash!
Kobe Bryant died tragically in January 2020, and Vannessa and everyone else knew it was impossible. Kobe Bryant, his daughter Gianna, and seven others were killed in a terrible helicopter crash on January 26, 2020. The Sikorsky S-76B plane was going to Thousand Oaks, California, to the Mamba Sports Academy, where a basketball game would be held. The thick fog made the disaster worse, making it hard to see in the Calabasas area. The chopper crashed when it hit the side of a mountain, starting a fire.
Vannessa talked about her sadness, love, and thanks for all the support she received from people worldwide. At a public memorial in February 2020, Vanessa gave a moving speech in which she remembered Kobe and Gianna with love and talked about how close they were as a family. She also spoke about how hard it was to live without them and how painful it was to lose her loved ones.
Relationship Between Vannessa Bryant And Kobe Bryant
Vanessa and Kobe Bryant met in 1999 when she was 17 and he was 21. After six months, they got engaged, and in 2001, they got married. Their four girls were named Natalia, Gianna, Bianka, and Capri. She was shocked when Kobe and Gianna died in a helicopter crash in January 2020.
They had problems in their marriage because Kobe Bryant admitted to cheating on his wife and was charged with sexual assault in 2003. They tried to get a divorce in 2011, but in 2013 they got back together. They were married until Kobe died in 2020.
People knew that Kobe and Vanessa loved and cared deeply for each other and their family. Kobe was called Vanessa's "best friend" and "soulmate" in a touching Instagram homage.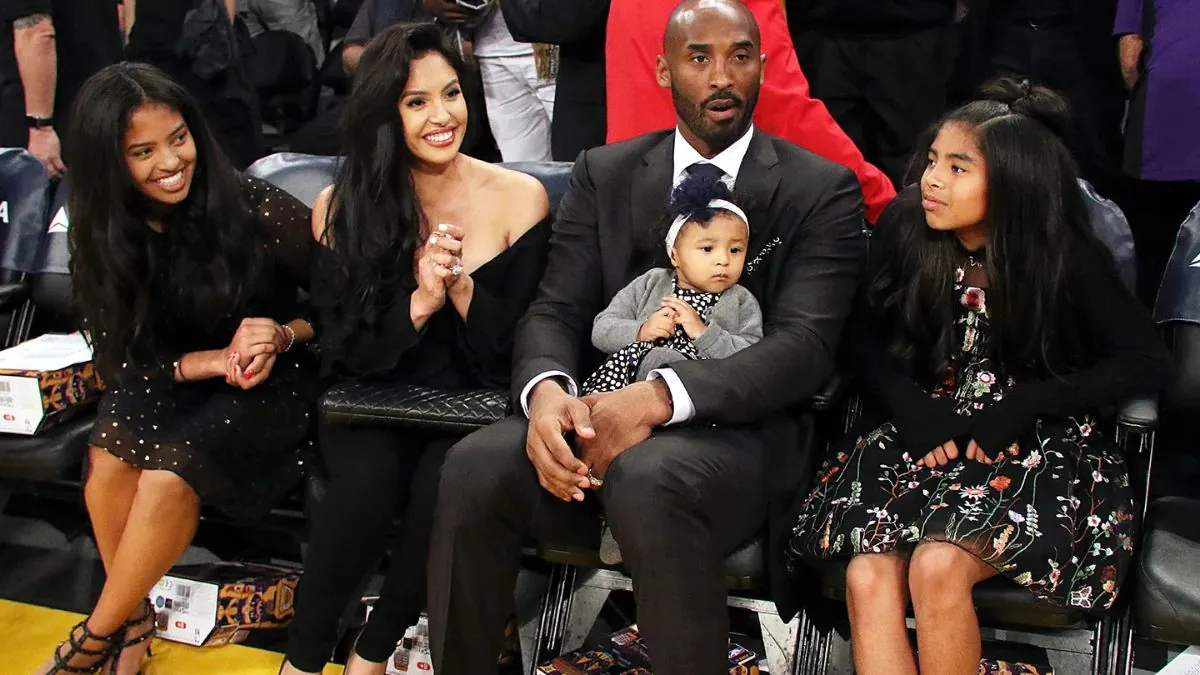 You Can Also Take A Look At Other Celebrity Love Life We Have Covered:
Be Entertained And Informed With The Latest News At Topmovierankings.com!