Nida Manzoor, the creative mind behind the critically acclaimed TV series We Are Lady Parts, is all set to make her feature film directorial debut with Polite Society. This British action-comedy stars Priya Kansara and Ritu Arya as two British-Pakistani sisters, Ria and Lena, whose lives are turned upside down by love, secrets, and a whole lot of action. The film already boasts an impressive 90% approval rating on Rotten Tomatoes, and with its unique blend of martial arts, Bollywood charm, and feminist themes, it's no wonder that Polite Society is generating quite a buzz.
| Information | Details |
| --- | --- |
| Film Title | Polite Society |
| Director | Nida Manzoor |
| Writer | Nida Manzoor |
| Producers | Tim Bevan, Eric Fellner, Olivier Kaempfe, John Pocock |
| Lead Cast | Priya Kansara, Ritu Arya, Akshay Khanna, Nimra Bucha, Shobu Kapoor |
| Genre | Action-Comedy |
| Release Dates | April 7, 2023 (UK), April 28, 2023 (US) |
| Streaming | No information available |
| Festivals | Sundance Film Festival 2023, Glasgow Film Festival 2023 |
| Rotten Tomatoes | 90% approval rating |
| Plot | British-Pakistani sisters Ria and Lena's lives are turned upside down by love, secrets, and a lot of action in Polite Society, a feminist action-comedy with Bollywood Style. |
A Proud Moment for Desi Culture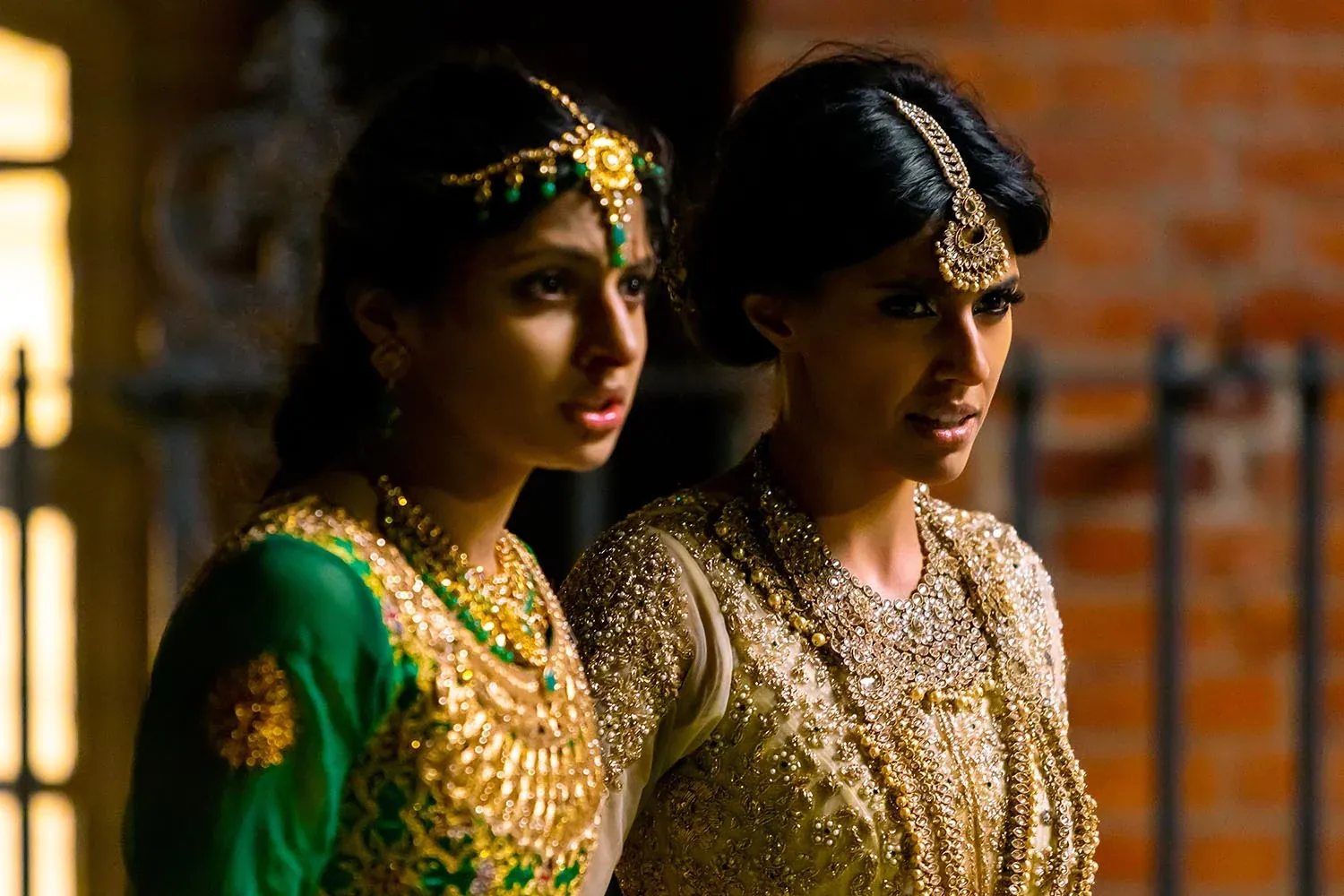 The increasing recognition of desi culture in Hollywood has paved the way for an array of successful films and TV shows featuring South Asian talent and stories. With the likes of Master of None, Never Have I Ever, The Big Sick, and Bend It Like Beckham, desi storytelling is finally getting its due on the international stage. Polite Society is all set to join this growing list of noteworthy productions that celebrate South Asian heritage and experiences.
Polite Society Release Date
Polite Society has already kicked off its festival tour, premiering at the 2023 Sundance Film Festival and the 2023 Glasgow Film Festival. The movie is set for a theatrical release on April 7, 2023, in the UK, and April 28, 2023, in the US. As of now, there is no information about streaming availability, but rest assured, we will keep you updated on this front.
Also read: Ahiru no Sora Season 2 Release Date, Plot & Everything We Know So Far
A Glimpse into the Action
The trailer for Polite Society, released by Focus Features in January 2023, showcases the film's badass female leads, the endearing bond between the sisters, and the impending conflict that arises with the entry of a potential love interest, Salim, played by Akshay Khanna. With a mix of romance, action, and a hint of mystery, the trailer sets the stage for an entertaining and captivating cinematic experience.
The Talented Cast
Priya Kansara, who made her on-screen debut with Netflix's popular regency-romance Bridgerton, takes on the lead role of Ria. Ritu Arya, known for her role as Lila in the Netflix superhero series The Umbrella Academy, plays Lena. The cast also includes Nimra Bucha (Ms. Marvel) as Salim's domineering mother, Raheela, and Shobu Kapoor (We Are Lady Parts) as Fatima, among others.
The Team Behind the Scenes: Crew
Nida Manzoor serves as the writer and director of Polite Society, while Working Title's Tim Bevan, Eric Fellner, Parkville Pictures' Olivier Kaempfe, and John Pocock act as producers. Manzoor has already made a name for herself with the BAFTA, Peabody, and Rose d'Or award-winning series We Are Lady Parts and her work on Doctor Who. The film's score is composed by Tom Hoe and Shez Manzoor, with Robbie Morrison as the editor and Ashley Connor as the cinematographer.
Also read: Kathal Netflix Release Date, Plot, Trailer, Cast & Everything We Know So Far
Trailer
Plot
Polite Society follows the journey of Ria, a Pakistani-British teenager with dreams of becoming a stuntwoman, and her sister Lena, who is struggling to find her creative spark after quitting art school. As Lena falls for the charming Salim, Ria becomes convinced that there is something sinister going on and takes it upon herself to save her sister from her new circumstances. At its core, Polite Society is a film about sisterhood, love, and the pursuit of dreams, all wrapped up in a thrilling package of action and comedy.