Shrek, the lovable green ogre, has captured the hearts of audiences worldwide with his humorous and heartwarming adventures. With four successful movies, spin-offs, and a dedicated fan base, fans have eagerly awaited news of a potential fifth instalment. While official details are scarce, we'll explore what we know so far about Shrek 5, including its possible release date, cast, and speculations about the plot.
Will There Be a Shrek 5?
---
Screenrant states that although there hasn't been an official announcement regarding Shrek 5, hints and discussions have suggested its potential development. In a 2014 interview, DreamWorks CEO Jeffrey Katzenberg expressed confidence in another chapter of the Shrek series, stating that Shrek's story was far from over.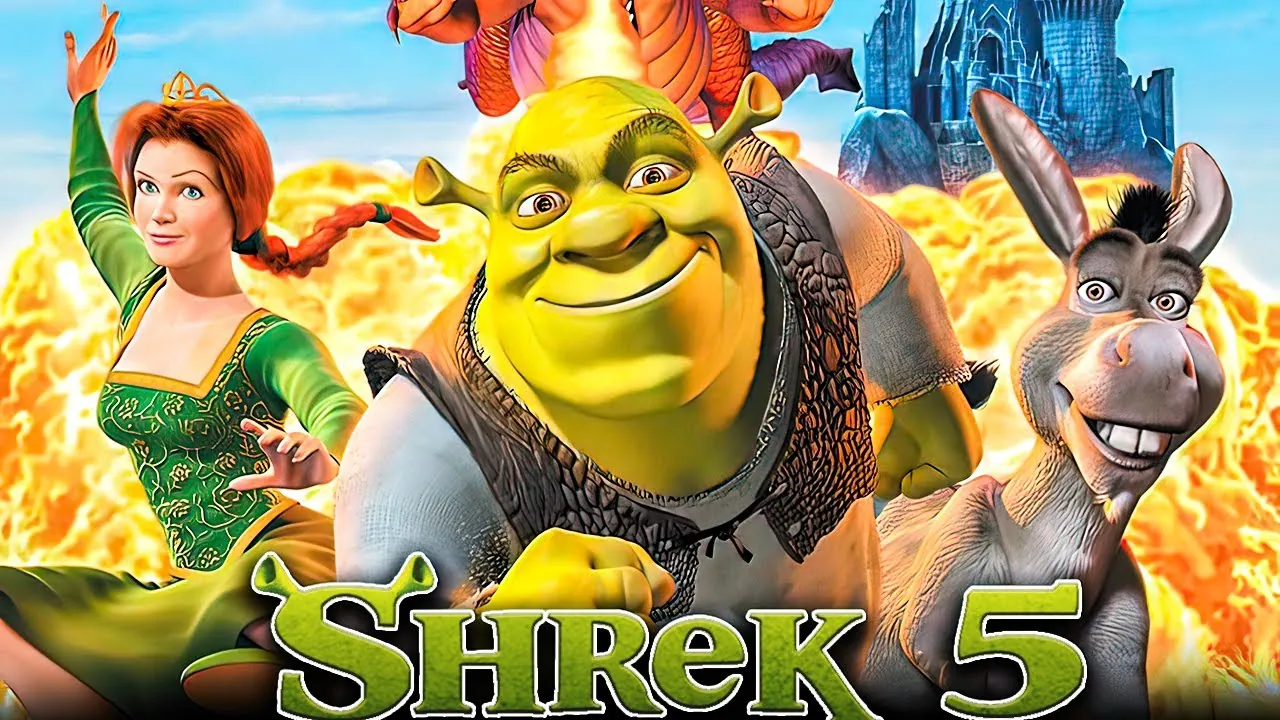 Eddie Murphy, who voices Donkey in the films, has also expressed his enthusiasm for returning to the role in a potential Shrek 5. Moreover, Chris Meledandri, a creative partner to DreamWorks Animation, confirmed negotiations with the original cast and revealed plans for a reinvention of the series.
Shrek 5 Release Date and Production Status
---
As of April 2023, there is no official release date for Shrek 5. Initial plans for a 2020 release were delayed, and the project's current status remains uncertain. However, with ongoing negotiations and discussions, there is hope for a fifth instalment shortly. Fans must stay tuned for further updates regarding production and release details.
If you would like to know more about other movie release dates, check out the following:
Shrek 5 Returning Cast Members
---
According to Collider, no official cast announcements have been made; the original voice cast is expected to return for Shrek 5. This includes Mike Myers as Shrek, Eddie Murphy as Donkey, Cameron Diaz as Princess Fiona, and Antonio Banderas as Puss in Boots. The creative team aims to honour beloved characterizations while introducing new story elements and characters.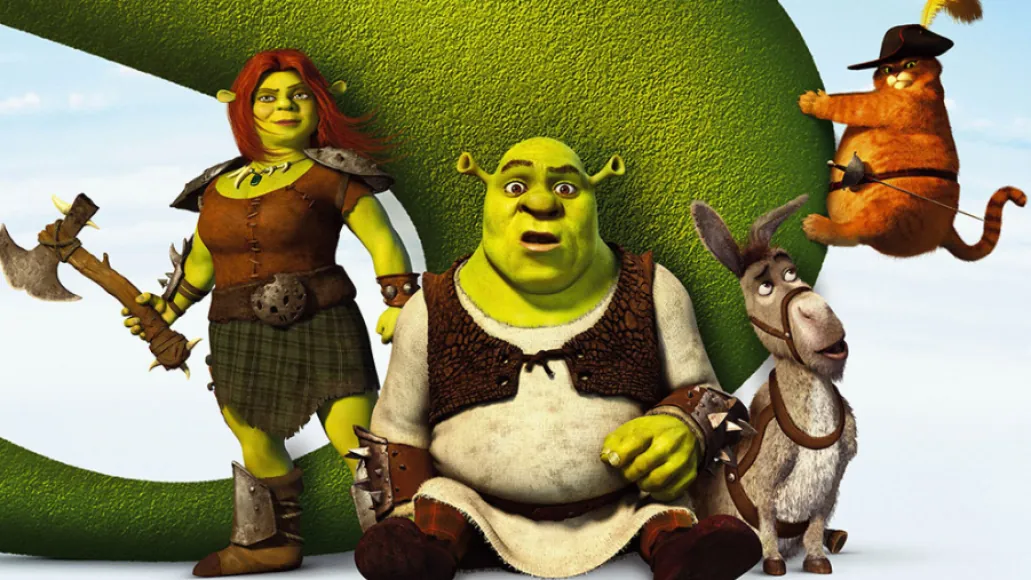 Shrek 5 Plot Speculations
---
Details about the plot of Shrek 5 are currently under wraps. However, there have been indications that the film will be a "pretty big reinvention" of the series. The filmmakers recognize the beloved nature of the characters and aim to strike a balance between nostalgia and fresh storytelling. While specific plot details are unknown, fans can anticipate a new take on Shrek's adventures that will captivate longtime fans and new audiences.
Shrek 5 Trailer
---
No trailer or promotional materials have been released for Shrek 5. As the project progresses and more information becomes available, fans can expect official announcements, trailers, and sneak peeks. It's advisable to watch official DreamWorks Animation channels and news outlets for any updates regarding the highly anticipated Shrek 5.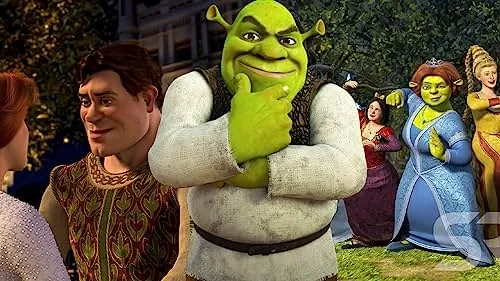 Frequently Asked Questions
---
Is Shrek 5 confirmed?
While there hasn't been an official announcement, discussions and negotiations are underway, making the possibility of Shrek 5 likely.
When is Shrek 5 releasing?
As of now, there is no official release date for Shrek 5. Updates regarding the release will be announced in the future.
Will the original cast return for Shrek 5?
Negotiations are ongoing, but there is an expectation that the original voice cast, including Mike Myers, Eddie Murphy, Cameron Diaz, and Antonio Banderas, will return for Shrek 5.
What can we expect from Shrek 5's plot? 
Plot details for Shrek 5 are currently undisclosed. However, the film is expected to reinvent the series while still honouring the beloved characters and introducing new elements.
Is there a trailer for Shrek 5?
No, there is no trailer available for Shrek 5 at this time. Fans must wait for further updates regarding promotional materials and trailers for the highly anticipated film.
Conclusion
---
While Shrek 5 has yet to receive an official green light, there are promising signs that the iconic ogre will return for another adventure on the big screen. The enthusiasm of the original voice cast, ongoing negotiations, and the desire to reinvent the series all point to the possibility of a fifth Shrek movie. As fans eagerly await further news, the legacy of the Shrek franchise continues to captivate audiences, reminding us of the enduring power of love, friendship, and self-acceptance.
I hope you like the article. To keep getting the freshest entertainment scoops, follow us on Facebook.