Sequel of Romancham: Romancham, which means "Goosebumps," is a 2023 Indian Malayalam-language comedy horror film written and directed by Jithu Madhavan. It stars Soubin Shahir, Arjun Ashokan, Sajin Gopu, Siju Sunny, and Abin Bino. Romancham, a scary comedy by first-time director Jithu Madhavan, is already a big hit.
The movie, which is now on screens  has already made more than Rs 30 crore at the box office around the world after another great weekend. The film ends on a cliffhanger, and the makers have already said that Romancham 2 will be coming out soon. Read on to find more details about the sequel of Romancham.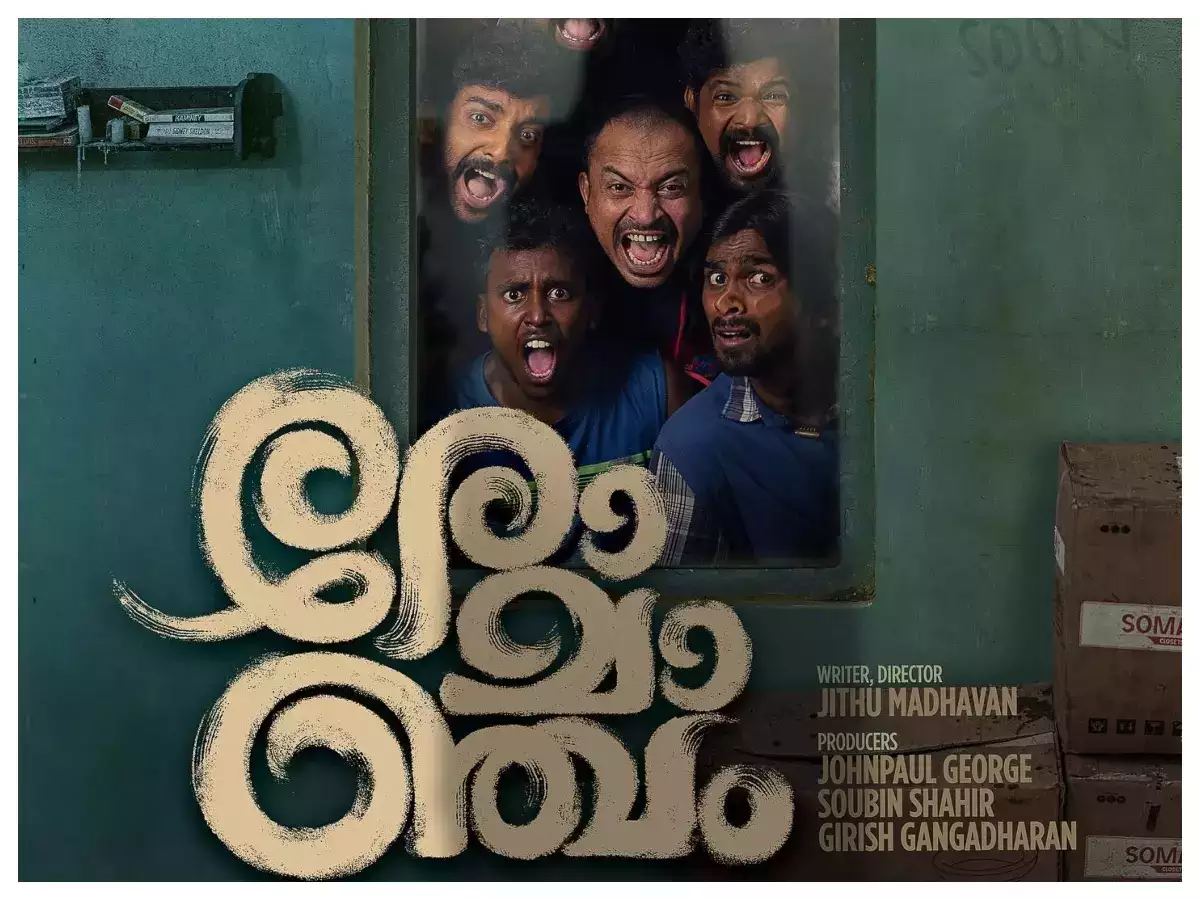 When can we expect the release of sequel of Romancham?
Jithu has agreed that the team has already planned when the second part of the movie will start filming. "After the film ends, you don't feel the story is complete. It's because it has not ended. We have an ending in mind, but we will only go ahead if we can make the script as good as Romancham. We will go ahead with the sequel once we are assured of it. We won't do it just for the sake of it. We want to develop a great script and be confident about the movie we are making."He stated that there will be a Romancham 2 but not in 2023. "If I make Romancham 2 it has to live upto this film, so it will take time," he said.
Romancham 2 Star Cast
The main characters in the movie are played by Soubin Shahir, Arjun Ashokan, Siju Sunny, Sajin Gopu, Afzal PH, Abin Bino Anantharaman Ajay, and Jagadeesh Kumar.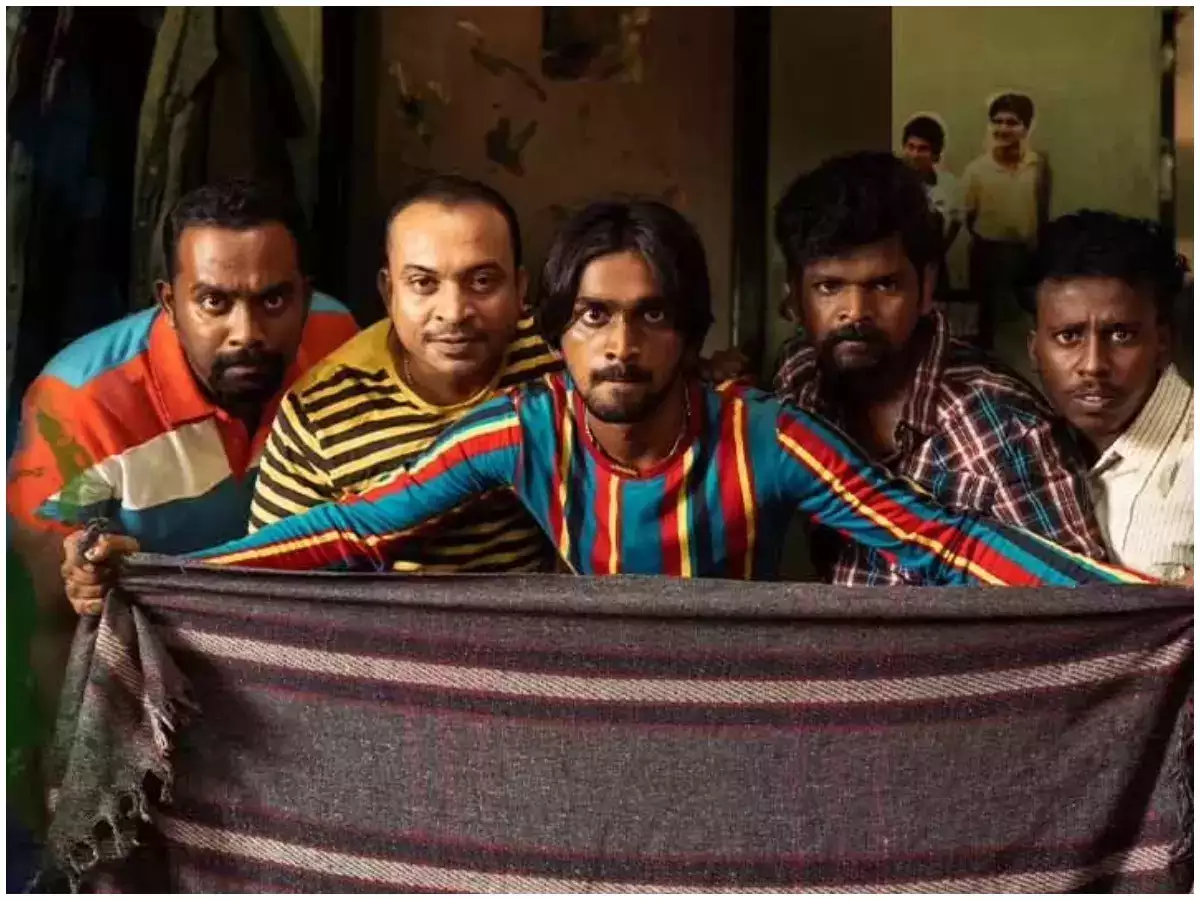 Romancham Storyline
Jithu talked about the plans for the next part of the movie, which is based on actual events from his life. The movie revolves around a group of roommates in Bengaluru in 2007, experiencing a series of supernatural events after beginning to play a game of Ouija to pass the time. At the end of Romancham, the spirit Anamika won't leave the group of men, even though priests have blessed their house to eliminate any supernatural presence.
If you would like to check articles related to malayalam movie, find the following:
If you're interested in reading articles about new web series, movies, movie reviews, and more, be sure to add topmovierankings.com to your bookmarks and check back regularly.