Imagine it is a random Friday night. You come back home from work, tired but excited for the weekend. You quickly change into your favorite night suit, order your comfort food, invite your besties over, dim the lights of your room, and jump right into bed. 
You pick up the remote and turn on your favorite movie channel, which features a spine-chilling horror movie every week. You get hold of a blanket and hide half your face inside it to avoid any scary eye contact (with the ghost inside the television box of course). 
The movie begins and the jump scares make you scream with fear, however, the entire experience is worthwhile and you have an amazing, creepy time with your best friends. A break that you were desperately looking forward to. 
However, to enjoy all of the movies that we have mentioned below, you might want to check if the cable provider that you've signed up with provides an on-demand feature. If that's not the case, then we would recommend you to search for Mediacom in your region since it offers incredible features for all its subscribers including an on-demand service that enables you to enjoy countless movie titles every month. 
Moreover, you can also check lista de canales de Mediacom (for Spanish customers only) to learn more about the provider's extensive channel lineup that includes networks such as HBO, Cinemax, and more that will equip you to watch all the scary movies that we have mentioned below. 
Now that you are well-equipped to watch all kinds of movies, you can go ahead and explore the list of scary films that we have mentioned in this article. If you are a horror movie fan, you will thoroughly enjoy these films, we promise. 
So, leave everything aside and keep reading. 
The Exorcist
The Exorcist in our view is the scariest film ever. This film was released in 1973 and since then, it has continued to make shivers run down our spine. The Exorcist was nominated for the finest picture award at the Oscars and has without any doubt won the hearts of millions of people around the globe. 
The movie narrates the story of a mother and child who fall prey to some weird, scary existence. When little Regan begins acting strange, her concerned mother thinks of getting medical assistance, only to hit a dead end. She also asks for the help of a local priest who assumes that the little girl may be seized by the evil devil. He decides to perform an exorcism and so the church sends Max von Sydow, an expert to assist with this very tough job. 
The Conjuring
The main characters of this movie are Lorraine and Ed Warren who essentially are paranormal investigators. They are both summoned to the house of Carolyn and Roger Perron who live at an old, creepy farmhouse with their five daughters. 
This family asks for the help of these paranormal investigators because they start feeling the presence of a supernatural creature at their home. Though the manifestations are considerably bearable at first, however, things take a sharp and scary turn and make things quite unbearable for the family. 
The Shinning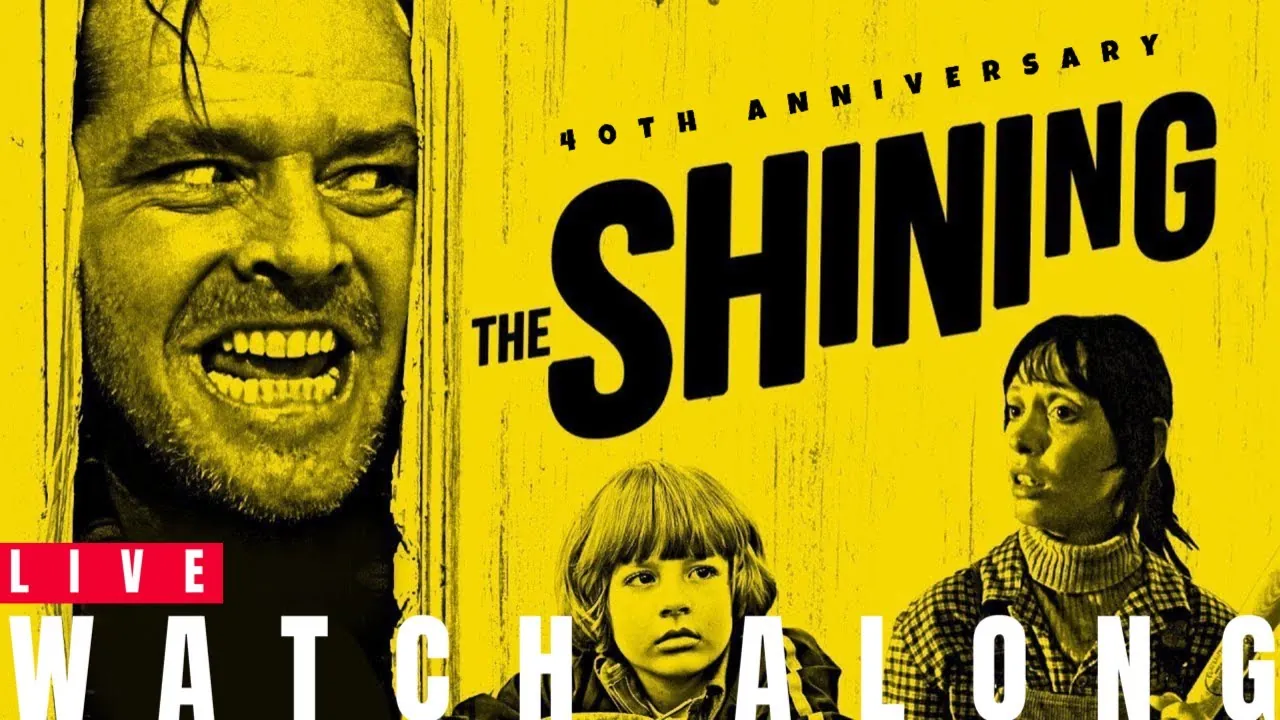 The movie narrates the story of a middle-aged man named Jack Torrance who gets appointed as a winter caretaker at the far away, secluded Hotel located in Colorado. He takes his wife and son Danny with him hoping to have a relaxing time. 
Little Danny, however, is afflicted with psychic intuitions which become worse with time. His visions become super disturbing forcing Jack to discover the hotel's deepest, darkest secrets. The movie's storyline begins to unwind into a homicidal lunatic hell-bent on petrifying his entire family. 
However, when several film footages and other clues point towards the existence of a strong, supernatural force, Ellison realized that residing in this creepy house may actually be fatal.
Insidious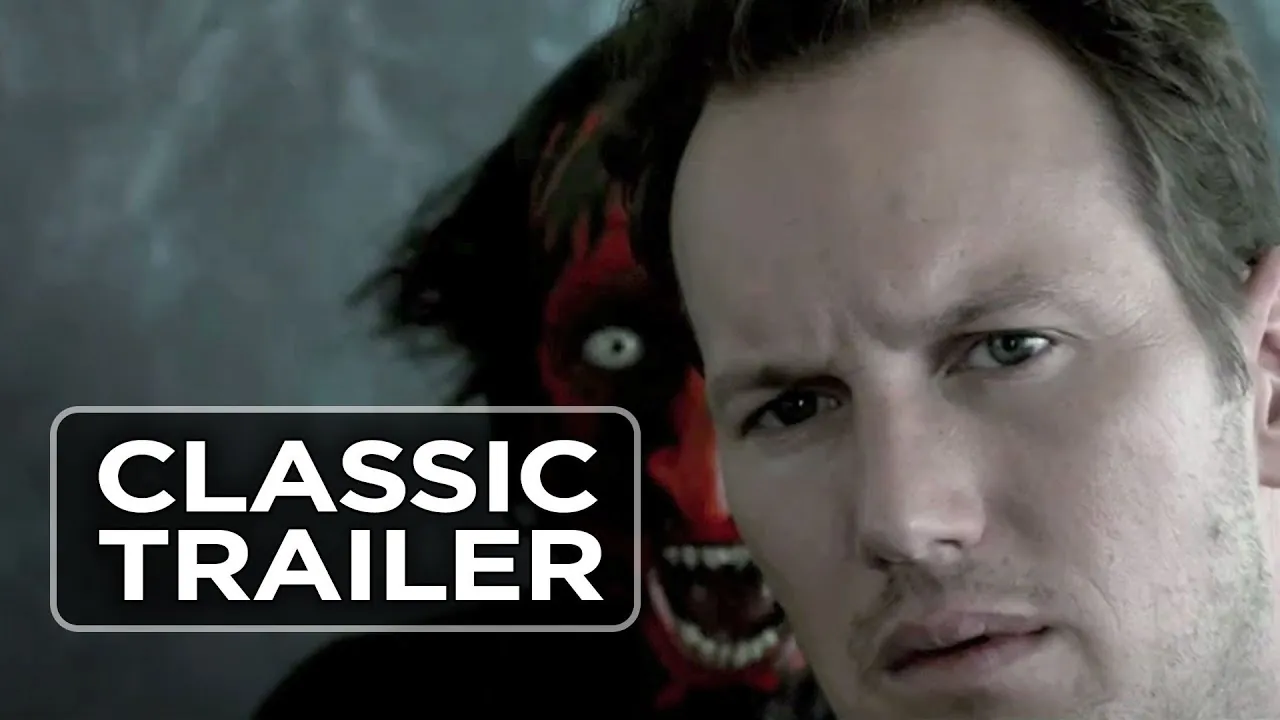 The film stars everyone's favorite Patrick Wilson and Rose Byrne who end up winning the hearts of all the viewers around the world, mainly because of their extraordinary performances and the incredible storyline. The couple along with their sons move into a new house which they later find out is haunted. 
They start seeing evil, supernatural creatures inside their house, which makes them quite restless. Things soon take a sharp turn when their son becomes possessed by a malevolent entity and falls into a coma. The parents become super tensed and ask for the help of paranormal investigators who come to their house to rescue their little son and solve this strange mystery. 
Final Words
We hope the top four scary movies that we have mentioned in this article will make you have an enjoyable but creepy time with your friends and family. Don't forget to grab a blanket while watching these movies because trust us, you'll have to hide your face countless times. Have fun and thank us later!
For more information follow our website Top Movie Rankings.