In the world of Bollywood, Alia Bhatt has made quite a name for herself, not just as an actress but also as a singer, model, and performer. Known for her talent and charisma, Alia has now ventured into the realm of sustainable fashion with her children's clothing line, Ed-a-Mamma. This eco-friendly brand has witnessed incredible growth since its launch in October 2020, with revenues growing tenfold and the company now estimated to be worth ₹150 crore.
| Information | Details |
| --- | --- |
| Name | Alia Bhatt |
| Profession | Actress, Singer, Model, Performer |
| Children's Clothing Brand | Ed-a-Mamma |
| Brand Launch Date | October 2020 |
| Revenues (2023) | ₹150 crore |
| Net Worth | ₹299 crore |
| Earnings (2017-2019) | ₹39.88 crore, ₹58.83 crore, ₹59.21 crore respectively |
| Film Role Fee | ₹20 crore per role |
| Investments | Phool.co, Nykaa, StyleCracker |
| Houses Owned | 205, Silver Beach Apartments in Juhu and another home designed by Richa Bahl |
| Car Collection | BMW 7 Series, Audi A6, Audi Q7, Range Rover Vogue, Audi Q5, and Land Rover |
Alia Bhatt's Net Worth and Investments
Alia Bhatt's estimated net worth stands around ₹299 crore. Her earnings have seen a steady increase over the years, with ₹39.88 crore in 2017, ₹58.83 crore in 2018, and ₹59.21 crore in 2019. She reportedly commands ₹20 crore per film role. Apart from Ed-a-Mamma, Alia has invested in Phool.co, Nykaa, and StyleCracker. She owns two houses and a fleet of luxury cars, including a BMW 7 Series, Audi A6, Audi Q7, and Range Rover Vogue, collectively worth ₹3 crore.
Ed-a-Mamma: Inspiration Behind the Brand
Alia Bhatt's journey towards creating Ed-a-Mamma began when she faced difficulties finding fashionable and eco-friendly clothing for children in India. This personal experience led her to launch a brand that combines two of her passions: the planet and children. Ed-a-Mamma aims to create a world that nurtures children by telling their stories through sustainable clothing.
Brand's Success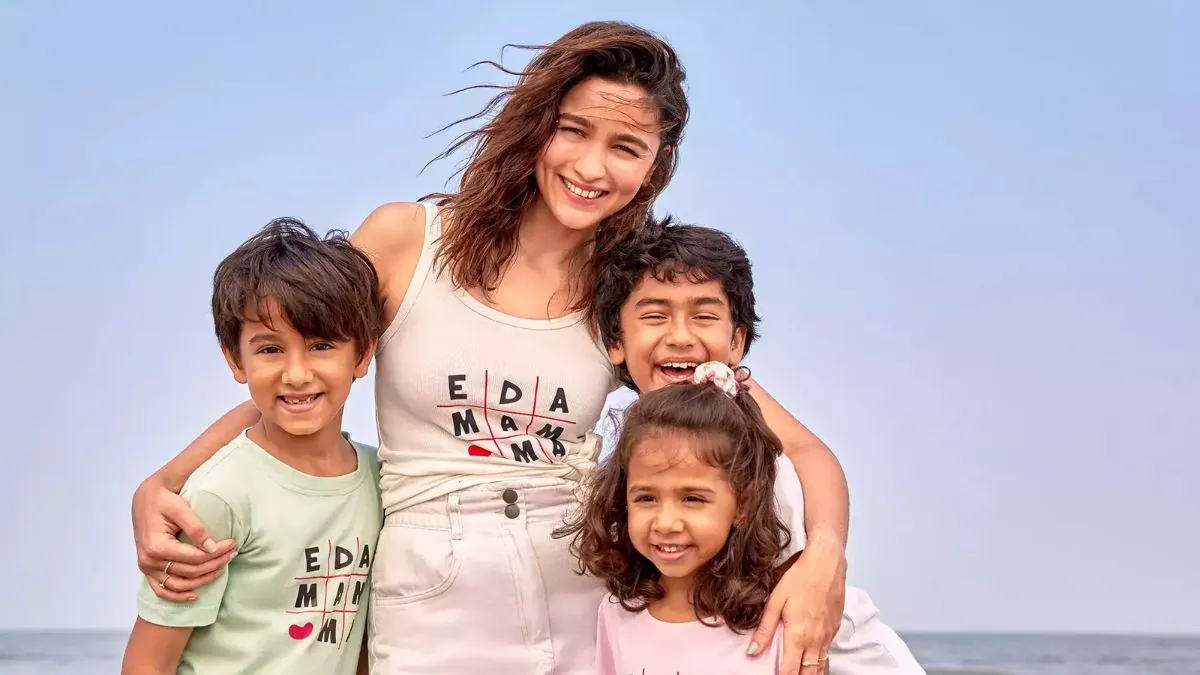 Catering to children aged 2-14 years, Ed-a-Mamma operates exclusively through a direct-to-consumer (D2C) business model. The brand has expanded rapidly, with its portfolio growing from 150 styles at launch to over 800 options available on its website. Within three months of joining Myntra, Ed-a-Mamma ranked among the top three kidswear brands on the platform. The brand has also made its presence felt on other major digital marketplaces and its own website.
Seeking more release date articles? Look no further:
Alia Bhatt's Pride in Ed-a-Mamma's Achievements
Reflecting on the brand's success, Alia Bhatt acknowledges that she is still learning about the business. Nevertheless, she expresses immense pride in the company's accomplishments in just one year. "What started out as a small dream is now on its way to becoming a ₹150 crore business. I am absolutely thrilled with our new launches – all credit to my formidable team. Our next focus is to ramp up production and bring our consumers a bigger, even better spring-summer collection next year," Bhatt said.
Expanding the Ed-a-Mamma Universe
Alia Bhatt has big plans for the future of Ed-a-Mamma. The brand will not only continue to offer thoughtfully designed playwear for children but also expand into a series of books and more products. Each offering is designed to help build a conscious generation that puts the planet first, one product at a time.
Alia Bhatt and Ranbir Kapoor's Wedding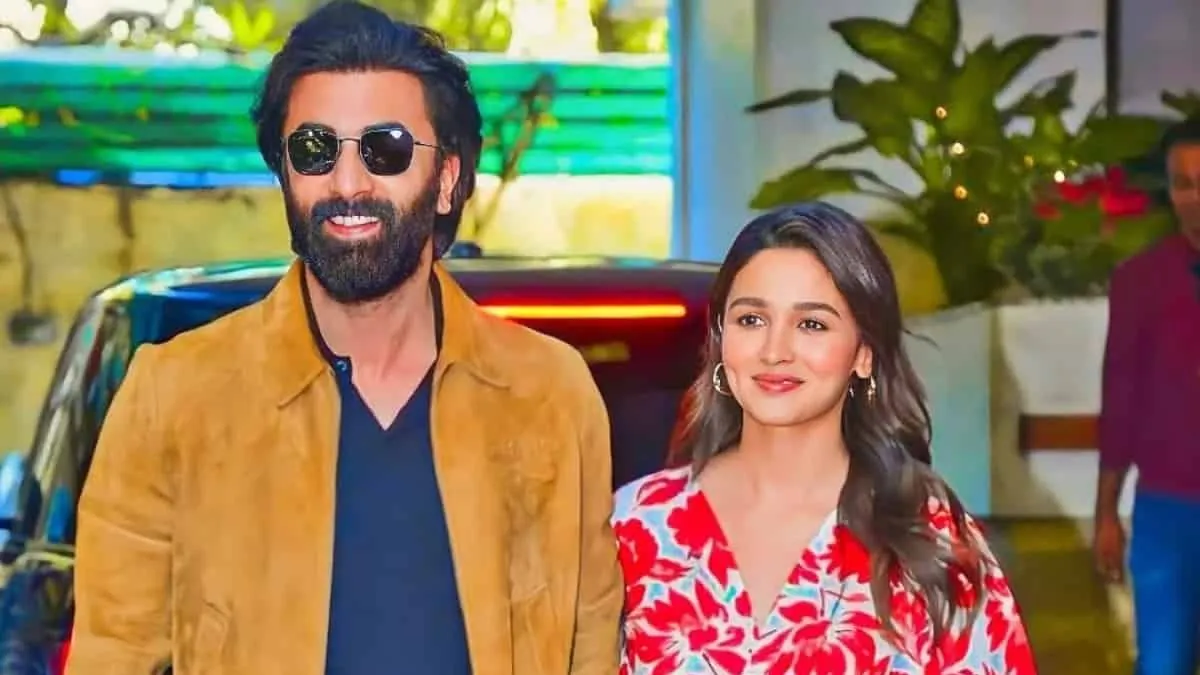 In recent news, Alia Bhatt and Ranbir Kapoor tied the knot on April 14th. Their wedding was a private affair attended by close friends and family members. The couple's wedding photos have taken social media by storm, with fans showering them with love and best wishes.
Alia Bhatt's Assets
Alia Bhatt resides at 205, Silver Beach Apartments in Juhu. She also owns another home designed by renowned home designer Richa Bahl, where she lives with her sister Shaheen Bhatt. Her impressive car collection includes a new Audi Q7, Audi Q5, Audi A6, BMW 7 Series, Land Rover, and Range Rover.
I hope you liked the article. Get your daily dose of entertainment news – follow us on Instagram.