Andy Murray is a professional tennis player from Britain. He is one of the best tennis players in the world. He was born in Glasgow, Scotland, on May 15, 1987. Judy Murray and William Murray had Andy Murray in Scotland. He grew up playing football and tennis, and Glasgow Rangers FC once asked him to try out. He liked football, but he also liked boxing.
He has done a great job and done everything that a beginner would respect. He became the first British player to reach No. 1 in singles in 2016. He did this at age 29, making him the second-oldest player to reach No. 1, after Newcombe, who did it at age 30 in 1974.
In this article, we will take an in-depth look at Andy Murray's net worth in 2023. We will uncover the staggering figures behind his career earnings, examining the prize money accumulated from his countless triumphs on tennis's most prestigious stages. Additionally, we will delve into the realm of endorsements, where Murray's prowess and captivating personality have made him a sought-after brand ambassador for numerous global companies.
What Is Andy Murray Net Worth In 2023?
According to Sources, Andy Murray Net Worth in 2023 is a huge USD 105 million. This makes him one of the richest tennis players of all time. He gets this much money from tennis prize money and promoting one of the most popular sports brands.
Andy Murray Sources Of Income
Andy Murray Endorsements
Andy has a massive income because he has signed many long-term contracts with high-quality names.. He has deals with TRR Nutrition, Head, and clothes brand Castore. He used to have a £15 million deal with sportswear company Under Armour for four years. At the start of 2016, he signed a deal with Jaguar to work together.
Andy is the only owner of 77 Management, the company that runs his business empire. But an intelligent athlete is picky about which companies he does business with. He won't take a business deal that goes against his beliefs or gets in the way of his training, no matter how much money it will bring in.
Andy Murray Prize Money and Career Earnings
According to ATP, He has won $459,232 as prize money in the current year, 2023. according to ATP's official website, his overall earnings and prize money won from tennis is $63,707,517.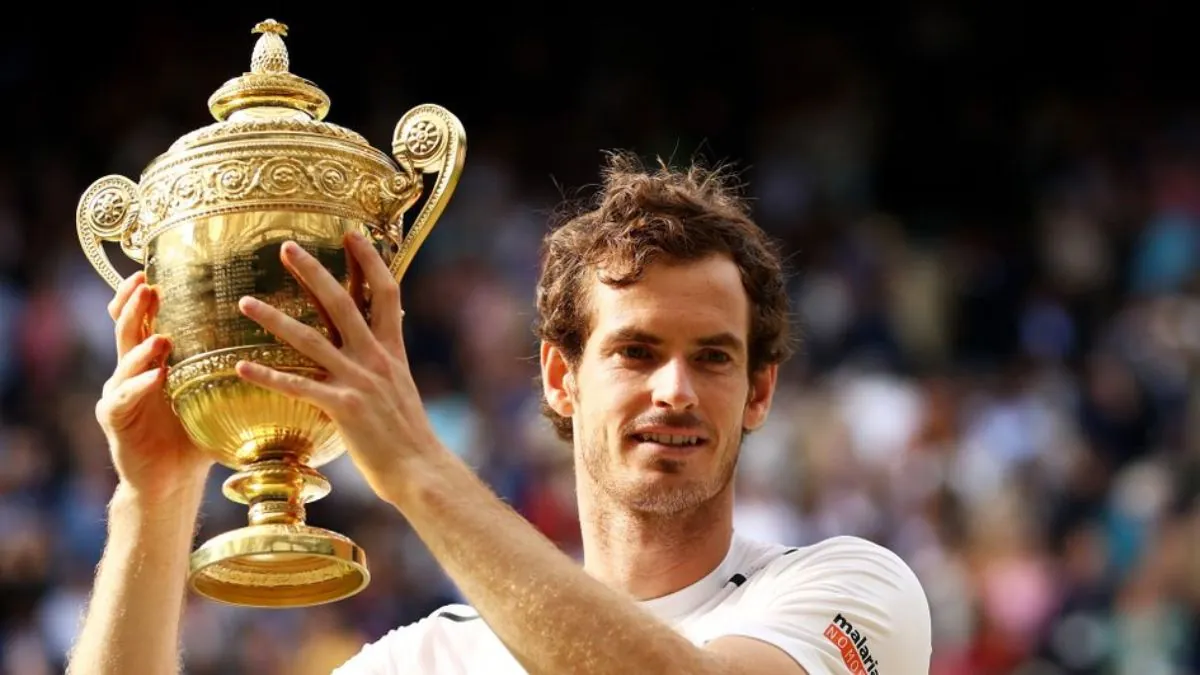 Andy Murray Assets
Car Collection
Murray's car collection includes the Jaguar I-Pace, Jaguar F-Pace, and Ferrari F430. But, as the saying goes, hard work pays off. He bought his first car, a Volkswagen Polo, in 2007, and his most recent car, a Ferrari F430, shows how far he's come.
House
He lives in a house in Oxshott, Surrey, that he bought in 2009 for more than £5 million. He sold his expensive Miami apartment in 2016 because he wanted to spend more time in the UK after his daughter was born in February. He is thought to have made about £1 million from the sale. You can book a room at Murray's upscale boutique hotel, built in the 19th century, where his and Kim Sears' wedding reception was held in 2015. In 2013, he bought Cromlix House near his home town of Dunblane. The cheapest double room there costs £220 a night.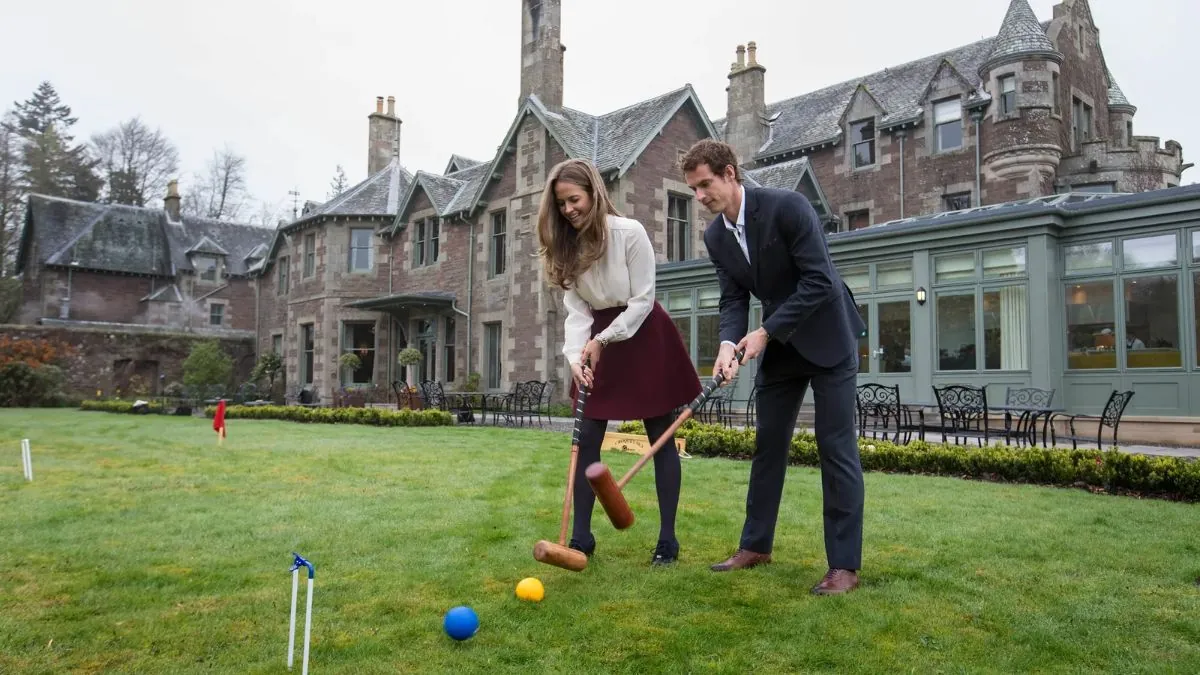 Andy Murray Charities And Donation Work
Murray has done a lot of charitable work since the beginning of his career. He is one of the people who started Malaria No More UK, whose goal is to eliminate malaria in Africa. The Make-A-Wish Foundation helps children with terminal illnesses achieve any dream they have. Aside from this, he is involved with (RED), an organisation that helps people in Africa who are affected by HIV/AIDS by giving them money.
Andy Murray Personal Life
Andy Murray is known for his successful career on the court. Off the court, he is a family man who is married to Kim Sears. The couple reportedly met at a party for the US Open in 2005 and started dating in 2006. They got married in Scotland in 2015. They have four children together: Sophia, Edie, Teddy, and Lola.
Andy Murray Social Media Accounts
---
You Can Also Take A Look At Other Celebrity Net Worth, We Have Covered:
Be Entertained And Informed With The Latest News At Topmovierankings.com!