Chance the Rapper is an American rapper, singer-songwriter, and record producer. He started his career in 2011 by releasing a mixtape called "10 Day" and gained popularity in 2013 with his second mixtape, "Acid Rap." In 2016, he released his third mixtape, "Coloring Book," which received critical acclaim. Chance's music stands out because it combines gospel, jazz, and hip-hop elements, creating a unique sound that sets him apart from other artists.
Aside from captivating listeners with his music, Chance the Rapper has achieved significant wealth and success. This article explores how he built his fortune and highlights the factors that contributed to his impressive net worth in 2023. Chance has diversified his income by engaging in various ventures, both in music and entrepreneurship. This ability to generate multiple streams of income has established him as a prominent figure in the industry.
Join us as we explore Chance the Rapper's rise to prominence and discover how he has become a highly influential artist and successful entrepreneur.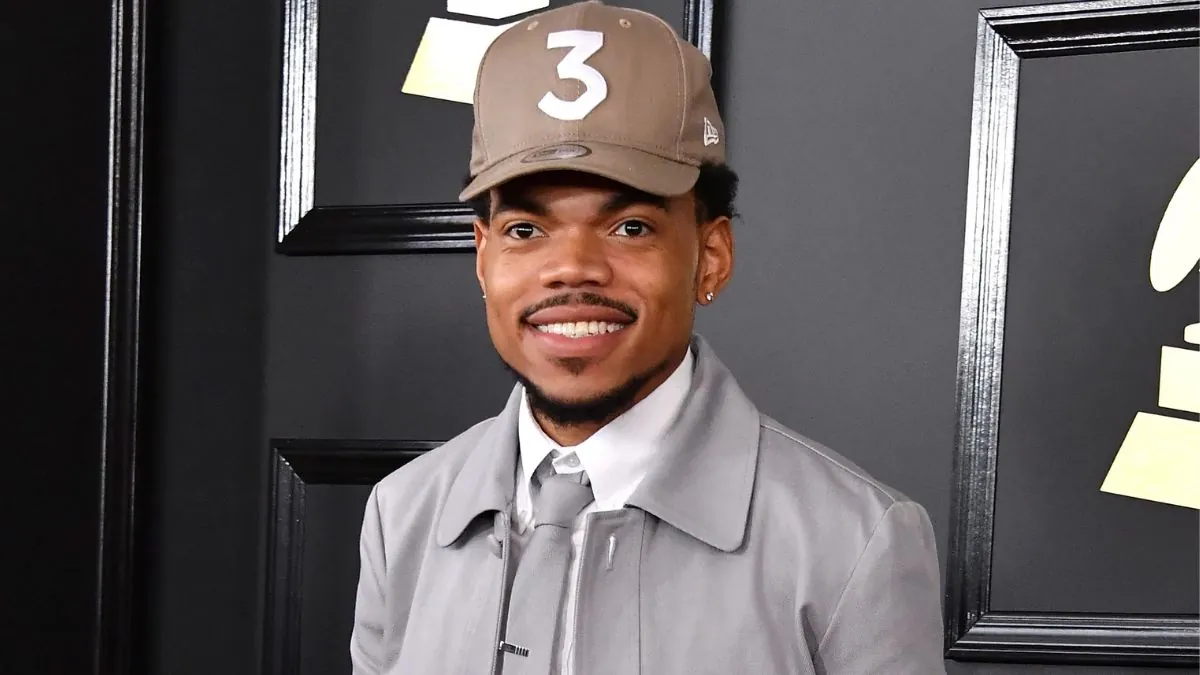 What Is Chance The Rapper Net Worth In 2023?
As of 2023, Chance The Rapper's net worth is estimated to be around $25 million, according to celebritynetworth. the Rapper was one of the best-paid singers when he was at the top of his game. From September 2016 to September 2018, Chance made $32 million from his jobs. Chance the Rapper made over $22 million from music, touring, endorsements, and other jobs between September 2017 and September 2018. He has made $54 million in just these two years.
Check out the posts below if you're interested in learning more about the wealth of other famous celebrities:
Chance The Rapper Income Sources
Entrepreneurial Endeavors
Chance The Rapper has also made several savvy business decisions contributing to his growing net worth. In addition to music sales and merchandise, he has invested in various businesses, including the 2018 purchase of the Chicagoist, a local news website. Additionally, he has worked on social campaigns and collaborated with brands such as H&M, Nike, and Kit Kat, diversifying his income sources.
The Early Life Of Chance The Rapper
Chancelor Jonathan Bennett was born in Chicago, Illinois, on April 16, 1993. Lisa Bennett, his mother, worked for the Attorney General of Illinois, and Ken Williams-Bennett, his father, worked for Barack Obama when he was a senator. The family lived in a middle-class part of Chicago called West Chatham. During Obama's first term, Ken Williams-Bennett got a job at the Department of Labour.
When Bennett was a teenager, he got to meet President Obama. As a child, he looked up to Michael Jackson, and he says that his parents' love of Billie Holiday, Sam Cooke, and other artists got him interested in music at a young age. After hearing Kanye West on the radio, he started listening to hip-hop, and Chance began singing in the sixth grade. Chance went to Jones College Prep High School. During his first year, he and a friend made a hip-hop group.
Chance The Rapper: Career
Chance the Rapper is one of the most successful unsigned musicians. After a 10-day drug detention in his final year of high school, he began recording his first full-length mixed tape in 2011. "Windows" was his December 2011 single. Complex named him one of 10 young Chicago rappers to watch. On April 3, 2012, he released the mixtape 10 Day to local acclaim. Gambino invited Chance to open for his first North American tour after Chance appeared on his sixth mixtape.
Chance's 2013 mixtape Acid Rap reached #26 on the US Heatseekers list and #63 on the US R&B and Hip Hop chart. It made Rolling Stone, Pitchfork, and NPR's 2013 50 Best Albums lists. Bennett ranked seventh on Forbes 30 Under 30 in 2015. Colouring Book was his third mixtape. On September 15, 2016, he began his global tour to promote the album, which received rave reviews.
In July 2017, Chance was nominated for an Emmy for Outstanding Original Music and Lyrics for "Last Christmas," a song he performed on Saturday Night Live with Kenan Thompson, Eli Brueggemann, and Will Stephens. Later that summer, Bennett headlined the third day of Lollapalooza in his hometown. Some estimated that his performance was Lollapalooza's most attended. The Big Day, Chance the Rapper's debut studio album was released on July 26, 2019. It reached No. 2 on the Billboard charts, his highest debut.
Chance has collaborated with Jeremih, R. Kelly, James Blake, Kanye West, Lil Wayne, 2 Chainz, Young Thug, Future, T-Pain, Skrillex, Common, Madonna, Busta Rhymes, and Macklemore & Ryan Lewis.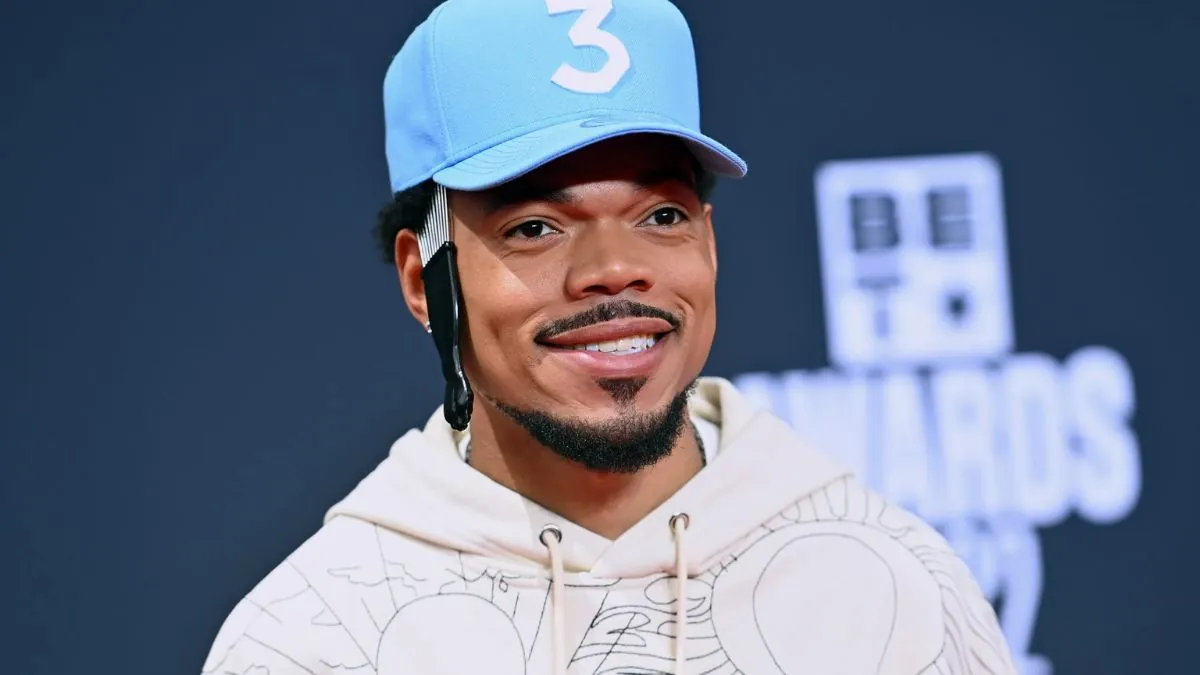 Coloring Book And Grammy Awards
In 2016, Chance The Rapper released Coloring Book, his third mixtape. The project was an instant hit, and he won three Grammy Awards for it: Best New Artist, Best Rap Album, and Best Rap Performance for "No Problem" with 2 Chainz and Lil Wayne. This was the first time a Grammy went to a record that could only be listened to online. This award strengthened chance's reputation as a pioneer in the music industry. The success of Colouring Book made a big difference in his net worth and helped him become known worldwide.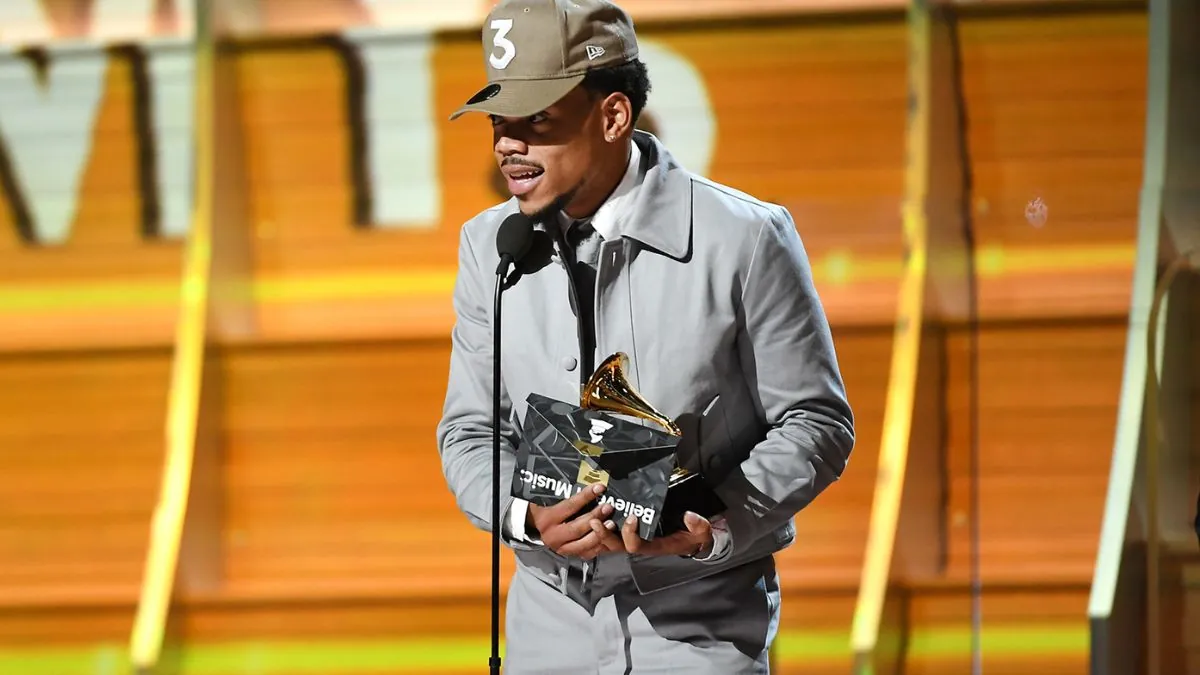 Chance The Rapper: Personal Life
Chance The Rapper started dating Kirsten Corley in 2013. They have two kids together: Kensi (born in 2016) and Marli (born in 2019). In 2016, they broke up briefly, but they got back together and married on March 9, 2019.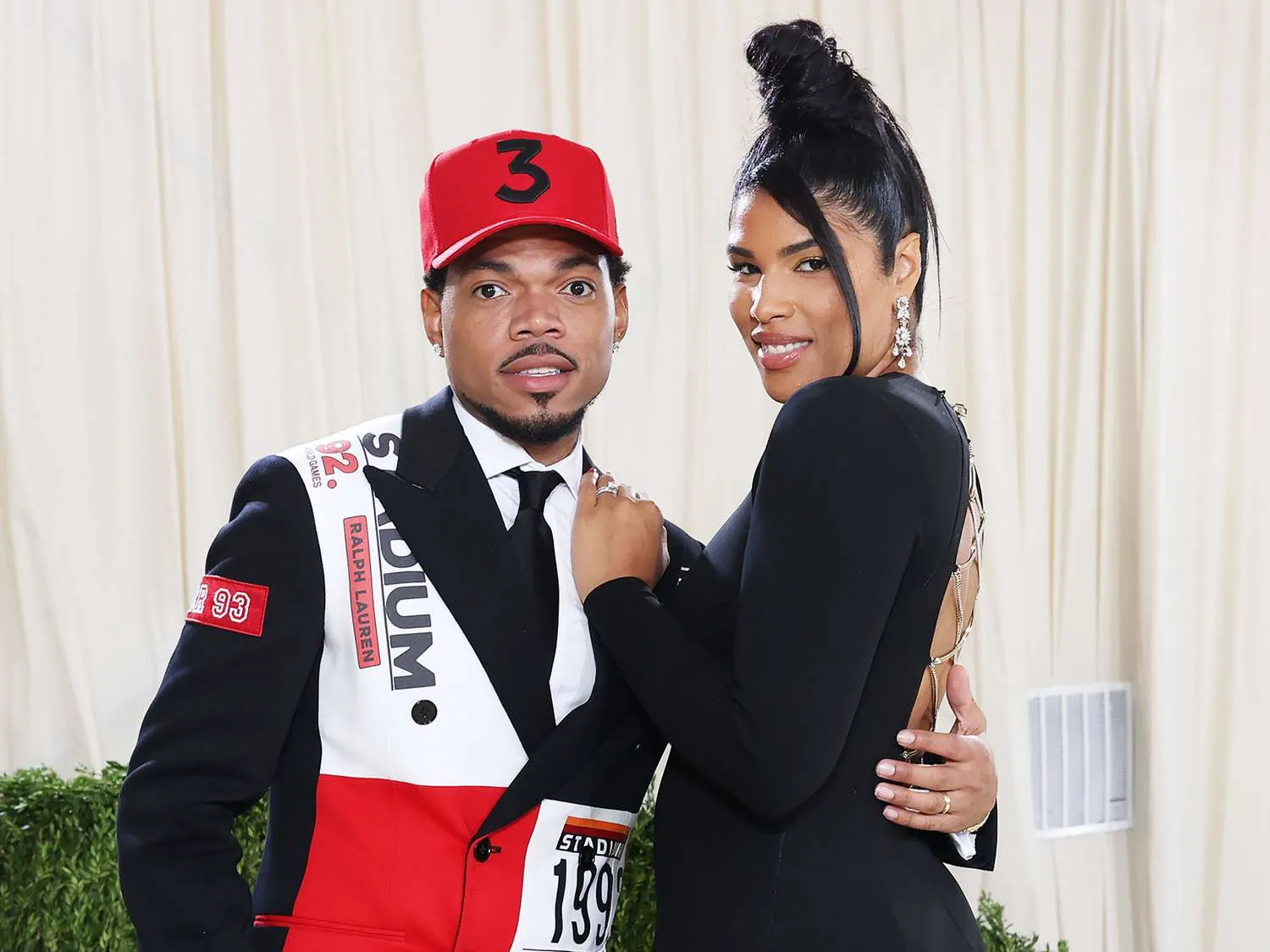 Chance The Rapper Philanthropy And Community Work
One of the main reasons The Rapper has become a popular figure is because he works hard to help his neighborhood. He has given a lot of money to the public schools in Chicago and started the New Chance Arts and Literature Fund. This work allows schools in the city that need more money to pay for arts education. Chance's dedication to charity and community work shows what kind of person he is and has helped him gain more fans.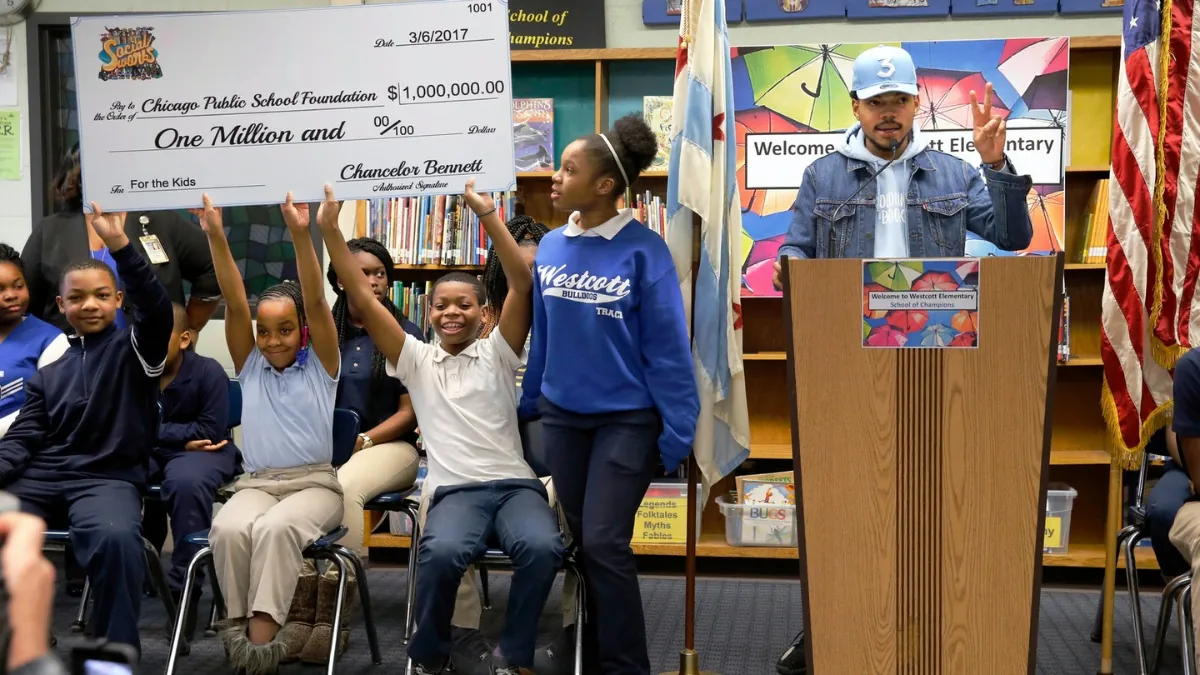 Future Prospects And Net Worth Growth
Chance The Rapper's net worth will be around $25 million in 2023. His continued success in the music industry, along with his various business ventures and brand partnerships, suggest that this number will continue to rise in the coming years. Chance's determination to stay independent and be in charge of his creative life will likely lead to more ways to make money and more opportunities for growth.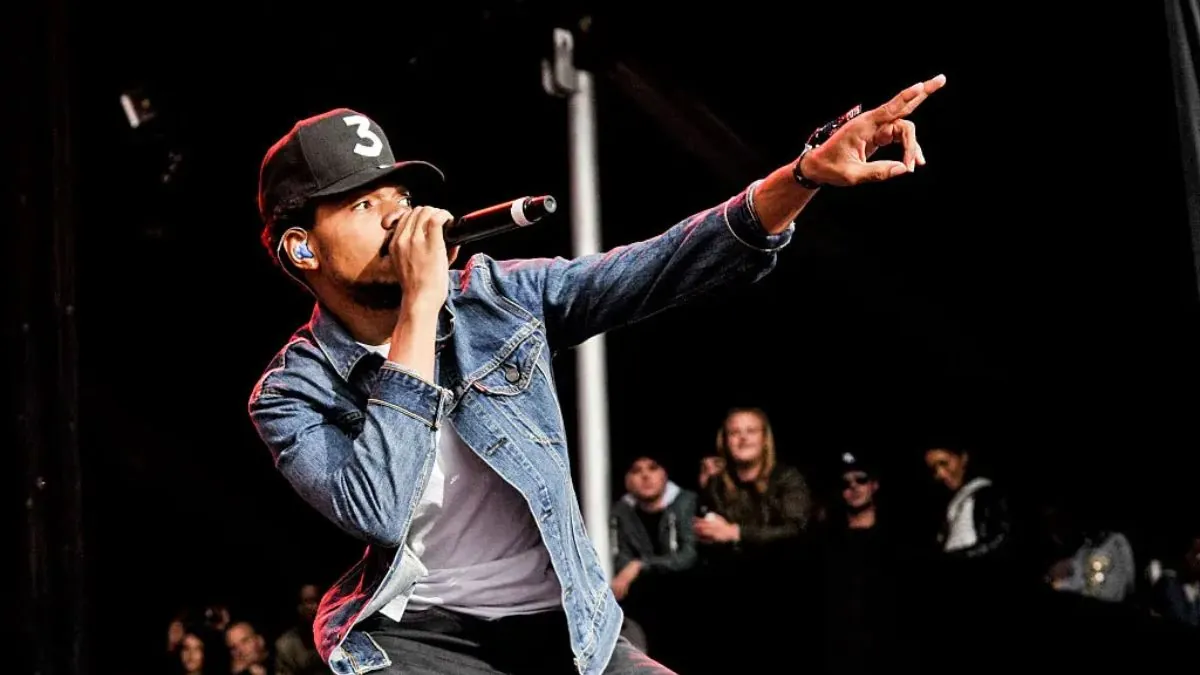 Chance The Rapper Social Media Accounts
---
Stay Connected With Us On Twitter To Stay Updated With The Latest Information On Your Favorite celebrities Financial Status, Including Their Income, Assets, And More.