iShowSpeed is an American YouTuber, streamer, and internet personality who has garnered significant attention and acclaim for his captivating live streams. Specializing in gaming content, iShowSpeed entertains his audience with a diverse range of games, including popular titles like Roblox, Fortnite, and FIFA.
Since starting his channel in 2017, he has witnessed a meteoric rise in popularity, fueled by the circulation of attention-grabbing clips from his live streams on various social media platforms. In 2022, his achievements were recognized as he was honored with the title of Breakout Streamer of the Year at the prestigious 12th Streamy Awards.
His fame continues to grow with each passing year. In this article, we will delve into the details, shedding light on iShowSpeed's net worth in 2023 and exploring the financial milestones achieved by this renowned YouTuber. Get ready to discover the financial prowess that accompanies iShowSpeed's rising fame.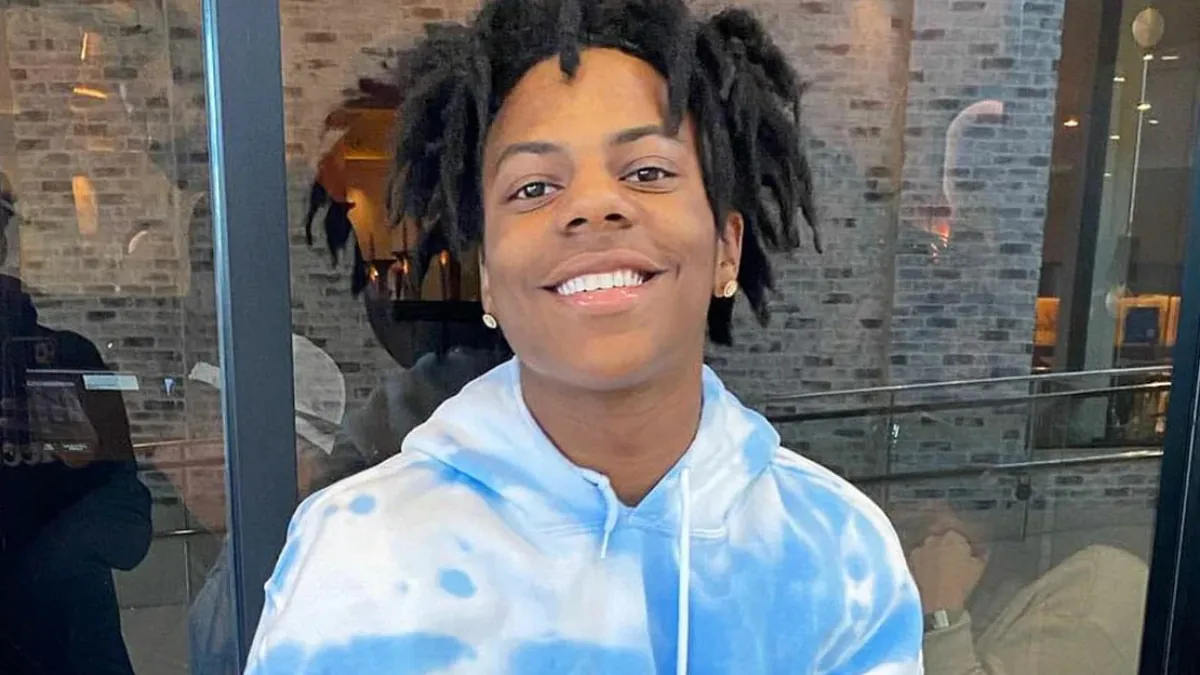 What Is IShowSpeed Net Worth In 2023?
According to Celebrity Net Worth.com, iShowSpeed has a net worth of $10 million in 2023. Speed makes most of his money from ads and live streams on his YouTube page, where he posts videos. He also makes money from gaming videos, music, products and deals with other brands.
As iShowSpeed continues to build his business and try new ways to make content, his net worth will likely increase. iShowSpeed has found himself at the center of more than one controversy due to the rude and sexist comments and actions displayed on his shows
IShowSpeed Sources Of Income
TikTok
On TikTok, Speed could make up to $15k per post. TikTok does not yet pay its users for running ads on the pictures they post, unlike YouTube, where you can sell space on your videos and channel page for advertising at a rate set by Google. To do this, TikTok influencers and companies don't have an intermediary or set rates if they choose to work together. Brands deal with influencers, and the prices vary greatly depending on the situation, but this estimated amount per post is accurate.
YouTube
Speed makes most of his $10 million valuation from his YouTube channels and their subsequent revenue from AdSense. Additionally, Speed earns a decent amount from sponsorships and any tips and donations he may receive from his viewers while live-streaming.
Speed has stated that depending on the duration of his streams, he can earn between $75-$200 per upload. Social Blade reports IShowSpeed earns an estimated $16,000 monthly on average through AdSense revenue.
IShowSpeed earns an estimated $1.11 million per year from his channel's AdSense, factoring that he averages 8.43 million views a month and around 614.38 thousand thoughts a day. Based on the average $3-$7 paid per thousand views, the IShowSpeed YouTube channel can generate an estimated $73,000 monthly and over $1 – 3 million a year in ad revenue. Other sources state Speed earns around $2- 4 million each year from YouTube alone.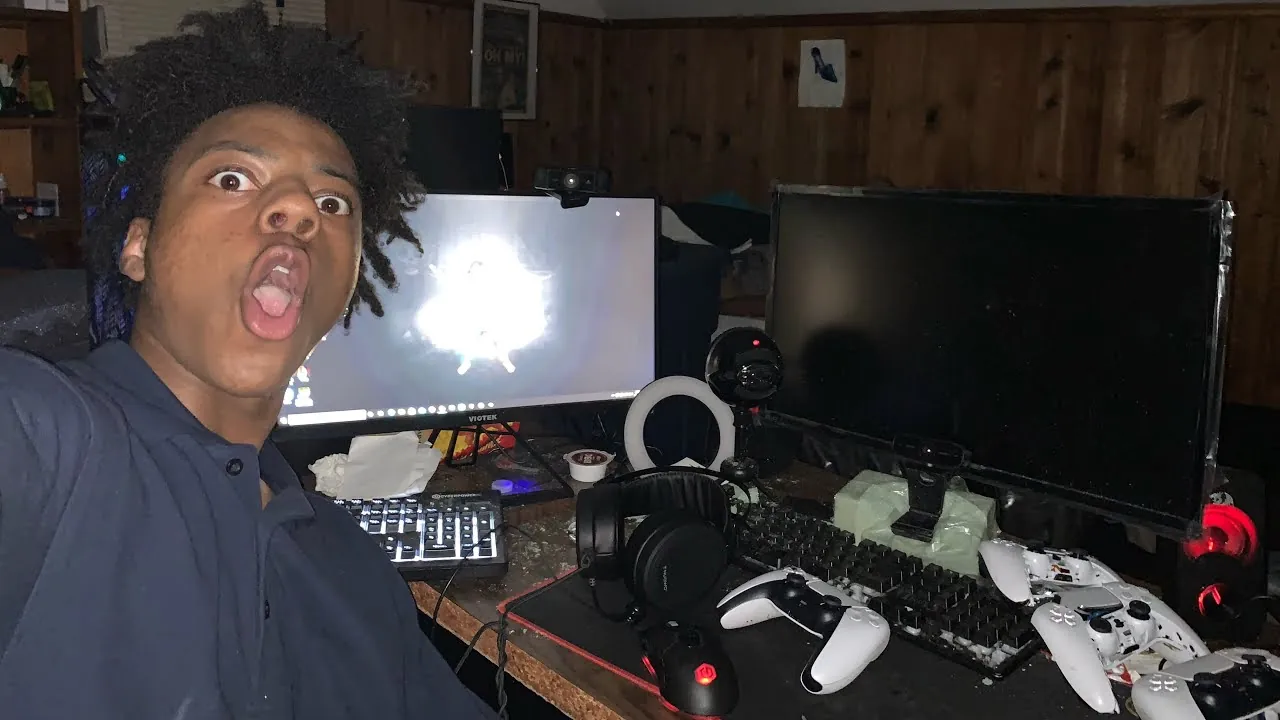 Brand Collaborations
Speed has amassed such a large fanbase over the years that companies might approach him about endorsing their products. Speed is affiliated with a wide variety of well-known websites. How much he could want for promotional stuff is currently unknown, but it's safe to presume it's quite a bit.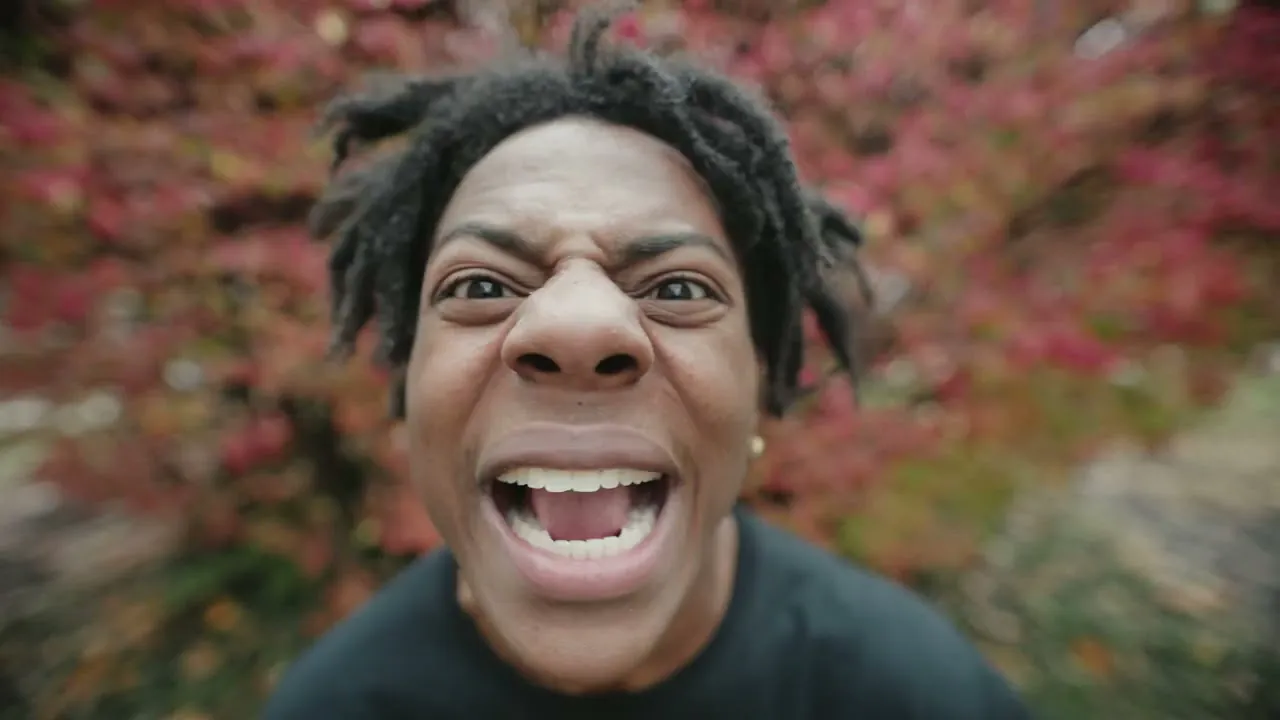 IShowSpeed: Car Collection
A blue Lamborghini Urus, has been sighted out and about with Speed, who has also uploaded photos of the vehicle on Instagram. Estimates for 2023 suggest the automobile might have a base price above $230,000. The beast's twin-turbo 4.0-liter V8 engine puts out between 641 and 657 horsepower and costs $240,000. iShowSpeed is very proud of his sleek, $200,000 Porsche 911 Carrera S. The 911's speed and handling may be the best of any supercar, and its fastback design is exciting and classic.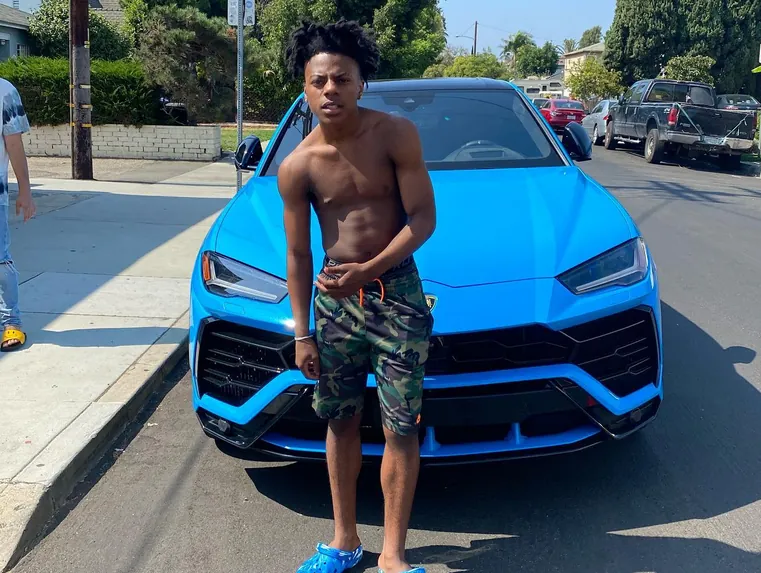 Who Is IShowSpeed Girlfriend?
Ishowspeed girlfriend name is Ermony Renee. The couple went public with their relationship in 2021, with Ishowspeed introducing her on his live stream. However, in a YouTube video posted on February 5, 2023, Ishowspeed announced that he had broken up with his girlfriend live. It is unclear whether they are still together or if Ishowspeed is currently dating anyone else.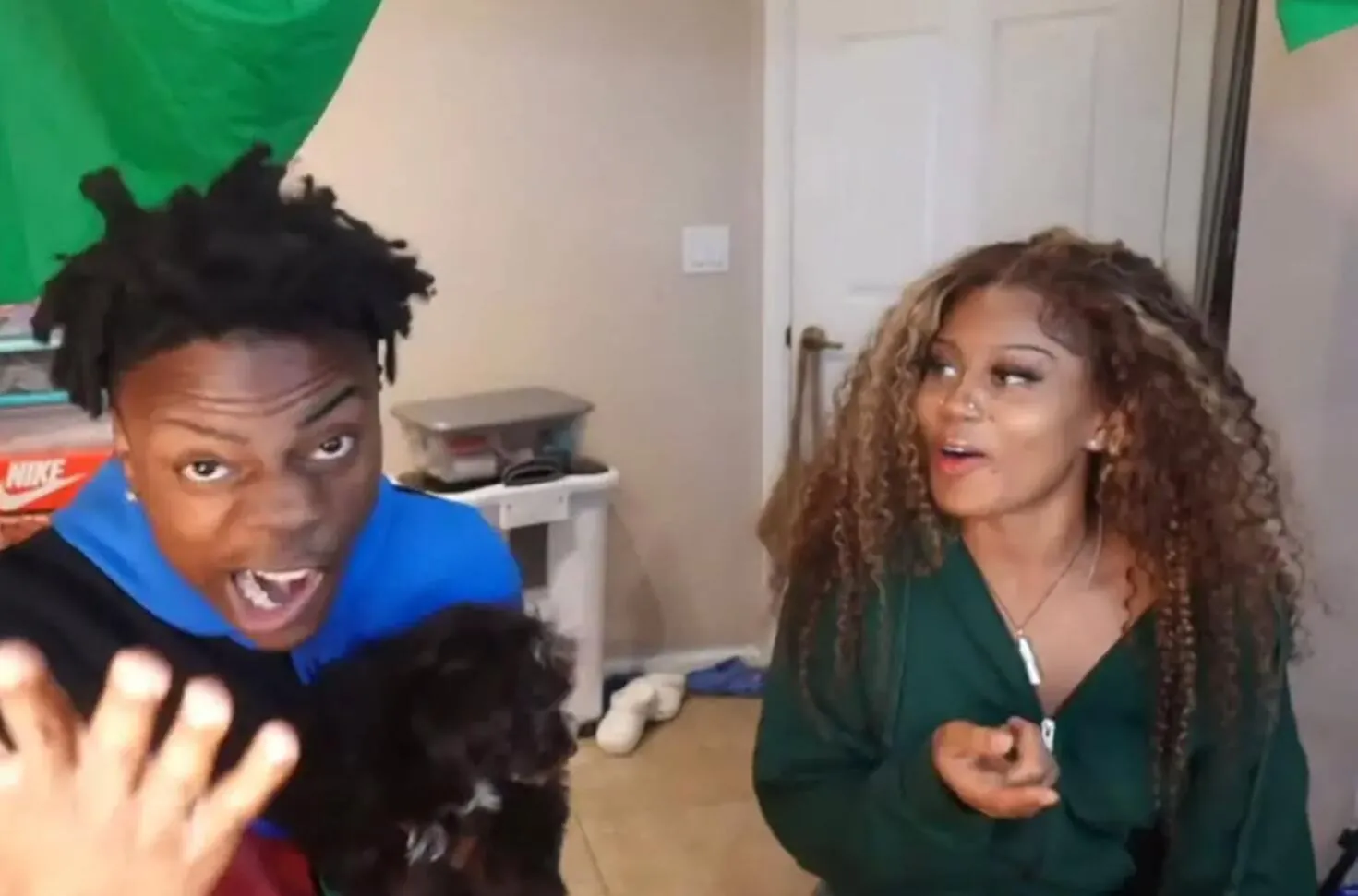 IShowSpeed: Early Life
IShowSpeed was born on January 21, 2005, in Cincinnati, Ohio. His real name is Darren Watkins Jr. He is currently 18 years old as of 2023. He also has a little brother and a little sister younger than him. As a kid, he was always interested in YouTube and loved to play computer games. Darren is in his junior year of high school right now.
Darren used to bring food to elderly people in a nursing home before he joined the online community. IShowSpeed has chosen not to go to college. Instead, he will work on his YouTube career. He has thought about leaving school, but his family wants him to finish high school.
IShowSpeed: Career
Live Streaming
IShowSpeed joined YouTube in 2016 and started live streaming on Twitch in 2017 under the name IShowSpeed. At first, when he played "NBA 2K" and "Fortnite," he only had a few followers. But he became increasingly well-known, and by the spring of 2021, he had 100,000 members. Watkins quickly went popular because of how often he was violent on his streams and made rude comments about other players and the games themselves.
Even though this led to many people getting banned from Twitch, Watkins got an even more significant following, and by the summer of 2022, he had around 10 million subscribers. He also got a lot of attention for playing the mobile app "Talking Ben the Dog," which he helped make a best-seller in the App Store. Watkins won the Streamy Award for Breakout Streamer at the end of 2022. In May 2023, Watkins announced he signed an exclusive streaming deal with the video sharing platform Rumble, in collaboration with Kai Cenat.
Music Career
In the summer of 2021, IShowSpeed put his first rap song, "Dooty Booty," on his YouTube account. Soon, the music started getting much attention on other social media sites, especially TikTok. A few months later, Watkins released the song "Shake," which came with a music video that has been watched over 160 million times on YouTube.
In 2022, he came out with the songs "God is Good," "Ronaldo (Sewey)," and "World Cup," which became a big hit. IShowSpeed later worked with Kai Cenat, another live streamer, on the 2023 song "Dogs."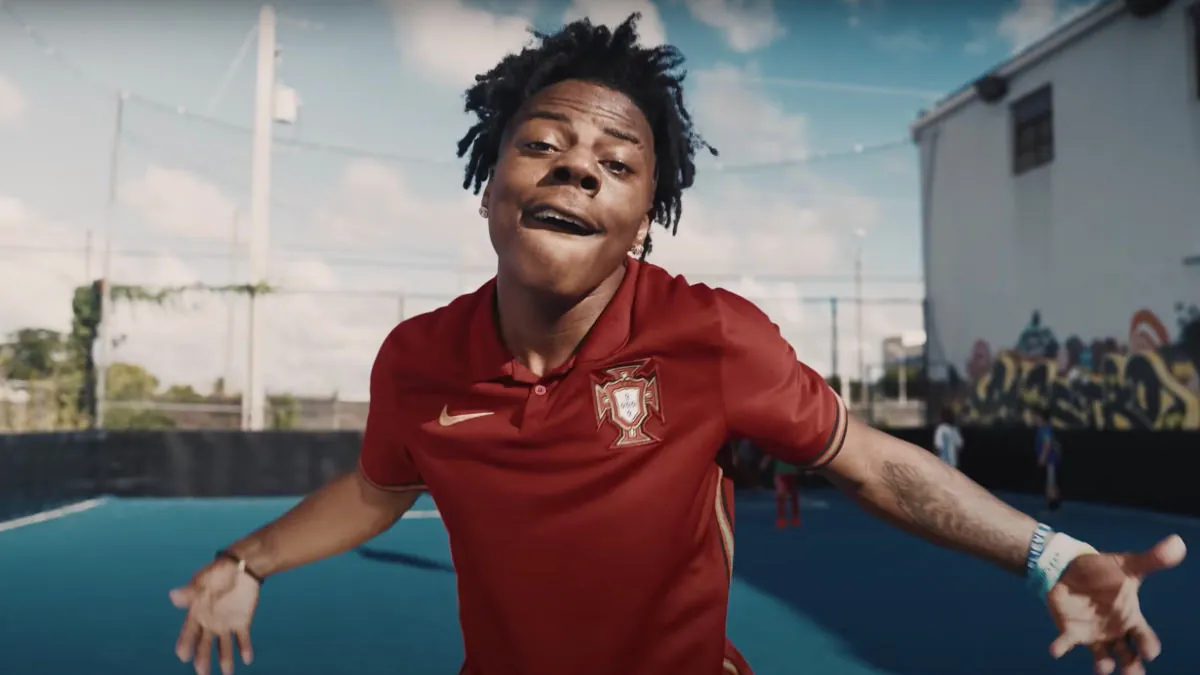 IShowSpeed Social Media Accounts
Check out the posts below if you're interested in learning more about the wealth of other famous celebrities:
Stay Connected With Us On Twitter To Stay Updated With The Latest Information On Your Favorited celebrities Financial Status, Including Their Income, Assets, And More.