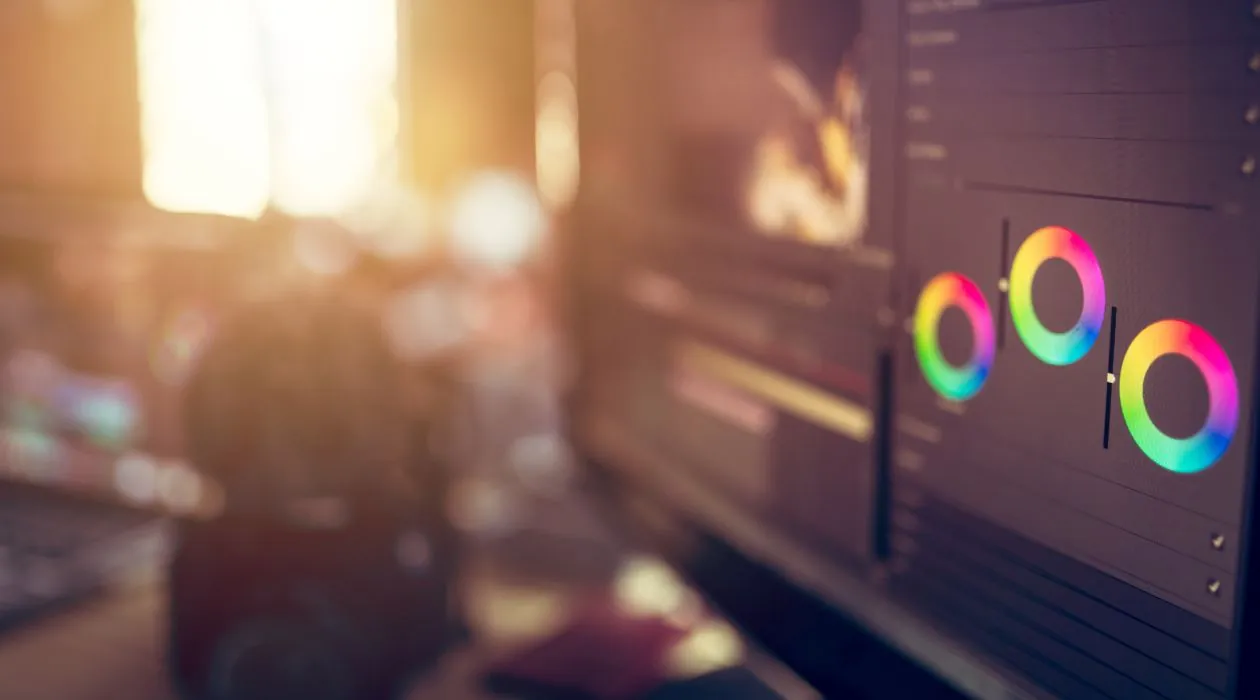 Denmark has a thriving video production industry, and access to high-quality video editing services plays a huge aspect in this. Video editing services can range from professional studios to freelancers working from home, and they offer a diverse range of skills and experience. The high demand for video on social media has led many businesses and individuals to turn to video editing subscriptions to fulfill their production needs. A video editing subscription is a service that provides access to video editing for a monthly or yearly fee.
However, simply subscribing to a video editing service does not guarantee success. You can do several things to maximize the benefits of video editing subscriptions. In this article, we'll share some tips and tricks for you to get the best out of whichever service you partner with.
Tips for Maximizing Video Editing Subscriptions
Below are tips that will ensure you get the best out of the video editing subscription plan you choose:
Choose the Right Subscription Plan
The first thing you should do is research. Before subscribing to a video editing service, analyze and compare different subscription plans. Consider factors such as the cost, features, and benefits each plan offers. Having done this, the next thing you should do is identify your needs. Once you have your requirements in mind, set an estimated budget accordingly. Doing this will help you choose a subscription plan that can help you achieve what you have in mind while at the same time not hurting your wallet.
Finally, look for subscription plans with added benefits. Many video editing subscriptions offer added perks, such as cloud storage, access to premium content, and discounts on other products. Look for plans that provide these to get the most out of the service.
Many video editing subscriptions offer team features that allow multiple users to work on a project simultaneously. Utilize these features to collaborate with professionals on improving your video content's quality.
At the same time, try seeking feedback from colleagues and other professionals on board the agency to get multiple approaches to editing your videos. Connecting with them in this manner allows you to give direct feedback on the whole process.
Stay Up-To-Date With the Latest Trends
Checking the competition to see what others content creators are doing is essential. If you want to be in the loop regarding the latest trends and what draws people in, knowing this is important so that you relay this to your video editing service. This way, they can help you replicate this for your content. Experiment with new approaches and ideas to take your videos to the next level.
Tricks for Getting the Best Out of Video Editing Subscriptions
The purpose of tricks is to help you get the best out of something. In this case, below, you'll find the best techniques to aid you in maximizing the work done by video editing subscriptions:
Many video editing subscriptions come with pre-made options of already-made content and ideas that have worked for others in the past. The most successful and highly sought-after video editing services will have an astounding catalog of back content you can refer to. Choosing some of these and working with them as a reference can help speed up the editing done in your content, saving time and effort.
Experiment With Different Styles and Techniques
Experienced video editing subscription services can help you try out the wildest, most seamless, or innovative effects and transitions you want to apply to your content. They allow you to experiment with these to create unique and engaging videos. At the same time, special color grading techniques done by professionals can significantly impact the look and feel of your videos to help you find the perfect style. Doing all this will help you create content that stands out and engages your audience.
If you have a tight deadline or lack the necessary skills or resources, consider outsourcing your video editing needs to a trusted professional agency abroad. Many of these offer video editing and post-production services at a low cost done by talented individuals. Choosing the right one will aid you in achieving financial sense for all your content creation projects.
Why BeCreatives Is the Service for You
Looking for proper video editing services in Denmark can be tough. However, partnering with the right one can help free up your time for more demanding matters. An expert will not just have pieces put together but bring video tips that change everything for your business. BeCreatives offers some of the best and most affordable video subscription plans. Starting with $899 monthly, you'll have unlimited revisions and a Reel or TikTok editing expert by your side.
Using these tips and tricks, you can maximize the benefits of video editing subscriptions and create high-quality videos efficiently and effectively. Experiment with them, and don't hesitate to outsource tasks when necessary. With the right approach, video editing subscriptions can help you create engaging content that stands out in a crowded market.