Avatar 2 (Avatar: The Way of Water) is another financial success for director James Cameron. Avatar 2, the sequel to the 2009 film, has been a box office smash since its premiere in December 2022. The film has earned about USD 2.284 billion at the box office, shattering numerous records. Because of this, Avatar 2 made the most money of any picture released in 2022, and it is now the third most profitable film of all time. It is speculated that the film is about to release on OTT platform. Find out the actual information about Avatar 2 OTT Release.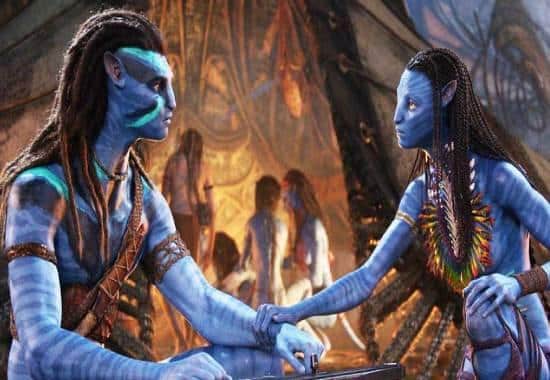 When and Where is Avatar 2 streaming online?
A date has been set for the over-the-top (OTT) debut of "Avatar: The Way of Water," a massively anticipated spectacle film. The current buzz is that the sequel to the massively successful Avatar will be commercially released on March 28 across all leading digital platforms.  On Thursday, the official Avatar Instagram page revealed that the digital release of Avatar 2 would commence on March 28, 2023. As per the details provided, the movie is to be streamed on Disney+Hotstar.
About Avatar 2
Six years have passed after the events of the previous film, and Avatar 2 takes place on Pandora. Sam Worthington reprises his role as Jake Sully, the former marine turned Na'vi who makes friends with the Na'vi after enrolling in the Avatar programme and takes their side in a fight that ultimately leads to Sully abandoning his human form and permanently becoming the Na'vi and eventually the chief of the Omatikaya.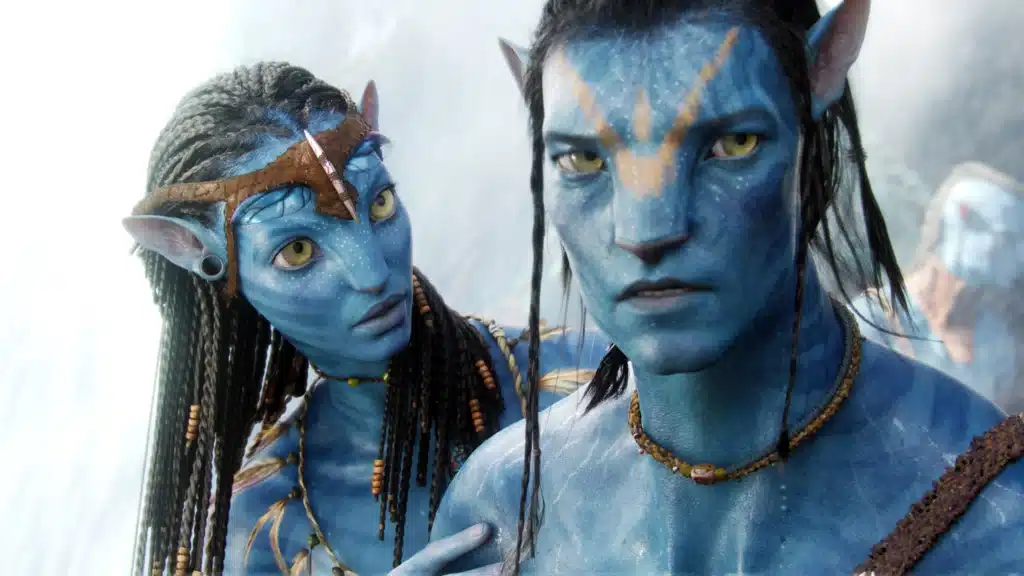 Film
Avtar – The Way of Water
Directed by
James Cameron
Screenplay by
James CameronRick JaffaAmanda Silver
Story by
James CameronRick JaffaAmanda SilverJosh FriedmanShane Salerno
Based on
Characters by James Cameron
Produced by
James CameronJon Landau
Starring
Sam WorthingtonZoe SaldañaSigourney WeaverStephen LangKate Winslet
Cinematography
Russell Carpenter
Edited by
Stephen E. RivkinDavid BrennerJohn RefouaJames Cameron
Music by
Simon Franglen
Production
companies
Lightstorm EntertainmentTSG Entertainment
Distributed by
20th Century Studios
Release dates
December 6, 2022 (London)
December 16, 2022 (United States)
Running time
192 minutes
Country
United States
Language
English
Budget
$350–460 million
Avatar 2 Cast Details
Stars like Zoe Saldana, Sigourney Weaver, and Stephen Lang all return in Avatar 2, in addition to Sam Worthington. Kate Winslet, Michelle Yeoh, Cliff Curtis, and a plethora of others also play key roles. James Cameron, whose previous films include the Terminator franchise, Aliens, and the Rambo series, directed the film.
Avatar 2 Box Office Collection
| | |
| --- | --- |
| Days | India Net Collection |
| Avatar 2 Day 1 Earnings (Friday) | ₹40.30 Cr  |
| Avatar 2 Day 2 Earnings (Saturday) | ₹42.50 Cr  |
| Avatar 2 Day 3 Earnings (Sunday) | ₹46.00 Cr  |
| Avatar 2 Day 4 Earnings (Monday) | ₹18.60 Cr  |
| Avatar 2 Day 5 Earnings (Tuesday) | ₹16.65 Cr  |
| Avatar 2 Day 6 Earnings (Wednesday) | ₹15.75 Cr  |
| Avatar 2 Day 7 Earnings (Thursday) | ₹13.80 Cr  |
| Avatar 2 1st Week Collection | ₹193.60 Cr  |
| Avatar 2 Day 8 Earnings (Friday) | ₹12.85 Cr  |
| Avatar 2 Day 9 Earnings (Saturday) | ₹21.25 Cr  |
| Avatar 2 Day 10 Earnings (Sunday) | ₹25.00 Cr  |
| Avatar 2 Box Office Total Collection | ₹252.70 Crore |
James Cameron has said that there would be five Avatar films in total. Production on Avatar 3, the third film in the franchise, kicked off on August 15, 2017, in Manhattan Beach, California. In September 2020, after three years of filming, the show finally wrapped up. However, yu can watch the trailer of the upcoming OTT Film,  Avatar 2.