"Zara Hatke Zara Zara Bachke" is a new, humorous Hindi movie starring Vicky Kaushal and Sara Ali Khan. The film is filled with funny scenes, shocks, and laughter. "Zara Hatke Zara Zara Bachke" was released on June 2, 2023, and garnered mixed reviews. Reviewers praised the music and the performances of Kaushal and Sara. Surprisingly, the movie became a hit, ranking as the eighth highest-grossing Hindi film of the year.
Despite receiving mixed reactions in theaters, some viewers are still seeking more information about the show's OTT distribution and platform. If you're one of them, this article is the best way to learn about the movie's OTT release date. Please continue reading to discover details about the long-awaited "Zara Hatke Zara Zara Bachke" OTT release date, platform, rights, and much more!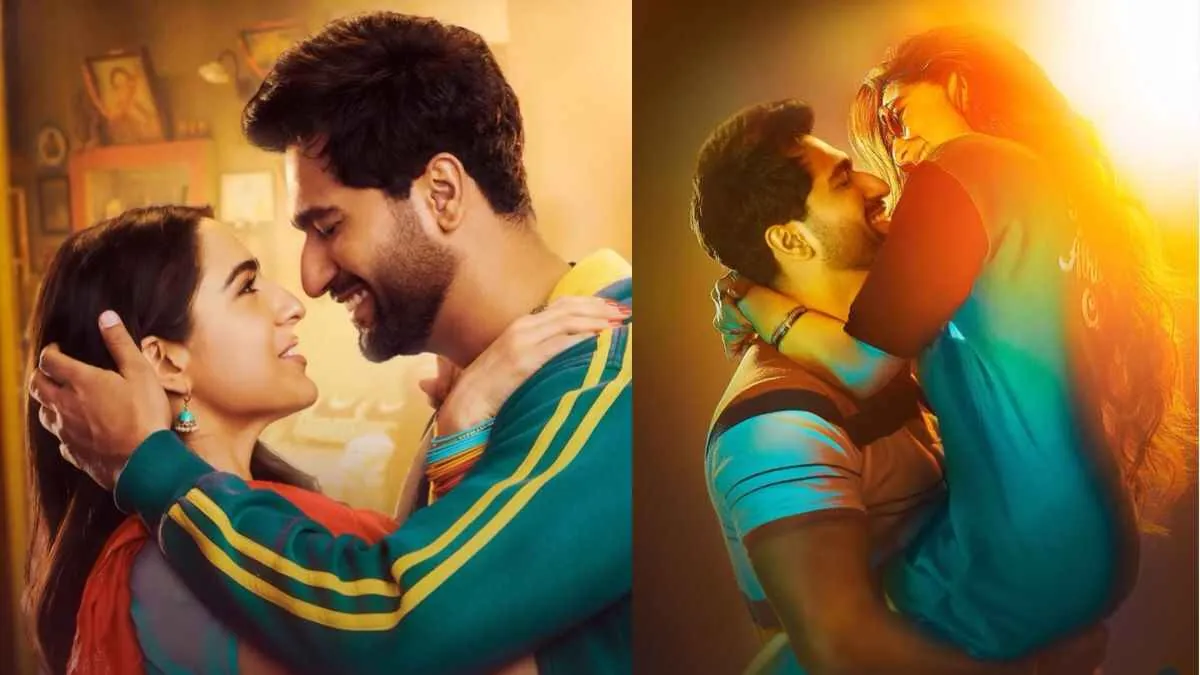 Zara Hatke Zara Bachke: OTT Release Date
According to sources, "Zara Hatke Zara Bachke" has been licensed to an OTT company through a digital rights deal. Jio Cinema has acquired the digital rights to the film. As a result, we can anticipate that the movie "Zara Hatke Zara Bachke" will be available on Jio Cinema. However, the specific release date has not been announced yet. It is possible that we might get to watch this movie towards the end of August 2023.
Zara Hatke Zara Bachke: OTT Platform
The OTT platform has a lot of different movies. If you want to watch movies online and are looking for the Zara Hatke Zara Bachke movie OTT Platform, this post is right for you. Jio Cinema bought the rights to watch Zara Hatke Zara Bachke on their platform. The post-promotion will be made public as soon as possible. Soon, the official news will be posted on Jio Cinema's social media pages. Jio Cinema also has more movies that you can stream.
Zara Hatke Zara Bachke: Cast & Crew
Sara Ali Khan and Vicky Kaushal are among the actors starring in "Zara Hatke Zara Bachke," along with Meghna Agarwal, Inaamulhaq, Rakesh Bedi, Sharib Hashmi, Neeraj Sood, and others. The film is written and directed by Laxman Utekar, with story and script credits going to Maitrey Bajpai, Ramiz Ilham Khan, and Laxman Utekar.
The script is written by Maitrey Bajpai and Ramiz Ilham Khan. The movie's music is written by Sachin and Jigar, with Sandeep Shirodkar handling the background score. "Zara Hatke Zara Bachke" is produced by Maddock Films and Jio Studios, with Raghav Ramadoss serving as the cinematographer and Manish Pradhan as the editor. Amitabh Bhattacharya has written the lyrics.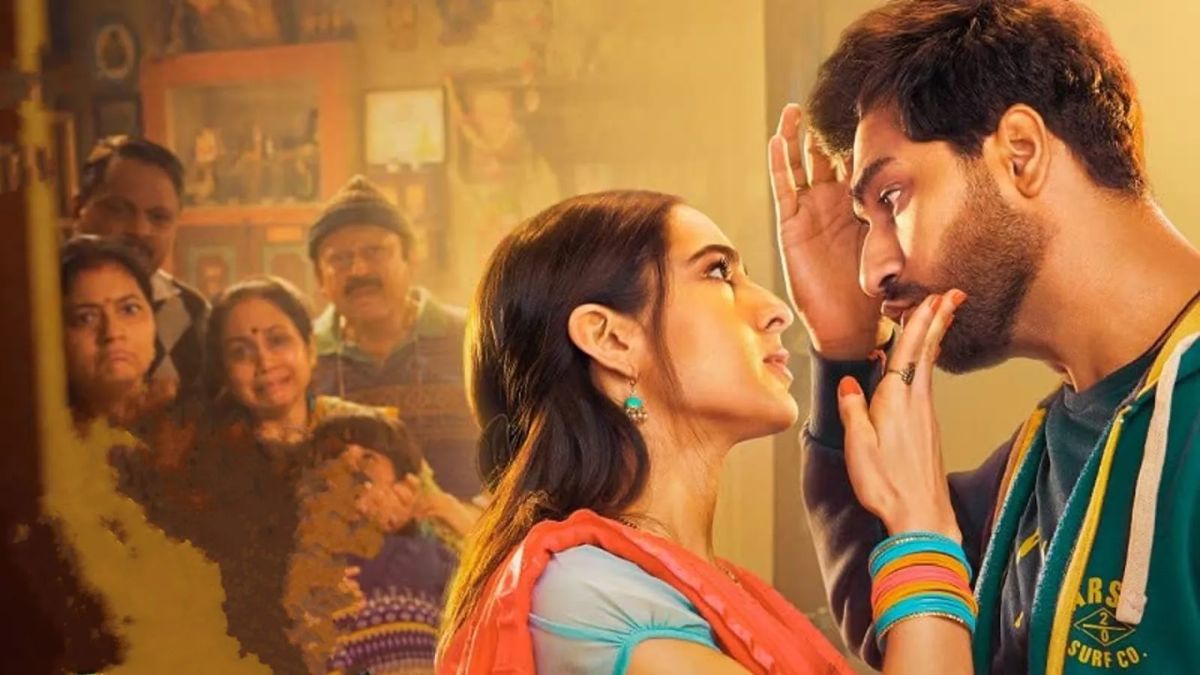 Zara Hatke Zara Bachke: Story
Zara Zara Hatke Zara Bachke tells the story of Kapil and Somya, a happily married pair from Indore who live in a Joint-family but decide to split up after a few years. Things don't go as planned when the whole family finds out, and a funny chain of mistakes happens. The rest of this movie's story is about how they deal with the problems they face and whether they can find answers.
Zara Hatke Zara Bachke Review
"Zara Hatke Zara Bachke" stands out because of how ironic it is, which gives the whole story a unique flavour. The actors do a great job of playing their different roles. They give strong performances that make the plot stronger. Everyone in the cast, from the main characters to those in the background, does a great job with their parts and makes them seem real on screen.
Zara Hatke Zara Bachke: Box Office Collection
The film earned ₹5.49 crore at the domestic box office on its opening day and had a total domestic weekend collection of ₹22.59 crore. The film has grossed ₹104.76 crore (US$13 million) in India and ₹11.13 crore (US$1.4 million) overseas, resulting in a worldwide gross collection of ₹115.89 crore (US$15 million).
Zara Hatke Zara Bachke: Trailer
You Can Also Take A Look At Other Movies OTT Release Dates We Have Covered:
To Learn More About Upcoming Ott Movie Releases, Follow Us On Twitter. We Regularly Post Content Related To This Topic, As Well As Other Interesting Topics.