DJ Tillu 2 Release Date: Among Tollywood's many intriguing sequels, Tillu Square stands out. Despite the movie's low budget and lack of A-list stars, it has managed to create its buzz. In February of 2022, one of the funniest romantic criminal comedies ever made in Telugu, DJ Tillu, was released.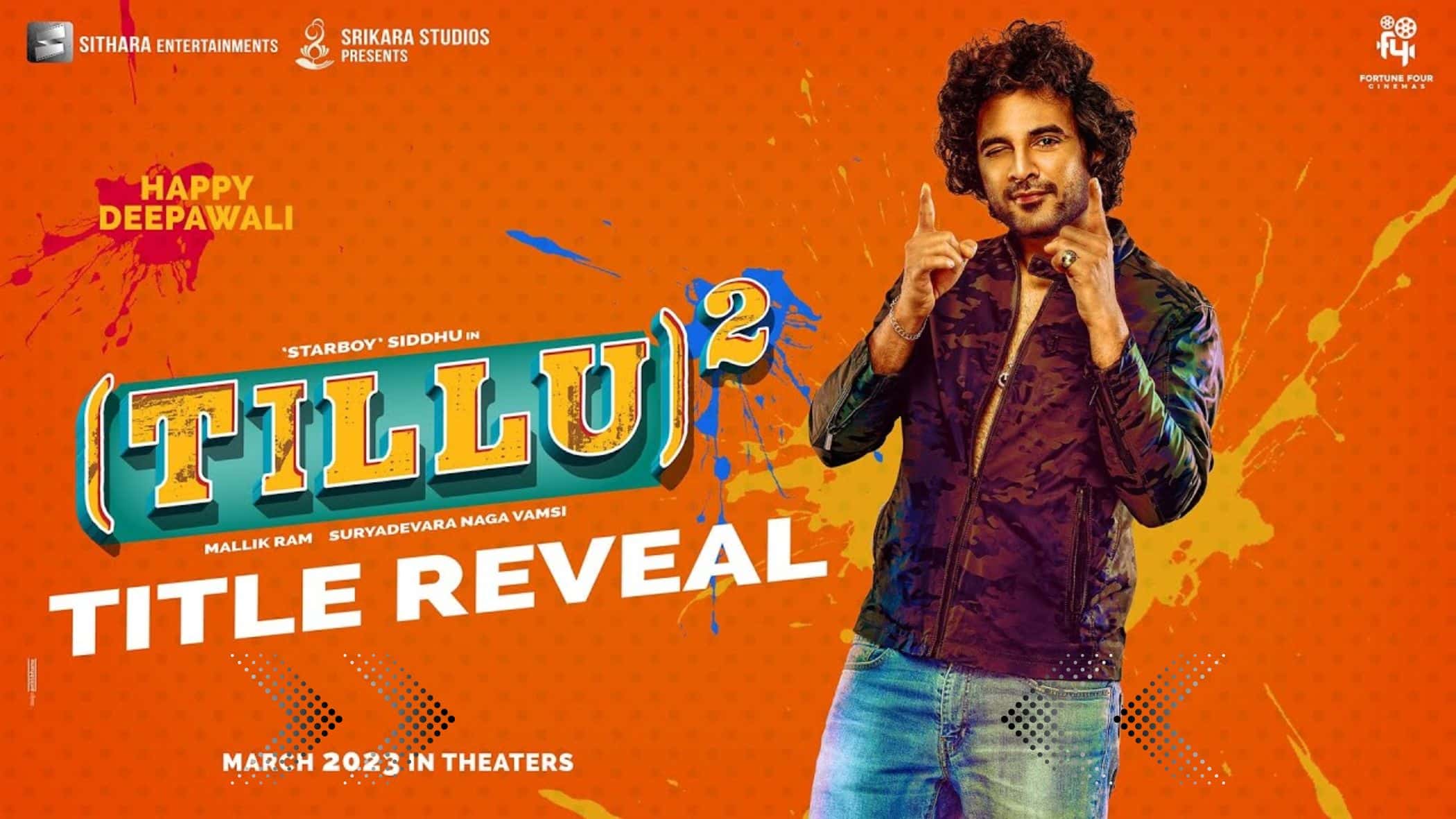 Tillu Square Release Date
Tillu Square, the follow-up to DJ Tillu, aims for the same audience. The development is progressing so swiftly that the picture is expected to be released in August 2023. Sithara Entertainments' also the producers of DJ Tillu have scheduled the premiere of Mahesh Babu and Trivikram's SSMB28 on August 11, 2023. However, production took longer than expected, so they moved the date to Sankranti 2023. Naga Vamsi, the film's producer, apparently doesn't want to miss the premiere. Now he's set his sights on releasing DJ Tillu 2 on the same day. We can expect any time in April might see the release of the official announcement.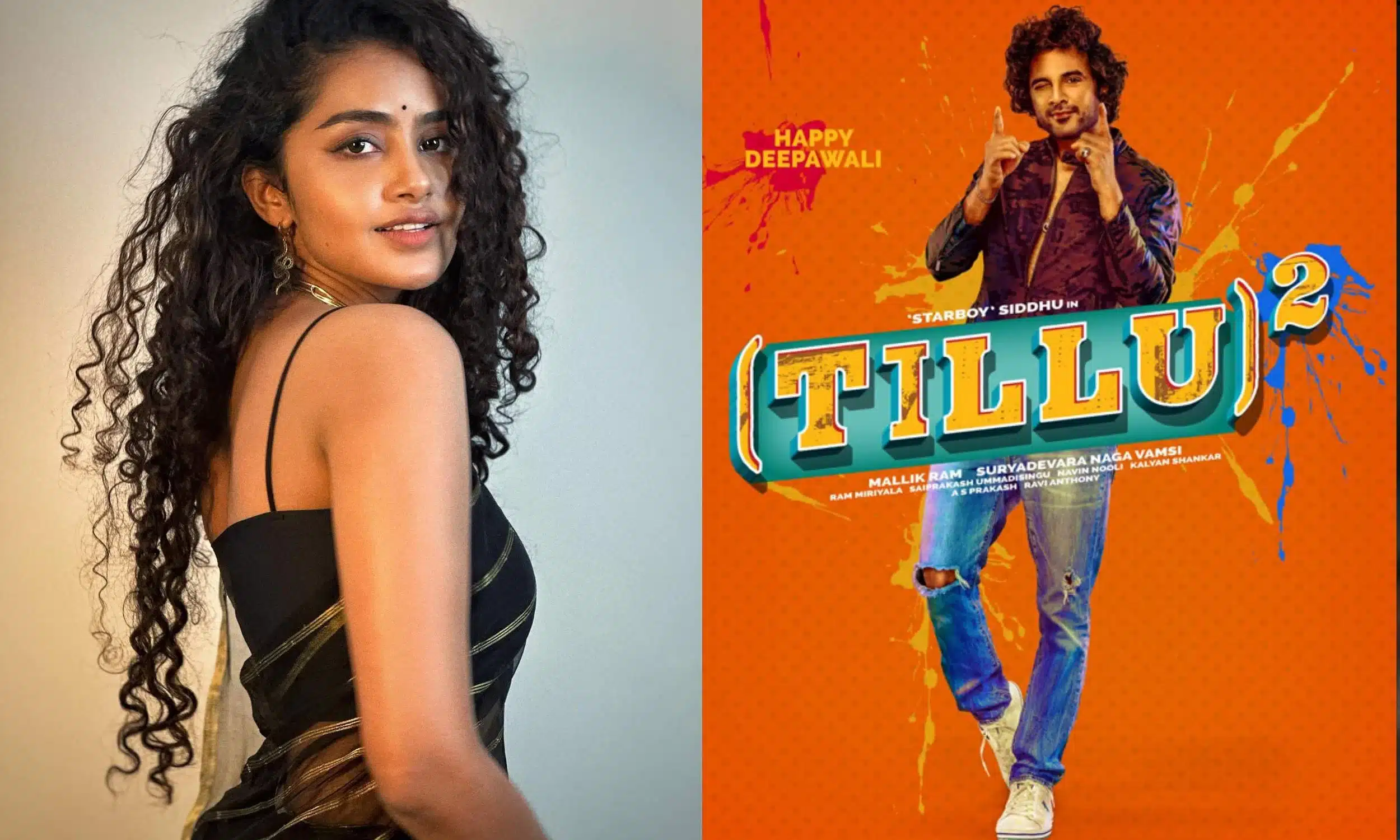 When Will Tillu Square Be Available on Streaming Services?
After their first theatrical run, Netflix purchased the digital distribution rights for Tillu Square. Netflix India South tweeted that it will soon support four additional Indian languages (Telugu, Tamil, Malayalam, and Kannada) for its streaming service.
If you would like to find some other Tollywood movie information, check out the following
Tillu Square's  Cast and Crew
The team led by DJ Tillu has made some tweaks to the sequel. Mallik Ram, best known as the creator of the viral web series Tharagathi Gadhi Daati, Pelli Gola, and Adbhutam, has replaced Vimal Krishna as the show's co-writer and director. Anupama Parameswaran plays the prominent female role.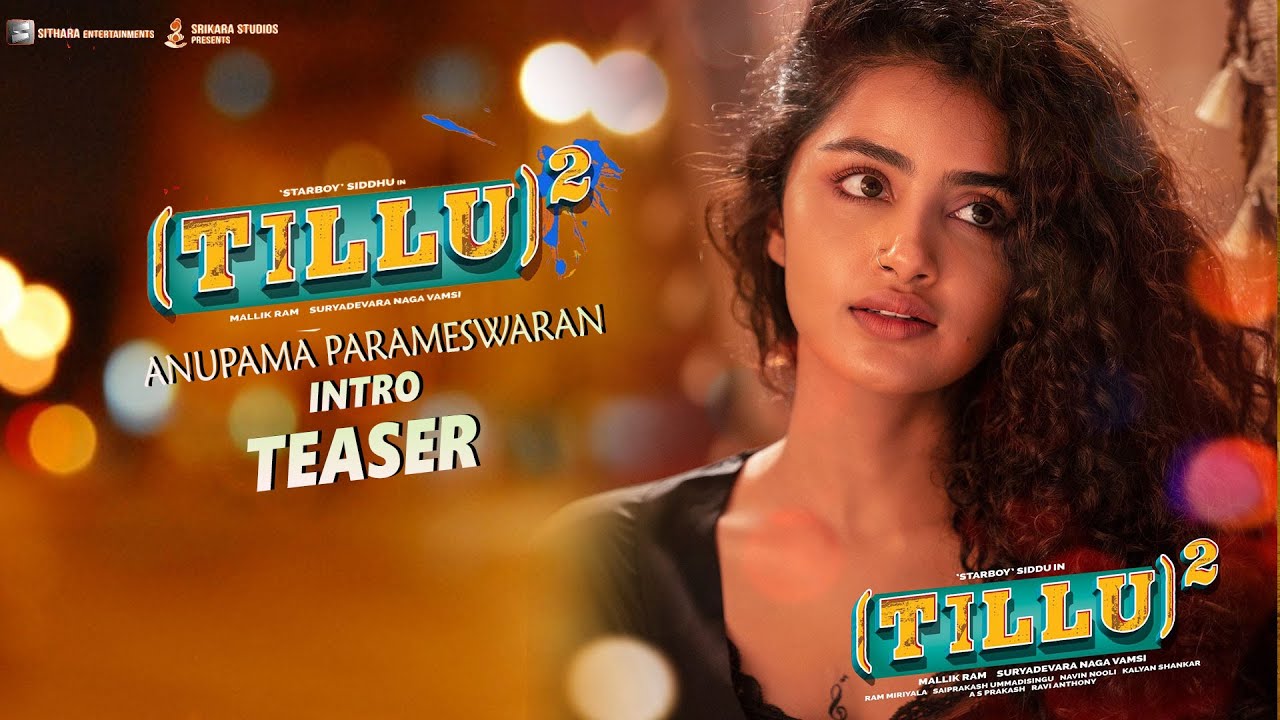 Ram Miriyala, who composed the theme song for the prequel (DJ Tillu also worked with Sricharan Pakala), is credited as a music director. Tillu Square and DJ Tillu have stuck with the same crew (cinematographer Sai Prakash Ummadisingu, and editor Navin Nooli) for a while now. The new production business Srikara Studios has teamed up with Fortune Four Cinemas and Sithara Entertainment.
Tillu Square Trailer
Although a trailer is yet to be released, the production team have circulated a title reveal teaser as below.
From breaking news to hot trends, get your fix of entertainment and information at Topmovierankings.com! Join us on social media and be part of the conversation.