Ss rajamouli is an Indian film director and screenwriter who primarily works in telugu cinema and is known for his action, magic, and epic films. With a remarkable track record of delivering blockbusters like "Baahubali: the beginning" and "Baahubali: the conclusion," rajamouli has established himself as a master storyteller and visual spectacle creator.
He has won several national and international awards, including the New York Film Critics Circle Award, the Critics' Choice Movie Award, two Saturn Awards, and three National Film Awards. In 2016, he was given the Padma Shri by the government of India for his work in the arts.
In 2023, he was named one of the 100 most influential people in the world by the magazine Time. His last movie, RRR, featuring junior ntr, Ramcharan, and alia bhatt, won the prestigious golden globe Award in 2023. The film has also been nominated for 14 different Oscars in 2023. Ss Rajamouli has some great projects that are about to come out. Let's take a look at what movies S.S rajamouli has a coming up.
SS Rajamouli Upcoming Movies
1. SSMB29
SS Rajamouli and Mahesh Babu are going to work together soon. The latest news is that training for the movie will start at the end of 2023. It looks like Rajamouli is setting up six-month-long workshops for different areas. Reports say this movie will have a lot of VFX, so there are classes on VFX composition, green mats, and other things. People say Rajamouli is making this Mahesh Babu movie bigger than his others.
SS Rajamouli recently told American reporters,
"My next film is with Mahesh. He is a big star in Telugu cinema. It's an adventure film along the lines of Indiana Jones but much more modern, much more expansive in setting." The movie is going to be a globetrotting adventure that will see the Maharishi star performing some extensive action sequences.
This movie, SSMB29, will be released in the summer of 2024. Pooja Hegde, Sreeleela, Jagapathi Babu, and now actor Jayaram are also in SSMB28.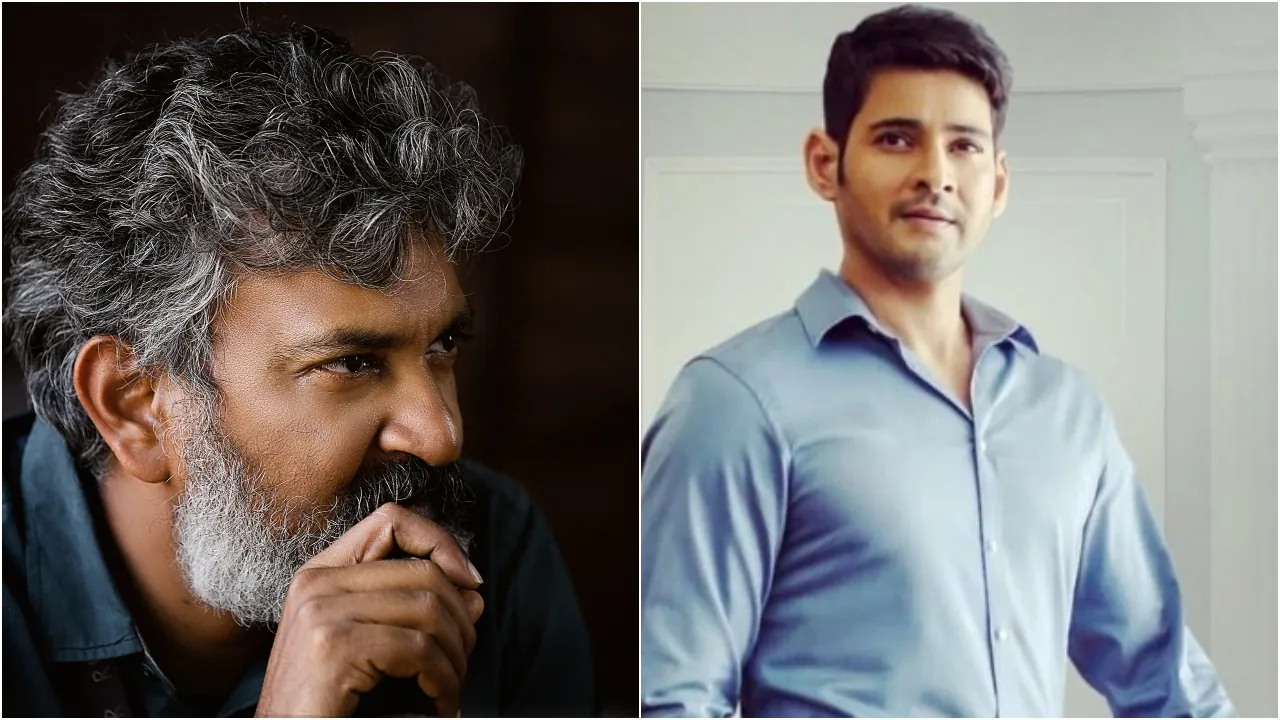 2. Mahabharat
Rajamouli has frequently expressed his intention to create a film based on the Indian epic Mahabharata in the future. He envisions it as a grand project spanning at least four parts, which would require a substantial time frame of six to ten years.
In May 2017, he mentioned his concerns about executing such a technically advanced project in the immediate future, stating, "I don't want to compromise in making it, and the huge project is going to take 10 years perhaps." Additionally, Rajamouli revealed that the film series might not feature established movie stars. He emphasized the importance of finding the right artists and shaping them according to the different characters in the epic, stating, "This is the kind of film that will not work out if I rope in stars."
In July 2022, Rajamouli reiterated his passion for the Mahabharata project, referring to it as his long-standing dream. However, he acknowledged that it would still take a significant amount of time before he could embark on that ambitious journey. Before delving into the Mahabharata, Rajamouli expressed his desire to make three or four other films. It is clear that the director has grand aspirations for this epic undertaking and is willing to patiently wait for the right time to bring it to life.
For More Details On When Other Celebrity Upcoming Movie Will Be Available, Check Out The Posts Given Below:
Be Entertained And Informed With The Latest News At Topmovierankings.com!