Bridgerton fever is back in full force now that Queen Charlotte: A Bridgerton Story is out. But now, fans all want to know the same thing: when will season 3 of Bridgerton come out? Since Netflix will be busy with Queen Charlotte for the next few weeks, Bridgerton fans must wait long before season 3 comes out.
Here's what we know about the main plot for Colin Bridgerton and Penelope Featherington and when we think season 3 of Bridgerton will come out.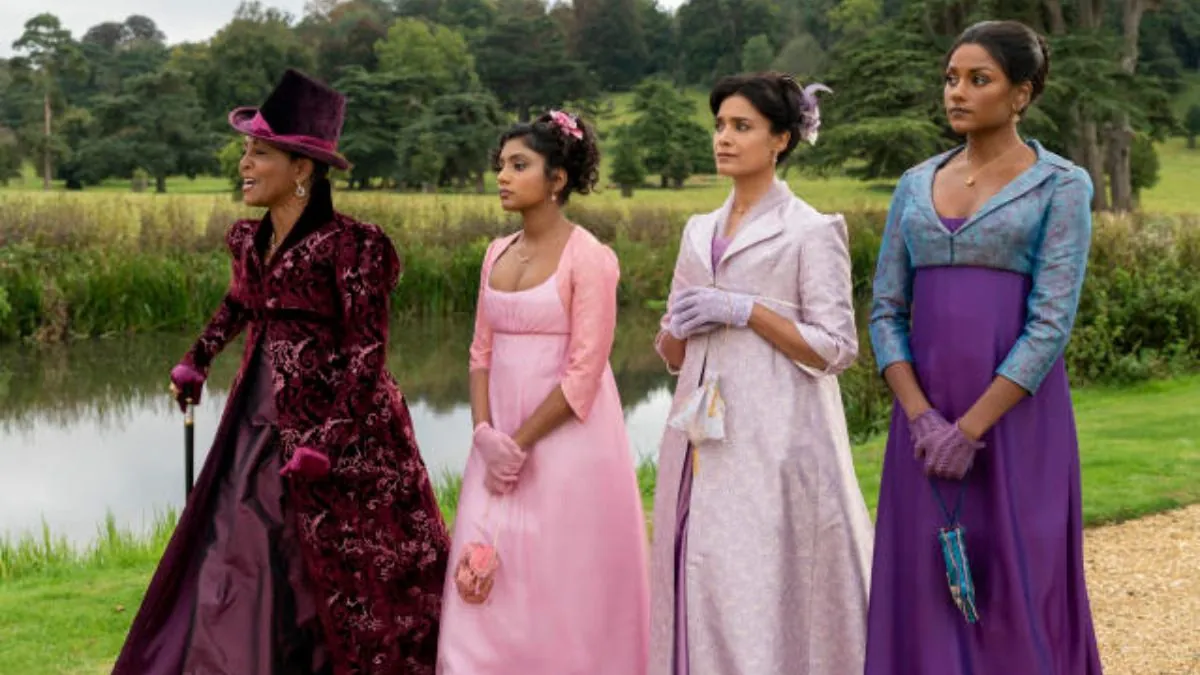 When will Bridgerton Season 3 come out on Netflix?
Netflix hasn't said when season 3 of Bridgerton will come out, but it's likely to happen sometime in the second half of 2023. The last scene was shot in March 2023, so the third season won't be available on Netflix for a long time.
The second season of Bridgerton finished shooting in November 2021 and came out in March 2022. Season 3's post-production process may take about the same amount of time.
When Queen Charlotte: A Bridgerton Story comes out in May 2023, Netflix will focus on that show before going all out on the main series. On Christmas Day 2020, the first season of Bridgerton came out. From what Netflix has planned for the rest of the year, it seems likely that Bridgerton season 3 will come out on Christmas Day, as predicted by sources.
Right now, that's our guess, but we know that Netflix drops big shows around the holidays, and season 3 of Bridgerton is the biggest show coming to Netflix this year.
Plot of Bridgerton Season 3
Colin Bridgerton and Penelope Featherington will replace Anthony Bridgerton and Kate Sharma as the lead couple on Bridgerton season 3. (Sorry, Benedict and Sophie fans—their love story will have to wait!) The summary for the third season has been posted, and it hints at the romantic relationship between Colin and Penelope.
From Shondaland and new showrunner, Jess Brownell, Bridgerton is back for its third season and finds Penelope Featherington (Nicola Coughlan) has finally given up on her long-held crush on Colin Bridgerton (Luke Newton) after hearing his disparaging words about her last season.

She has, however, decided it's time to take a husband, preferably one who will provide her with enough independence to continue her double life as Lady Whistledown, far away from her mother and sisters. But lacking in confidence, Penelope's attempts on the marriage mart fail spectacularly.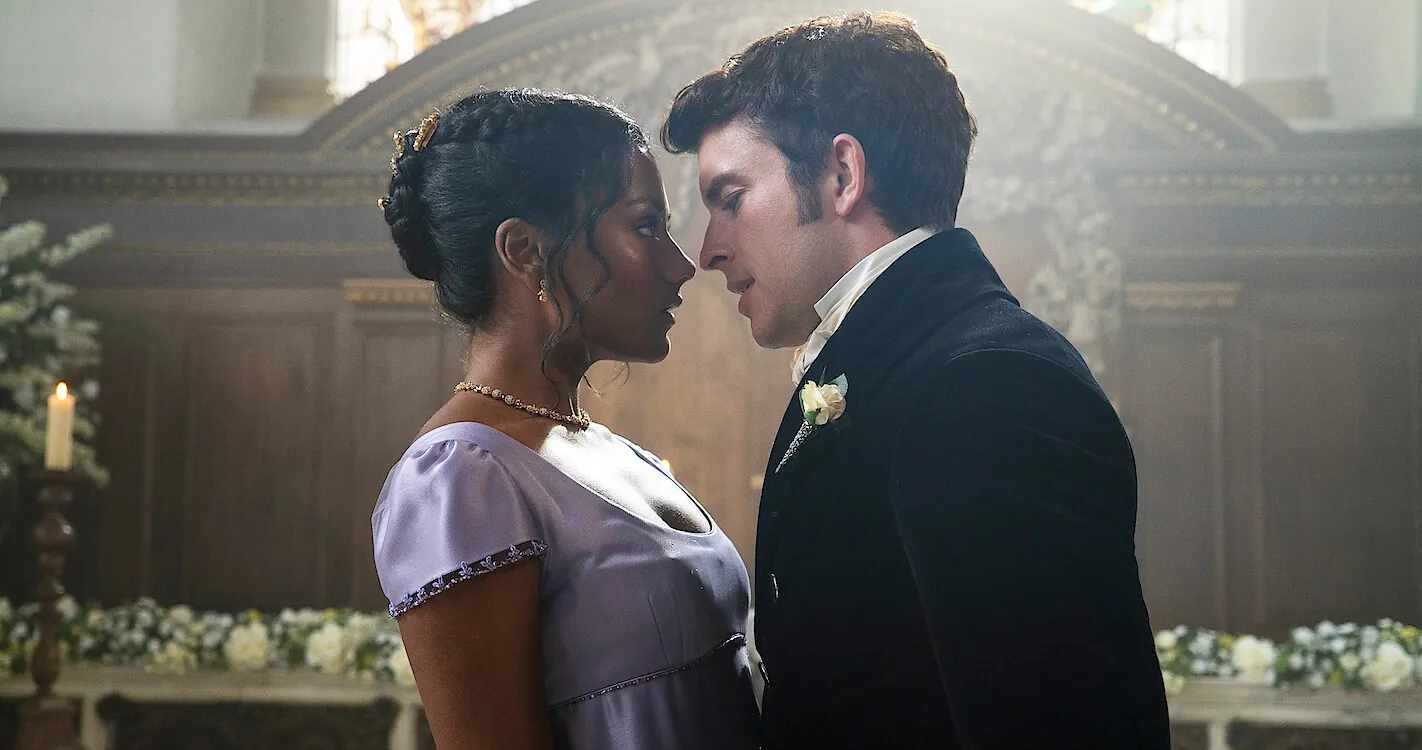 Meanwhile, Colin has returned from his summer travels with a new look and a serious sense of swagger. But he's disheartened to realize that Penelope, the one person who always appreciated him as he was, is giving him the cold shoulder.

Eager to win back her friendship, Colin offers to mentor Penelope in the ways of confidence to help her find a husband this season. But when his lessons start working a little too well, Colin must grapple with whether his feelings for Penelope are truly just friendly.

Complicating matters for Penelope is her rift with Eloise (Claudia Jessie), who has found a new friend in a very unlikely place, while Penelope's growing presence in the ton makes it all the more difficult to keep her Lady Whistledown alter ego a secret.
Check out information about some other web series:
Cast for Bridgerton Season 3
Netflix announced several new cast members before season 3 of Bridgerton started filming. Hannah Dodd will take over as Francesca Bridgerton, and Daniel Francis, Sam Phillips, and James Phoon have joined the group for season 3.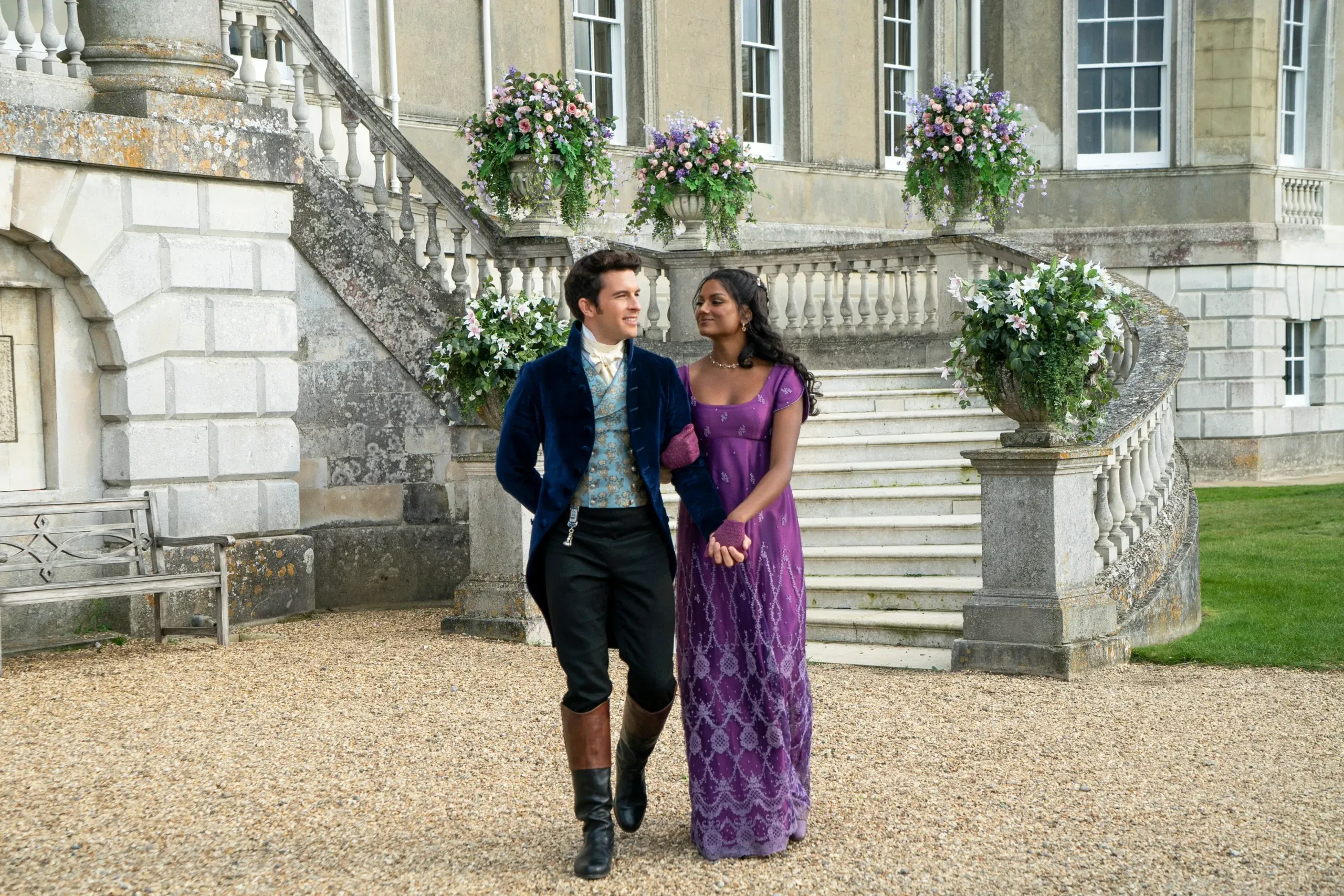 Here's who we'll see in the upcoming third season:
Adjoa Andoh as Lady Danbury
Lorraine Ashbourne as Mrs. Varley
Simone Ashley as Kate, Viscountess Bridgerton
Jonathan Bailey as Viscount Anthony Bridgerton
Harriet Cains as Philippa Finch
Bessie Carter as Prudence Featherington
Nicola Coughlan as Penelope Featherington
Hannah Dodd as Francesca Bridgerton
Ruth Gemmell as Violet, Dowager Viscountess Bridgerton
Florence Hunt as Hyacinth Bridgerton
Claudia Jessie as Eloise Bridgerton
Luke Newton as Colin Bridgerton
Golda Rosheuvel as Queen Charlotte
Luke Thompson as Benedict Bridgerton
Polly Walker as Portia, Dowager Baroness Featherington
Julie Andrews as the voice of Lady Whistledown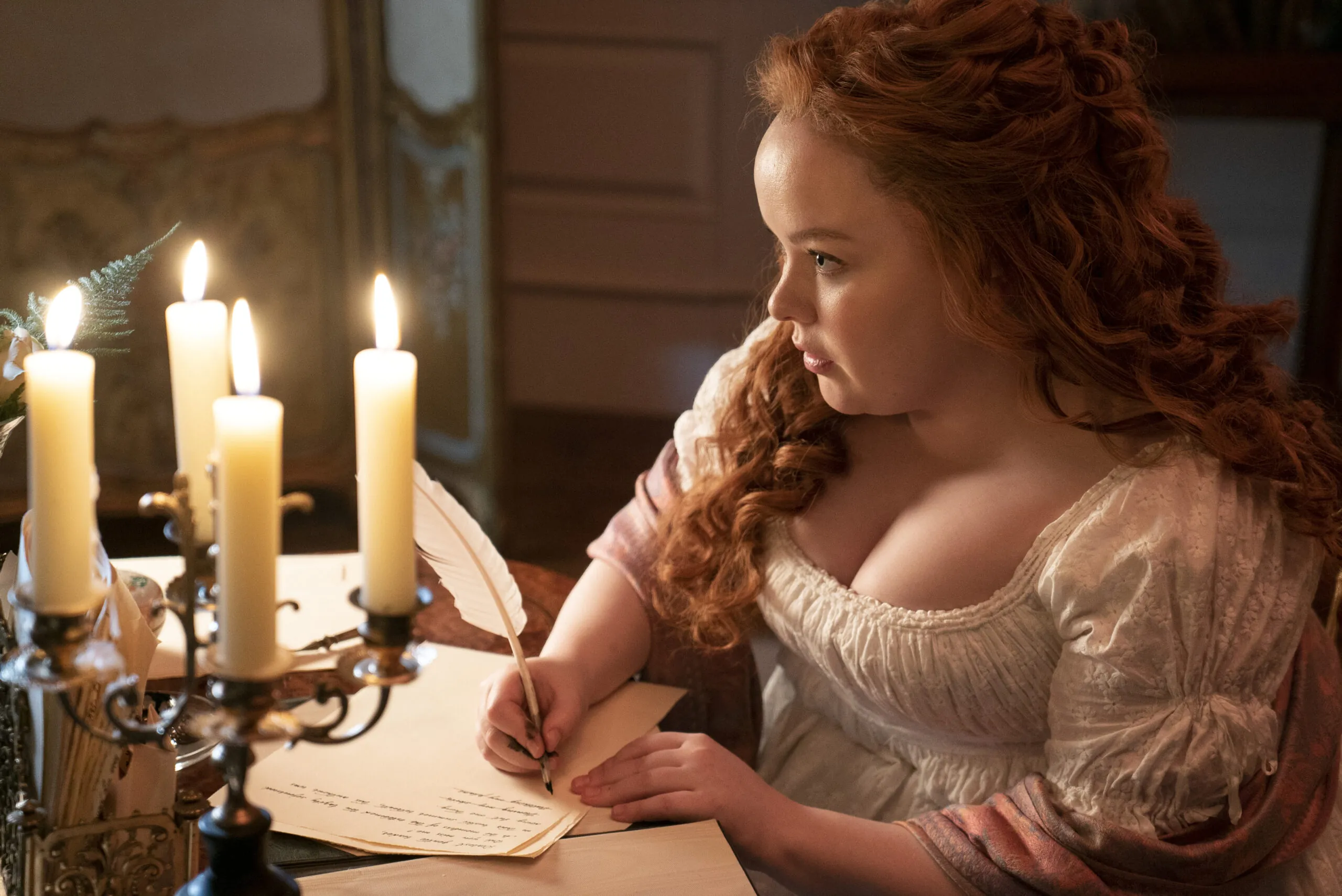 Here's who the new cast members will be playing:
Daniel Francis as Marcus Anderson
Sam Phillips as Lord Debling
James Phoon as Harry Dankworth
What book will the third season of Bridgerton be based on?
As Shonda Rhimes has already said, Bridgerton will not follow the order of the books and will skip the third book in Julia Quinn's series. The series will start with something other than Benedict's story in An Offer from a Gentleman. Instead, it will jump to Penelope and Colin's story in Romancing Mr. Bridgerton.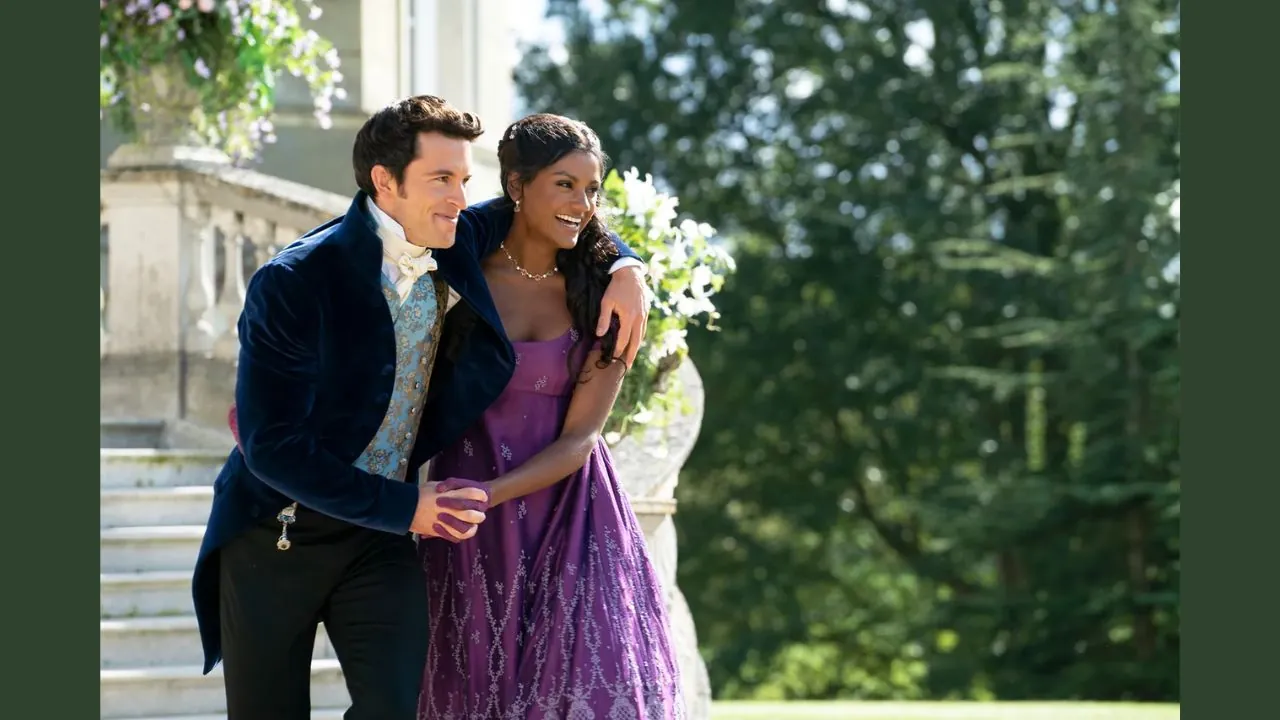 Will there be a fourth season of Bridgerton?
We know it's hard to wait, but you must if you like Bridgerton. As was already said, Bridgerton is one of Netflix's most popular shows and could become a series. The show is also made by Shonda Rhimes, who doesn't make bad shows.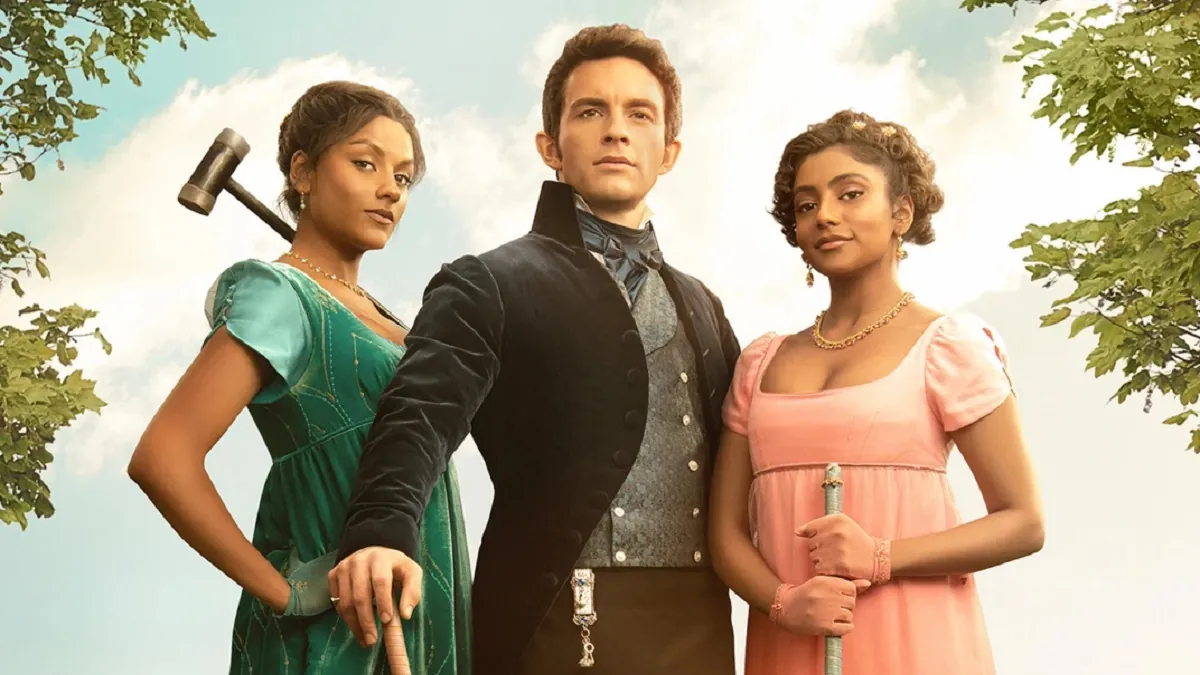 Season 4 of Bridgerton is already being planned, but as far as we know, shooting has not started yet. Netflix had already said yes to both seasons before season 2 started. As the release of season 3 gets closer, we'll find out a lot more about season 4 of Bridgerton. If confirmed, the cast can talk more openly about the future than if it wasn't announced.
Stay ahead of the curve with the latest news and updates at Topmovierankings.com! Join our social media community and be part of the movement by sharing your ideas and opinions.