Deadly Class is an American television series developed by Rick Remender and Miles Orion Feldsott for Syfy. It is based on the comic book series of the same name created by Remender and Wesley Craig and published by Image Comics. Casting for a pilot ordered by Syfy began in November 2017, and in April 2018, the series received an order for 10 episodes.
The first episode premiered on January 23, 2019. The show has received mixed reviews from critics. After Deadly Class Season 1 ended, fans were left asking if there would ever be a Season 2. This was especially true given how popular the show was. There are also still a lot of stories to tell about Kings Dominion and the group of misfit would-be killers, gang leaders, and cartel kings. In this article, we will tell you everything about Deadly Class, including whether the show is renewed or cancelled.
Deadly Class Season 2: Is It Officially Renewed Or Cancelled?
According to sources, In June 2019, the show was cancelled. Syfy ended Deadly Class after the first season. Even though Rick Remender has already started writing the second season's story. Remender and the main cast tried for a short time to get Deadly Class season 2 on other networks, especially streaming services like Netflix and Hulu, after Syfy cancelled it. Unfortunately, no one came to save them.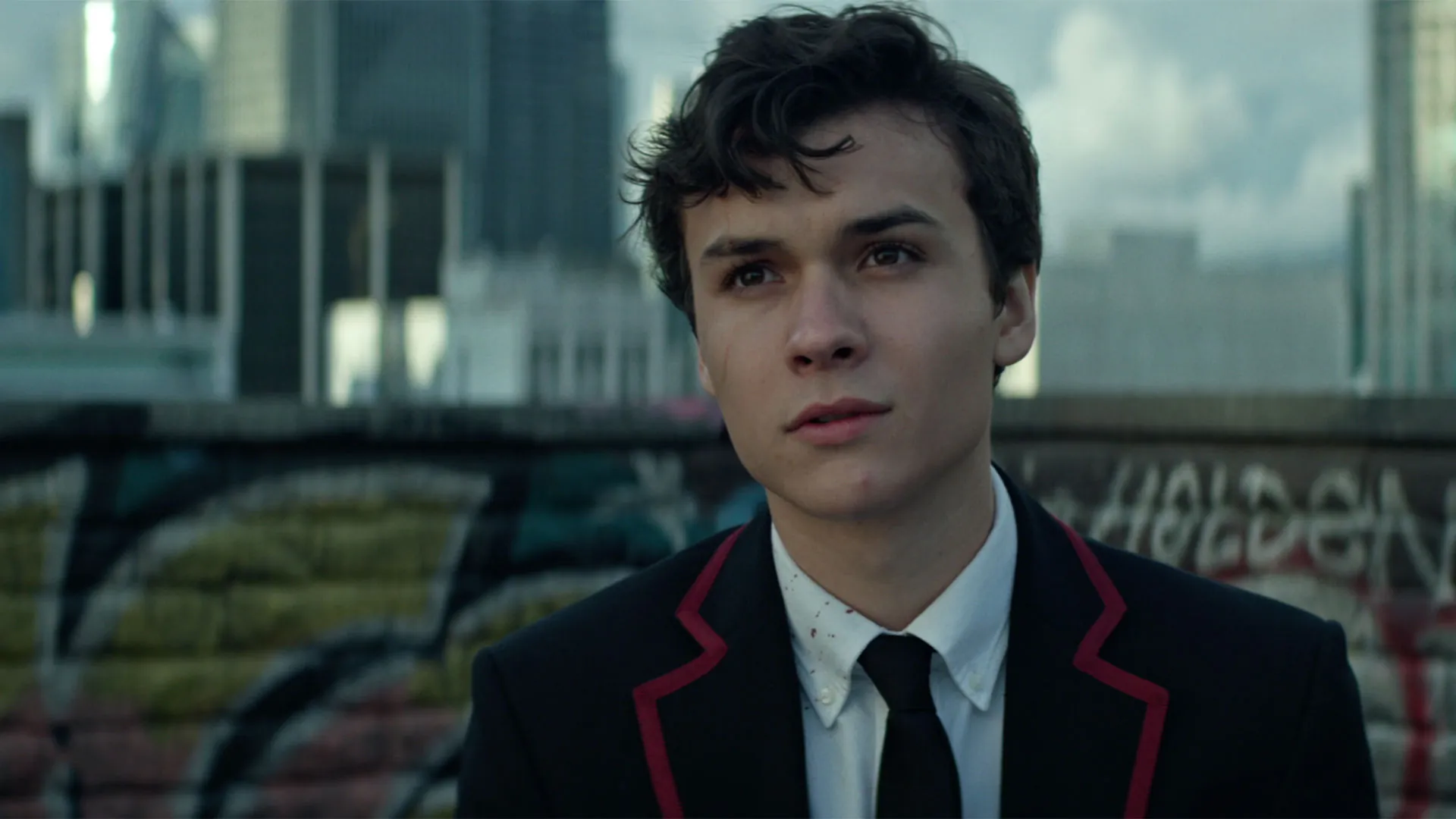 Why Deadly Class Was Cancelled After Only One Season?
Even though many people liked season 1 of Deadly Class on Syfy, the show was cancelled for the oldest reason in the TV book: the comic book adaptation didn't get enough watchers. Most people who watch TV know, at least on a basic level, that numbers show how many people watch a show and what kind of people they are.
It could be cancelled if there aren't enough people in either group. Even though Deadly Class didn't have the worst numbers on Syfy, the fact that the show is licensed from Sony Pictures Television added a twist. Networks sometimes wait to stop a mid-rated show if they own the rights to it, but if they don't, there's less of a business reason to keep it going.
Where To Watch Deadly Class season 1?
You can watch Deadly Class season 1 on Netflix, Amazon Prime Video.
Deadly Class season 1: Trailer
You Can Also Take A Look At Other Web Series And Tv Shows' Upcoming Seasons' Release Dates We Have Covered:
Be Entertained And Informed With The Latest News At Topmovierankings.com!