Fans of the supernatural comedy-drama "Good Omens" have been eagerly anticipating news about the release of its second season. Adapted from the beloved novel by Terry Pratchett and Neil Gaiman, the first season of "Good Omens" took viewers on a wild ride with its witty humor, captivating characters, and a unique blend of fantasy and satire. In this article, we delve into the question on every fan's mind: "When will 'Good Omens' Season 2 be released?"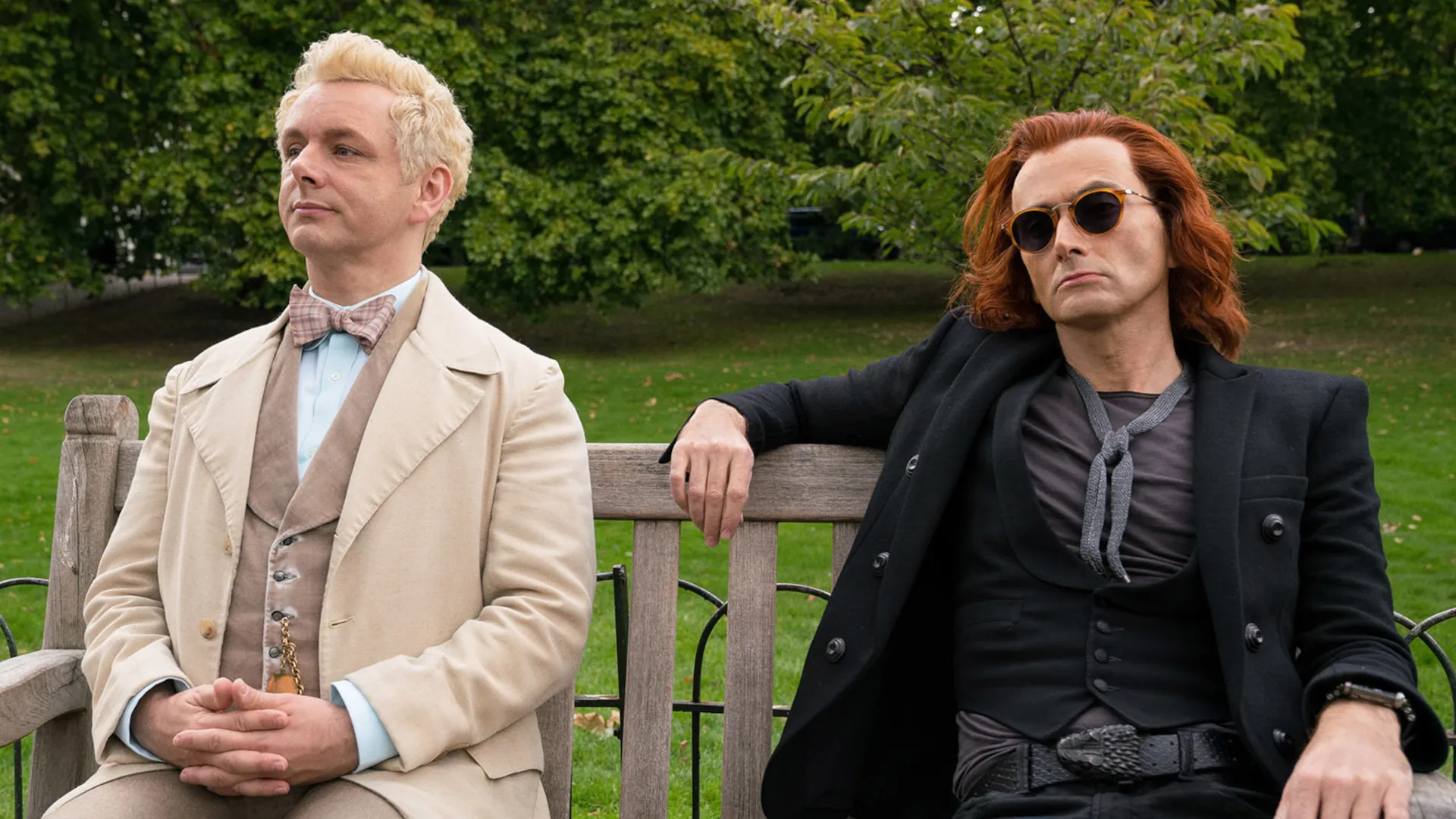 Good Omens season 2 release date
The second season of Good Omens will be on Prime Video on July 28, 2023. On May 10, the book's first publication date, Prime Video tweeted a new poster with a line from Buddy Holly's song "Everyday" with the news. In the description, they wrote:
"And on the 10th of May, we were given a date for season 2, and it is ineffably good. Good Omens returns July 28th on @PrimeVideo."
Where will Season 2 of Good Omens be available to stream?
Good Omens will only be available on Prime Video as an Amazon Original, just like Season 1.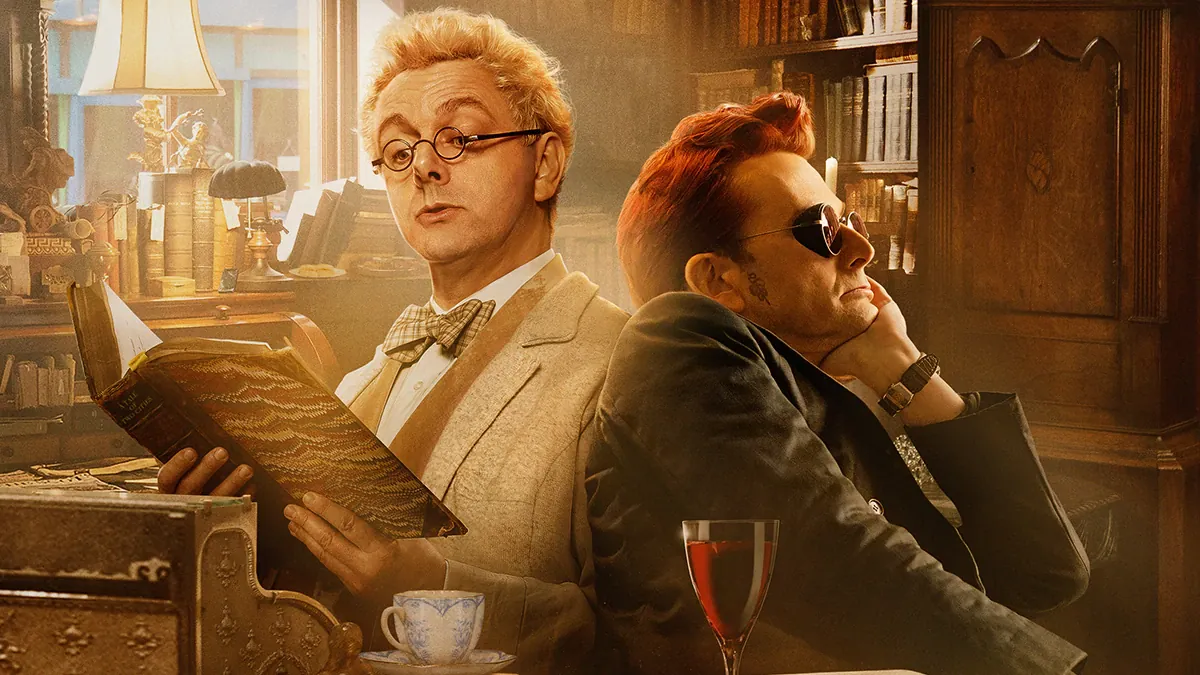 Is there a trailer for Season 2 of Good Omens?
As of now, Amazon has not posted a trailer for Season 2 of Good Omens, but they did show a clip at the show's panel at NYCC 2022. Maggie Lovitt from Collider says that this short clip shows Aziraphale and Crowley talking to a new figure who could be very important this season.
Check out the release dates of some other series:
Good Omens season 2 Cast Details
The following group members are back for the second season:
David Tennant as Crowley
Michael Sheen as Aziraphale
Jon Hamm as Gabriel
Maggie Service as new character Maggie
Nina Sosanya as new character Nina
Derek Jacobi as Metatron
Liz Carr in a new role
Doon Mackichan in a new role
Gloria Obianyo in a new role
Miranda Richardson in a new role
Also,
Radio Times
claims that some new people are joining the group for season 2:
Shelley Conn
Tim Downie
Pete Firman
Alex Norton
Andi Osho
Dame Siân Phillips
Quelin Sepulveda
Peter Davison
Ty Tennant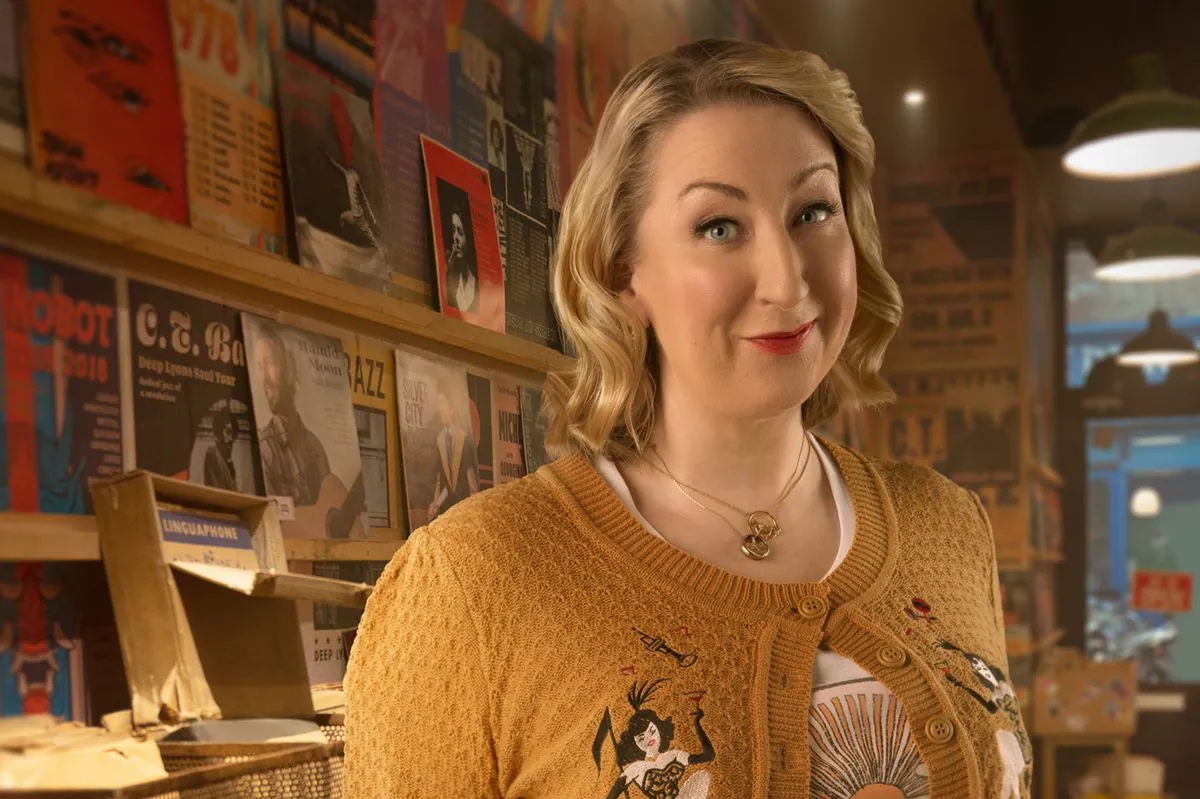 Good Omens season 2 Plot
In the story of Good Omens season 2, Gaiman told RadioTimes.com in 2017 that his planned sequel with Pratchett was "about where the angels came from" and that the extra angels in season 1, like Jon Hamm's Gabriel, were based on these plans. So, season 2 will be a birth story. Gaiman confirmed this on his website: "Our story starts about five minutes before anyone said, "Let there be light."
Be at the forefront of entertainment news with Topmovierankings.com! Connect with our passionate social media community and let your ideas and opinions shape the conversation.