Hacks Season 3 is officially renewed by HBO Max. The hit series that won an Emmy returns with an even more exciting new chapter in its comedic journey. Hacks is a comedy-drama TV show that was made by Lucia Aniello, Paul W. Downs, and Jen Statsky. The show is about how a young comedy writer and a stand-up comic work together in their jobs.
During the time it has been on, Hacks has been nominated for 32 Emmy Awards, winning three of them. On May 13, 2021, HBO Max showed the first 10 episodes of the show's first season. Hacks was picked up for a second season in June 2021, and the season began on May 12, 2022.
After learning about the announcement for season 3, many people are even more excited to know about the release date and what unfolds in the upcoming season. This article will discuss The Hacks Season 3 including its release date, cast, plot, trailer & more.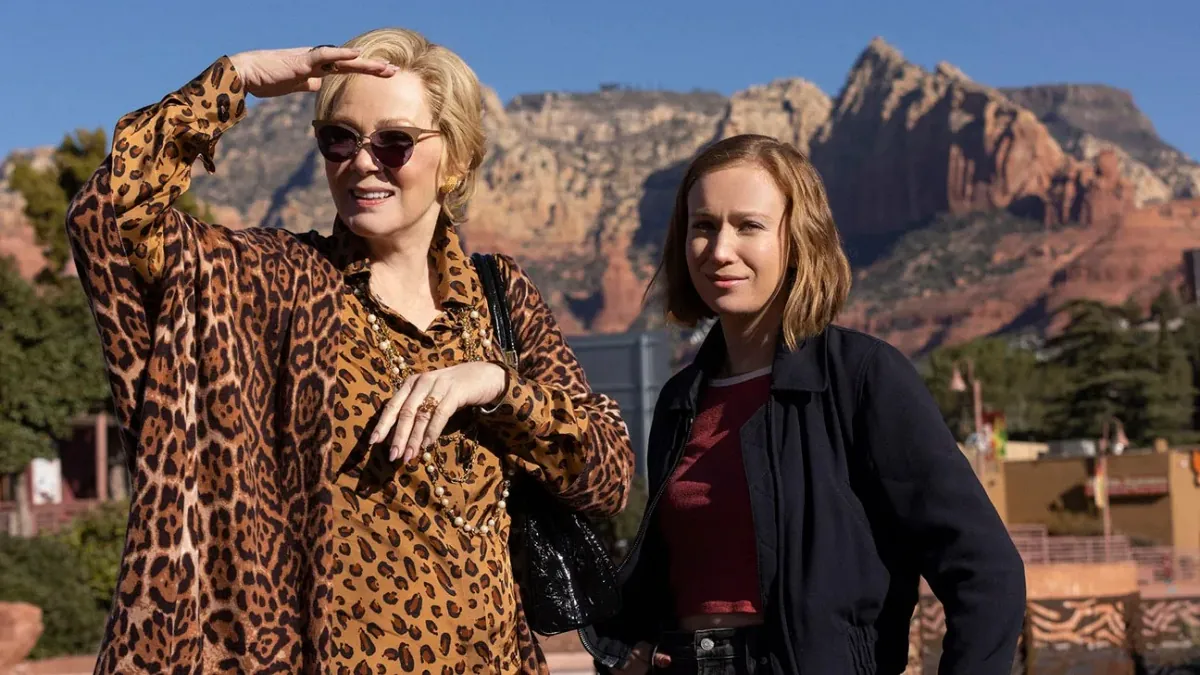 Hacks Season 3: Filming Update
Hacks Season 3 production is currently on hold due to the ongoing SAG-AFTRA and Writers Guild of America strikes. Production will only recommence once an agreement is reached.
This is Season 3's second production break. Production was suspended in February while Jean Smart recovered from a "successful heart procedure." Smart announced on Instagram on February 23 that she was recuperating from an unspecified condition. Production recommenced in mid-March.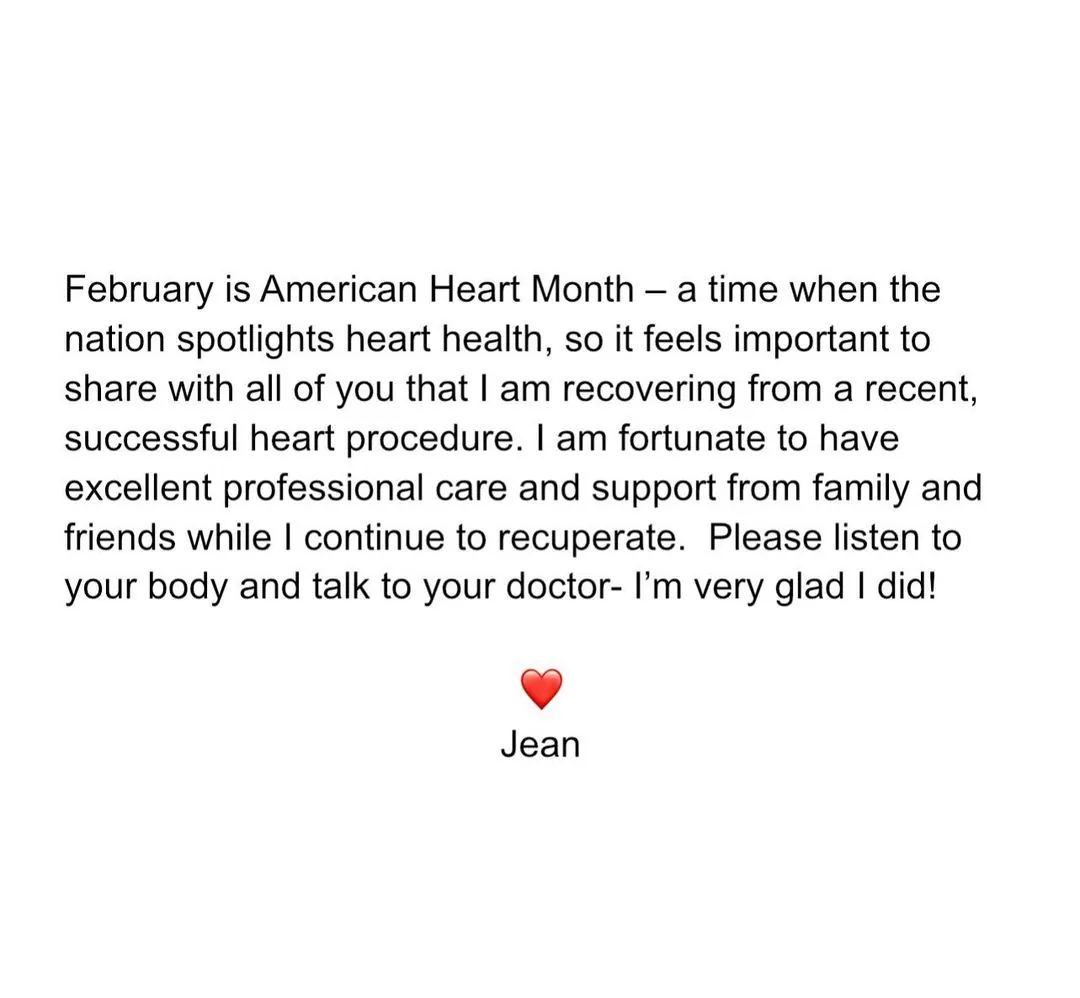 Smart's cardiac procedure halted production, which was already well underway. They began filming on November 28, 2022. Smart also announced the news with a charming first day of filming Instagram post (wearing a "The Bitch is Back" T-shirt) and the caption,
"Back to work, first day of shooting season 3. Yay!"
Hacks Season 3: Release Date
Accoridng to Variety, Hacks Season 3 was renewed by HBO Max in June 2022, but the release date has not been announced yet by the officials or any cast members. Due to a production stop, it is currently unclear when Hacks Season 3 will be released. As a result, Season 3 is in doubt and might not be released until the end of 2024. Fans are hopeful that it will still have the same fun energy and crazy comedy when it finally returns.
Hacks Season 3 Cast – Who Will Return?
In Season 3, Hacks's main cast is likely to return. Deborah and Ava, played by Jean Smart and Hannah Einbinder, will be back for season 3, but the rest of the group has yet to be announced.
Jean Smart – Deborah Vance
Hannah Einbinder – Ava Daniels
Carl Clemons-Hopkins – Marcus
Paul W. Downs – Jimmy LusSaque
Rose Abdoo – Josefina
Kaitlin Olsen – DJ
Megan Stalter – Kayla
Christopher McDonald – Marty Ghilain
Hacks Season 2 Ending Explained
The season 2 finale of Hacks had Deborah working to get her own TV special produced finally. Even though someone in the crowd died in the middle of it, she and Ava talked about how well it went. Ava was surprised when Deborah told her she was fired, but Deborah said it was so Ava could finally start her own life and succeed.
In the end, Ava watched Deborah get a new job writing for a TV show while on QVC. She was also sad that Deborah was dropping the case against her because she wanted to see her mentor again. That could have been the show's end, but luckily, season 3 will pick up where season 2 left off.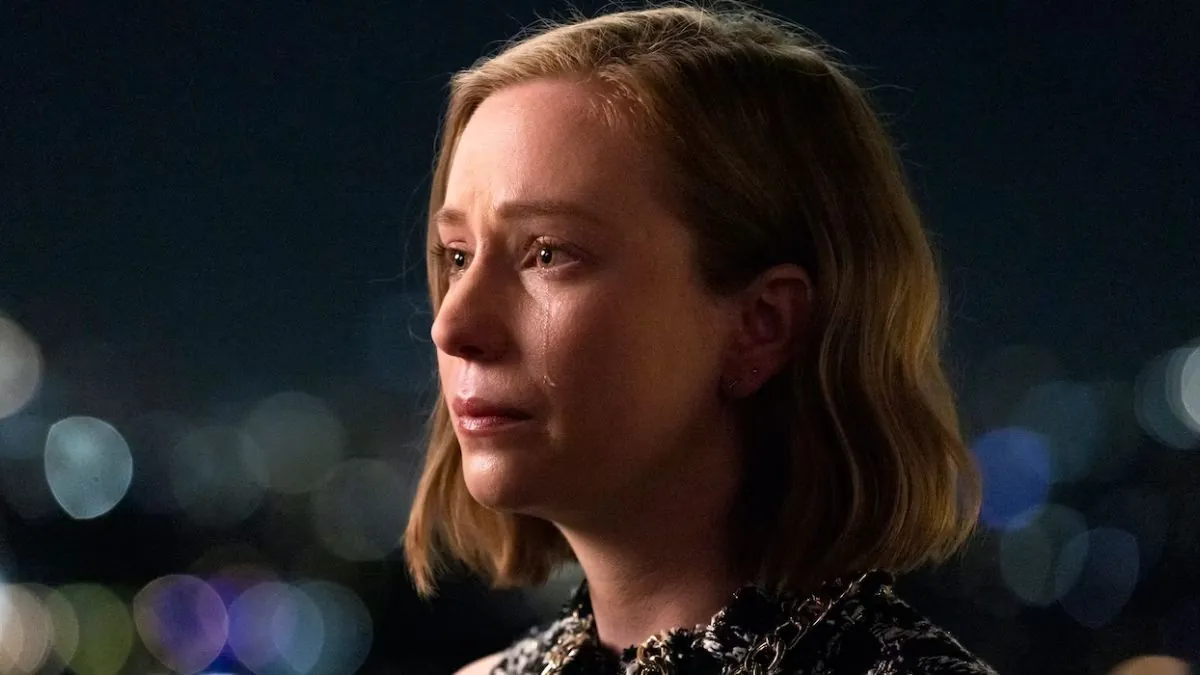 What Will Happen In Hacks Season 3?
So far, the people in charge of the show have yet to say much about season 3. It will probably be about a trip, with Deborah enjoying her newfound success and Ava working on her new job. Jimmy will also start his talent agency with the help of Kayla, whom he puts up with because she brings in money. Deborah and Ava are likely to get back together at some point, but their stories are more likely to focus on other parts of Hollywood life first.
Where To Watch Hacks Season 3?
You can watch the first two seasons of Hacks on Max, and Season 3 will likely be on the same site. Hacks Seasons 1 and 2 can also be bought or rented from iTunes, Vudu, and Amazon Instant Video.
Is There A Trailer Available For Hacks Season 3?
No, there is no trailer available for Hacks Season 3 because the show's filming has been stop, so we don't know when we will see the trailer for Season 3. For now, you can watch the trailer for Hacks Season 2 below.
You Can Also Take A Look At Other Web Series And TV Shows' Upcoming Seasons' Release Dates We Have Covered:
Be Entertained And Informed With The Latest News At Topmovierankings.com!