Dog is a 2022 American road comedy-drama film directed by Channing Tatum and Reid Carolin in their directorial debuts, based on a story by Reid Carolin and Brett Rodriguez. Tatum plays an Army Ranger entrusted with transporting his fallen friend's military dog to the funeral. Free Association produced the movie with a budget of $15 million.
Critics gave the film largely favourable reviews, praising Tatum's direction and performance. It also performed well at the box office, garnering $85 million worldwide. "Dog" explores beautifully the bond between animals and humans, as well as the reality that a four-legged creature is capable of experiencing all of our emotions.
The relatable bond experiences of Briggs and the relationship he forms with Lulu cause the audience to question whether the film is based on actual events or individuals. In this article we will tell you is Dog based on true event or not?
Is Dog Based On A True Story?
Yes! The story of "Dog" based on a true event. It is partly inspired by the real-life experiences of director and actor Channing Tatum, who plays Briggs. He loved his late dog Lulu, very much, so the furry heroine is named after her. Tatum was saved from the pound as a Pitbull Catahoula mix 2008 by people he met in real life.
Lulu died of cancer in December 2018 after living with him for eleven years. Tatum was motivated to work on the film alongside longtime partner and co-director Reid Carolin, who co-wrote the screenplay with Brett Rodriguez. Briggs and Lulu's road journey is partially inspired by one of the actor's last road travels with his late dog.
In one interview, he recalled her fondly, saying, "Lulu was my little shadow." "She was everything to me and was my closest companion… She had cancer and fought bravely. But, unfortunately, I had kept her in the struggle for far too long. I'm sorry."
In March of 2020, Channing took to his Twitter to write:
"A little over a year ago I got back from a road trip where I said goodbye to my best friend. Now I'm making a movie inspired by her."
A little over a year ago I got back from a road trip where I said goodbye to my best friend. Now I'm making a movie inspired by her. So proud to announce that DOG will be released by @MGM_Studios and in theaters next Valentine's Day weekend. pic.twitter.com/JXDqEy85JZ

— Channing Tatum (@channingtatum) March 2, 2020
The Plot Of The Movie Dog
"Dog" is a buddy comedy about two former Army Rangers who are compelled to embark on a road trip of a lifetime together. Army Ranger Briggs (Channing Tatum) and his Belgian Malinois dog Lulu race down the Pacific Coast in a 1984 Ford Bronco, hoping to reach in time for the burial of a fellow soldier. Along the way, they will drive each other insane, violate a few laws, narrowly avoid death, and learn to let down their guard to achieve happiness.
The Cast Of The Movie Dog
Channing Tatum plays cast members of the film 'Dog' As Jackson Briggs, Zuzu, Britta & Lana 5 As Lulu The Dog, Luke Forbes as Jones, Kevin Nash as Gus, stars Jane Adams as Tamara, Junes Zahdi as Dr. Al-Farid, Ethan Suplee as Noah, Emmy Raver-Lampman as Bella, Nicole LaLiberte as Zoe and Aqueela Zoll as Callan.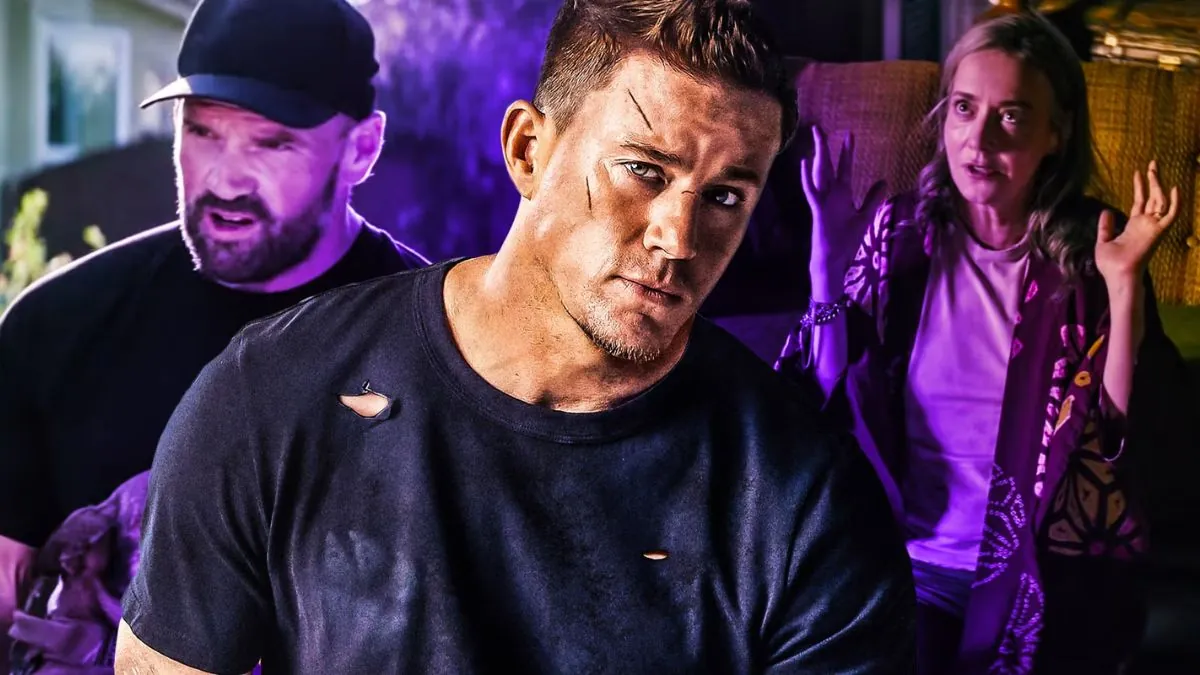 Who Is Channing Tatum?
Channing Tatum was born on April 26, 1980. He is a renowned actor, producer, and director. He made his acting debut in the 2005 film Coach Carter. His breakthrough role comes from the 2006 dance film Step Up. In the sports comedy She's the Man (2006), the comedy-drama Magic Mike (2012) and its sequels Magic Mike XXL (2015) and Magic Mike's Last Dance (2023), the latter two of which he also produced, and the action-comedy 21 Jump Street (2012) and its sequel 22 Jump Street (2014), he gained widespread recognition.
Tatum has also portrayed Duke in the 2009 and 2013 action films G.I. Joe: The Rise of Cobra and G.I. Joe: Retaliation, respectively. White House Down (2013), Foxcatcher (2014), The Hateful Eight (2015), Hail, Caesar! (2016), Logan Lucky (2017), and The Lost City (2022) are among his additional films. Tatum starred in, produced, and co-directed the 2022 road movie Dog. In 2022, Time magazine ranked him among the 100 most influential people globally.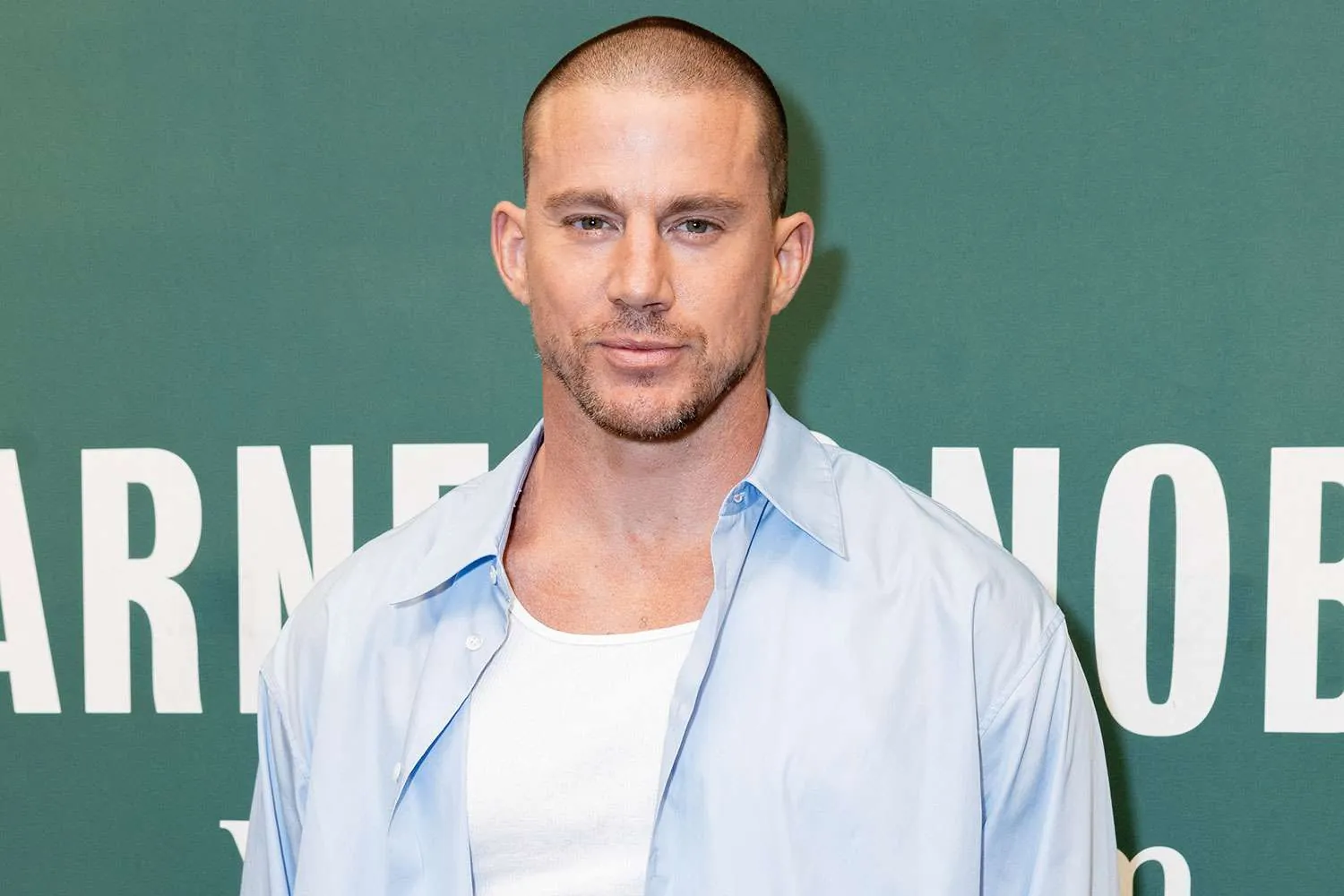 What Is Channing Tatum Net Worth?
According to Celebrity's net worth, Channing Tatum has a net worth of $80 million in 2023.
You Can Also Take A Look At Other Web Series And Tv Shows' Upcoming Seasons' Release Dates We Have Covered: