Snowpiercer Season 4 was confirmed in July 2021, before the start of the third season in July. In June 2022, ahead of the fourth season premiere, it was announced that the fourth season would be its last. The hit series returns with an even more exciting new chapter.
Snowpiercer is an American post-apocalyptic dystopian fantasy TV show. The first season of Snowpiercer aired on TNT on May 17, 2020. It is based on the 2013 film of the same name, which was directed by Bong Joon-ho, and the 1982 French graphic book Le Transperceneige, which the film was adapted from.
Snowpiercer is still going, but the end is getting closer with season four. Snowpiercer season four will not air on TNT, the network has announced to Variety. So, what's going on? Join us as we go on to find out what's happening in season four of Snowpiercer. In this article we tell you everything you need to know about Snowpiercer season 4 including the release date, cast, plot & more.
Snowpiercer Season 4: Release Date
According to source, Snowpiercer Season 4 has been announced. Even though the fourth season production of Snowpiercer has been made, it has yet to be given a release date. The first season came out in May 2020, and the second and third seasons came out at the end of January 2021 and 2022, respectively. It seemed likely that this would also be how season four would come out, but nothing is certain now that things have changed. One good thing about this is that TNT is willing to find another home for the final season.
Snowpiercer Season 4 Will Not Air On TNT
Snowpiercer season four will not air on TNT, the network has announced in a statement to Variety.
"We can confirm that TNT will not air season four of Snowpiercer. This was a difficult decision, but our admiration for the talented writers, actors and crew who brought Snowpiercer's extraordinary post-apocalyptic world to life remains strong," the statement read.

"We have been working collaboratively with the producers since last year to help the series find a new home where fans can continue to enjoy the compelling story and exceptional visual experience. We look forward to working with them on future projects."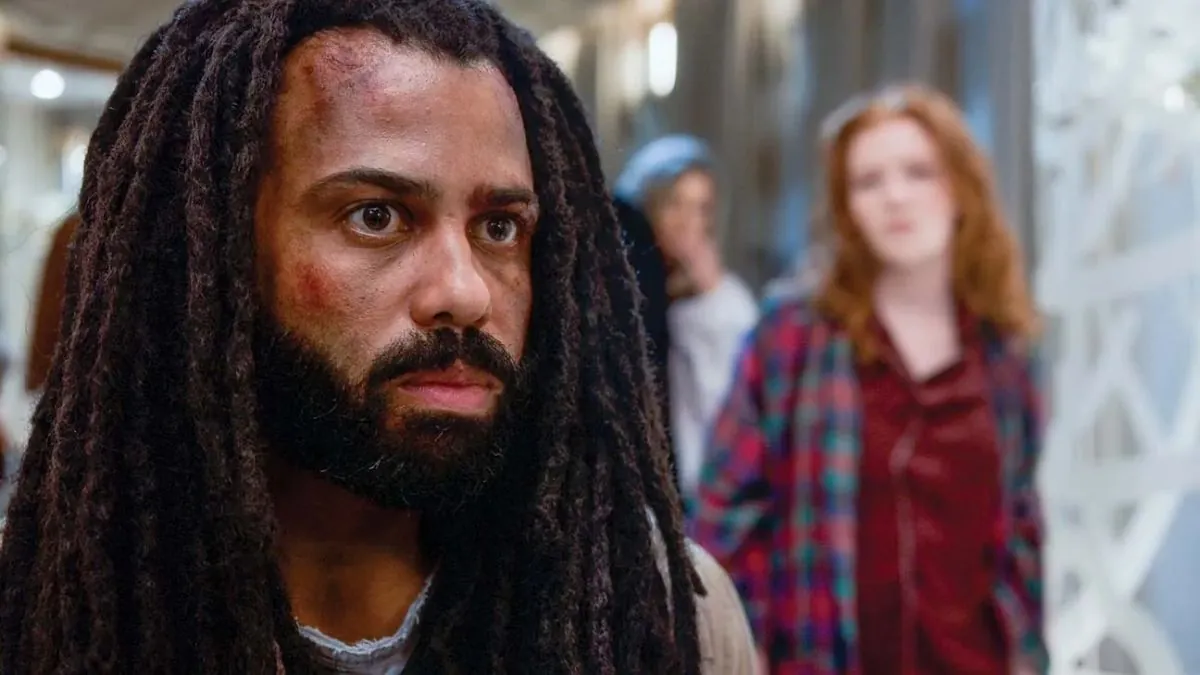 Snowpiercer Season 4: Cast
The Snowpiercer season 4 cast will feature its regular leads, Jennifer Connelly and Daveed Diggs. You can see the entire speculative cast below:
Jennifer Connelly as Melanie Cavill
Daveed Diggs as Andre Layton
Mickey Sumner as Bess Till
Alison Wright as Ruth Wardell
Lena Hall as Miss Audrey
Iddo Goldberg as Bennett Knox
Sam Otto as John "Oz" Osweiller
Sheila Vand as Zarah Fahrami
Mike O'Malley as Sam Roche
Only one significant death happened in the season three finale when LJ Folger choked on her dead father's fake eye, like you. Annalise Basso won't be back, but what about Mr. Wilford? After what happened in season three, it needs to be clarified if Sean Bean will return. That would be a shame, but it's not all bad news. Snowpiercer already has two new cast members for season four: Clark Gregg and Michael Aronov. Will someone fill the bad guy void left by Mr. Wilford.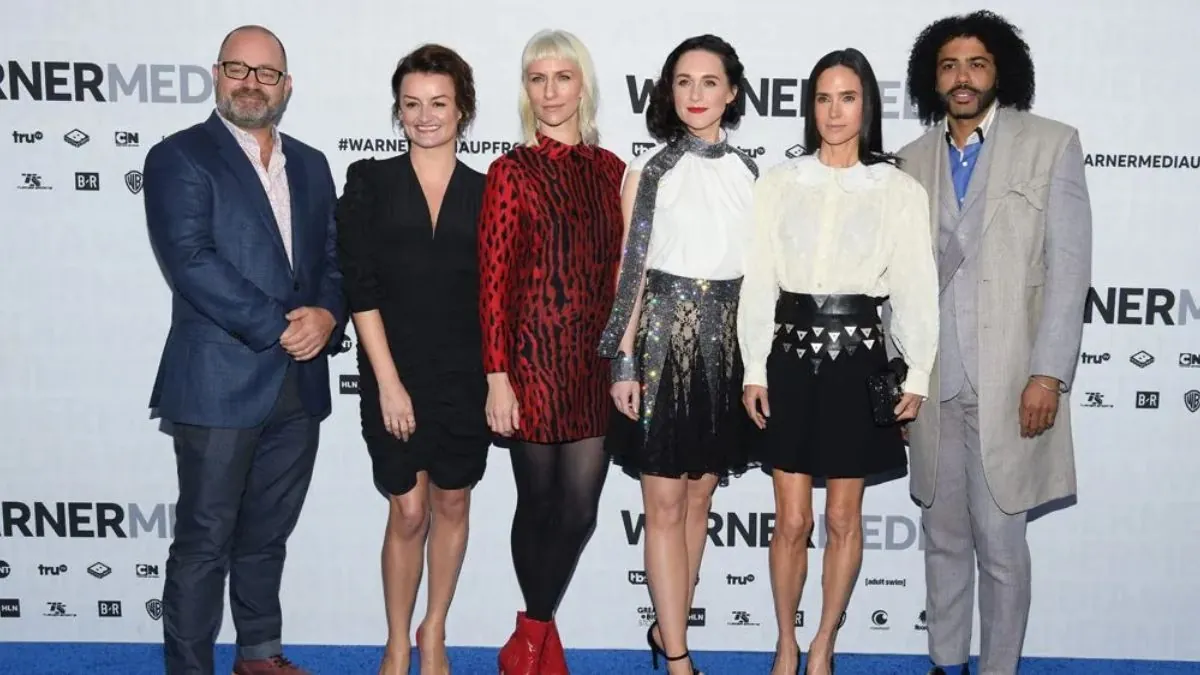 Snowpiercer Season 4: Plot
The missile seen at the end of season 3 is expected to be a big part of the plot for season 4. We don't know who sent the rocket, where it's going, or why it's there, but we're pretty sure we're about to find out. We also saw the train break up into different groups with their cars in Season 3. Season 4 will show us how Melanie, Andre, and Layton's groups do on these new routes.
During season three, Wilford was in a power battle with Layton. He wanted to take control of Snowpiercer from Layton, who he thought couldn't run it alone. He was also partly successful. He put a few of the train cars together to make his train, but he had to give it back when Layton threatened him. Is this his way of getting even?
When new showrunner Paul Zbyszewski said that season four would give us "new mysteries" to obsess over, he wasn't joking.
Where To Watch Snowpiercer Season 4?
You can watch the first three seasons of Snowpiercer on TNT. However, the news that Snowpiercer Season 4 will not air on TNT has left people wondering where they can watch the new season. We will update you with any information we receive.
Is There A Trailer Available For Snowpiercer Season 4?
At the time, there is no trailer available for Snowpiercer season 4. But you can still watch the trailer for season 3. Rest assured that we will update this post as soon as a clip from the new season is available and let you know.
You Can Also Take A Look At Other Web Series And TV Shows' Upcoming Seasons' Release Dates We Have Covered:
Be Entertained And Informed With The Latest News At Topmovierankings.com!