Succession concluded its fourth and final season on Sunday night, delivering an exceptional episode filled with unexpected turns, surprises, and a particularly amusing exchange between Tom (Matthew Macfadyen) and Greg (Nicholas Braun). In essence, it encompassed the characteristic elements of a typical Succession episode.
Nevertheless, this episode marked the end of the Succession series, with no future seasons currently in the works. Despite this, given the show's immense triumph and widespread popularity, many fans are left speculating whether the decision will be reversed and a fifth season of Succession will be produced. Is there a possibility of a Season 5 for Succession?
Will there be a Season 5 of Succession?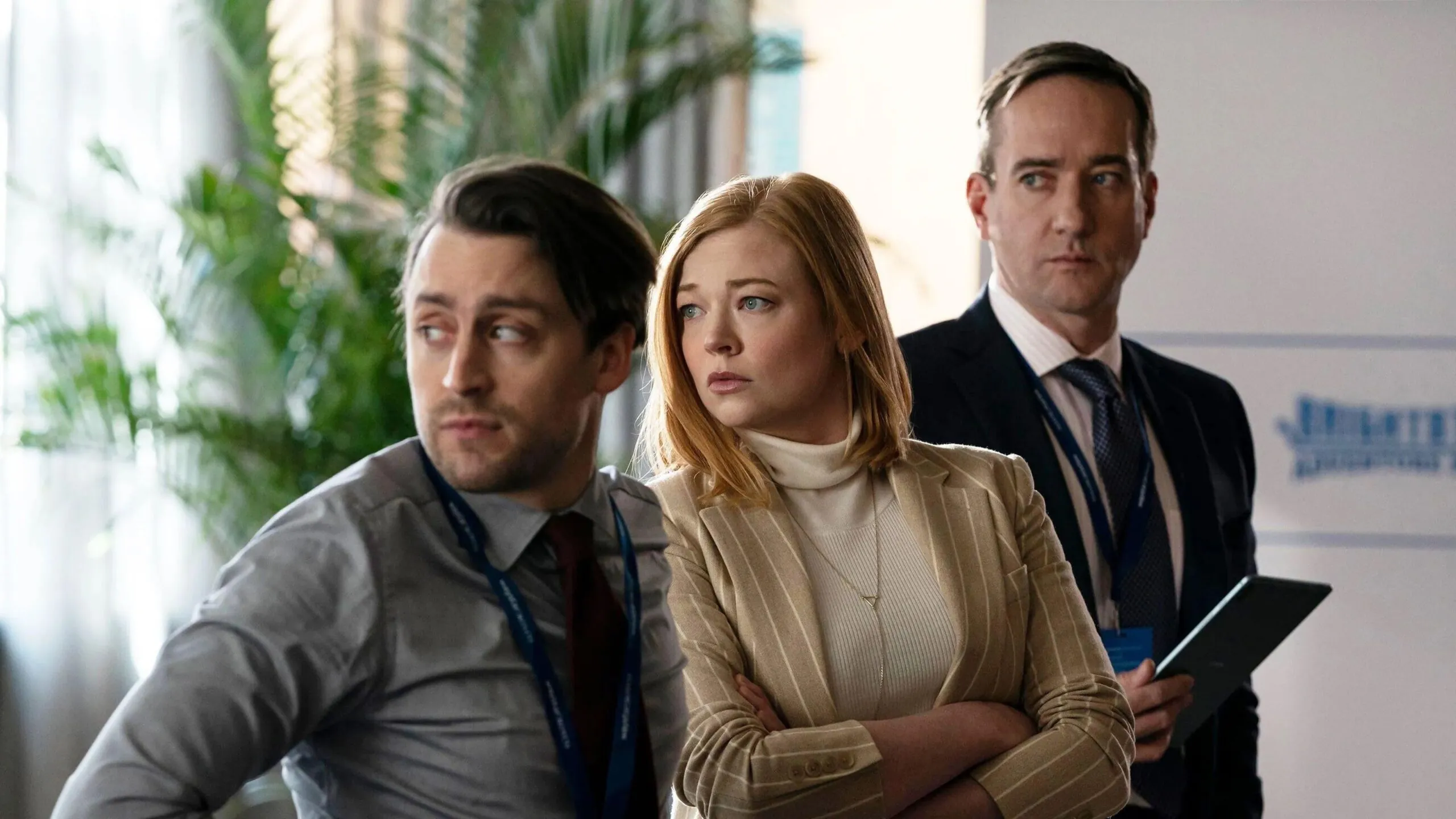 During an episode of Variety's Awards Circuit Podcast, Kieran Culkin, known for his role as Roman Roy, shared that Jesse Armstrong, the creator of the series, hinted at the potential for a fifth season while they were in the midst of filming Season 4.
"Jesse told us at the season's start that he thought this was the last one," he said. "And then he explained the entire season to me. When he finished, I said, 'Well, that kind of sounds like the end,' and he goes, 'Well, it could be, but…' and then he just spat out three ideas that he said were just off the top of his head, and that were all brilliant ideas for a fifth season."
During an interview with the New Yorker, Armstrong provided substantial confirmation that the Roy family's appearances would conclude with this occasion.
"It's pretty definitively the end, so then it just might be uncomfortable having to sort of dissemble like a politician for ages about it," he said. "Hopefully, the show is against bullshit, and I wouldn't like to be bullshitting anyone when I was talking about it."