The Owl House is an American animated fantasy television series. Its first episode, created by Dana Terrace, aired on Disney Channel on January 10, 2020. The show stars Sarah Nicole Robles, Wendie Malick, and Alex Hirsch. "The Owl House" has received widespread critical acclaim from both critics and fans who have praised its animation, humor, characters, voice acting, themes, emotional depth, and its LGBTQ+ representation, setting it apart from other Disney media.
The series won an award for Children's & Youth Programming at the 2021 Peabody Awards. All three seasons were absolutely well-received, and people love it. The last season concluded on April 8, 2023. However, there has been no news regarding Season 4.
In this article, we delve into all available information and latest updates to shed light on the question haunting the hearts of fans: Has Disney Officially Renewed "The Owl House" for Season 4? So, hold onto your wands and join us on this enchanted quest to uncover the truth behind the fate of "The Owl House"!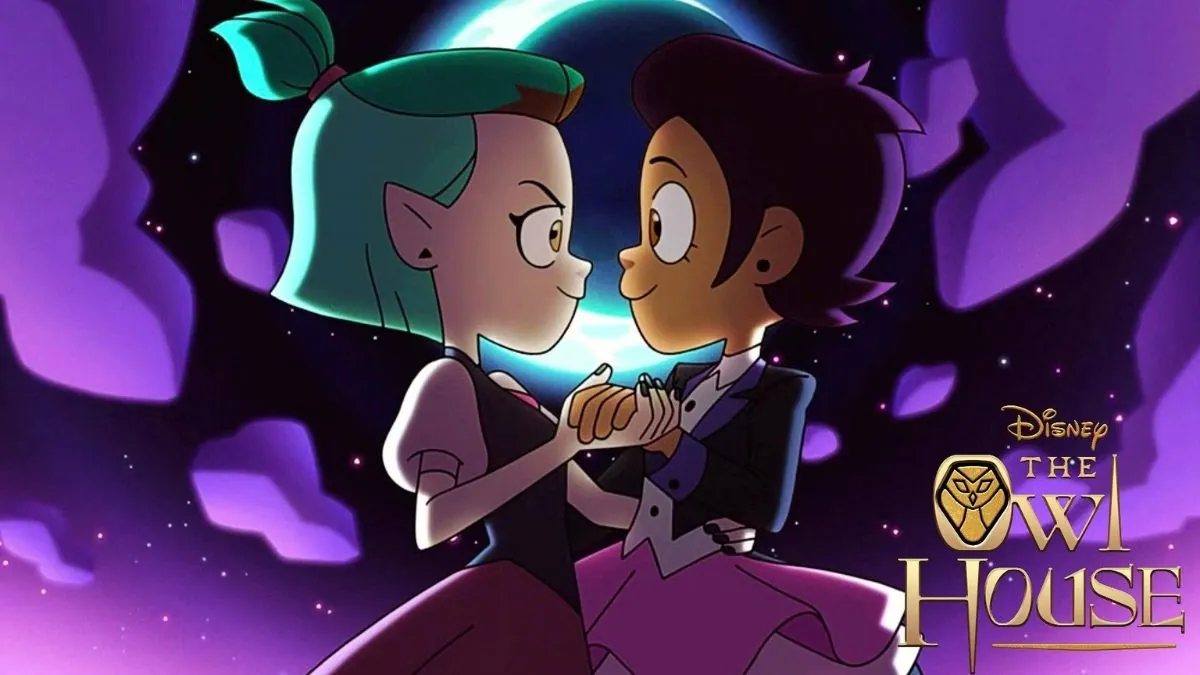 The Owl House Season 4: Has Disney Officially Renewed The Series?
According to sources, The Owl House season 4 is officially cancelled. The series was renewed for a third season consisting of three specials, later announced to be the final season of the series.
Dana Terrace, who made the Disney show The Owl House, told fans that season 3 couldn't be made extended. And honestly, it's a bummer for a show that means so much to Latinx and LGBTQ fans who have grown close to Luz and the rest of the gang.
During a Twitch live show with lord_spew, Terrace told fans the news. In the stream, she also said that sharing, making things go viral, and showing support for the show are all important ways to give this show the push it needs to get Disney to give us more. She also asks fans to keep watching the show because that can lead to "spin-offs, shorts, and comics." And we want all of that, but an entire season 3, followed by seasons 4, 5, and 6, would also be great.
'THE OWL HOUSE' creator, Dana Terrace, stated on a recent Livestream that, unfortunately, "it is too late for an extended season three."

However, she invites fans to keep supporting the show as "spin-offs, shorts, comics. All that stuff can still happen." pic.twitter.com/3U63nSzm0C

— Disney Animation Promos (@DisneyAPromos) July 12, 2021
The Owl House All About
"The Owl House" follows the extraordinary journey of Luz Noceda, a vivacious teenage girl with a love for fantasy and magic. After accidentally stumbling into a mysterious portal, Luz finds herself transported to the Boiling Isles, a fantastical realm filled with mystical creatures and powerful sorcery.
In this magical world, Luz encounters Eda the Owl Lady, a mischievous and rebellious witch with a reputation for being a troublemaker. Impressed by Luz's bravery and determination, Eda takes her under her wing as her apprentice, even though Luz herself doesn't possess any innate magical abilities. Undeterred, Luz embraces her newfound role and sets out on a quest to become a witch herself, eager to learn all she can about the magical arts.
As Luz explores the Boiling Isles, she befriends a wide array of colorful and quirky characters. She quickly forms a close bond with King, a small but boastful demon who claims to be the ruler of demons but is, in fact, a lovable and cuddly creature. Alongside King and Eda, Luz embarks on various adventures, facing magical challenges, uncovering ancient secrets, and confronting powerful enemies.
"The Owl House" also explores profound themes of friendship, loyalty, self-acceptance, and the consequences of one's choices. As Luz immerses herself in the world of magic, she learns valuable life lessons and grows as an individual, all while forming deep connections with the residents of the Boiling Isles.
It has been praised for its LGBTQ+ representation, as it features same-s*x relationships and non-binary characters, breaking barriers in the world of animated media. Despite facing numerous challenges, Luz's adventurous spirit, resilience, and unwavering belief in the power of friendship drive the narrative forward. As the story unfolds, viewers are treated to an enchanting and unforgettable tale that touches the heart and captures the imagination.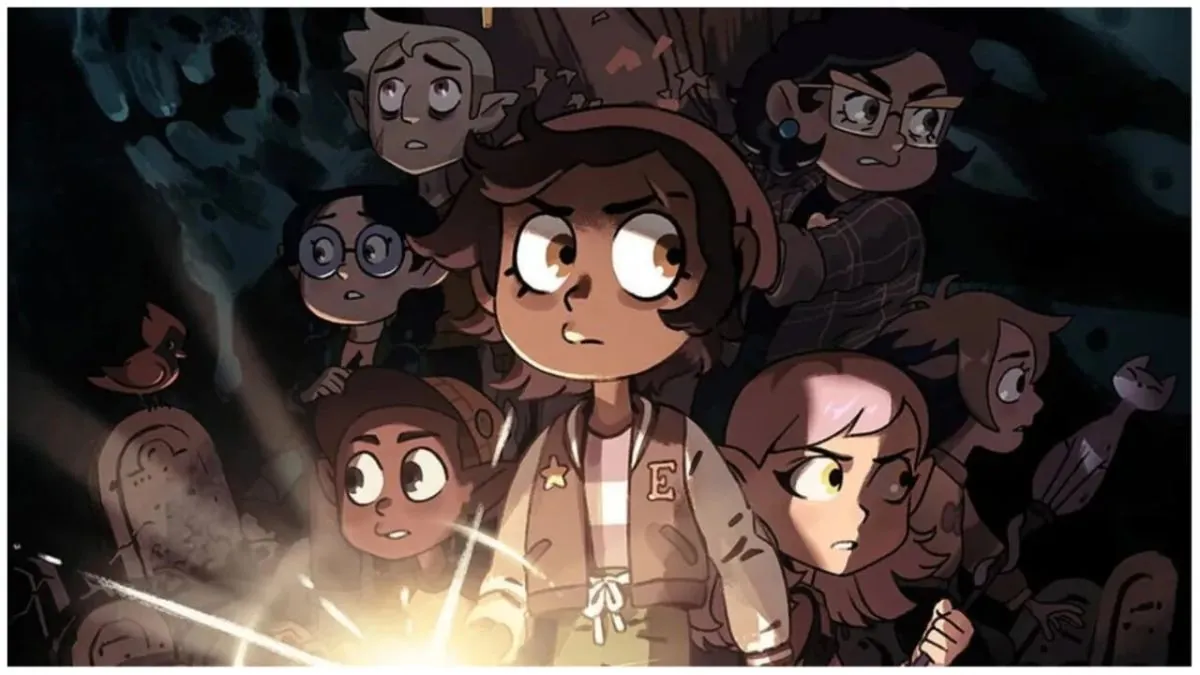 Where To Watch The Owl House Series?
You can watch the all three season of the owl house on Disney Plus.
The Owl House Season 3: Trailer
For More Details On When Other Web Series And Tv Shows Will Be Available, Check Out The Posts Given Below:
Keep your finger on the pulse of the latest entertainment news by following us on Facebook. We'll keep you updated on everything from new releases to the fate of your favorite shows.