My Hero Academia Season 7: My Hero Academia's sixth season concluded on Saturday, March 25, with a trailer announcing the production of My Hero Academia's seventh season. Since the announcement, fans have eagerly anticipated additional information regarding the anime. Animejapan 2023 did reveal some information about the upcoming season, thankfully.
In the final episode of My Hero Academia's sixth season, Hero Killer: Stain delivered vital information to the heroes while encouraging all might. Then, All Might and Midoriya made adjustments. Soon after, All Might request assistance from other nations' heroes, and America's greatest heroes, Star and Stripe, decided to aid her former master.
This article tells you about My Hero Academia Season 7 Release Date Speculation And All You Must Know!
My Hero Academia Season 7: Trailer
My Hero Academia Season 7 Release Date Speculation: When Will It Air?
My Hero Academia Season Seven Was Officially Confirmed In The End Credits Of The Season Six Finale. Season 7 of My Hero Academia will probably follow the same pattern as the other seasons and cover chapters 329–399 of the original Manga. With Chapter 382 being the most recent one to come out, the Anime has caught up with the Manga, so fans don't know if the show will return on time. But based on how the previous seasons came out, it's probably safe to say that My Hero Academia Season 7 will come out in the spring of 2024.
Don't Miss Out On The Latest Updates About Upcoming Anime And Tv Shows! Check Out The Related Posts For All The Details.
My Hero Academia Season 7: Cast
My Hero Academia has many voice actors, but it needs to be made clear who will be back for season seven or if Vas will be replaced.
Keeping that in mind, here are the leading English and Japanese actors and actresses we think will be back:
Izuku Midoriya — Daiki Yamashita (Japanese); Justin Briner (English)
Katsuki Bakugo — Nobuhiko Okamoto (Japanese); Clifford Chapin (English)
All Might — Kenta Miyake (Japanese); Christopher R. Sabat (English)
Ochaco Uraraka — Ayane Sakura (Japanese); Luci Christian (English)
Tenya Ida — Kaito Ishikawa (Japanese); J Michael Tatum (English)
Tsuyu Asui — Aoi Yuki (Japanese); Monica Rial (English)
Minoru Mineta — Ryo Hirohashi (Japanese); Brina Palencia (English)
Momo Yaoyorozu — Marina Inoue (Japanese); Colleen Clinkenbeard (English)
Fumikage Tokoyami — Yoshimasa Hosoya (Japanese); Josh Grelle (English)
Shoto Todoroki — Yuki Kaji (Japanese); David Matranga (English)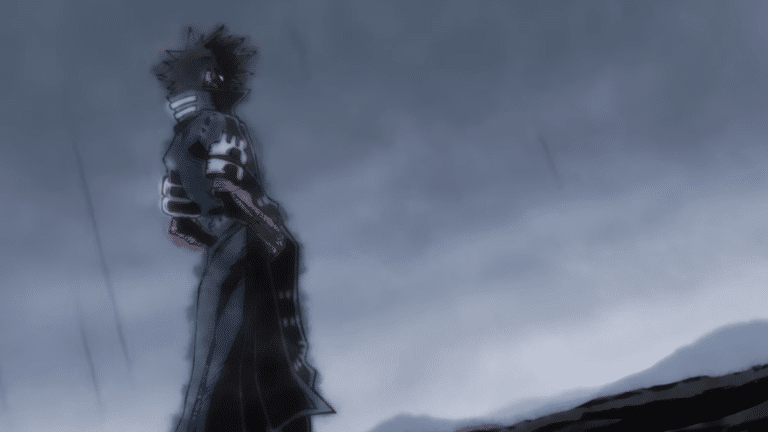 My Hero Academia Season 7: Plot
My Hero Academia Fans Will Know That The Series Is Entering Its Final Phase. My Hero Academia Season 7 Will Pick Up Where Season Six Left Off, With The Introduction Of Usa Hero 'star And Stripe.' The story is based on the Mha manga, so viewers can expect to see her fight against All for One and the aftermath of her heartbreaking loss. The season will also have a plot about a member of Class 1a betraying the heroes and a fight between Dabi and Shoto that puts an end to the Todoroki family drama.
Season 7 of My Hero Academia ends the series, and there is a big fight between the heroes we've grown to love and the forces of All for One and Shigaraki. Kohei Horikoshi has been working on the last saga of the My Hero Academia manga, which has a lot of action on each page. Fans can't wait for the seventh season to come out because they want to know how the story will end.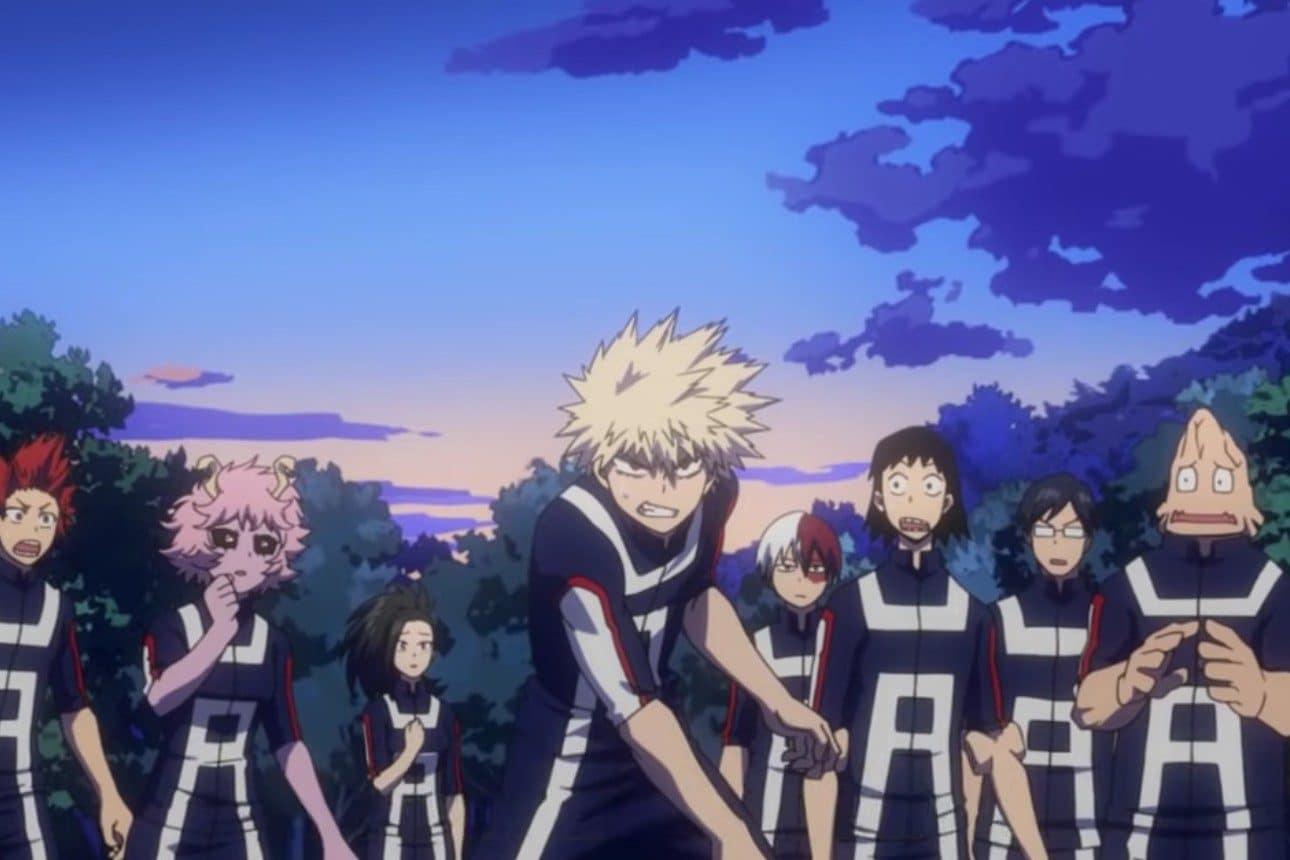 Where To Watch My Hero Academia Season 7?
You Can Watch All The Season On Crunchyroll And Netflix.
Join Us On Twitter For A Constant Stream Of Interesting Articles And Content Similar To This One.