The legendary filmmaker Padmarajan has given Malayalam cinema some of its most memorable films. Through his works, he also gave the industry five amazing actors who made their debut in his movies. In this article, we will look at five actors debuted Through Padmarajan Movies and how these actors have become icons in the industry.
Actors Debuted Through Padmarajan Movies!
---
1. Jayaram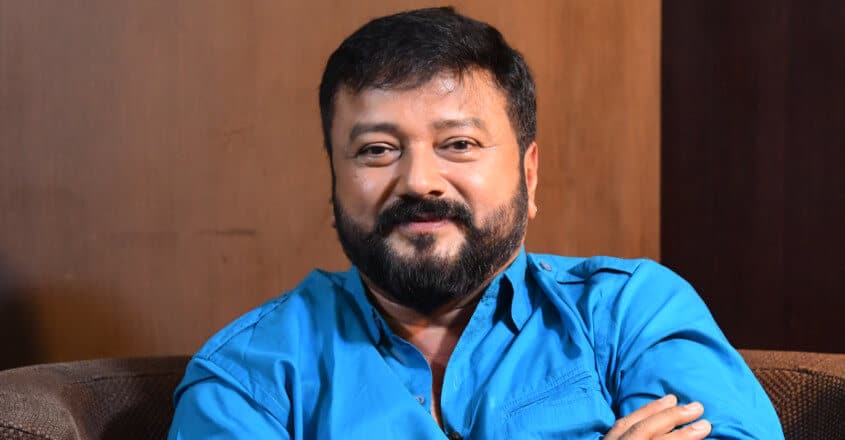 Padmarajan introduced Jayaram in the 1988 movie Aparan. Jayaram played the role of Vishwanathan in the film and was well praised by critics and the audience. The transition of Jayaram from a mimicry artist to a movie actor is smooth and natural. He is one of the first mimicry artists who play the lead role in a movie. Parvathy Jayaram acted as the sister of Jayaram's character in this movie. After this movie, Jayaram became one of their favorite actors of Padmarajan and acted in films like Moonnam Pakkam and Innale.
2. Ashokan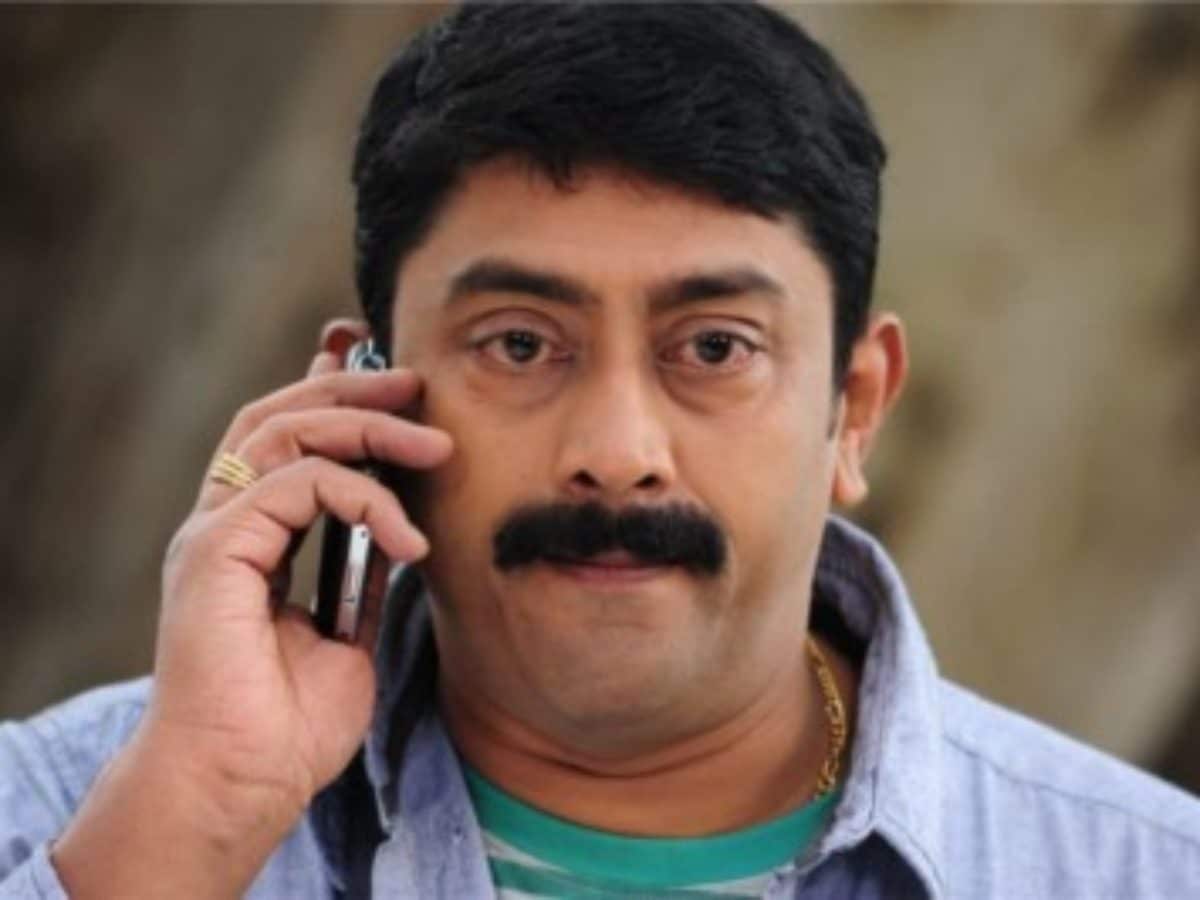 Padmarajan introduced Ashokan through his directorial debut, Peruvazhiyambalam. Ashokan played the character of Raman, a 15-year-old boy who becomes a fugitive after killing Prabhakaran Pillai, a town bully who raped his sister. It is one of the best performances ever delivered by Ashokan, and he appeared in several Padmarajan movies, such as Arappatta Kettiya Gramathil, Thoovanathumbikal, and Moonnam Pakkam.
If you enjoyed reading this article, be sure to check out some of our other movie-related articles:
3. Suhasini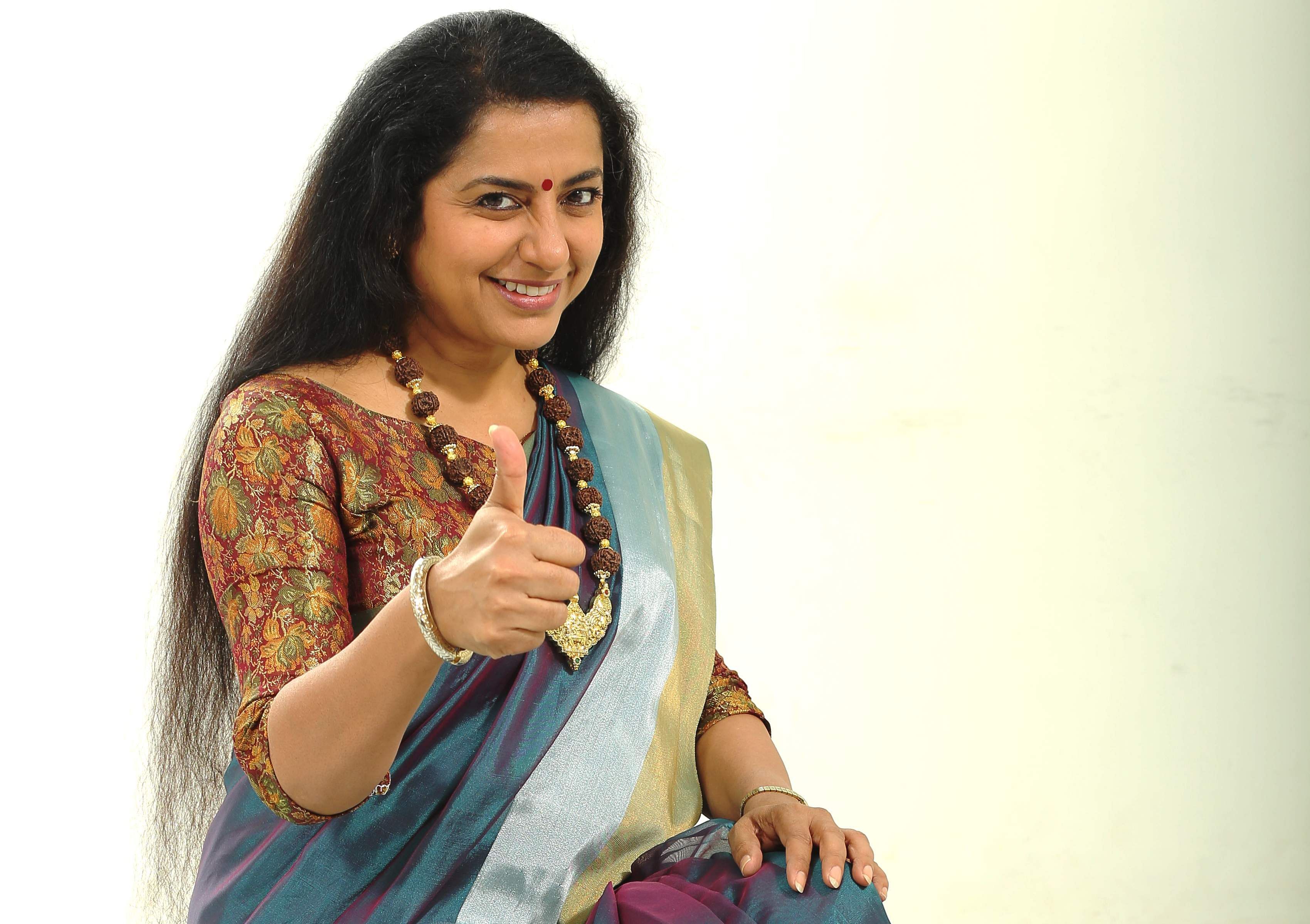 Alice Teacher from the movie Koodevide is one of the most memorable movie characters ever done by charming actress Suhasini. Koodevide was the first Malayalam movie acted by Suhasini. Suhasini plays the role of a teacher at a convent school in Ooty. Koodevide is considered a classic movie by Padmarajan, won several State awards, and was selected for Indian Panorama.
4. Rahman
Padmarajan also introduced Rahman, the teenage heartthrob of the 1980s, through the movie Koodevide. Rahman won the Kerala State Film Award for second best actor for his performance in this movie. When acting in this movie, he was only 16 years old and became one of the youngest Malayalam heroes ever. He has also worked in Padmarajan movies such as Kariyilakkattupole and Moonnam Pakkam.
5. Shari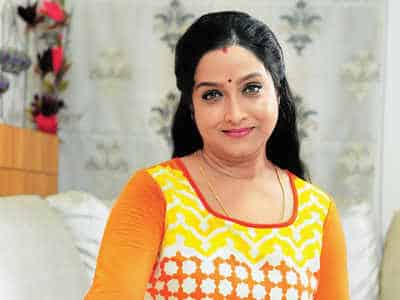 Shari, the Actress with hypnotic eyes, landed in the Malayalam film industry through the Padmarajan movie Namukku Parkkan Munthiri Thoppukal in 1986. She appeared in another Padmarajan movie Desadanakkili Karayarilla in the same year. She did justice to all these characters and received the Kerala State Film Award for Best Actress for the movie Namukku Parkkan Munthiri Thoppukal.
Final Words
In conclusion, Padmarajan has played an essential role in the history of Indian film. His movies have entertained audiences and given a platform to some of the best actors in the industry. It is no wonder that many of his films are still celebrated today.
Want to discover other great Mollywood news? Check out our website, Topmovierankings.com.