Suzume no Tojimari Release Date: On January 1, 2023, PVR said Makoto Shinkai's Suzume no Tojimari would be shown in India. The release date has been made public on the company's website. Indian anime fans no longer have to wait. Read on to find more details about the long waiting anime.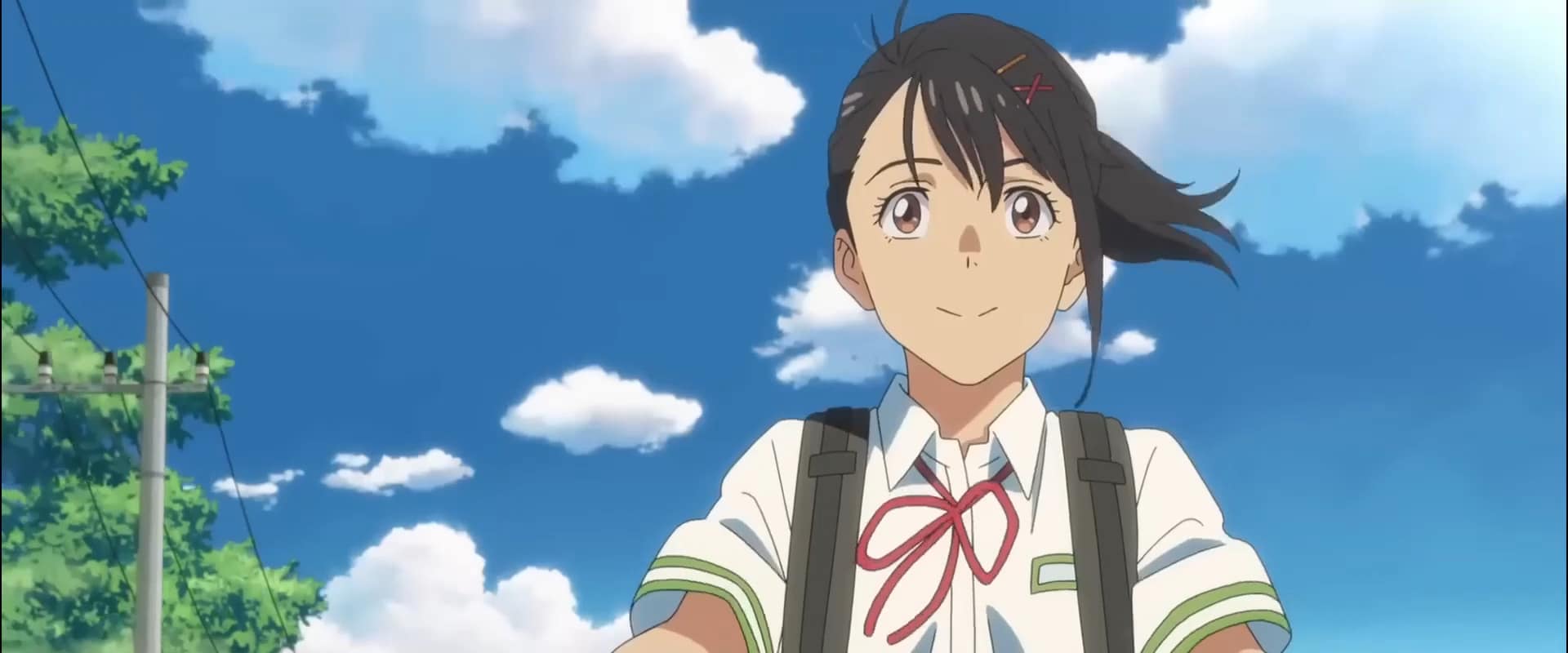 Suzume no Tojimari Release Date
According to The Hindu, On April 21, 2023, Makoto Shinkai's latest movie, Suzume no Tojimari, will open in Indian theatres. The movie will come out in India a week after it comes out in the United States. The Indian anime community is excited. Many people are using social media to count down the days until they can see the beautiful animation and gripping story that have already won over viewers in Japan.
Wishing our Indian anime community all the very best for the exam season, and as soon as you're done with all the tests, we have a special summer release waiting for you!#Suzume releasing on 21st April!#AnimeInIndia #Anime #AnimeMovie #AnimeFilm #MakotoShinkai @shinkaimakoto pic.twitter.com/sl6FHqhAkH

— PVR Pictures (@PicturesPVR) February 6, 2023
Suzume no Tojimari came out in Japan on November 11, 2022. The release date in India has been pushed back by about five months. But the movie's makers did this on purpose since the film hasn't been shown anywhere but in Japan.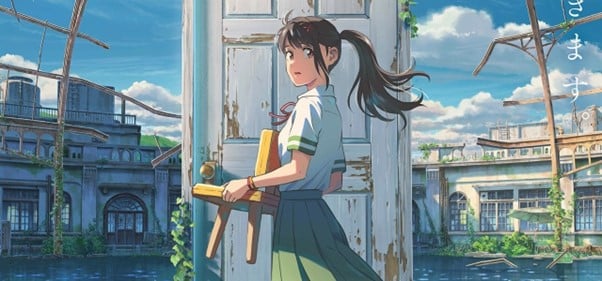 If you are anxious about the release dates of some other anime, you can check the following:
Suzume no Tojimari offers another story about a girl coming of age, but as usual, there will be an exciting twist. The story of Suzume is about a 17-year-old high school student who goes on a magical journey with a young man she doesn't know much about. What happens next is the essential part of the trip. The goal is to close interdimensional doors that could destroy the world.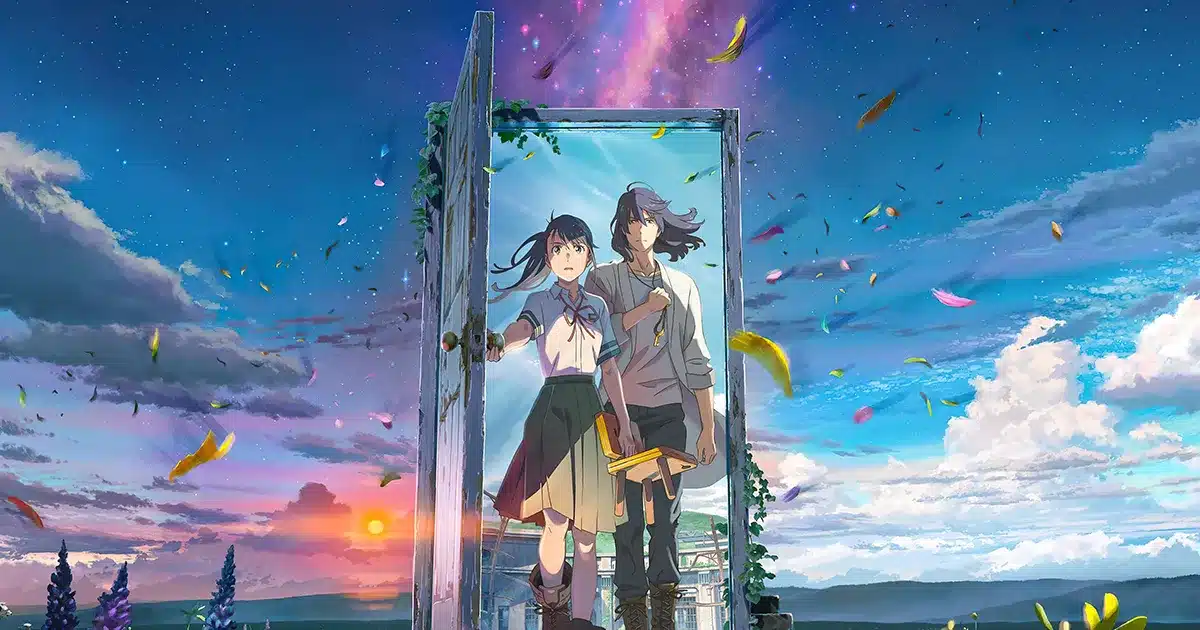 Suzume no Tojimari Cast
Crunchyroll, in partnership with Sony Pictures Entertainment, Wild Bunch International, and Eurozoom, has revealed the English dub cast for the movie. Superstore's Nichole Sakura will play Suzume Iwato, and The Spectacular Spider-Man's Josh Keaton will play Souta Munakata. The English dub released for Suzume is done by the following people:
Jennifer Sun Bell as Tamaki Iwato
Joe Zieja as Tomoya Serizawa
Lena Josephien Marano as Daijin
Bennet Hetrick as Suzume (young)
Rosalie Chiang as Chika Amabe
Roger Craig Smith as Minoru Okabe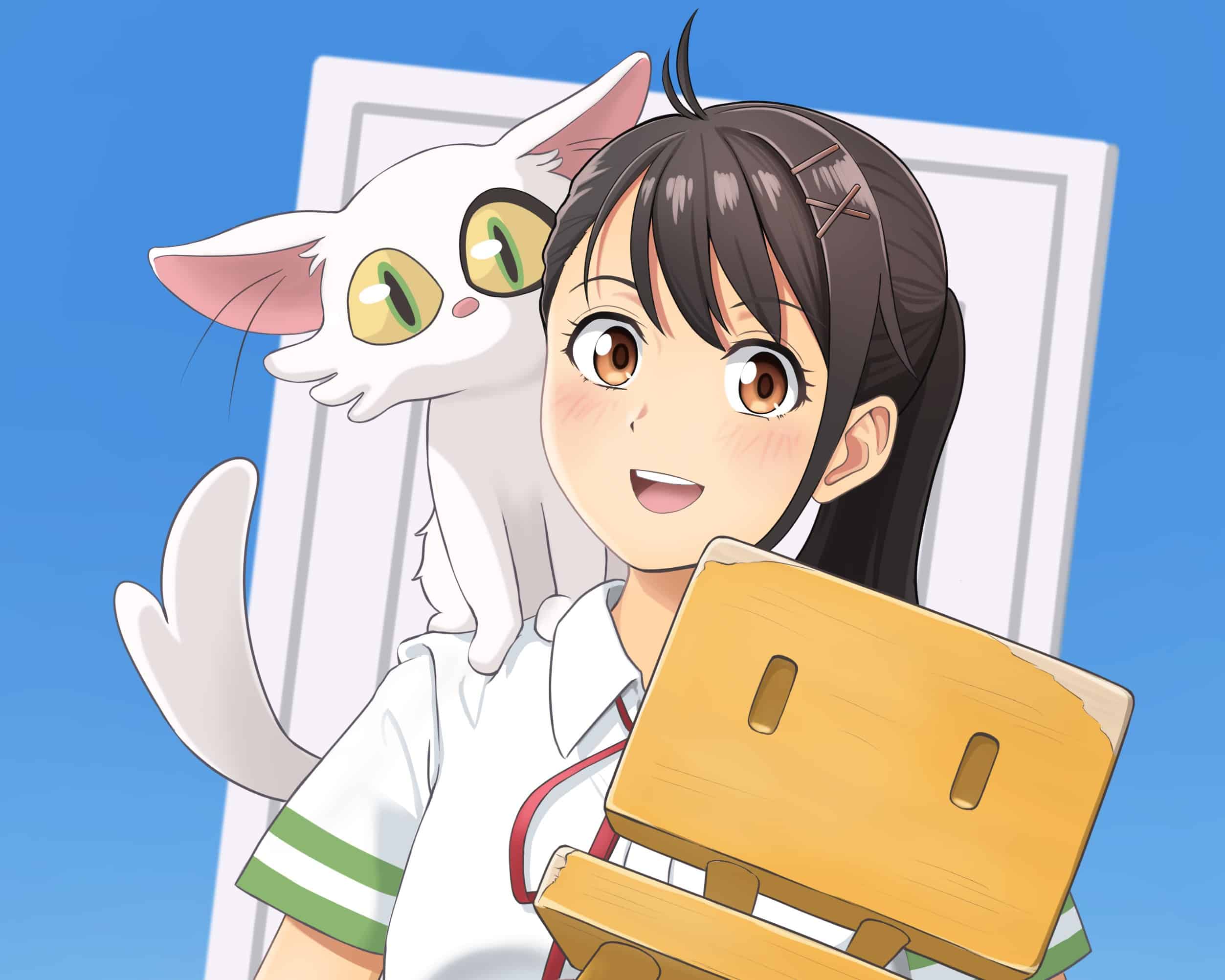 Amanda C. Miller as Rumi Ninomiya
Mela Lee as Miki
Cam Clarke as Hitsujiro Munakata
Allegra Clark as Tsubame Iwato
Abby Trott as Aya
Jennie Kwan as Mami
Jake Eberle as Shige
Suzume no Tojimari Trailer