The anime series Uncle From Another World is based on a manga series written and drawn by Hotondoshindeiru. In June 2018, the manga began to appear in Kadokawa Shoten's Comic walker. As of September 2022, there have been eight volumes. The anime TV series, which was made by Atelierpontdarc and directed by Shigeki Kawai, ran from July 2022 to March 2023. Also, the studio has gotten praise for making the Ganbare, Douki-chan series.
Uncle from Another World has gained a lot of fans even though the first time it aired, some people were angry and thought it was the worst example of bad management. The numbers have been increasing steadily, and Netflix just published the English-dubbed versions of the last few episodes. People want to know about Uncle from Another World Season 2 after the end of the first season. Is it officially renewed or canceled?
Uncle From Another World Season 2: Is It Officially Cancelled?
Unfortunately, there has been no official announcement about Season 2. The English-dubbed episodes 8–13 of the series were released on Netflix on March 30, 2023. Even though it might take a while, there is a chance that the show will be brought back. If that's the case, fans might hear about it this year, but it's unlikely that the production will end before next year.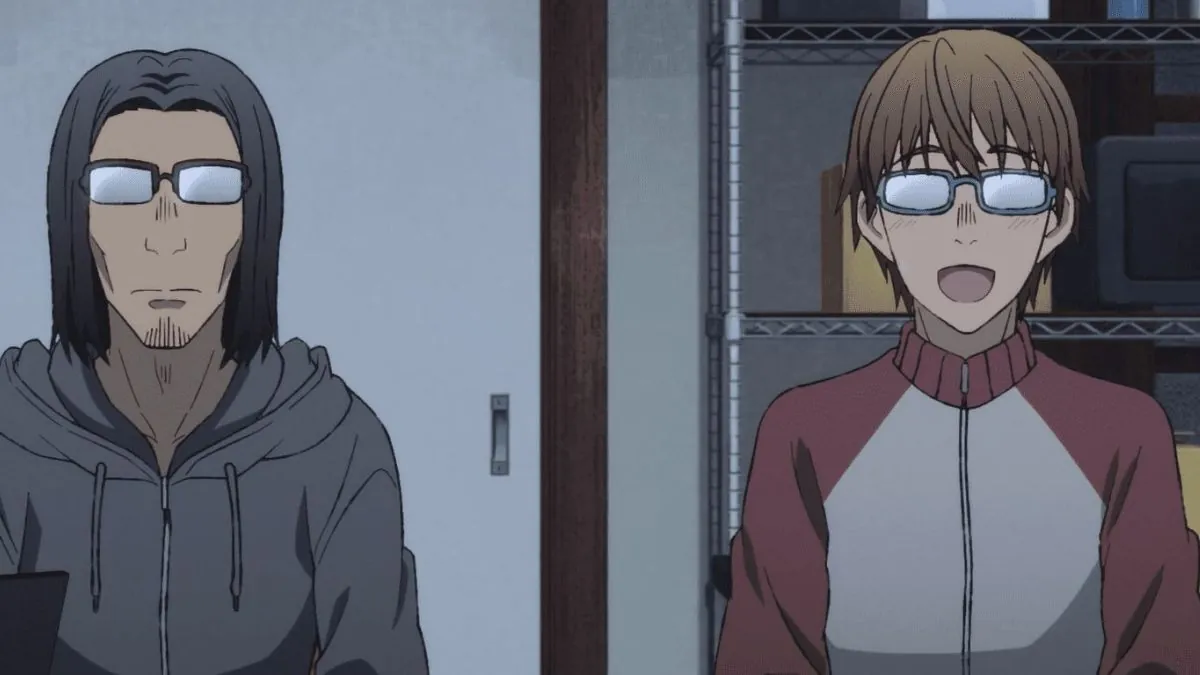 Uncle From Another World Season 2: Expected Release Date
Unfortunately, there has been no official announcement about Season 2. During the release of the show's first season, there were several problems. Even though the adaptation was first announced on June 17, 2021, and the first episode aired on July 6, 2022, it had to go on hiatus three times because of problems with production.
These breaks happened between episodes 4 and 5, 7 and 8, and 12 and 13. The first break lasted two weeks, while the next two lasted about three months each. The Covid-19 pandemic and the lack of animation staff that it caused also significantly affected the making of the anime. But things will likely go more smoothly if the studio goes ahead with the new season.
What Is The Storyline Of Uncle From Another World?
Uncle from Another World follows Takafumi's uncle's story, which starts 16 years ago when an accident puts Takafumi's uncle into a coma. Later, when he comes out of the coma, Takafumi realizes these are two different things about his uncle, as he loves video games more than anything else.
And while in a coma, he was moved to another world where he was a heroic guardian. When his uncle returns to the real world, he has to catch up with all the new things like smartphones, the Internet, and the modern way of life. He should also deal with the trauma of the 90s console war.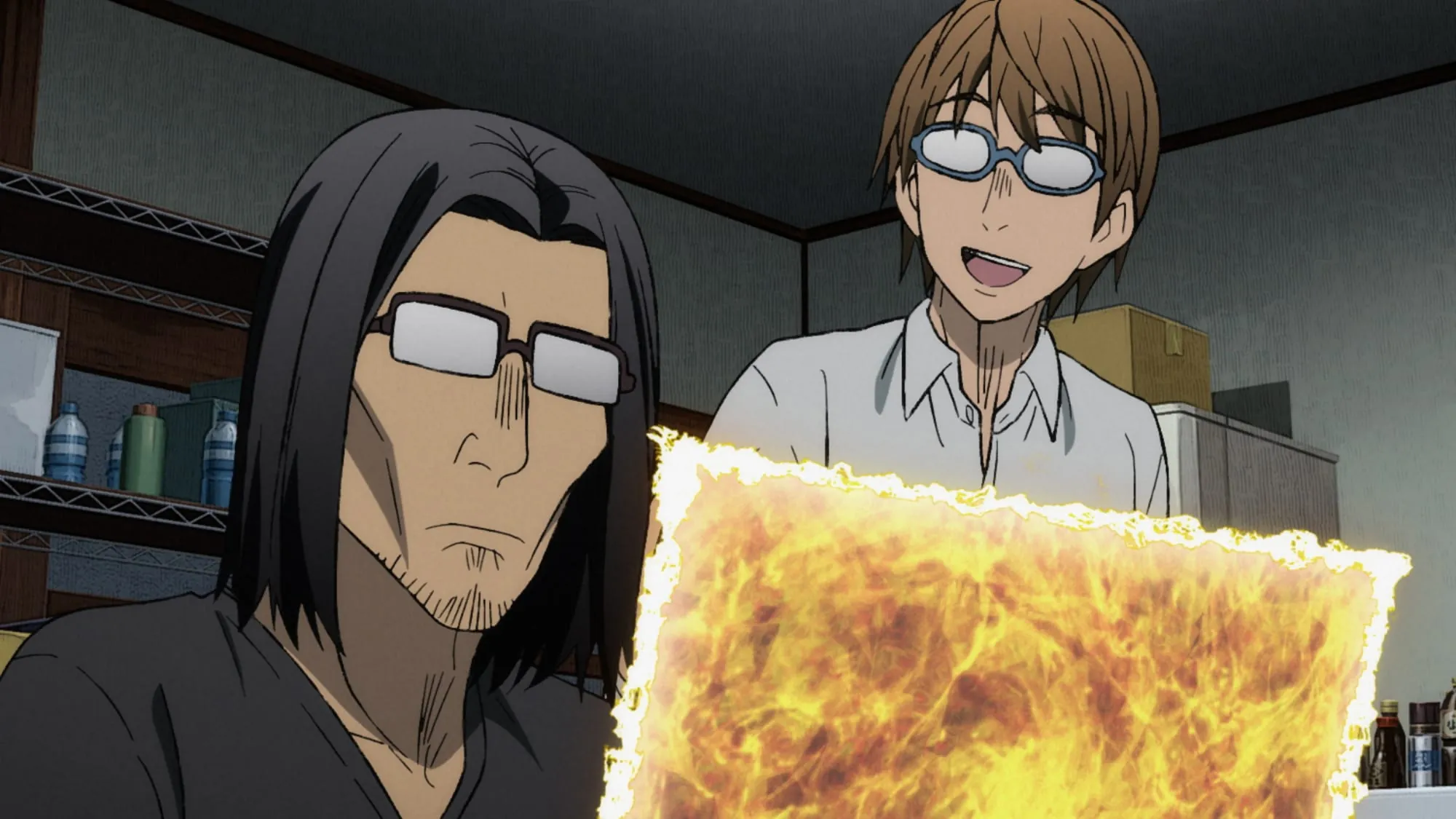 Uncle From Another World Season 2: Plot
In the next season of Uncle from Another World, Takafumi, and Fujimiya will continue to see Ojisan get into trouble. The new season will pick up where the last one left off, adapting chapters 34 and beyond from the manga. Chapters 32 and 33 were already shown in the previous episode of the previous season.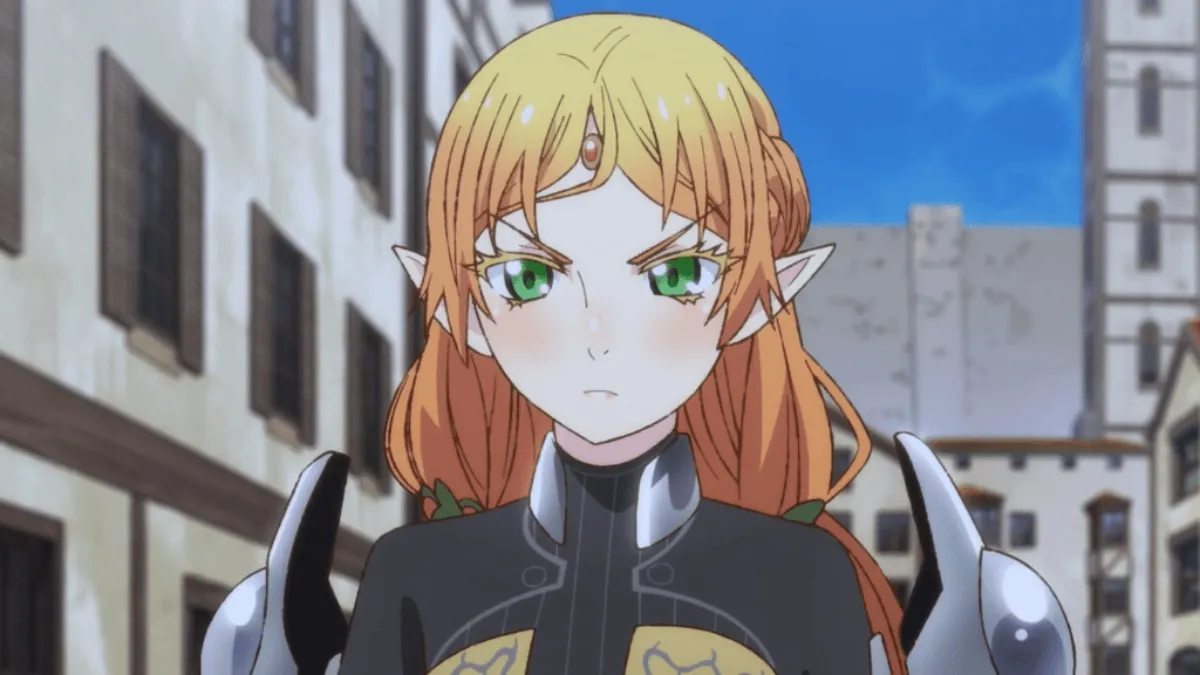 Where To Watch Uncle From Another World Season?
You Can The First Season Of Uncle From Another World Netflix.
Is There Any Trailer Available For Uncle From Another World Season 2?
No There Is No Trailer Available For Season 2. You Can The Trailer Of Season 1 Below.
Similar Anime Like: Uncle From Another World 
If you enjoyed Uncle From Another World and are looking for similar anime recommendations, here are some suggestions:
The Devil is a Part-Timer!
Outbreak Company
Re:Zero – Starting Life in Another World
KonoSuba: God's Blessing on This Wonderful World!
No Game No Life
That Time I Got Reincarnated as a Slime
You Can Also Take A Look At Other Anime Tv Shows' Upcoming Seasons' Release Dates We Have Covered:
If You Wanted To Check Out More Anime Details, Then You Can Visit Our Site Topmovierankings. Here We Have Covered All The Latest Updates.