Uzumaki is the upcoming anime series based on the manga of the same name, originally published in 1998. Set in the small seaside town of Kurouzu-cho, the horror anime will follow two high schoolers dealing with a supernatural curse plaguing the city and its residents. Junji Ito is a master of horror, and over the years, the manga artist has had their works translated into a number of anime.
In 2019, it was confirmed that series of Uzumaki is under production. Since then, fans have been curious to know when the Uzumaki show is coming out and if the anime will follow the manga's story. Well, worry not, horror hounds – we've got you covered. From the Uzumaki anime release date, trailer, plot, and more – here's everything you need to know about Junji Ito's upcoming series.
Uzumaki Anime: Release Date
According to sources, The Uzumaki anime series is confirmed to release in late 2023, with the Adult Swim website confirming that the show will finally debut this year. Jason DeMarco also confirmed this in a Tweet, saying, "Coming later this year!" alongside a clip from the series.
How Many Episodes Will The Uzumaki Anime Series Be?
There will be four episodes of the Uzumaki anime. The current Junji Ito Maniac series, which had 12 episodes, is much longer than this.
Uzumaki Anime: Cast 
The cast and team of the anime Uzumaki are full of talented people. Uki Satake and Shin-ichiro Miki will play the main characters, Kirie Goshima and Shuichi Saito, respectively.
Here is the Uzumaki anime cast list:
Uki Satake as Kirie Goshima
Shin-ichiro Miki as Shuichi Saito
Mariya Ise as Azami Kurotani
Wataru Hatano as Okada
Mika Doi as Yukie Saitou
Takashi Matsuyama as Toshio Saitou
Satake is known for her work on popular anime shows like Mob Psycho 100 and Space Dandy. Fans may also know Miki as the person who voiced James in the Pokemon series. Miki also did the voice of Sir Night eye in My Hero Academia.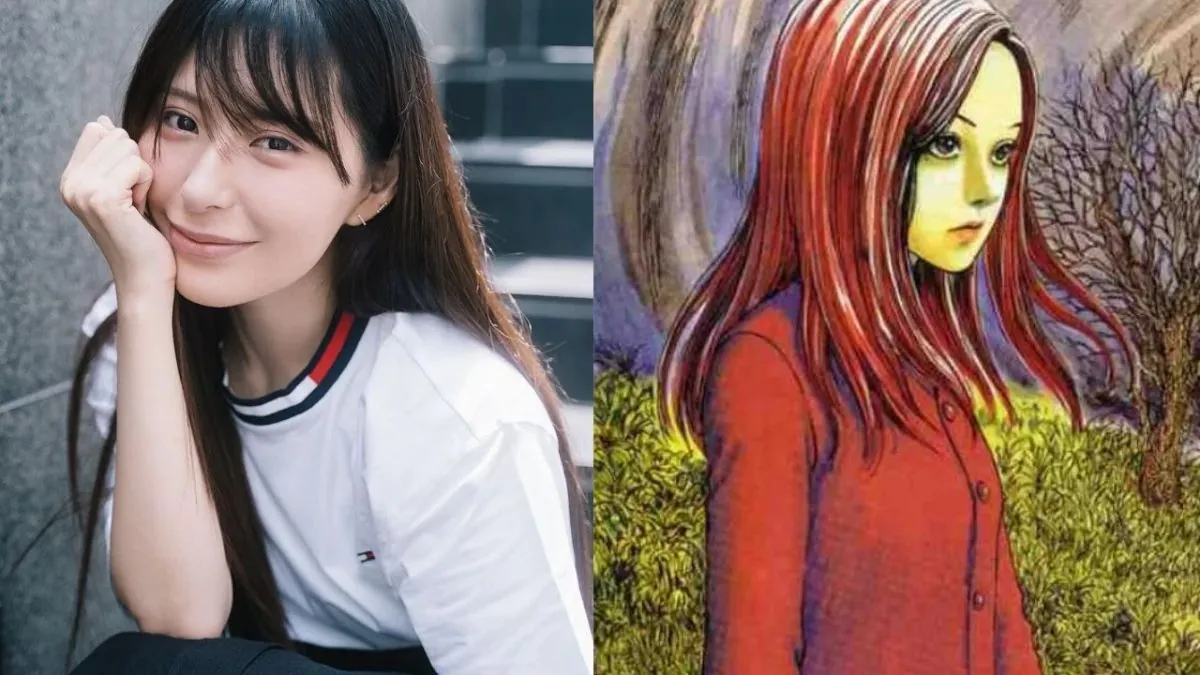 Uzumaki Anime: Plot
In the Uzumaki anime, the plot focuses on the people of the city Kurouzu-cho, who will soon be plagued by spiral curses and get closer and closer to going crazy.
The leading figures we'll be following are a young girl named Kirie Goshima and her boyfriend, Shuichi Saito. We'll follow them as they face supernatural problems in their home. The anime will likely tell the whole story of the manga. This means we'll see some fun snail changes, hypnotizing faces and hair, and some hard-core typhoons.
We will also see Kirie and Shuichi try to leave Kurouzu-cho and learn more about the curse over the city. But there is something that all of us Junji Ito purists must remember about the new anime's story.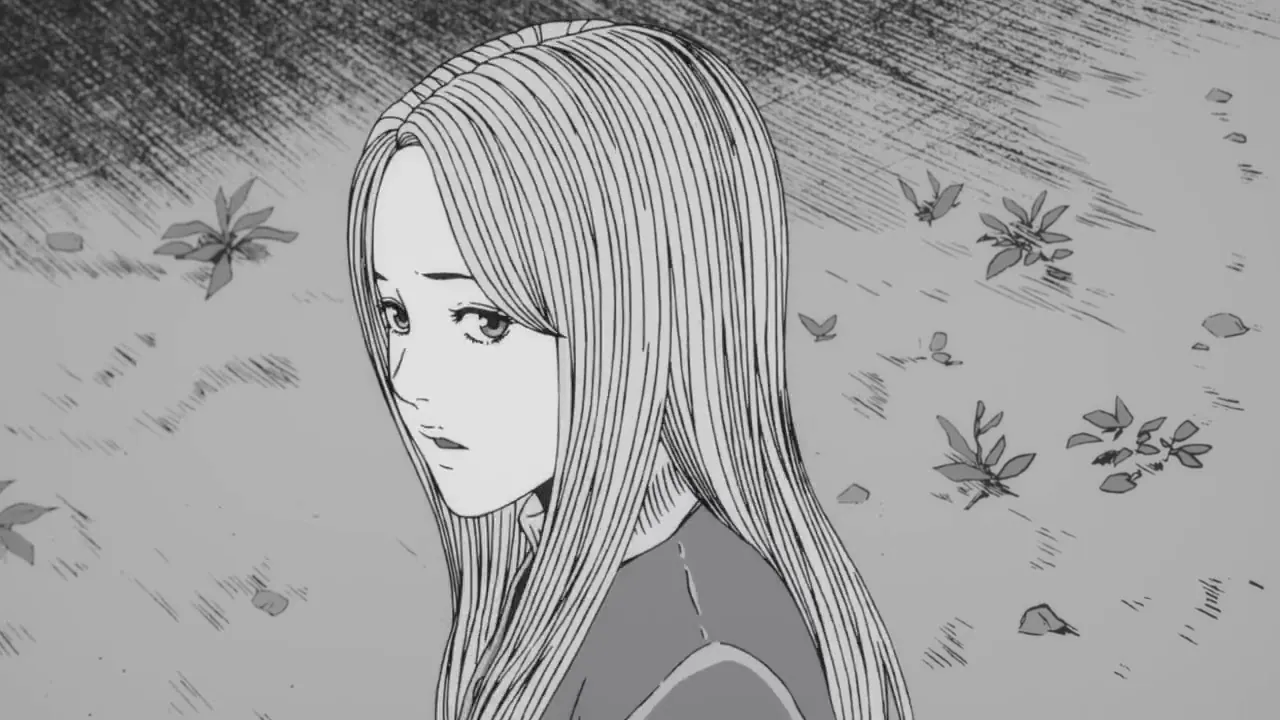 What Studio Is Producing Uzumaki?
Uzumaki is being made by Production I.G and Williams Street, Adult Swim's in-house production company.
Williams Street is the studio that made famous anime like Samurai Jack, Teen Titans from 2003, and Rick and Morty. On the other hand, Production I.G is an experienced company that has made a lot of great anime like Psycho-Pass, Kuroko's Basketball, and Haikyu!!
Both companies have worked together before, so this is the second time they've done so. They have made a anime called "Immortal Grand Prix" before. It got good reviews, which is good news for people who like Uzumaki.
Where To Watch Uzumaki Anime?
You can watch the Uzumaki anime series on Toonami through Adult Swim. When it comes out later this year.
Uzumaki Anime: Trailer
In the preview, director Hiroshi Nagahama apologized for all the delays in the anime before showing fans what his team had been working on. In the clip, scary music plays as a young girl named Kirie Goshima walks toward the black-and-white town of Kurouzu-cho.
You Can Also Take A Look At Other Anime Tv Shows' Upcoming Seasons' Release Dates We Have Covered:
Be Entertained And Informed With The Latest News At Topmovierankings.com!