With its debut season last year, the contentious reality series Bigg Boss OTT, known for its tremendous drama and unadulterated entertainment, created much buzz. With Season 2, the same intense drama will return.
Salman Khan will serve as the host in place of Karan Johar this time. The audience's patience is unlimited now that news has spread that Bigg Boss will shortly knock. Everyone is now curious about which contestants will be on the show this time.
On the JioCinema app, there was a video that showed the contestants as they talked about themselves. Their names and faces were not revealed. Based on the description and hints, some of the candidates were Aaliya Siddiqui, Akanksha Puri, Faliq Naazz, Jiya Shankar, Manisha Rani, Puneet, and Palak Purswani.
The Khabri, a Twitter account that posts all the latest news about Bigg Boss, lists all the contestants.
Bigg Boss OTT Season 2 Contestants List
Here are the names of the people who will be in the Bigg Boss house , as announced by India TV News:
1. Manisha Rani
Manisha Rani is a well-known person on social media who is from Bihar. People say she is this season's Archana Gautam and Shehnaaz Gill. Archana showed off her UP style, and Shehnaaz showed off her Punjab style.
On the show, Manisha will show off her Bihari style and the intelligence she has gained from her background.
2. Abhishek Malhan (Fukra Insaan)
Abhishek Malhan is from Delhi and comes from the Pitampura-Rohini area. He has a degree in business. He is a gamer with a YouTube account for gamers.
Nishay Mahajan, who is Abhishek's brother, is also on YouTube. He is also known as Mr. Beast of India. He is famous because he gives prizes to viewers who finish his challenges.
For those who don't know, Malhan made a YouTube channel called Fukra Insaan, and his first movie was called Rs 20 VS Rs 600 water. The video got much attention, so Abhishek started making videos with challenges, roasts, and dares that got people's attention.
3. Akansha Puri
In 2015, Madhur Bhandarkar's movie Calendar Girls was Akanksha Puri's first movie. She is from Indore, and she started as a model. She has also been in a lot of area films.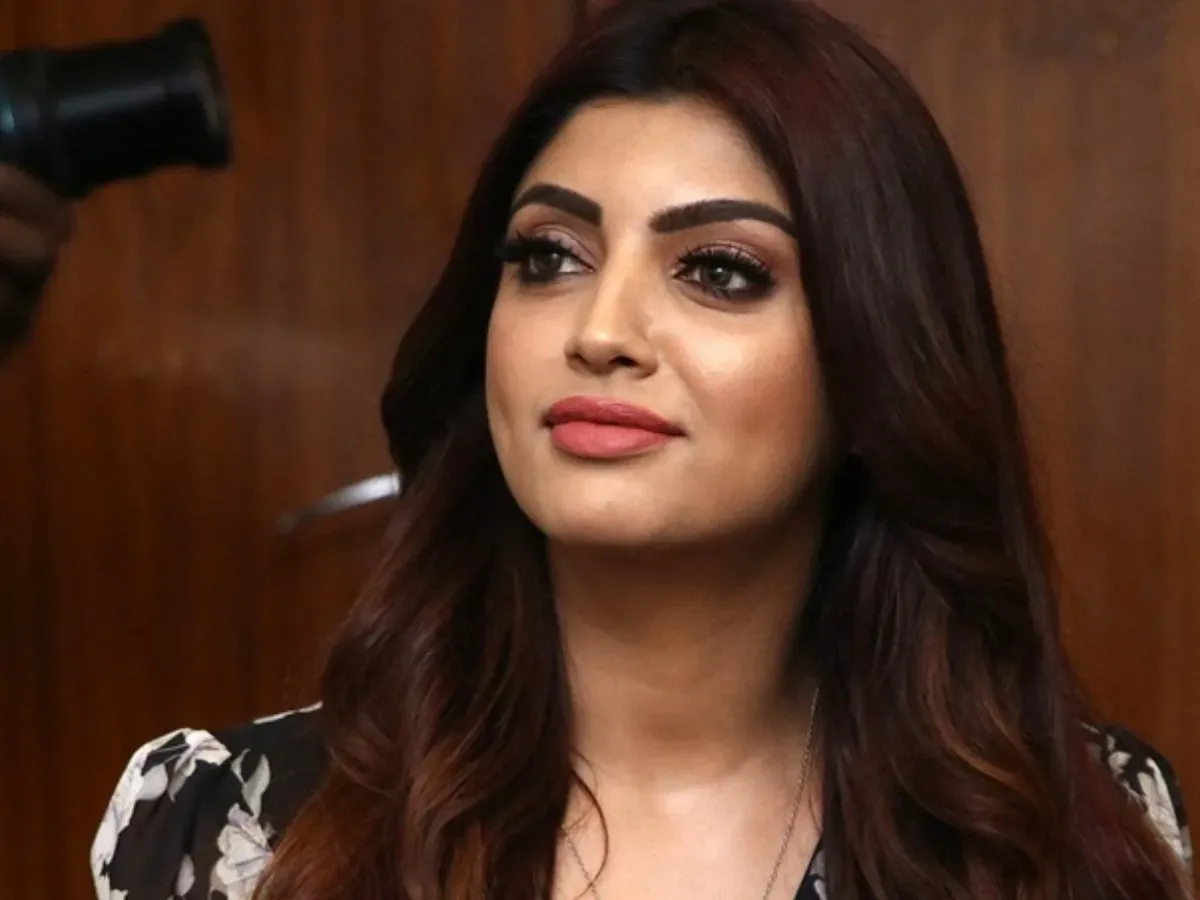 Akanksha played Goddess Parvati in a TV show called Vighnaharta Ganesha on Sony TV. She was last seen in Inspector Avinash, a web show.
4. Aaliya Siddiqui
Aaliya Siddiqui, who used to be married to Nawazuddin Siddiqui, has been in the news because of her fights with her husband. Both have been very open about their personal lives and problems on social media. Anjali Kishore Pandey is Aaliya's real name.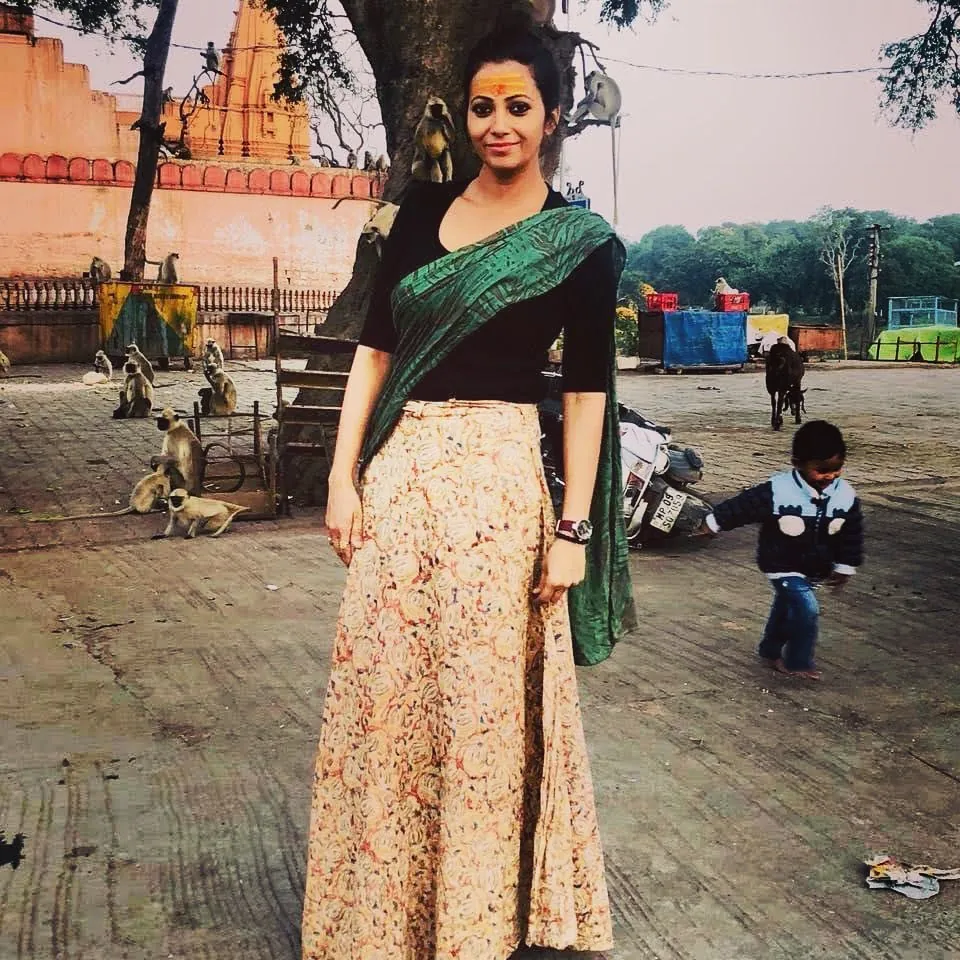 She has a girl named Shora and a son named Yaani. This will be Aaliya's first time on a television show. For those who don't know, Aaliyah used to be married to Vinay Bhargava. When she got married to Nawazuddin, she changed her name to Aaliya.
5. Jiya Shankar
Jiya Shankar is an actress best known for playing Susheela Ruhail Solanki in Kaatelal & Sons and Dr. Iravati 'Ira' Pandey in Meri Hanikarak Biwi.
She was just seen in a full-length movie for the first time in Ved, a love story by Riteish Deshmukh. She also worked with Harsh Rajput on the TV show Pisachini.
6. Puneet Superstar
Puneet Superstar, also known as Lord Puneet, became well-known after a video of him shouting while riding on the back of a bike went viral. The embarrassing videos are what brought him to this point.
In another video, the person who made it swims in a dirty puddle, and another, he puts toothpaste and chili powder all over his face. He will now appear on his first reality TV show.
Find some other articles related to Bigg Boss show:
7. Falaq Naaz
Falaq Naaz has been on TV shows like "Devon Ke Dev… Mahadev," "Sasural Simar Ka," and "Mahakali: Anth Hi Aarambh Hai" that has won over fans. In the news over the past few months, she has been known for standing up for her brother Sheezan.
Sheezan was caught when his co-star on the show Alibaba Dastaan e Kabul, Tunisha Sharma, was found dead on set. A few months later, he was let out of jail on bail.
8. Avinash Sachdev
The soap operas Chotti Bahu and Iss Pyaar Ko Kya Naam Doon are where Avinash Sachdev is best known for his acting work. Ek Baar Phir. In 2004, he worked as an assistant director on the movie Hatim. Four years later, in 2008, he worked on Farhan Akhtar's film Rock On!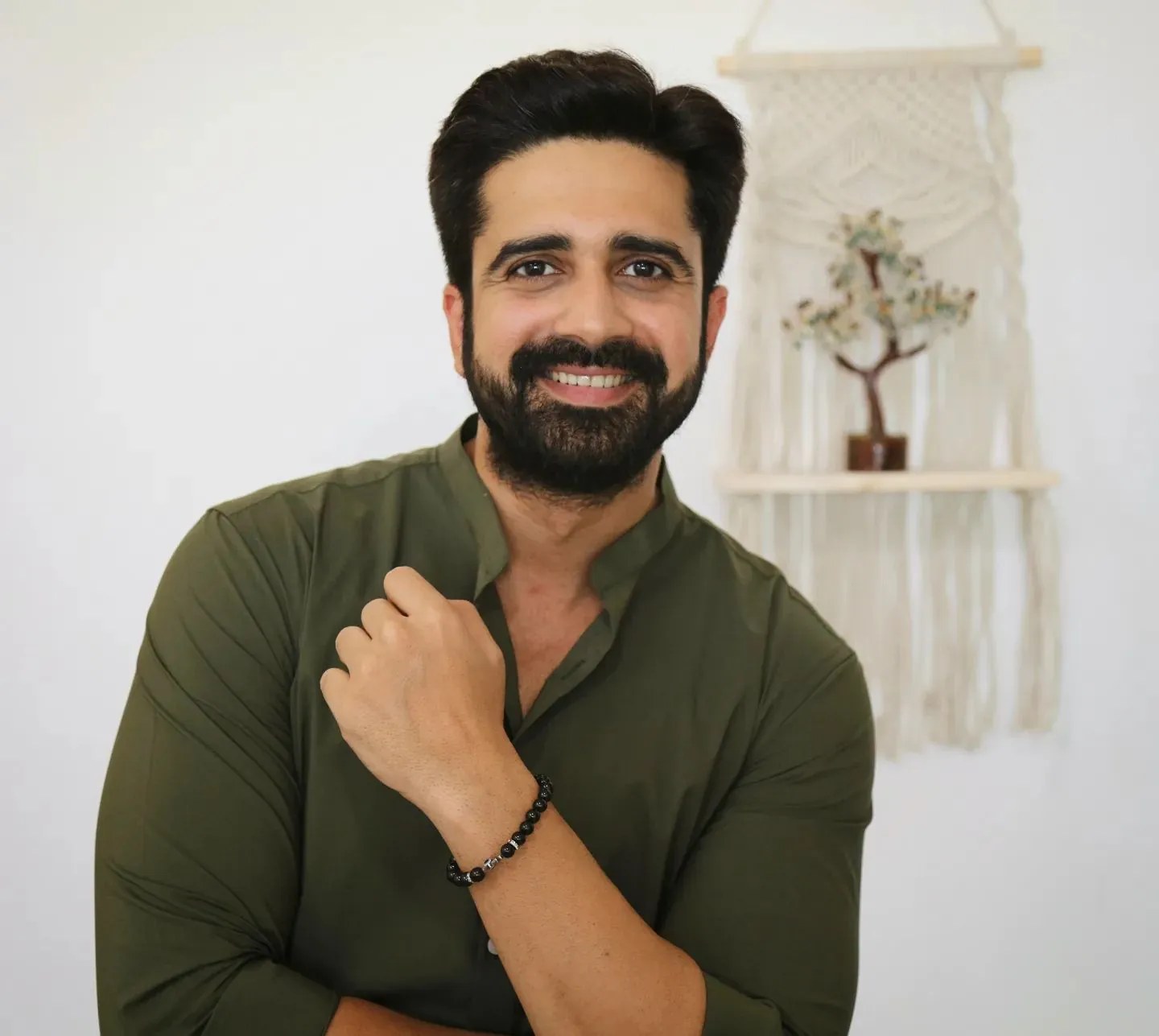 In 2006, the TV show Karam Apnaa Apnaa was Avinash's first role. Since then, he has worked on famous shows like Khwaish, Kis Desh Mein Hai Meraa Dil, Qubool Hai 4, and Balika Vadhu Lamhe Pyaar Ke.
9. Palak Purswani
Palak Purswani's first job was on the television show Splitsvilla. Soon, she was on shows like Meri Hanikarak Biwi and Badi Devrani, which were very well-liked.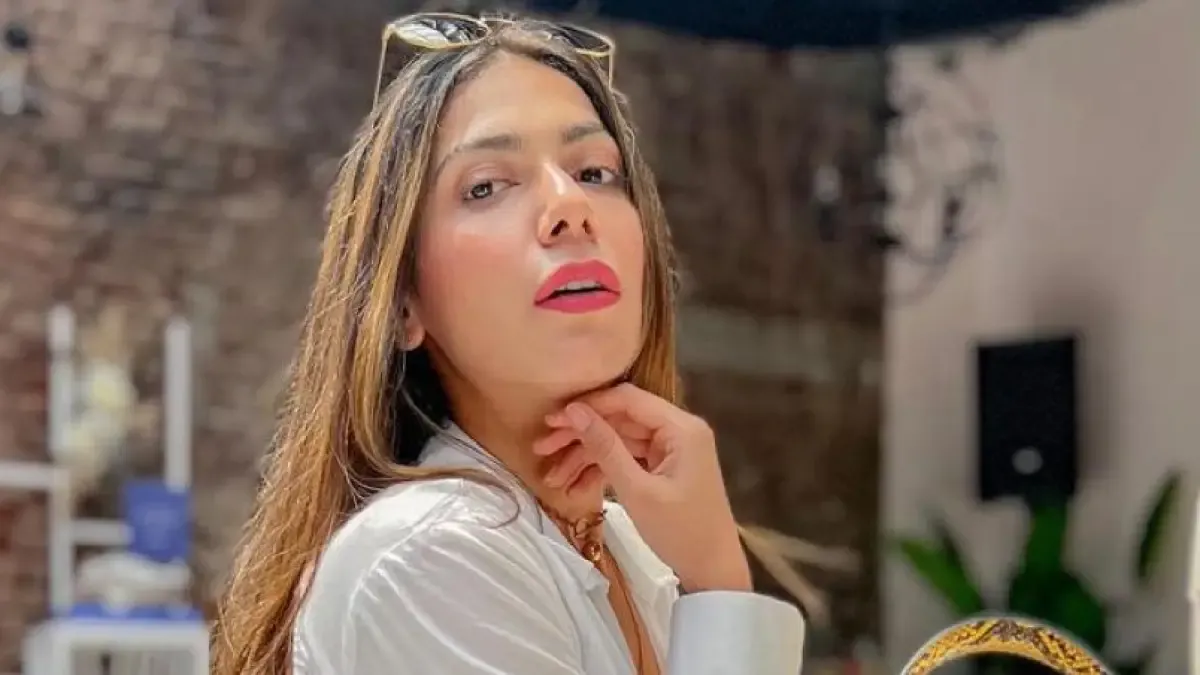 Yeh Rishte Hain Pyaar Ke made her well-known across the country, and since then, she has been making sharp pictures. She was previously going to marry Avinash Sachdev, but they broke up in 2020.
10. Bebika Dhurve
On the Zee TV show Bhagyalaxmi, Bebika Dhurve plays the role of Devika Oberoi right now. Bebika is a doctor in Mumbai. Her family is from the state of Maharashtra. She has five sisters, too. After she had finished her schooling, she was also a candidate for Miss India in 2020.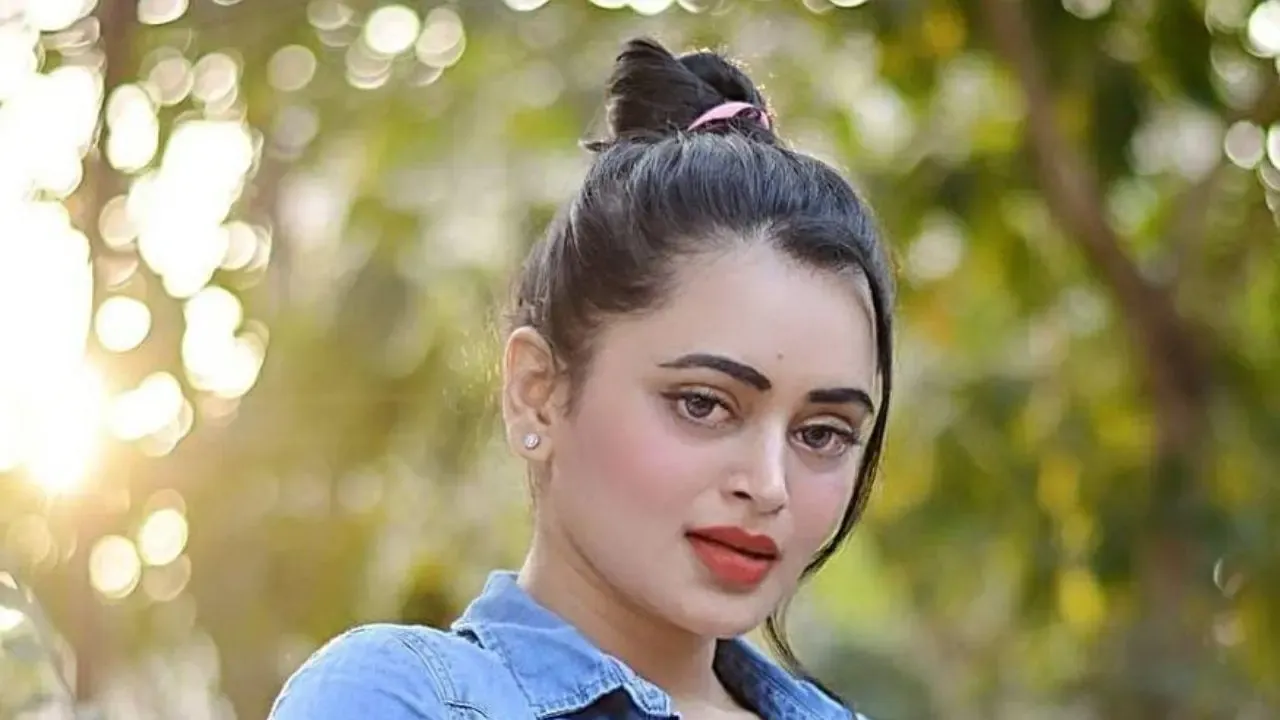 11. Kevin Almasifar
Kevin Almasifar has been on shows like Splitsvilla and Roadies before, and he is now getting ready to join Bigg Boss OTT 2. His family is from Iran, and he lives in Pune. He also knows a lot about mixed martial arts.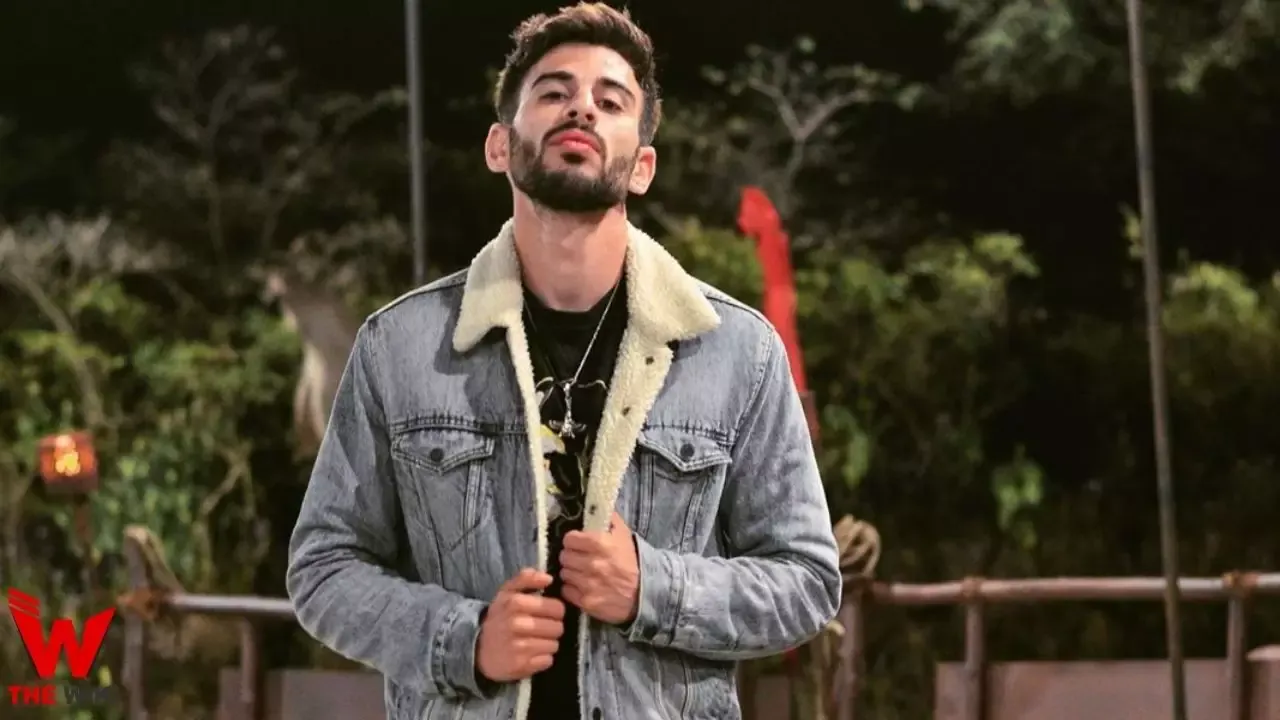 Kevin has been on many reality shows, so he knows what it takes to make it through and win one.
12. Jad Hadid
Jad Hadid is a model from Lebanon. He also likes to ride motorcycles. Before he moved to Dubai, United Arab Emirates, he lived in Beirut, Lebanon. He will turn up the heat in the Bigg Boss home this season.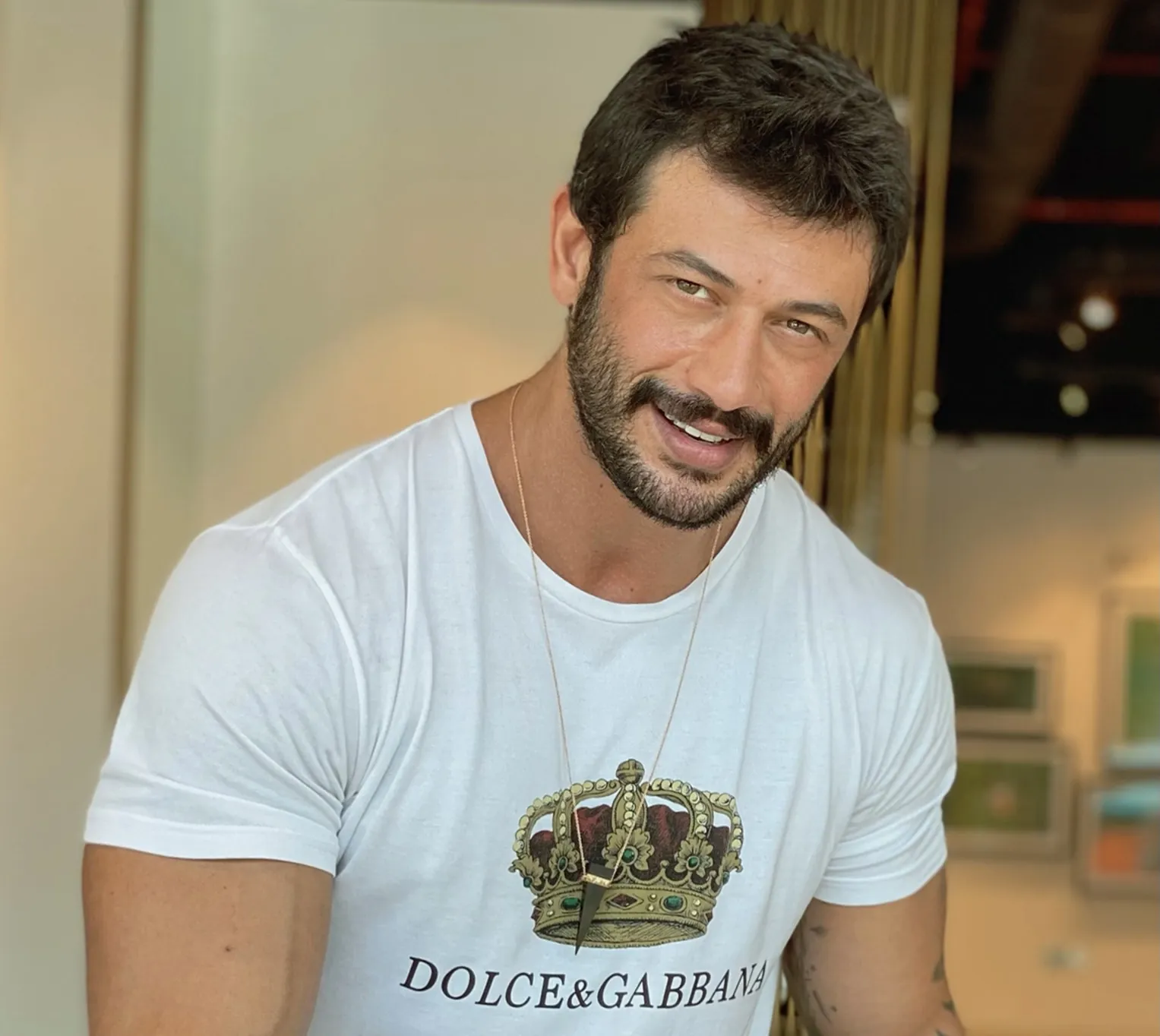 Bigg Boss OTT 2's premiere date may be set to June. The second season of the Bigg Boss digital adaptation, which will show on Voot, will be hosted by actor Salman Khan rather than filmmaker Karan Johar. Bhaijaan reportedly even shot the first BB OTT 2 introduction promo on Saturday.
Prepare for a riveting season filled with drama, feeling, and heart-pounding suspense! The second season of Bigg Boss OTT in Hindi is expected to push the entertainment envelope and have you on the edge of your seat. Take advantage of the big reveal as these incredible individuals battle for their lives on stage.
Get the scoop on the latest news and trends in the entertainment world at Topmovierankings.com! Follow us on Facebook, Pinterest, Twitter, and Instagram to stay connected and share your thoughts with us.