Nadira Mehrin reveal: Season 5 of Bigg Boss Malayalam is all about change, just like the phoenix that rises from the ashes of traumatic experiences. Among them, Nadira Mehrin is the most formidable rival. Nadira is also a rare competitor that actively participates in every game and addresses every issue with insightful commentary.
Who is Nadira Mehrin?
Model and actress Nadira Merin is well known for her work in Malayalam films. Jio Baby, the film's director, cast her in the anthology film Freedom Fight. Nadira has made history by enrolling in her first master's program using the government's transgender quota. Nadira Mehrin, a trans woman, has a well-known complicated life story.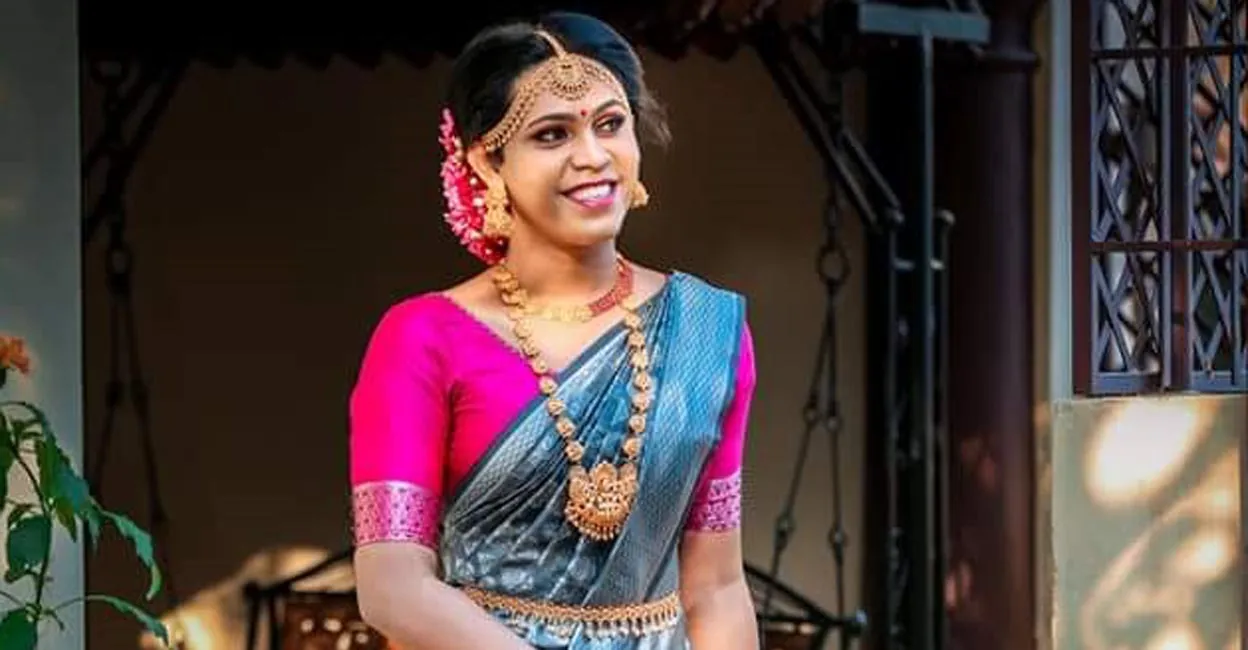 If you would like to go through some other Bigg Boss Malayalam articles:
Nadira on Bigg Boss Malayalam Season 5
On Bigg Boss Malayalam 5, she revealed that when she was 13 years old, she was the target of a sexual attack by her peers. The candidate revealed that Nadira kicked off the project by saying "Ente Kadha," a song about the hardships she endured as a child. When I was in class VIII, eight of my classmates attacked me. They attempted to remove my clothes to see my sexual organ. I rushed to the staff room to complain.
But, instead of consoling me, they asked me to behave like a man," she said. She went on to explain how, after explaining out the sexuality to her parents, she fled the house with only Rs 70. Nadira later joined the transgender community and recounted several challenges on her path from Najeeb to Nadira.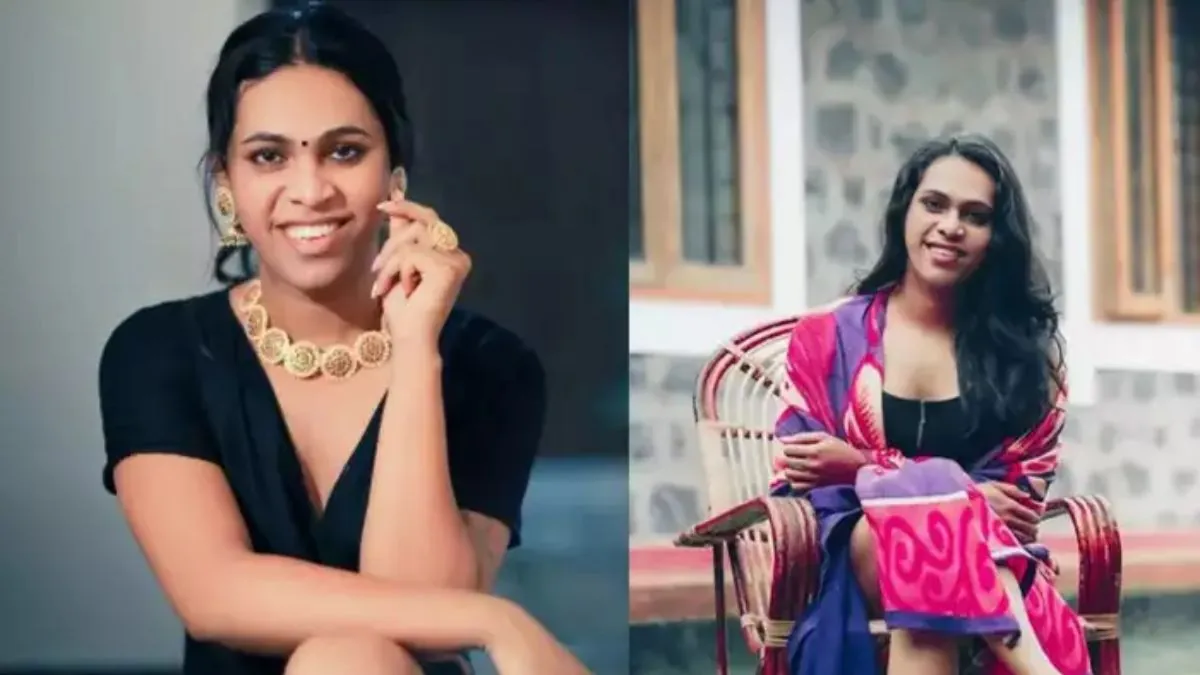 "One night, a car approached me and a stranger asked me, 'Are you Nadira?'. I said yes and he invited me to the car. He introduced himself as a movie director or producer. Further, the talk changed and he asked me my 'rate'. I reacted violently and he apologized. I was stubborn that I will not leave the car without the police reaching the spot.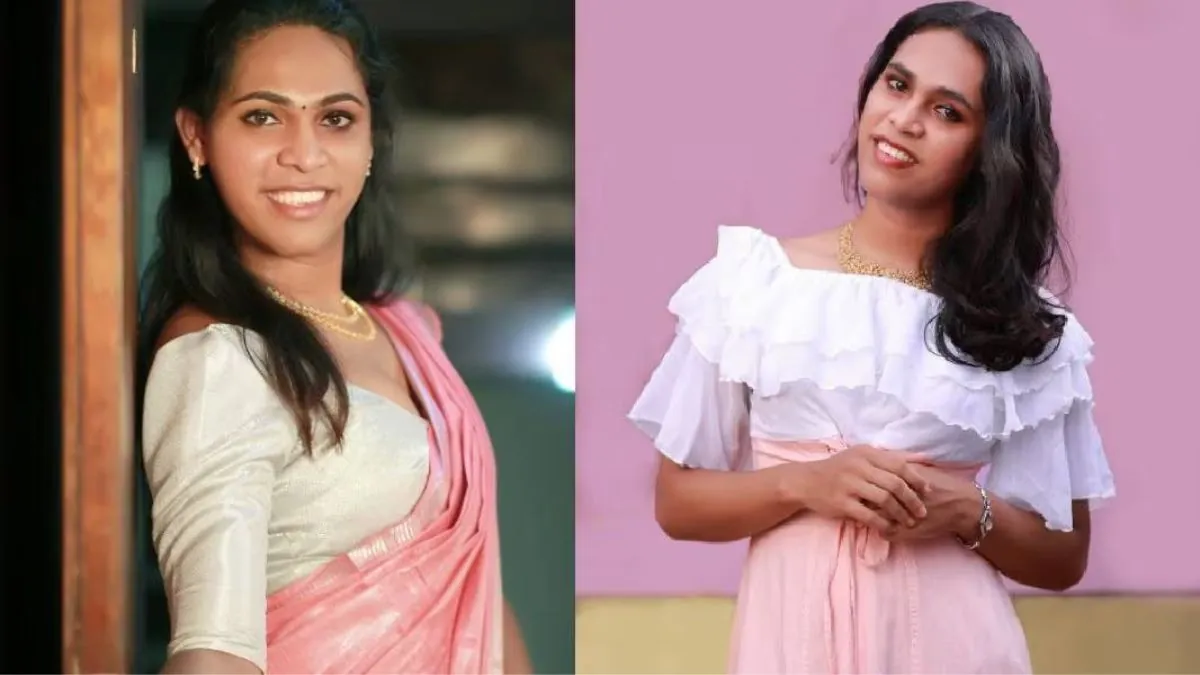 They took me to the police station, but they changed the story there. They said that I rushed into their car and asked for money, the police officer hit me with the Lathi and pushed me to the lock-up," she narrated. She also shared her experiences as the first transgender person to get two post-secondary degrees and work in film. Nadira continued, "I have joined Bigg Boss to inspire people like me who are still stuck in their houses."
Discover the hottest news and trends in entertainment at Topmovierankings.com! Follow us on Facebook, Pinterest, Twitter, and Instagram to be part of our vibrant community and share your thoughts with us.