1. Mayoori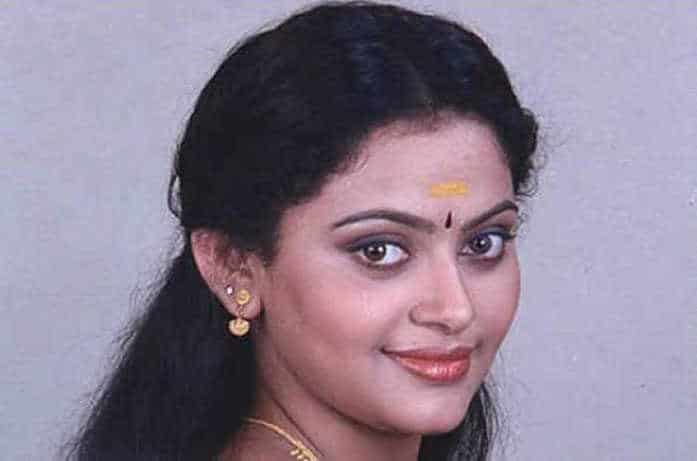 Her suicide was a shocking news for the South film industry. Even though she had acted only in few films she was well-known in South India. She acted in less than 20 films all together but did notable roles in many of them. As per reports she wrote a letter to her brother, saying she lost faith in life, before she committed suicide. This made everyone, including her friends and family, feel what made such an optimistic and enthusiastic girl to take her own life? Love failure,pressure from industry etc., were few rumours spread about her suicide reasons.
2. Silk Smitha
Silk Smitha , was a courageous girl who ran away from her husband and family. But she was not able to maintain it and she ended her life hanging. She was once a south sensation, but after few years she wished to change her stereotype characters and do character roles in commercial films. But the world did not her accept her in it. She even tried to become a producer but faced financial crisis. Her life was made as film in Bollywood,'Dirty Picture', and as in the movie she chose to end life due to depression and loss of hope.
3. Sreenath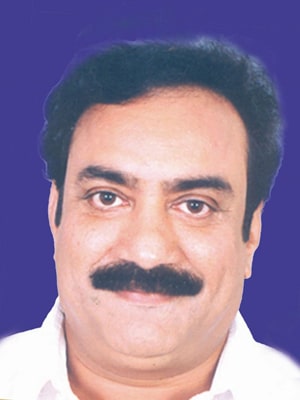 Sreenath was a potential actor of Malayalam during 80's and 90's. His suicide was a shocking news for Malayalam film industry.The actor was found dead in a hotel room. He married his co-actress Shanthi Krishna in the year 1984,but the relationship did not work out and they divorced. He then married Latha and have a son. Many rumours revolved about his suicide like family issues,issues in film industry etc. The reason is still not resolved.His brother claimed that Sreenath was haunted with some issues in film industry as he was last for the shooting of a movie, but the movie cast and crew did not attend his funeral.
4. Santhosh Jogi
Santhosh Jogi could create a mark in Malayalam film industry in a six years span. He came into film in the year 2004 and left the world in the year 2010. The young actor who acted in many super hit films as villain and supporting roles, had a good career in film industry. He was also an excellent singer and performed in many local stage shows. He was found hanged in his friend's flat and the reason for it is still unknown. He was married to Jijy and they have two daughters. He shared screen with Mammootty and Mohanlal in many films.
5. Vijayasree
Vijayasree was one of the popular actresses of South during 70's. She was so beautiful and appealing that she was considered to be the prettiest actress ever in Malayalam. She committed suicide, which was very much unexpected. The rumours spread that the reason behind her suicide was a well-known film producer. He used to pressurize her for some reason which made her melancholy, and forced her to end her life. Her mother had complained to police but they did not respond accurately and the actual reason is still behind someone's back.
6. Shoba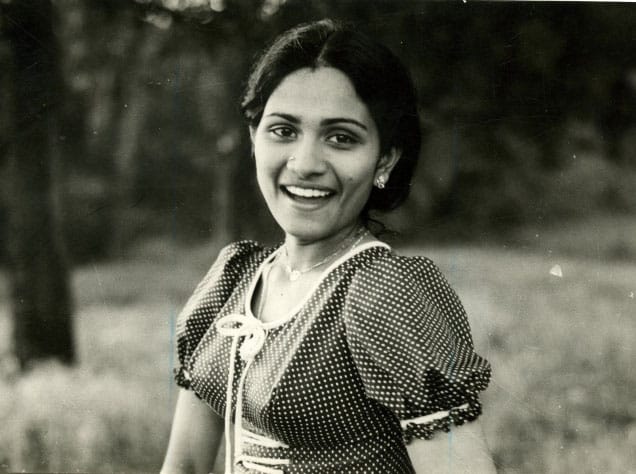 Shoba, being a National Award Winner, had acted in several films. She entered the film industry as child artist, as her mother Prema was an actress. Shoba was in a relationship with the prominent director Balu Mahendra after becoming a lead actress. She ended her life once the relationship was on the verge of breakup. Her story was made a movie in Malayalam,'Lekhayude Maranam Oru Flashback', by director K. G. George.
7. Prince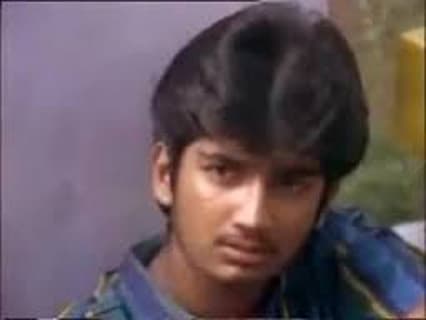 Prince, better known to world as brother of Urvashi,Kalapana and Kalaranjini, acted in one Malayalam film. Prince committed suicide and many rumours were spread after his death like love failure, he was addicted to drugs, his first movie was a soft-porn and so he was ashamed after its release etc.Prince died at the age of 27 and the reason is still unrevealed.
8. Priyanka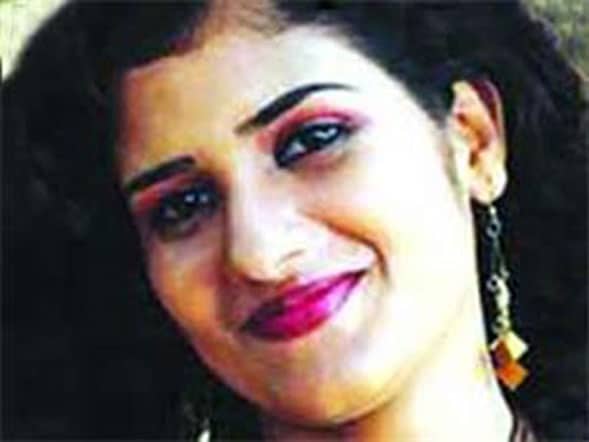 Cine actress Priyanka was found dead in a flat. Reports said that the actress was two months pregnant when she died.Her mother stated about Priyanka's boyfriend Rahim and their relationship with Faiz, the smuggler. She also said that Priyanka was killed and did not commit suicide and she suspect Renjith, Rahim's friend. Her mother also stated that, Rahim and Faiz used her for their fraudulent activities.
Check out: Lesser Known facts about Megastar Mammootty