The epic Mahabharata has been a source of inspiration for many filmmakers and writers. Hariharan's Randamoozham is a much-awaited project based on the Indian epic that has been in the works for some time now. Fans of the Mahabharata are eagerly waiting for this ambitious project to come together finally, but there is still no confirmed news about its progress. This article will aim to answer the question: Is Randamoozham happening?
Is Randamoozham Happening?
Mohanlal reportedly stated in an interview with an online media outlet that he does not believe 'Randamoozham' will be produced because the Covid situation has impacted the project's planning phase. Mohanlal reportedly stated that when 'Randamoozham' was first announced, everyone was ecstatic, and it was almost ready to go into production. However, the pandemic and other controversies related to the project caused everything to collapse.
Director Hariharan was also rumored to have been in talks to helm the project, but 'Randamoozham' was ultimately scrapped due to various issues. There were also rumors among Internet users that MT Vasudevan Nair was unwilling to give Shrikumar Menon the script. For over a decade, there were no updates on 'Randamoozham,' and now that Mohanlal has reportedly confirmed that 'Randamoozham' will not be produced, fans are reportedly utterly devastated.
About Randamoozham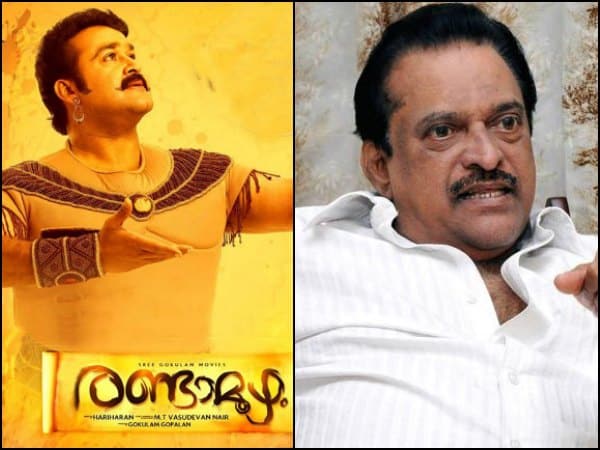 'Randamoozham' is a well-known novel by veteran Malayalam author MT Vasudevan Nair. The 'Odiyan' director VA Shrikumar originally intended to adapt the book into a film, with Mohanlal reportedly playing the main character Bheema.
The Mohanlal-led film Randamoozham was initially announced in 2011, with Hariharan attached to direct. Later, VA. Shrikumar took over the film. BR Shetty was brought on as a producer. The film was intended to be a two-part franchise, with the first installment scheduled for release in 2025. However, things did not go as planned in Randamoozham. Never took flight
What Future Does Mohanlal Hold?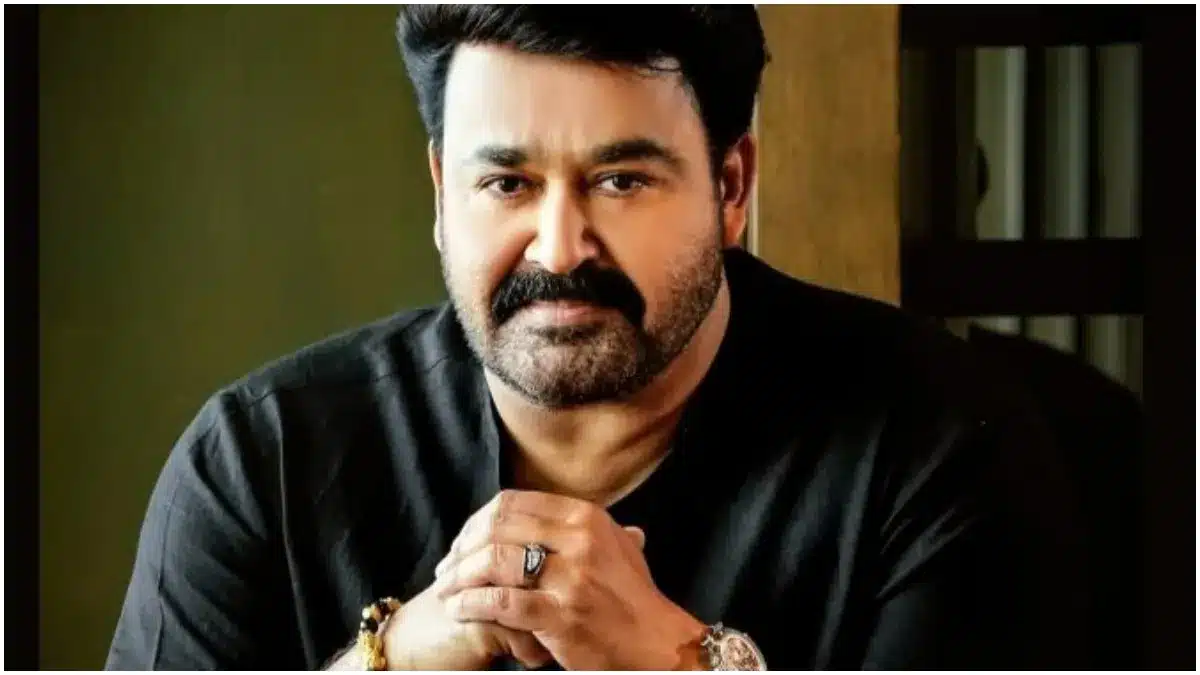 Mohanlal, meanwhile, is experiencing a busy period at work. Among his forthcoming films are L2, Monster, and Ram: Part 1. As the follow-up to his 2019 blockbuster Lucifer, L2 has garnered particular attention (2019). He will become a director with Barroz. He portrays the lead character in the film.