Actor Vijayaraghavan is a hundred-year-old father with all the infirmities of old age in looks, body language, words, and looks, and KPAC Leela is a much older grandmother too. A video update of Ganesh Raj's film 'Pookalam,' named 'Humans of Pookalam,' has been released after the massive success of 'Anandam which is 1.54 minutes long. It looks like an excellent film for the whole family, and the trailer confirms it.
About Pookalam
Ganesh Raj will helm the Malayalam drama film Pookkaalam in 2023 The movie Pookkaalam stars Vijayaraghavan, K.P.A.C. Leela, and Basil Joseph in the lead roles. Additional cast includes Annu Antony, Roshan Mathew, Suhasini Mani Ratnam, and Vineeth Sreenivasan.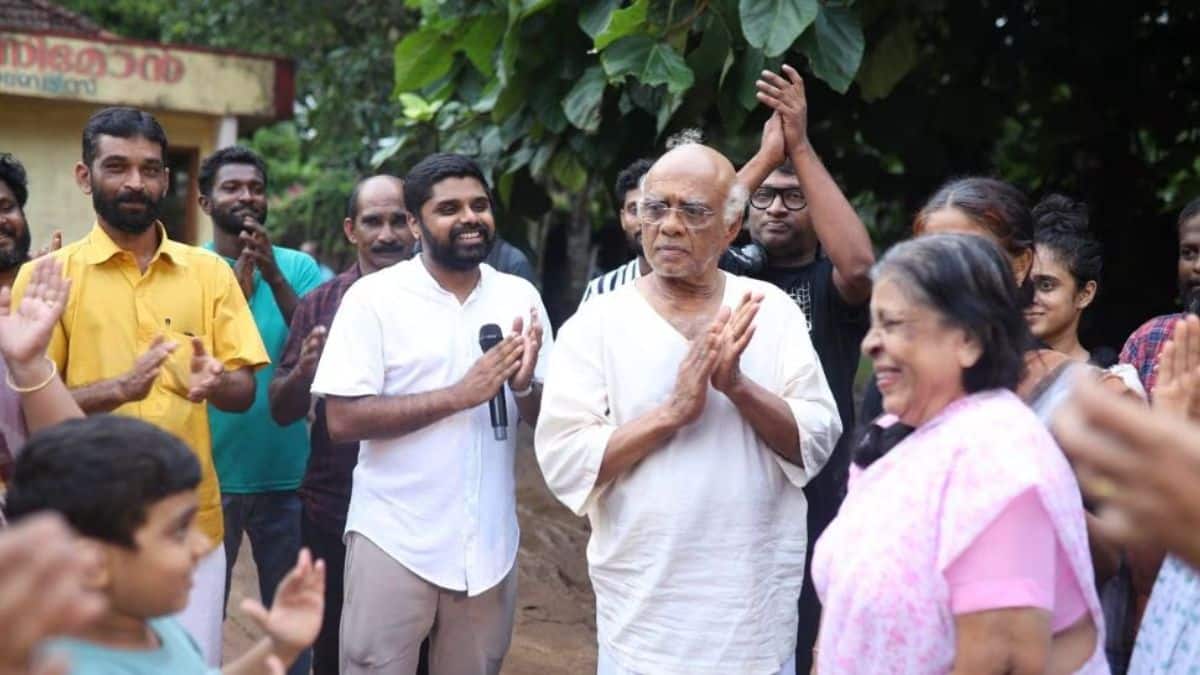 When will be Pookalam released?
Some sources claim that the film will hit the big screens on April 8 while it is found from different sources that the movie may be released in August 2023.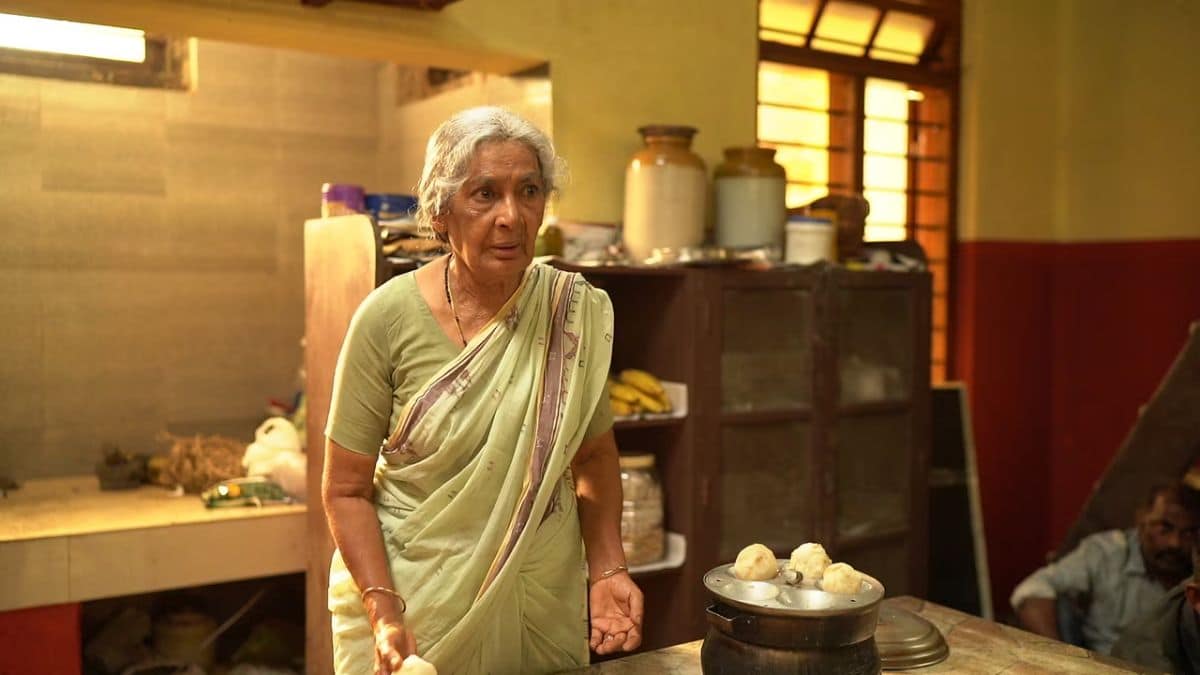 Is there a trailer for the movie?
The movie's trailer has been out, and it immediately has us convinced that it will be one of the most enjoyable movies of 2023.