Kathanar, starring Jayasurya, is a film that has been eagerly awaited for some time. In the film, a young priest embarks on a mission to solve a mystery and find the truth. You can expect a compelling plot with lots of exciting developments. Viewers will be on the edge of their seats throughout Kathanar, making it a particular box office success.
Kathanar Release Date
Kathanar, a high-budget 3D film produced by Sree Gokulam Productions, is scheduled for release in April 2023, according to IMDB. The movie is unique in that it is the first Indian film to employ the usage of virtual production technology. The film's creators have just revealed yet another unexpected element. The largest modular filming set in South India is being rented for the next shoot of 'Kathanar.'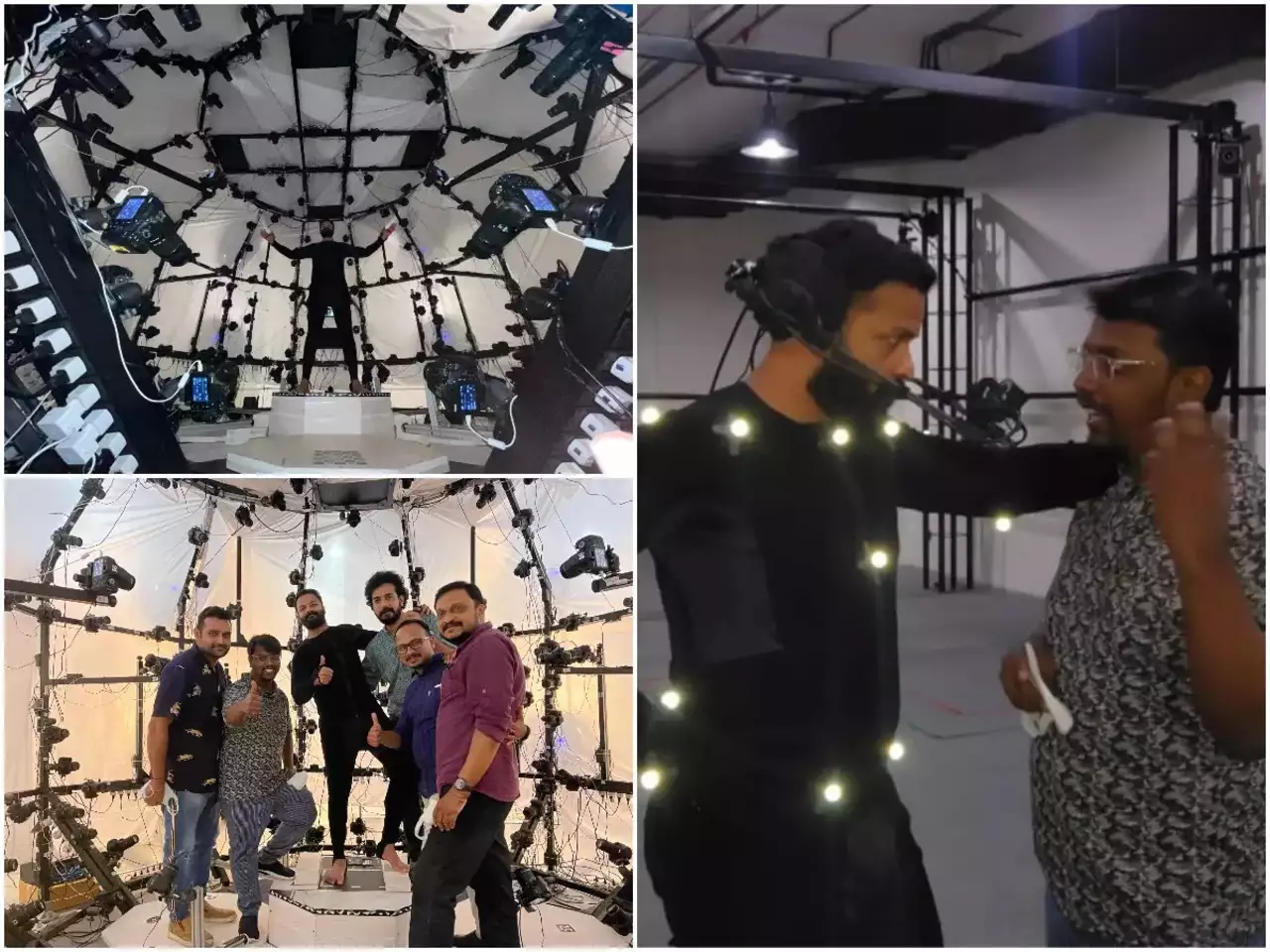 Over a total of 36 acres of land in Ernakulam, a shooting floor measuring 40,000 square feet was built. The creators have begun preparations for it. The Rojin Thomas-helmed fantasy drama will be split into two parts. There are rumors that Rs 75 crores will be used to produce the film.
Production Status of Kathanar
The cast and crew of the upcoming fantasy period drama Kathanar, based on the legend of the 9th-century exorcist priest Kadamattathu Kathanar, has revealed photographs of the cast and crew linked up to the virtual production equipment. Many people said the concept art went viral because it seemed like something from another planet.
It was incredible to see Malayalam movies using the infrared biped motion capture technique made famous in Hollywood by movies like The Jungle Book and Lion King. Cast as the titular character, Jayasurya brings the Kathanar mythology to life in a historically accurate and creatively fictional film. "The visual effects are not the highlight of the picture; we are using this to tell the tale most engagingly and to make the script more effective," Rojin says.