The iconic actor, Nivin Pauly, of South Indian origin, is preparing to star in the next film, The Pirates of Diego Garcia. Fans are eagerly anticipating the release of this film, which will have a considerably larger budget than his previous box-office smash, Kayamkulam Kochunni.
Although details of the film's plot are still being kept under wraps, we know it will focus on the lives of pirates who called Diego Garcia home.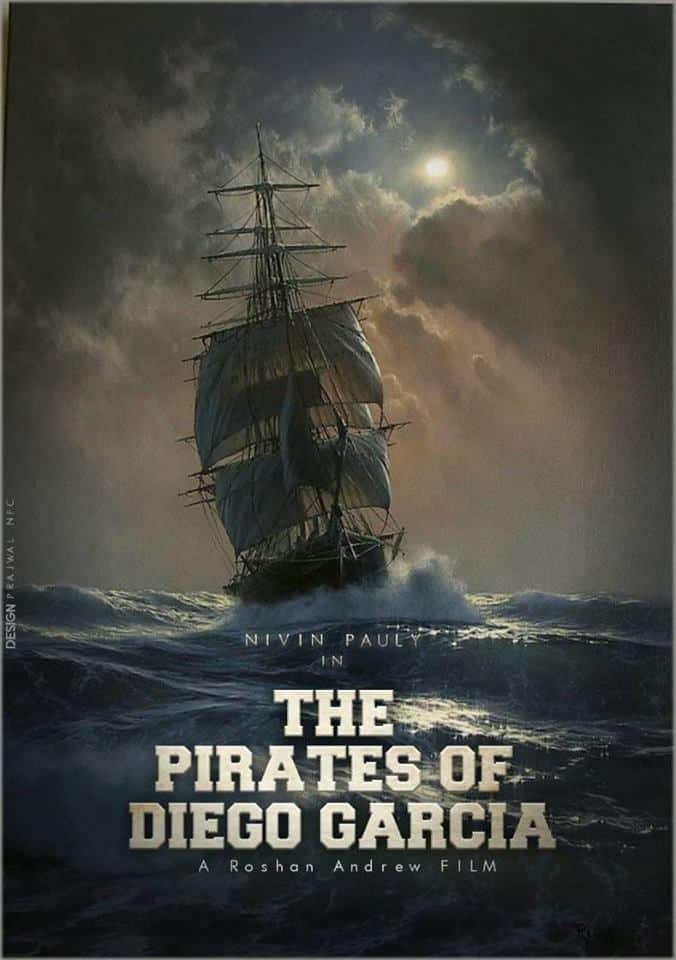 About The Pirates of Diego Garcia
Rosshan Andrrews has written and directed Nivin Pauly in the lead role of The Pirates of Diego Garcia, a Malayalam romantic comedy-drama. The film is being billed as a survival drama set against a sea backdrop and inspired by real-life occurrences that have taken place in the present. Rosshan assures us that the future film will take place in the present era. According to the synopsis, "The Movie" is "a marine survival thriller based on an actual incident that occurred in Kerala. We've drawn inspiration from the real people who were involved in the incident, and the plot centers on their lives," he says. It's their dream project, and they'll be funding it themselves as actors and directors.
The Pirates of Diego Garcia Release Date
No official announcement regarding the release of the film is made by the production team. However, we can expect that the film will be released in late 2023.
Star Cast of The Pirates of Diego Garcia
The cast members of the movie has not published yet although Nivin Pauly's presence is confirmed long before.