College life is often regarded as a transformative and unforgettable period in one's journey. It's a time of self-discovery, friendship, romance, and endless adventures. Malayalam cinema, known for its relatable storytelling, has beautifully captured the essence of college life in various films. In this article, we take a trip down memory lane and explore some Malayalam films that remind us of the cherished moments and emotions we experienced during college.
Malayalam Films Which Remind You The Nostalgia Of Campus Life
---
1. Premam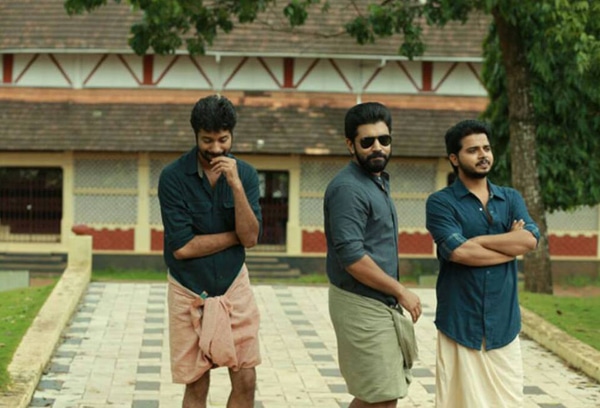 College life is a crucial part of the movie Premam. The love story of George and Malar begins at the college, where George is a student, and Malar is a lecturer. Loving a teacher of the opposite sex is natural in college life,, and the movie piques nostalgia. His heartbreaking and life-changing incidents also happened during his college life. Union Christian College is shown in the film, where the central part of George's life is depicted. The life of bully boys at college in Kerala, who used to miss classes and roam around in the canteen and other places. The college part of the movie was the favorite for most of the audience who watched Premam.
2. Minnaram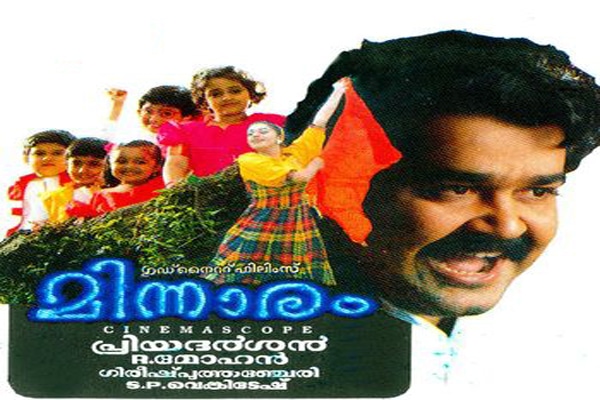 In the movie Minnaram, the college scenes are shown very little, but college love and friendship are usual in every college. Mohanlal falls for a beautiful girl in college, but she rejects him at first. Later she starts to love him but has to leave him due to some circumstances. After she comes in search of him and fights with him, the story ends in tragedy.
3. Sarvakalashala
Sarvakalashala is a movie about college life in the 1980s. Mohanlal plays the character of Lal, who holds three Masters's degrees but continues to study in the same college for a long time as an orphan. The movie's story revolves around the life of different students in college and the happenings in their life.
4. Classmates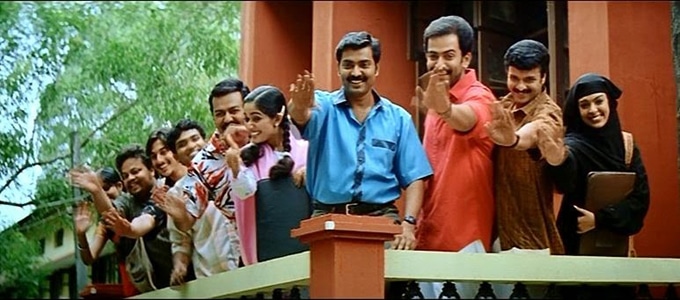 Classmates was a hit movie, and the audience really appreciated the characters. The film narrates the story of a batch of students in a college and their lives after they complete their studies. The politics, love, friendship, revenge, etc., that are usual in normal college life was depicted in the movie. The unknown love and the hidden love shown in the film made the audience feel more nostalgic.
5. Nammal
Nammal was a story of two youngsters, Shyam and Shivan. Their life at college, including friendship, romance, ragging, and fights, was interesting. Director Kamal could bring life to the movie by showing the life of two poor and orphaned teenagers as it could happen. Shyam and Shivan lied to their college mates and friends about their status, and they pretended to be rich.
Interested in exploring more entertainment news articles; check out here
6. Chocolate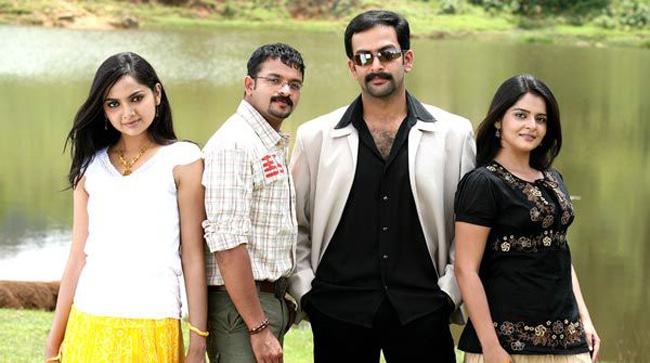 Chocolate is a story of a guy, Shyam, who was put into a women's college as he was suspended from many colleges earlier. Shyam bonds a good relationship with three of the gangster girls of the college. He falls in love with one of the girls, and their fights and relationship are depicted in the movie. Meanwhile, the film also shows the love of his friends and other college issues.
7. Yuvajanotsavam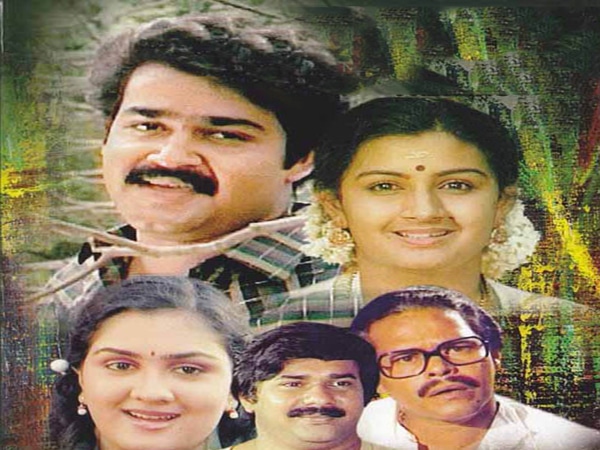 The movie, directed by Sreekumaran Thampi, was released in 1986. Mohanlal, Urvashi, Menaka and Suresh Gopi were in lead roles. Mohanlal played the character of Jayan, who becomes an advisor for many young boys and leads them to sound.
8. Seniors
Seniors was a Malayalam movie that narrated the story of four ex-students of a college who come back to their college after a long time to study again. Two of them are already married and have kids. They decide to look again and enjoy their college life even after opposition from their family. They want life at college, but the actual aim is revealed in the climax.
9. Doctor Love
Doctor Love was a movie that narrated the story of a young guy who is a local writer and later works in a college canteen. There he finds that many guys cannot impress the girls they love. He helps many of them and falls in trouble. The fights, finding love, and fun moments are shown in the film.
10. Niram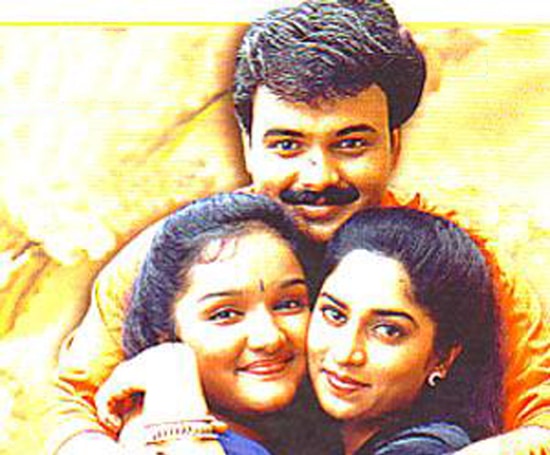 Aby and Sona were childhood friends, and they both are very close. Aby falls in love with Sona at one point in time. But he does not have the courage to tell her. But meanwhile, another friend, Prakash, proposes to Sona, and their marriage will be fixed by families. Their life in college, love, friendship, other relationships, and fun are depicted in the movie well.
Conclusion
---
Malayalam cinema has successfully captured the essence of college life, enabling audiences to relive their own memories and experiences through the characters on screen. These films evoke a range of emotions, from joy and laughter to nostalgia and introspection. As we watch these movies, we can't help but reminisce about our own college days, cherishing the friendships, romances, and life lessons that shaped us into who we are today.
To Learn More About More, Follow Us On Pinterest. We Regularly Post Content Related To This Topic and other Interesting Topics.