Tovino Thomas is an Indian film actor who predominantly works in Malayalam films. His upcoming movie, Nadikar Thilakam, has been a hot topic of discussion among his ardent fans. After months of speculation and anticipation, the wait for this much-awaited movie's release date has finally ended. 
About Nadikar Thilakam
Nadikar Thilakam is a 2023 Malayalam drama movie, directed by Jean Paul Lal. Tovino Thomas and Soubin Shahir play the primary roles in the film Nadikar Thilakam. Nadikar Thilakam is written by Suvin Somashekharan, who previously penned Star starring Joju George.
Alby directed the film's cinematography, while the film was produced by Naveen Yerneni, Y Ravi Shankar, Allan Antony, and Anup Venugopal in association with Mythri Movie Makers and God Speed. Composing the music for this film are Neha Nair and Yakzan Gary Pereira. Alby handles cinematography duties. Ratheesh Raj handles this film's editing.
Our next production in Malayalam in association with Allan Antony's and Anoop Venugopal's GodSpeed presents #NadikarThilakam directed by Lal Jr. starring Tovino Thomas and Soubin Shahir.

Shine on you crazy diamond 💎

Rolling soon 🎥@ttovino@soubinshahir@godspeedoffcl pic.twitter.com/W3seY5Am19

— Mythri Movie Makers (@MythriOfficial) September 10, 2022
Nadikar Thilakam Release Date
While there have been several speculations regarding the release date of this highly anticipated movie, it is now confirmed that Nadikar Thilakam will be hitting the screens in June 2023. Fans can hardly wait for this release as it promises to be a powerful performance from Tovino Thomas, who plays the lead role in the film.
The storyline of Nadikar Thilakam revolves around the life of an actor who was once a superstar but now struggles with depression, addiction,, and family problems.
Nadikar Thilakom Star Cast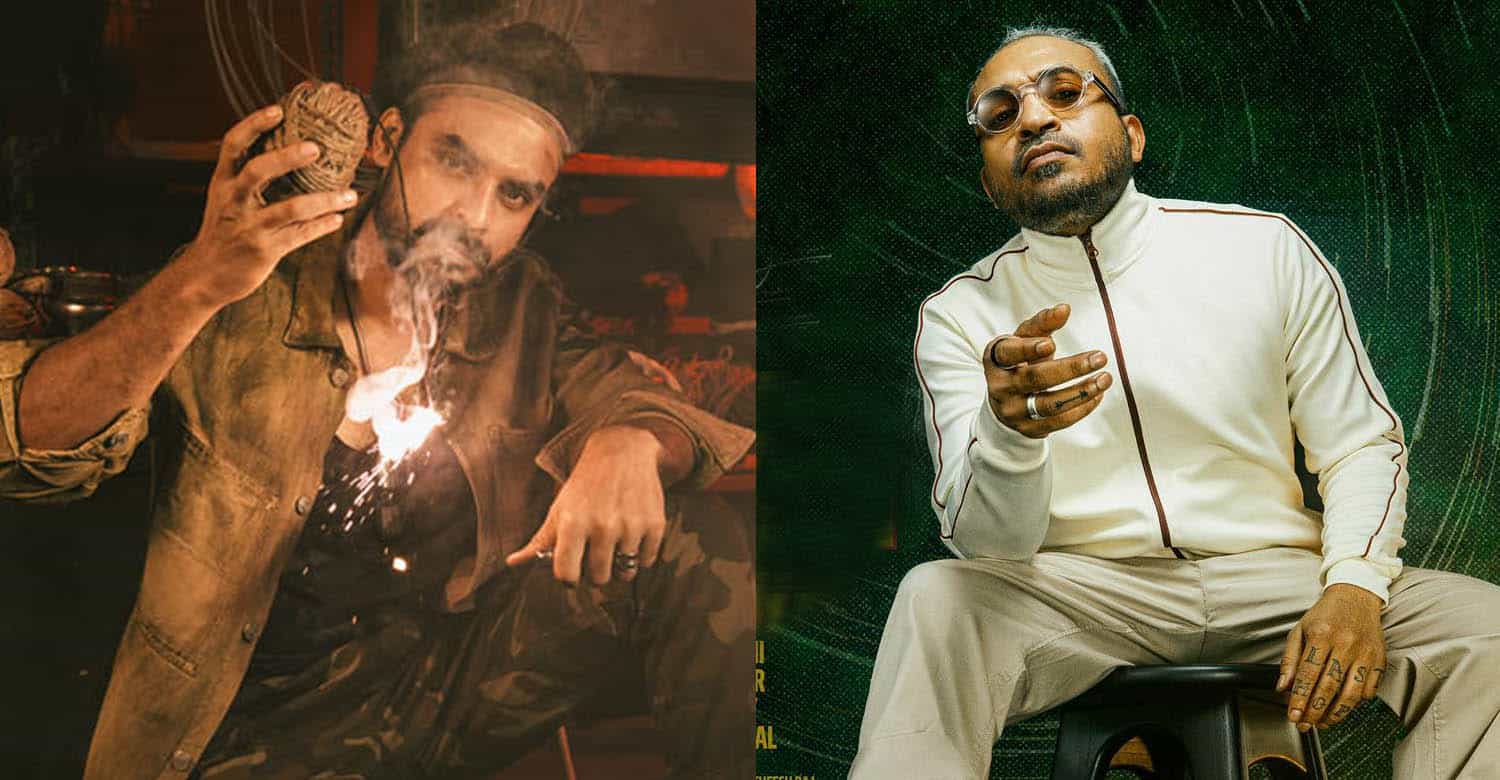 Tovino Thomas is one of the main protagonists in the film "Nadikar Thilakam," Soubin Shahir will also play a leading role. The production staff has not yet revealed the cast of the film. The names of additional cast members will be updated as soon as the film's production team announces them.
Nadikar Thilakam Storyline
The "Nadikar Thilakam" film crew has not disclosed information about the film's plot, but they have released posters with the character names of the lead actors. According to the released posters, Tovino Thomas will portray a Malayalam film industry superstar named "David Padickal," while Soubin Shahir will portray a character named "Bala." We will update the story if the film's cast and crew make any announcements in media interactions.
#NadikarThilakam shoot starts February 2023 ! pic.twitter.com/xFrLF8pNRl

— Friday Matinee (@VRFridayMatinee) October 12, 2022
Nadikar Thilakam Trailer
Most of the filming for Nadikar Thilakam has not been completed because actor Tovino Thomas is occupied with numerous other projects. The creators have not yet released a teaser or trailer. The trailer will be updated as soon as it becomes available on YouTube.