There is no longer any need to hold your breath. The much-anticipated Telugu film Salaar has finally been given a release date, and fans throughout India could not be more thrilled. Salaar, is in theatres this year, with a stellar cast and exciting action that should make it a favorite with audiences. Salaar is one of the year's most anticipated movies thanks to its riveting plot, breathtaking visual effects, and stellar acting.
About Salaar
The upcoming Indian Telugu-language action thriller Salaar was written by Prashanth Neel, directed by Prashanth Neel, and produced by Vijay Kiragandur for Hombale Productions. Prithviraj Sukumaran, Shruti Haasan, and Jagapathi Babu star, with Prabhas playing two roles[4]. Production on the film was set to commence in January 2021 in the area of Godavarikhani, Telangana, after being announced in December 2020. Ravi Basrur scores the film, and Bhuvan Gowda directs and edits the footage.
When Will Salaar Be Released?
The release date for Salaar is set for Thursday, September 28 2023. The original release date for the film was April 14, 2022. However, it was pushed back due to fears over the COVID-19 pandemic. With Prashant Neel's latest two groundbreaking blockbusters and Prabhas' love for his projects, Salaar is expected to be a game changer in Tollywood.
Salaar: The Storyline
Although the production team did their best to keep the plot under wraps, rumors of the film's premise have been spreading among fans and seem to be in sync with the recently released teaser. The film Salaar takes place in the late nineteenth century and tells the story of two characters, one of whom is a member of the Anti-Terrorist Squad and the other who is a gangster who may be involved in a larger conspiracy involving the entire country (as revealed by the director, Prabhas will play a dual role). Both were orphaned at a young age.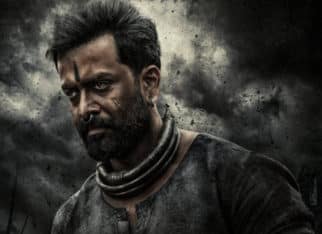 One went down the criminal road, adopting the name Salaar (which means "leader").  At the same time, the other became a true Indian soldier intent on rooting out terrorism. As the criminal has taken over the criminal organization and become a tyrant in a territory analogous to Yash's in K.G.F, the soldier is investigating any and all incidents concerning terrorism and the man known as Salaar. Who will win this bloody battle between a soldier's duty to his country and a gangster's quest to be recognized as the country's most wanted criminal?
Cast Details of Salaar
Prabhas and the K.G.F. trilogy's director Prashant Neel are the two most recognizable faces in Salaar. In the film, Prabhas plays dual roles, one as a criminal named Salaar and the other as a member of the military's elite Anti-Terrorist Team. Shruti Haasan has been cast as the film's female lead, Aadhya, albeit her role and its influence remain to be seen. Prithviraj Sukumaran and Jagapathi Babu will also portray the supporting roles of Vardharaja Mannar and Rajamanaar.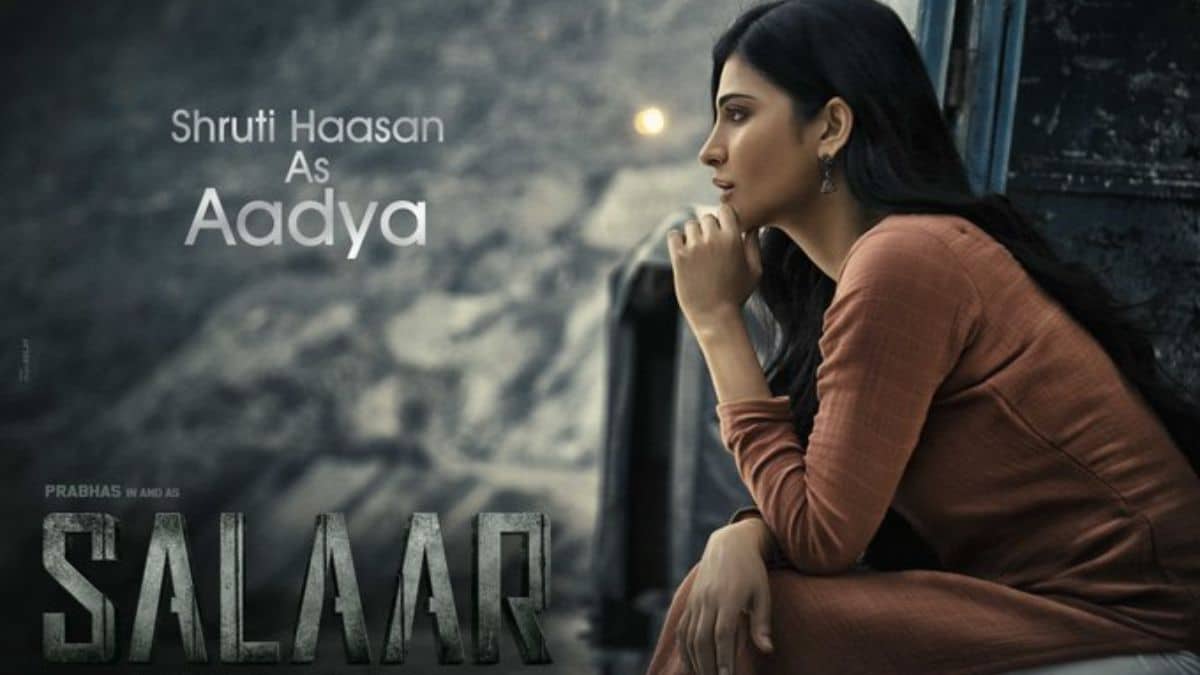 After all their success in villainous roles, it seems safe to assume they will both play villains in the film. While these four may be the most recognizable actors in Salaar, the film also features a wide range of talented performers in supporting roles, such as Abhinay Raj Singh , Easwari Rao, Jackey Mishra, Saran Sakthi , Madhu Guruswamy, and many others.
Salaar Trailer
The trailer for the Pan Indian Cinema is as follows:
https://youtu.be/qJ8tXs0dmZk