If you're looking for your newest favorite binge-watch tv show and also have a penchant for series about extraterrestrials, then 2023 is shaping up to be an epic year of television for you. From the much-anticipated new Alien to the second series of two blockbuster shows, it's set to be an extraterrestrial feast for the senses, in a good way.
Alien

(2023)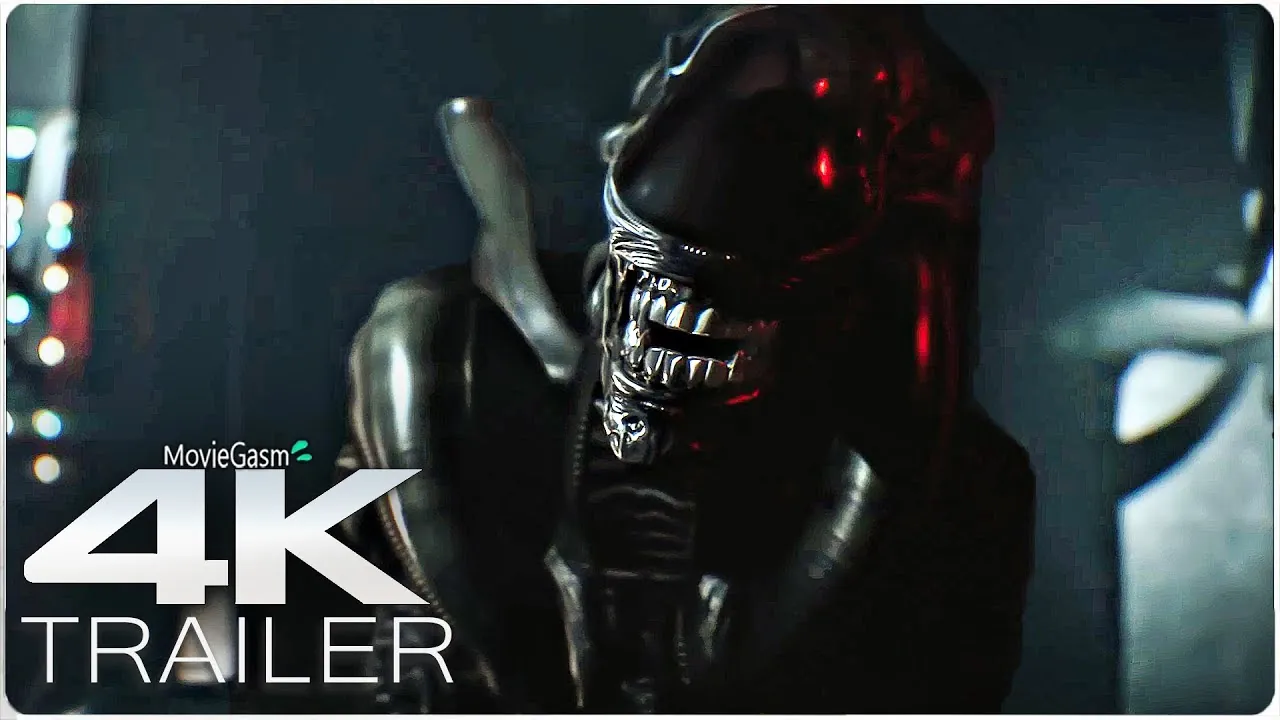 One of the most highly-anticipated tv series of all time, Alien, is finally due to hit our screens in 2023. While based on the mega-popular films of the same name, the tv show will be set on Earth – meaning that the murderous xenomorphs can't simply be trapped in an airlock and blasted into space. Worrying.
The show's developer Noah Hawley has recently spoken about the inspiration he took from the original movie's concern to focus on working-class characters from a variety of different backgrounds and how this element was a crucial one for him to maintain in his own reworking of the classic. For Hawley, his series, just like the movies, has something important to say about inequality – as well as about terrible extraterrestrials who have poison for blood and want to kill us all.
Ancient Aliens

Series Nineteen 2023
Looking for a thought-provoking documentary (that doesn't take itself too seriously) about extraterrestrials and other mysteries? Then Ancient Aliens needs to be your go-to show for easy entertainment that may just get you thinking.
Popular enough to now be in its nineteenth season, the show tends to follow a variety of paranormal and UFO investigators as they travel the globe, seeking to secure evidence that human life originated in outer space – and is, therefore, extraterrestrial. Alien theorists believe that aliens previously visited the Earth, sharing their knowledge of science and technology and thereby assisting humanity's advancements – and that, in the future, they could once more return.
Star Trek: Strange New Worlds

Series Two (2023)
This ultimate iconic, long-running Star Trek series heads into 2023 with the debut of Star Trek: Strange New Worlds series two. The show follows the adventures of Captain Christopher Pike and his crew as they pilot the USS Enterprise into the twenty-third century. Strange New Worlds is set a decade before the original Star Trek series that ran from 1966 to 1969.
The series has ten episodes and has already attracted both extremely high viewing figures and a largely positive critical response. So much so, in fact, that a third season has already been commissioned, which is due to air in 2024.
A Look Ahead to 2024:

Halo

Series Two
The first season of Halo exploded onto tv screens in March 2022, directed by Steven Spielberg and adapted from the blockbuster video game of the same name. Filming for this second series already wrapped earlier this year, and it's expected to be released in either February or March 2024.
Canadian actor Pablo Schrieber will reprise his role as Master Chief, while other returning characters include Soren, Cortana, Dr. Catherine Halsey, Admiral Parangosky, Riz, and Kaye. There are also a couple of brand new additions to the cast: James Ackerson (played by Joseph Morgan) and Talia Perez (played by Cristina Rodlo).
Looking for a Classic? Try

The X-Files

(1993-2002 and 2016-2018)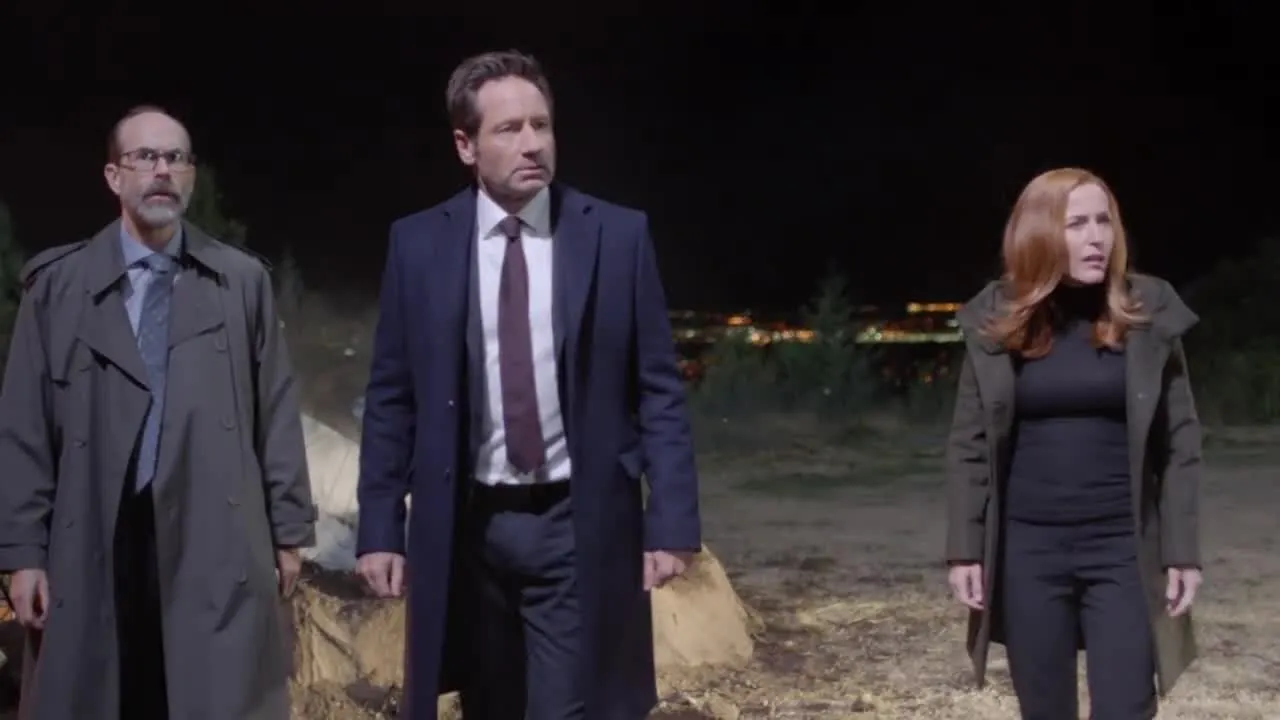 The X-Files was the show to watch throughout the mid-1990s and into the early 2000s, and it's now regarded as an iconic series that basically created its own genre. The show starred David Duchovny as 'believer' Mulder who, along with his partner Scully (the 'skeptic'), investigated a slew of supernatural and alien-related phenomena – often becoming part of it themselves. Much of The X-Files' realism was a result of the seamless blending of familiar stock footage with cleverly manipulated content.
While there's an overarching story that binds the complete series together, most episodes can also be watched as satisfying stand-alones if you're in the market for some short but perfect vintage extraterrestrial television magic.
Best Extraterrestrial Shows in 2023 – The Takeaway
If you've been feeling antsy following the end of the first series of Star Trek: Strange New Worlds and Halo, relax. This year and early 2024 are due to see both a return of these blockbuster shows, as well as the debut of the brand new Alien – set to bring the sort of scares to the small screen that the original movies brought to the silver screen. So get comfortable and buckle up: these extraterrestrials definitely don't come in peace.
For more information follow our website Top Movie Rankings.