Chaar Lugaai Release Date
Chaar Lugaai is an eagerly anticipated Hindi movie set to hit the screens on May 19, 2023. Directed by the talented Prakash Saini, the film promises to be a riveting drama that will leave the audience captivated. The movie is being produced under the banner of Stripes Entertainment LLP, with Geeta Sharma and Ashok Kumar Sharma at the helm as producers.
Chaar Lugaai Star Cast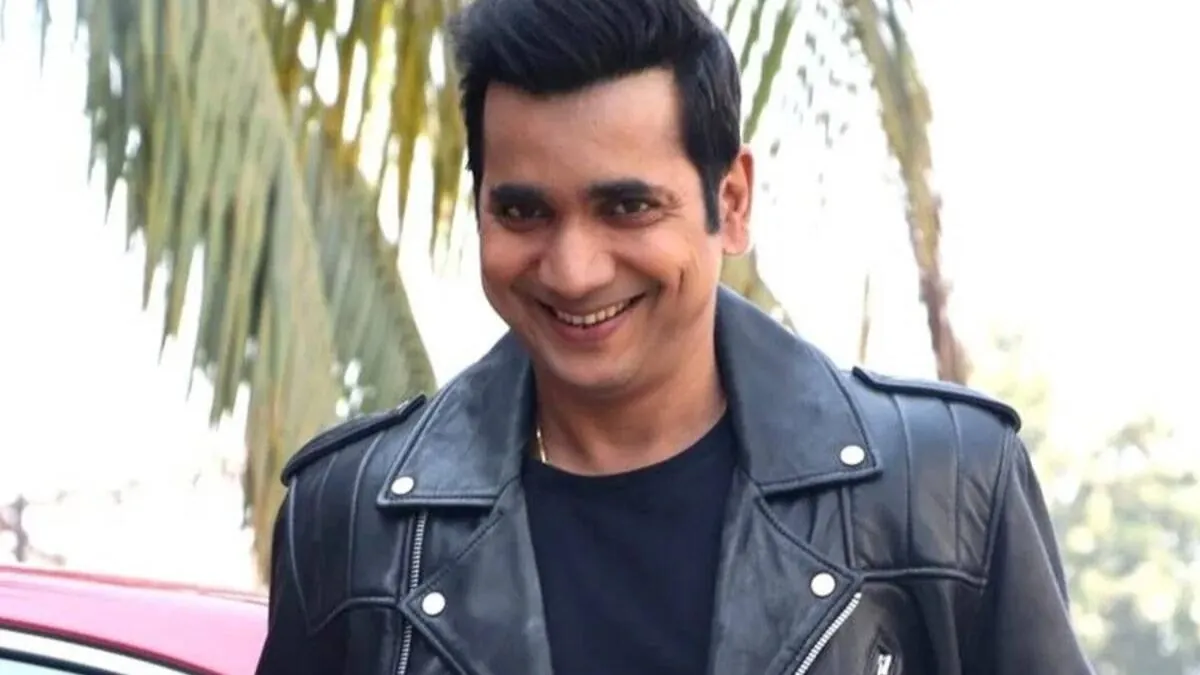 The film boasts an impressive star cast, featuring seasoned actors Brijendra Kala and Saanand Verma in lead roles. They will be joined by a talented ensemble, including Nidhi Uttam, Mansi Jain, Deepti Gautam, and Kamal Sharma, all set to bring their characters to life on the big screen.
Behind the Scenes: Crew Details
Chaar Lugaai's engaging storyline is the brainchild of director and writer Prakash Saini. The film's screenplay has been co-written by Saini, along with Anju Patel and Manish Kaushik. The dialogue, which is sure to be impactful, has been penned by Anju Patel.
Deepti Gautam, besides being a part of the cast, has also lent her musical prowess to the film as the music director and lyricist. The film's background score will be the creation of Anup Bhat, ensuring a captivating auditory experience for the viewers.
Capturing the visual essence of Chaar Lugaai is cinematographer Sonu Paswan, while director Prakash Saini has taken on the responsibility of editing the film.
Keen on exploring additional release date articles? Visit here:
Shooting Locations and Censor Details
Chaar Lugaai has been filmed across Mathura for most of it in the summer of 2022. Despite the challenging weather conditions, actor Verma expressed his enthusiasm for working under the guidance of director Prakash Saini, who has previously helmed films like 'Chal Bhaag' and 'A Tale Of Rising Rani.'
The actor believes that the visuals captured in Mathura will resonate with the audience once the film is released. As for the movie's censor details, information about the censor dates, certificate number, runtime, and certification remains unavailable at this time.
Plot Details
Actor Saanand Verma opened up in an interview about his character and plot for the upcoming Hindi film, 'Chaar Lugaai.' Speaking about his role, Verma said, "I am very happy to take this up. The story of 'Chaar Lugayi' is very interesting and revolves around four women, a boy, and a police inspector. There's nothing more I can share, as this will be the first time a film has been made on this subject."
He added, "My role is that of Santosh Gupta, who will be solving a murder mystery which also has an element of comedy. Well-known character artist Bijendra Kala is playing an important role in the film."
Previously, Saanand Verma was seen in 'Apharan 2'. For the first time in his career, Verma will be donning the uniform of a police officer, adding another dimension to his already diverse acting portfolio.
When asked about the preparations for his role, Verma mentioned that he didn't follow any previous portrayals of police officers in Hindi films. Instead, he drew from his personal experience as a former journalist who interacted with many police officers while covering the crime beat. In addition to the character's nuances, Verma will be sporting a real mustache for the role, which took a month to grow. He believes that the mustache adds a new personality to the character he is playing.
Final Words
With a stellar cast, intriguing plot, and exceptional behind-the-scenes talent, Chaar Lugaai is gearing up to be an unforgettable cinematic experience. Mark your calendars for May 19, 2023, and get ready to be enthralled by this Hindi drama that promises to leave a lasting impression.
I hope you liked the article. Get your daily dose of entertainment news – follow us on Google News for more such content.