The Kerala Story's Release Date Announced
The highly anticipated film, The Kerala Story, is all set to hit the big screen on May 5th 2023. Starring Adah Sharma, the film explores the alarming events behind approximately 32,000 women who have gone missing in Kerala, India. Directed by Sudipto Sen and backed by Sunshine Pictures Private Limited, the film's release date was announced in a recent press note along with a poster, which features a burqa-clad woman and the tagline "uncovering the truth that was kept hidden."
The Human Tragedy Behind the Film
The Kerala Story aims to shed light on the harrowing experiences faced by the missing women in Kerala, who are allegedly "converted, radicalized and deployed in terror missions in India and the world." The film's teaser, which was released on Thursday, showcases actress Adah Sharma as Fatima Ba, a converted Muslim woman who narrates her heart-wrenching ordeal.
Plot Tells Us About Fatima's Story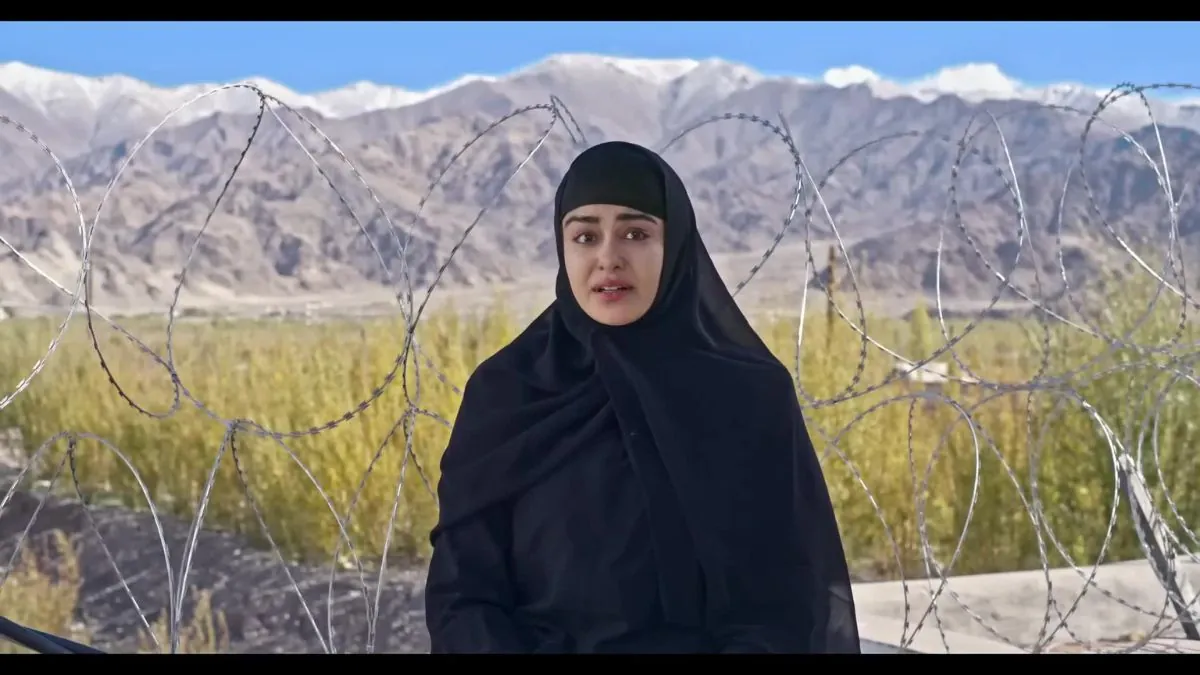 Fatima Ba once had aspirations to serve humanity by becoming a nurse, but her life takes a tragic turn when she is abducted from her home and manipulated by religious vanguards. As a result, she is turned into an ISIS terrorist and eventually lands in an Afghanistan jail. The film seeks to portray the harrowing reality faced by the missing women in Kerala, many of whom might have gone through similar experiences.
Curious about more release date articles? Discover them here:
Brijendra Starrer Chaar Lugaai's Release Date, Cast, Plot And Other Updates
Shehzada Box Office Collection
The Kerala Story's Trailer
Vipul Amrutlal Shah's Passion Project
Producer Vipul Amrutlal Shah, who also serves as the creative director and co-writer of The Kerala Story, expressed his deep emotional connection to the subject matter. Upon hearing Sudipto Sen's narration of the story and his extensive research on the topic, Shah was brought to tears and immediately decided to make the film. He stated, "This story is a human tragedy, one that will shake you to the core… I am glad that we are now progressing with the film, and we hope to make a very real, unbiased, and true narrative of events."
As the release date of The Kerala Story approaches, Indian audiences eagerly await to witness this powerful narrative that delves into the tragic events faced by the missing women of Kerala. With a compelling story, strong performances, and a thought-provoking message, The Kerala Story is set to make a lasting impact on viewers and raise awareness about the plight of these women.
I hope you liked the article. Stay updated with the latest entertainment news – follow us on Twitter for more such content.