Ranbir Kapoor has already wowed audiences with his recent releases, showcasing his incredible acting prowess and wide-ranging talent in Tu Jhoothi, Main Makkar (March 8, 2023), Brahmastra: Part 1 – Shiva (September 9, 2022), Shamshera (July 22, 2022)
Bollywood heartthrob Ranbir Kapoor has an impressive lineup of movies scheduled for release in the coming years. From action-packed dramas to intense love stories, Ranbir Kapoor's upcoming films are set to enthrall Indian cinema enthusiasts. Here's a comprehensive list of Ranbir Kapoor's upcoming movies, along with their release dates and co-stars.
Ranbir Kapoor's Upcoming Movies
| Movie Title | Release Date | Cast |
| --- | --- | --- |
| Animal | August 11, 2023 | Triptii Dimri, Rashmika Mandanna |
| Brahmastra: Part 2 | December 2026 | Amitabh Bachchan, Alia Bhatt, Mouni Roy, Akkineni Nagarjuna |
| Brahmastra: Part 3 | December 2027 | Amitabh Bachchan, Alia Bhatt, Mouni Roy, Akkineni Nagarjuna |
1. Animal (August 11, 2023)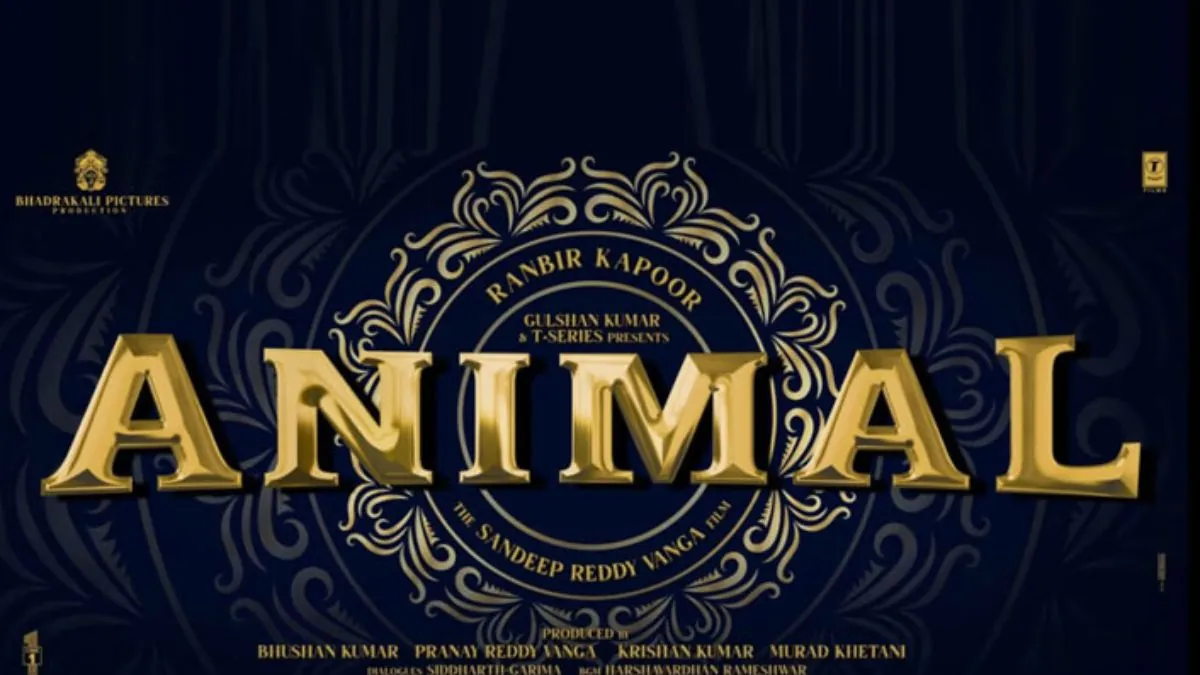 Animal, set for release on August 11, 2023, is a gangster drama that revolves around a protagonist who eventually turns into an 'animal' in nature due to the turbulent relationships between the characters. Directed by Sandeep Reddy Vanga and written by Saurabh Gupta, Siddharth Singh, and Vanga himself, the film stars Ranbir Kapoor, Triptii Dimri, and Rashmika Mandanna in pivotal roles. With its gripping narrative and stellar cast, Animal is sure to leave a lasting impression on viewers.
2. Brahmastra: Part 2 (December 2026) &
3. Brahmastra: Part 3 (December 2027)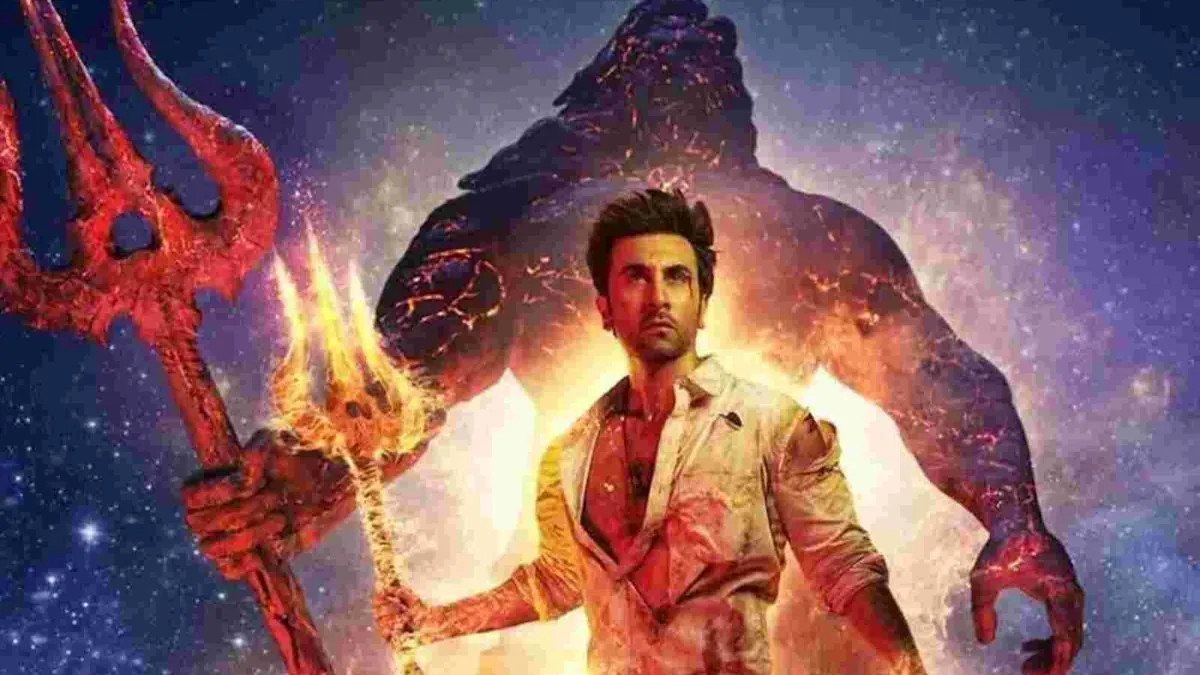 Brahmastra, a planned trilogy and part of the cinematic universe titled Astraverse, is an ambitious project that draws inspiration from Hindu mythology. With an ensemble cast including Amitabh Bachchan, Ranbir Kapoor, Alia Bhatt, Mouni Roy, and Akkineni Nagarjuna, the story follows Shiva, an orphan musician with pyrokinetic powers who discovers he is an astra – a weapon of enormous energy. Shiva's journey revolves around preventing the Brahmāstra, the most potent astra, from falling into the hands of dark forces that share a history with him.
The first part of the trilogy has already garnered significant attention, and fans eagerly await the release of the second and third installments, scheduled for December 2026 and December 2027, respectively. With Ranbir Kapoor and Alia Bhatt playing the lead roles, this epic saga is poised to be a visual spectacle that will leave moviegoers enthralled.
Keen on exploring additional release date articles? Visit here:
Salman Khan Upcoming Movies 2023
Sidharth Malhotra's Upcoming Films in 2023 and 2024
Upcoming Movies of Akshay Kumar in 2023 & 2024
Get Ready for a Ranbir Kapoor Extravaganza
With a diverse array of roles and captivating stories, Ranbir Kapoor's upcoming movies are a testament to his incredible talent and versatility. As Indian cinema enthusiasts eagerly await these releases, it is evident that the actor's powerful performances and charismatic screen presence will keep audiences hooked. So, gear up for a cinematic feast as Ranbir Kapoor takes the big screen by storm in the coming years
It's important to note that these release dates are subject to change, as they depend on censor certification and other factors. The list also includes details about the leading heroines in each film.
I hope you liked the article. Get your daily dose of entertainment news – follow our Google News for more such content.