Alexander zverev, better known by his nickname "Sascha," has been a force to be reckoned with ever since he became the no. 2 ATP player in the world. After beating roger federer and novak djokovic, two of the best tennis players in the world, and winning two ATP masters 1000 titles, he became known worldwide.
Zverev started climbing the ladder when he turned professional in 2013. The talented german has made a name for himself as a formidable opponent on the ATP tour and maintained a good relationship status. People have always talked about sascha zverev's love life. The german tennis player has been in a relationship for almost two years. Alexander is dating sophia thomalla because his relationship with brenda patea, his ex-girlfriend, ended after a year of dating. In this article, we tell you everything you need to know about sophia thomalla.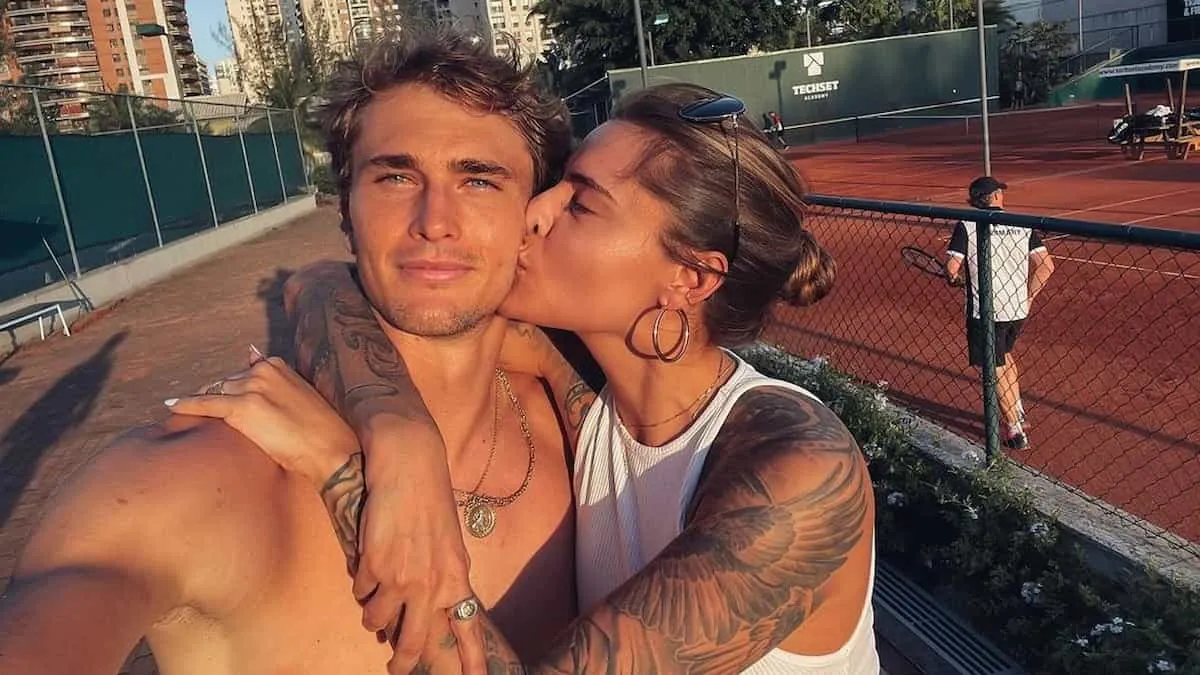 Who Is Alexander Zverev?
Alexander zverev was born on was born on 20 April 1997 in Hamburg, Germany. Alexander zverev has been placed as high as world no. 2 by the association of tennis professionals (atp). From july 2017 to november 2022, he was always in the top 10. The best parts of zverev's career are winning the 2018 and 2021 atp finals and gold at the 2020 tokyo olympics. He has won 19 singles titles on the atp tour and two teams titles. He made it to a major final at the 2020 us open, where he lost to dominic thiem.
Zverev used to be the best youth player in the world. In 2014, he won the junior singles title at the australian open. He also started on the professional tour early, winning one of history's youngest challenger tour titles at age 17. As a teen, zverev won two ATP titles and beat roger federer, ranked third in the world on grass. He was the youngest player in the top 20 since novak djokovic. He was 20 years old when he did it. Zverev has been a big part of team europe's early success in the laver cup. In 2018 and 2019, he won the matches that sealed the deal.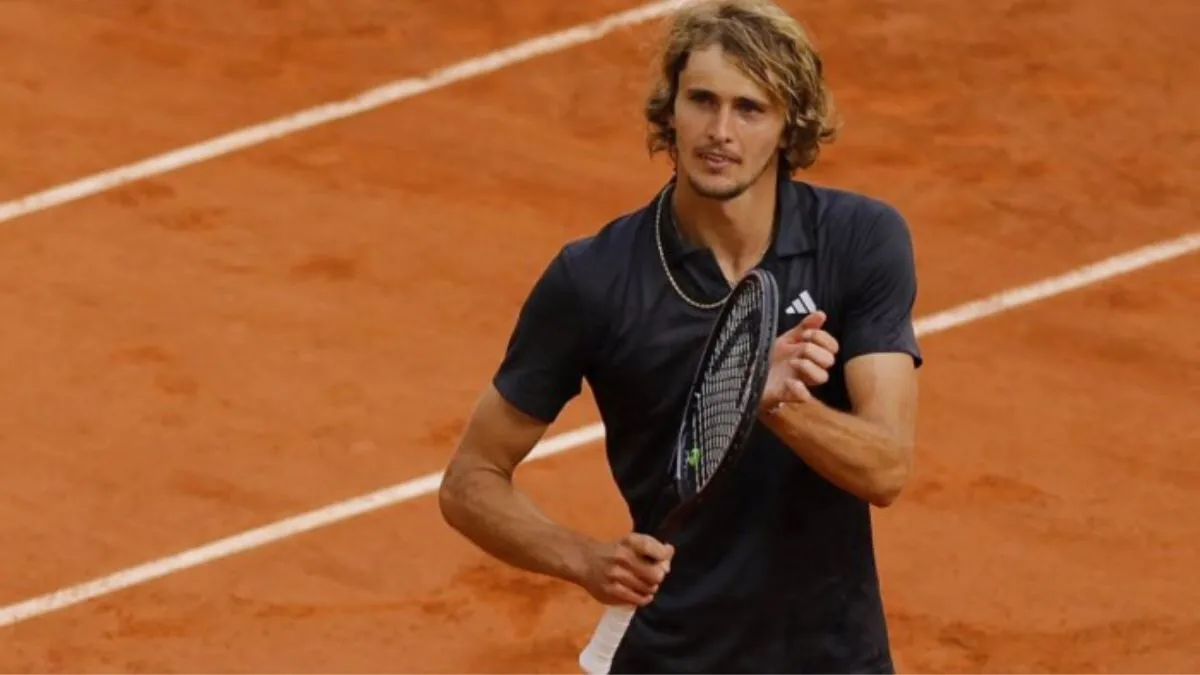 Who Is Alexander Zverev GirlFriend Sophia Thomalla?
Alexander zverev has been in a relationship with famous German celebrity and actor-model sophia thomalla, who has starred in multiple tv series and movies and was ranked 3rd in Fhm's compiled list of sexiest women.
Even though their relationship wasn't made public until late 2021, they've known each other for four years. Before she began dating Zverev, Sophia was married to the famous Norwegian singer Andy Laplegua. However, the couple broke up in 2016, just one year after marriage.
People have noticed that Sophia posts many pictures of her hanging out with zverev. The German tennis star recently participated in the Australian Open 2023, but his run was cut short in the second round. He was also facing heat from the ATP after his ex-girlfriend, Olya Sharapova, accused him of domestic violence.
How Did Alexander Zverev Meet With Sophia Thomalla?
Alexander Zverev and his girlfriend Sophia Thomalla met through a friend they both had in common. Before getting together, they had known each other for almost four years. Also, the pair went public with their relationship last year. In a documentary, Sophia and Alexander revealed that they have a challenging relationship together. Even though things have been hard, they are still together, and Sophia is an essential part of Alexander's life.
Do Alexander Zverev And Sophia Thomalla Have Kids?
The couple, Alexander Zverev and Sophia Thomalla, does not have any kids yet. But tennis player Alexander Zverev and his ex-girlfriend, Brenda Patea, are having a daughter. But they were together for less than a year, and Mayla was born after they broke up.
Checkout Others Celebrities Dating Posts:
Be Entertained And Informed With The Latest News At Topmovierankings.com!