Andrew Wiggins is a talented Canadian professional basketball player for the Golden State Warriors in the National Basketball Association (NBA). After just one year of college basketball with the Kansas Jayhawks, the Cleveland Cavaliers took him with the first pick in the 2014 NBA draft. In the NBA draft, he became the second Canadian to be picked first overall.
Andrew Wiggins last played in an NBA game on February 13. His return to the Golden State Warriors is still unknown. Fans hope everything is okay with the 6'7″ forward, who seems to be having issues. Although Wiggins isn't with the team, many Warriors fans are curious about his personal life. For example, many people have asked about Andrew Wiggins' kids. Andrew Wiggins has 2 kids  His children's names are Amyah Wiggins and Alayah Wiggins. In this article we tell you everything about Andrew wiggins journey as a dad.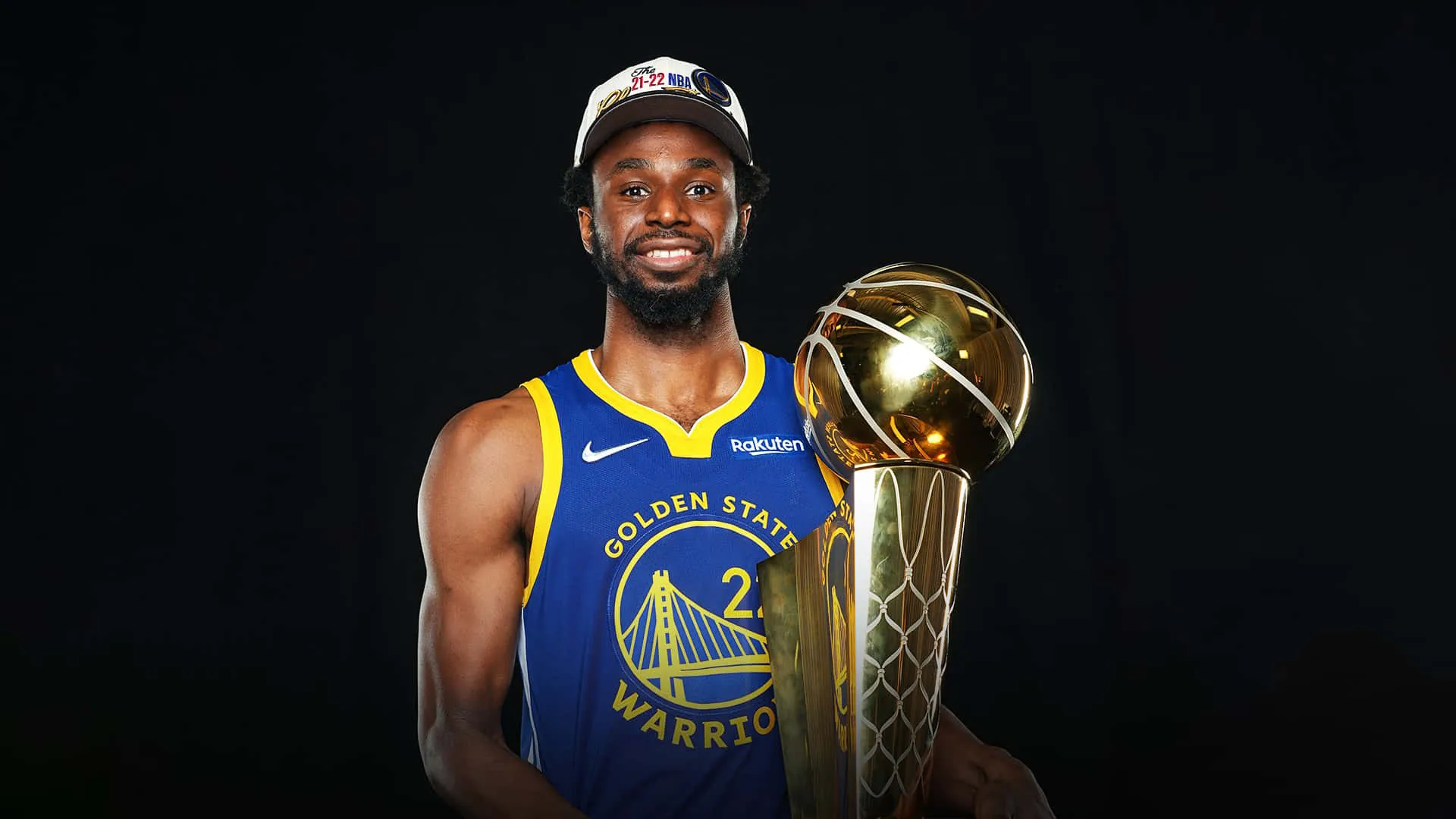 Who Is Andrew Wiggins?
Andrew Wiggins was born on February 23, 1995, in Toronto, Ontario, Andrew Wiggins quickly established himself as a basketball prodigy. Wiggins grew up in Canada, but he spent his last two years of high school in the United States, where he was named a McDonald's All-American. At Kansas, he was a clear second-team All-American. Then, in the NBA draft, he became the second Canadian to be picked first overall.
Wiggins was traded before the start of the season to the Minnesota Timberwolves. During the 2014–15 season, he won the NBA Rookie of the Year award. He played for Minnesota for five seasons before being sent to Golden State in 2020. In 2022, Wiggins won his first NBA title, was chosen for his first NBA All-Star game, and was named a starting player for the Western Conference. He has also been a member of the Canadian national team.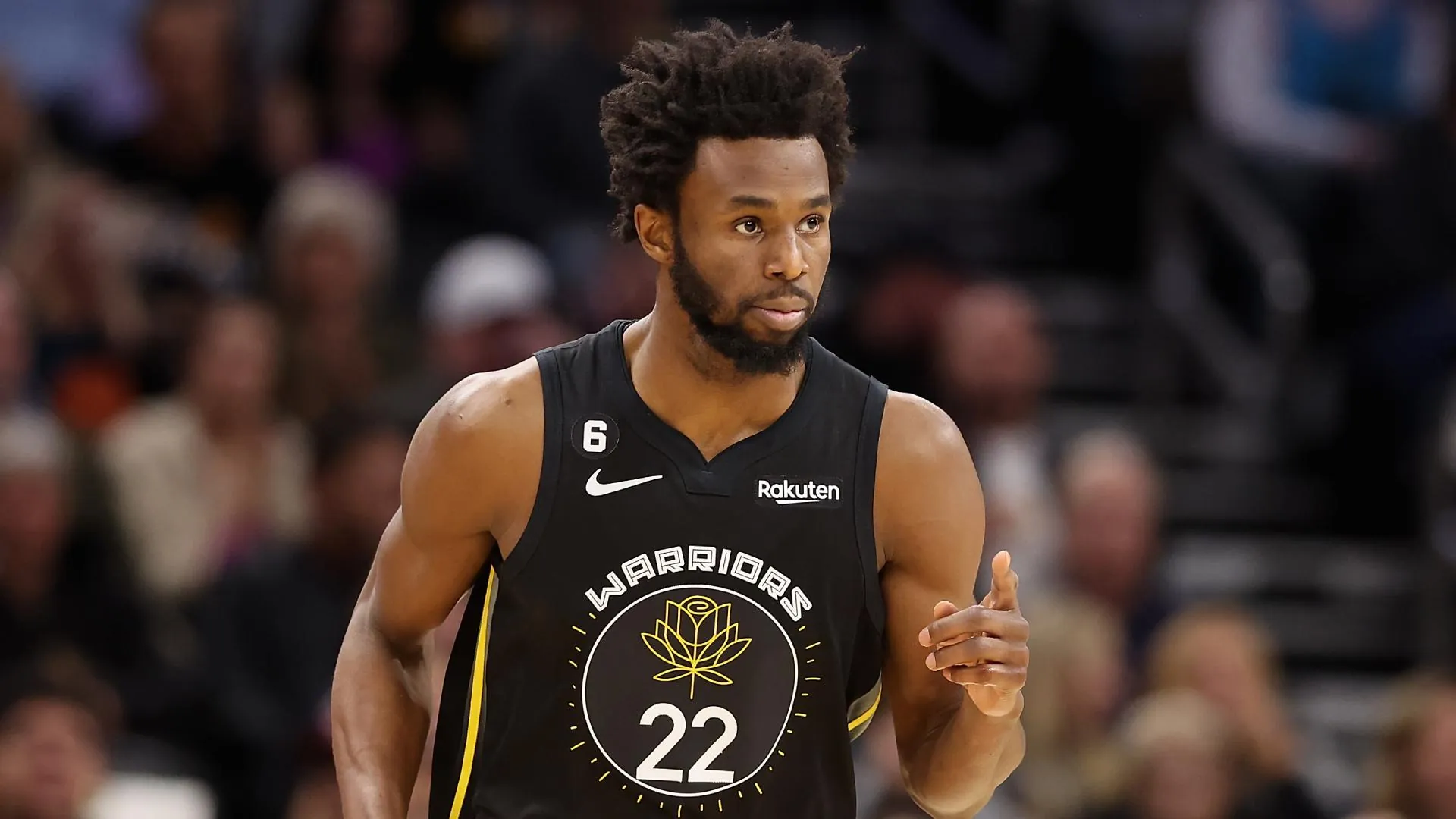 Andrew Wiggins Has Two Kids!
Fans are worried because Wiggins hasn't been seen in a while. The Golden State Warriors haven't said anything about his situation, but it looks like he's having personal issues. Fans want the Warriors star and his family to be safe.
Wiggins has been long-term relationship with Mychal Johnson Since 2013. They became friends because they both love sports and have had much success. They have two girls together.
The first child, Wiggins, was born in October 2018. Her name is Amyah Wiggins. It was April 2021 when they had their second child, Alayah Wiggins. Wiggins' girlfriend often posts pictures of their kids on her Instagram account.
Only a little information is known about Wiggins' daughters. However, it wouldn't be a surprise if they also became basketball stars in the future. Their parents play basketball, and Amyah and Alayah have been to many Warriors games with their mom.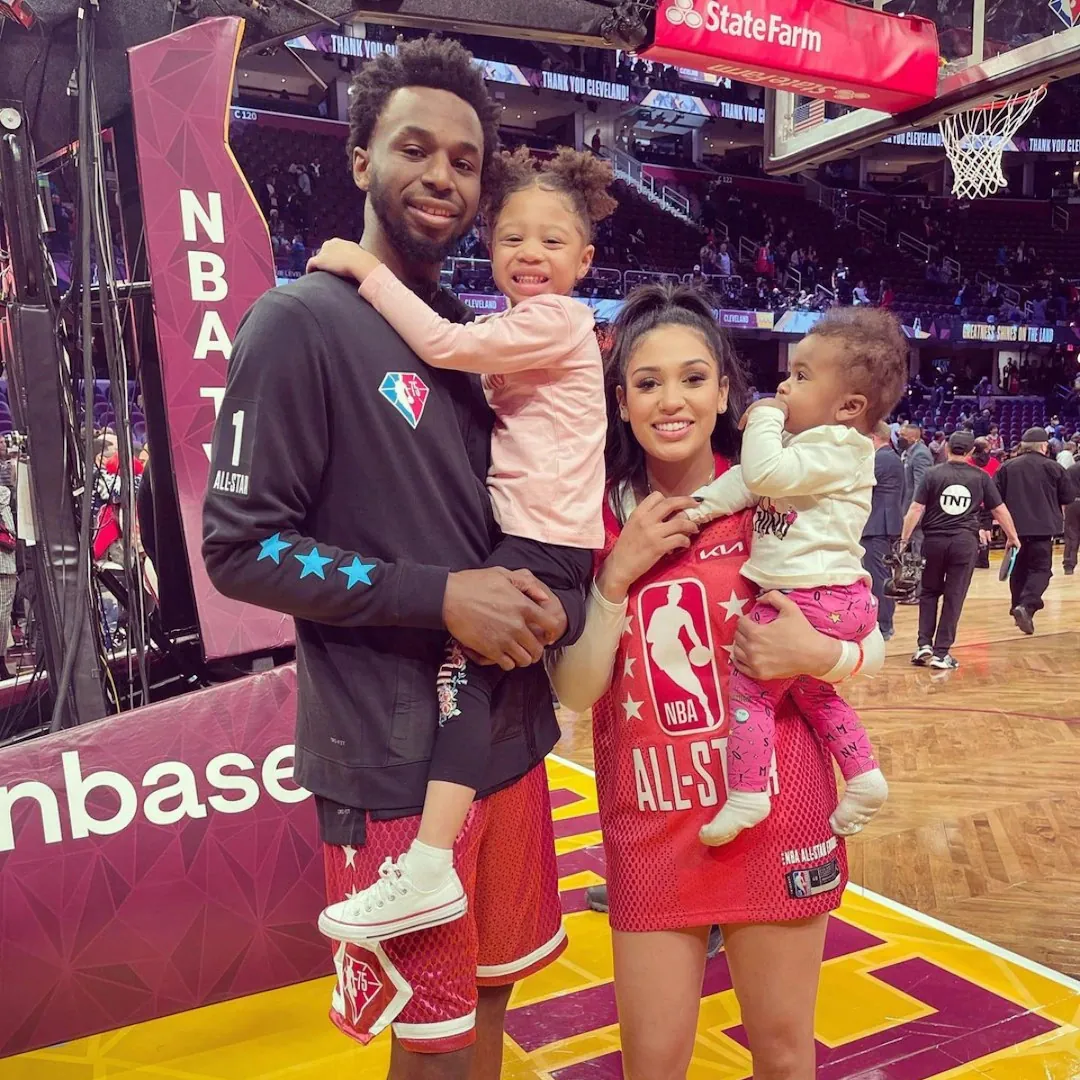 Who Is Andrew Wiggins Girlfriend Mychal Johnson?
Andrew and his girlfriend, Mychal Johnson, have been dating since 2013. The two have been together for a long time, and the couple is still looked up to by many young people who admire their devotion to each other. Mychal Johnson is a beautiful and bright woman who has been there for Wiggins through the ups and downs of his career.
Wiggins and Johnson have kept their romance quiet, but they have occasionally shared parts of their lives on social media. It's clear that these two are deeply in love with each other and enjoy spending time together, whether they're on a romantic trip or just hanging out at home.
Wiggins and Johnson met at the University of Kansas in their first year of college. Johnson was studying sports management at the time, and Wiggins started playing basketball in college. They got along excellently right away and haven't been apart since. Johnson was there to cheer him on when he was moved to the Golden State Warriors in 2020.
Wiggins has praised his girlfriend for many years for caring for their children. His job often keeps him away from home, but Mychal has always been there for their girls. People have said many bad things about Wiggins and his personal life. Some people even said he cheated on his girlfriend with her best friend, which is not valid.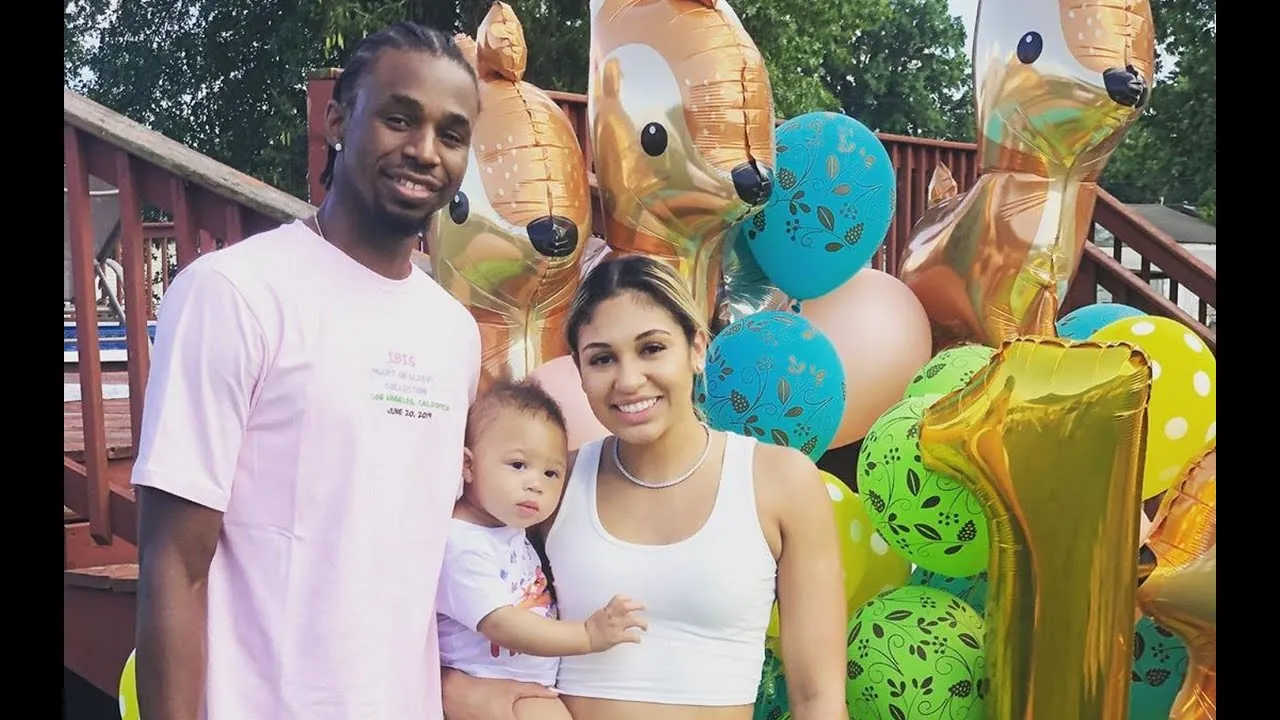 If You're Interested, You Can Also Check Out The Kids Information Of Other Notable Celebrities We Have Covered:
Be Entertained And Informed With The Latest News At Topmovierankings.com!