Sherry Pollex has beaten ovarian cancer numerous times, and she and 2017 Nascar Cup Series champion Martin Truex Jr. have made it their mission in life to aid other women and children who are fighting the disease.
It was a pleasant surprise in 2018 when it was announced that after months of treatment for ovarian cancer, businesswoman and longtime partner of 2017 NASCAR Cup Champion Martin Truex, Jr. Sherry Pollex had completed her chemotherapy.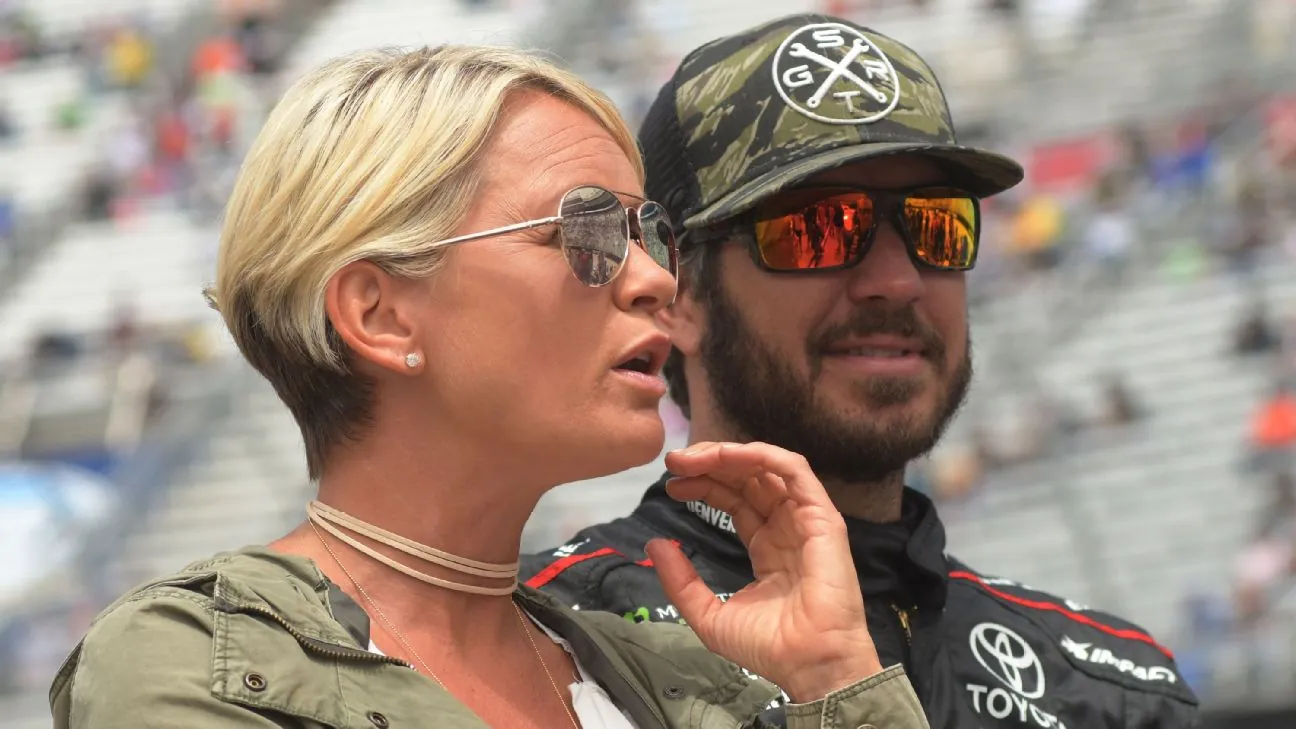 But she cautioned, "My cancer tends to be very smart, so it learns to mutate itself against the drug," in an interview with Southern Living. Thus, let us pray that it doesn't turn out that way this time. Let us find out whether the entrepreneur has children or not.
Does Sherry Pollex have kids?
Since 2005, Truex and Pollex have been an item. According to a photo from December 2020 on Instagram, the pair does not appear to have any children together, but they do have a dog together named Charlie. According to USA Today, Sherry and Martin met when she was working in racing public relations and he was trying to advance his career in the same field.
Truex apparently moved in with Pollex not long after they started dating. They eventually settled in Mooresville, North Carolina, purchasing a home in a neighborhood frequented by other NASCAR families. Together, they've raised a lot of money for various causes since launching the Martin Truex Jr. Foundation in 2007 to help kids with cancer.
Check out  some other articles about celebrities:
Are Sherry Pollex and Martin Truex still together?
NASCAR driver Martin Truex announced the breakup of his long-term partnership with Sherry Pollex in an Instagram post. The 2017 NASCAR Cup Series winner and his successful business partner have decided to end their 18-year marriage.Martin Truex made the announcement on Friday, January 28, 2023, via an Instagram story post.
"To my fans and partners… Sherry and I have made the decision to end our relationship," he said. "I will continue supporting Sherry moving forward. There will be no further comment about this matter."
Stay in the know with the latest news and updates from Topmovierankings.com! Become part of our thriving social media community, where your ideas and opinions matter.