In the world of K-pop, fans often imagine romantic relationships between their favorite artists. One rumor that has caught everyone's attention is the possibility of BTS' V and BLACKPINK's Jennie dating. Since May 2022, there have been rumors about their relationship, which has made fans very curious.
Recently, V and Jennie were seen together in Paris, walking hand in hand by the beautiful river Seine. This has made people speculate even more about whether they are actually dating. In this article we will delve deeper into the question on everyone's mind: Are BLACKPINK's Jennie and BTS' V truly dating?
Who is BLACKPINK's Jennie and BTS' V?
BLACKPINK's Jennie: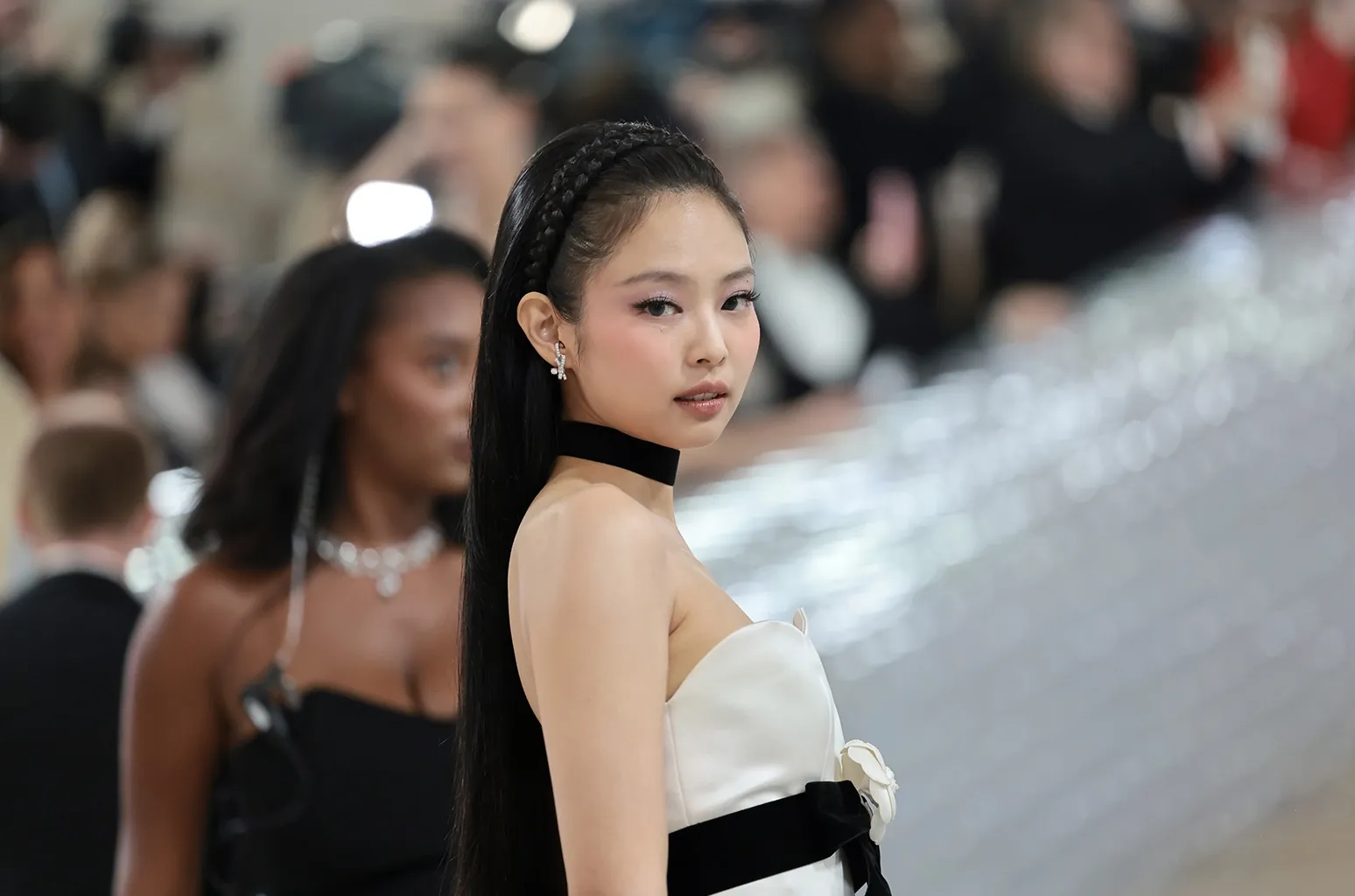 Jennie Kim, also known as Jennie, is a South Korean singer and rapper who was born on January 16, 1996, in Cheongdam-dong, Gangnam District, Seoul, South Korea. She spent five years studying in New Zealand before returning to South Korea in 2010.
Jennie made her debut as a member of the girl group Blackpink, which was formed by YG Entertainment, on August 8, 2016. Within the group, she is recognized as "the YG princess" and holds roles as one of the lead rappers and vocalists. In addition to her group activities, Jennie has released solo music, including her highly-anticipated solo debut in November 2018.
She is proficient in Korean, English, Chinese, and Japanese languages. Some of her nicknames include "Human Gucci" due to her fondness for luxury clothing from the brand Gucci and "Mandu" (dumpling) because of her sensitive and delicate personality off-stage.
BTS' V: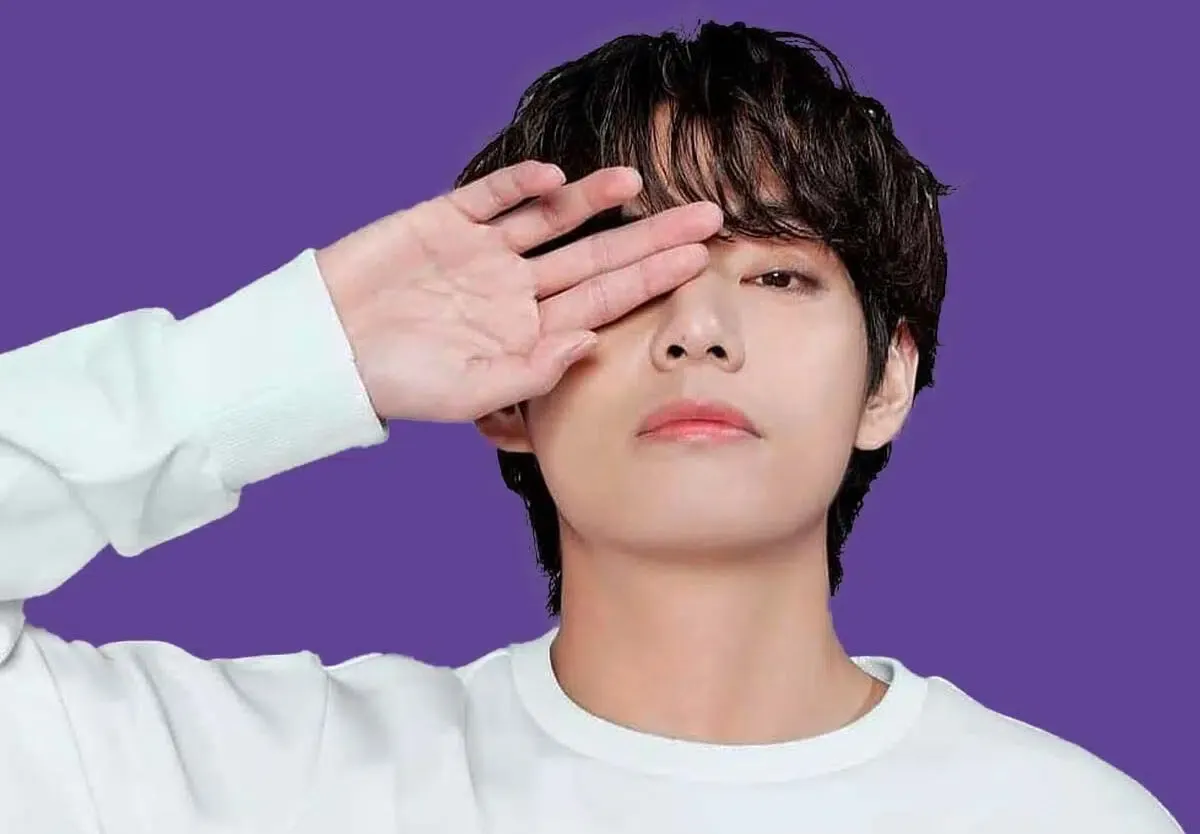 Kim Taehyung, popularly known as V, is a South Korean singer and actor. He is a member of the K-pop boy group BTS. V was born on December 30, 1995, in Daegu, South Korea. Throughout his career, V has released three solo tracks under the name of BTS. These include "Stigma" in 2016, "Singularity" in 2018, and "Inner Child" in 2020.
Additionally, he has collaborated with his bandmate Jimin on the song "Friends" and contributed to the composition and writing of his solo track "Inner Child" on BTS' studio album, Map of the Soul: 7.
In July 2021, V, along with the other BTS members, was appointed as a Special Presidential Envoy for Future Generations and Culture by the South Korean President, Moon Jae-in. Their role is to play a part in leading the global agenda for future generations and expanding South Korea's diplomatic efforts and global influence.
Are BLACKPINK's Jennie and BTS' V dating?
In May 2022, rumors of V and Jennie dating began when pictures of them driving through Jeju Island, South Korea, started circulating on social media. YG Entertainment, Jennie's music company, released a statement in response to the photos, stating: "We can not confirm anything about our artists' personal lives. We ask for your understanding."
The photos showed side profiles of the K-pop idols, leading many fans to speculate if they were Photoshopped. However, this wasn't the first time V and Jennie were linked together. In December 2021, V briefly followed Jennie's Instagram page, causing a frenzy among BTS and BLACKPINK fans. However, he quickly unfollowed her, which stood out because V only follows seven people: his band members and BTS' official Instagram.
In May 2023, there were apparent sightings of the pair holding hands while walking in Paris, as shown in a TikTok video that surfaced online.
For Get More Information on Celebrities dating related posts given below:
How Have Fans Reacted To The Dating Rumors Between Jennie And V?
The dating rumors between Jennie and V have elicited varied responses from fans. Certain fans are thrilled by the reported confirmation of their relationship, leading to the trending hashtag #taennie, which combines V's real name Kim Tae-hyung and Jennie.
However, there are also fans who express skepticism, suggesting that the photos and videos of them together may have been manipulated or altered using Photoshop. Additionally, fans have engaged in debates regarding the authenticity of the alleged date pictures.
Some fans have shown appreciation for Jin, the eldest member of BTS, who has spoken out against "haters" amidst the dating rumors. Social media users have speculated about their relationship based on previous interviews where they discussed their sleeping habits.
"Taehyung and Jennie in Paris walking hand in hand in the City of Love, this is def them!! They're so much in LOVE. TAENNIEEE MY HEART," said one fan.
Taehyung and Jennie in Paris walking hand in hand in the City of Love 😭 this is def them!! They're so much in LOVE🥹🫶🏻 TAENNIEEE MY HEART🩷 pic.twitter.com/9Ph708ukjJ

— sleeping (@hityouwidthatd4) May 17, 2023
How Have Jennie And V Responded To The Dating Rumors?
Jennie and V haven't responded to the dating rumors. They haven't posted any pics of each other or talked about their relationship.
Discover more captivating content! Follow us on Facebook, Instagram, YouTube, and Twitter for regular updates