Doja Cat is an American rapper, singer, and songwriter, has become a prominent figure in the music industry. She is known for creating music videos and songs that rapidly achieve popularity on social media platforms like TikTok. Beyond her musical talent, Doja Cat has also gained recognition for her absurdist online persona and captivating stage presence, making her a well-rounded internet sensation.
As she soared to fame after her breakout hit "Mooo!" in 2018 and even secured a Grammy Award, many have been captivated not only by her musical prowess but also by her intriguing personal life. With fans eager to know more about the woman personal life Does Doja Cat currently have a special someone in her life? And has she been romantically linked with any famous individuals in the past?
In this article, we delve into the dating journey of the rising music star, shedding light on her romantic endeavors, relationships, and potential past flames. From her humble beginnings to her chart-topping success, join us as we explore the love life of Doja Cat and uncover the mystery behind her romantic life.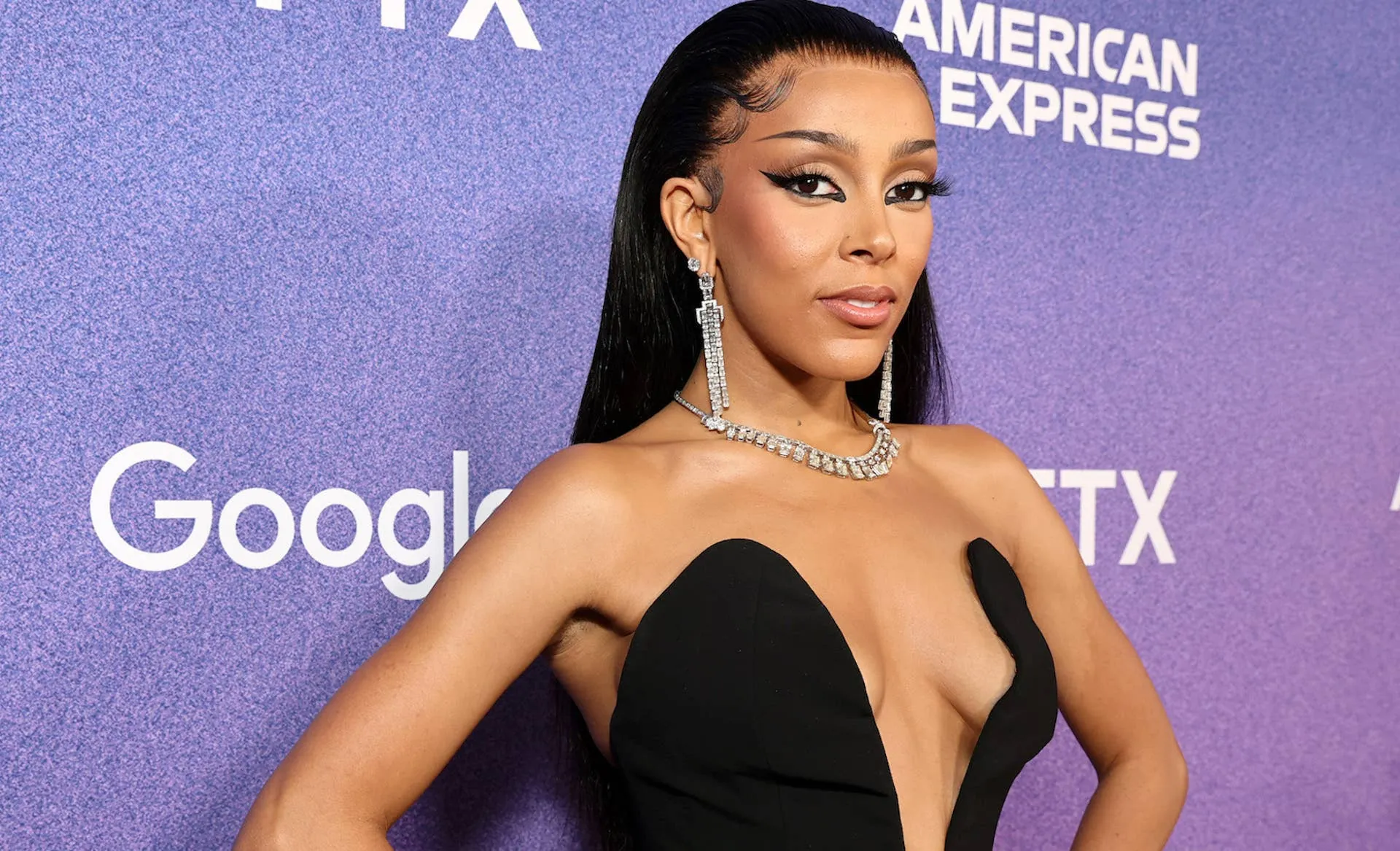 Who Is Singer Doja Cat Dating?
According to Teenvogue, Doja cat is rumored to be dating comedian J. Cyrus after being snapped on vacation with him in Cabo Mexico. On their vacation, the two seemed unable to get enough of each other. Paparazzi took pictures of them kissing and holding hands. Doja wore an orange string bikini, heart-shaped earrings, and short bleach-blonde hair. Before they went on a jet ski together, she held his hand.
— v (@ViralMaterialz) June 9, 2023
But this isn't the first time the two have been seen together. Doja and Cyrus were first spotted together in New York City in November 2022 . A few months later, in May 2023, they were back in the city again. This time, they were seen eating at Carbone. Here's hope she tells us soon about the (maybe?) relationship.
Who Is Comedian J. Cyrus?
J. Cyrus, also known as Jeffrey Cyrus, is a multi-talented individual, excelling in the fields of comedy, acting, writing, and music. Born and raised in New Orleans, Louisiana, he first gained recognition when his content went viral on Vine under the persona J. Cyrus. Since then, he has pursued various creative careers, captivating audiences with his performances and original content.
Cyrus is known for his witty sense of humor and ability to engage audiences with his hilarious content. He has amassed a significant following on various social media platforms, where he continues to entertain his fans with his comedic talents. Over the years, J. Cyrus has collaborated with other popular social media influencers and comedians, further expanding his reach and impact in the online comedy scene.
Apart from his online presence, J. Cyrus has also pursued a career in stand-up comedy, making appearances at comedy clubs and events. With his comedic skills and growing popularity, he has become a recognizable figure in the comedy world, earning a dedicated fan base.
Doja Cat Dating History
Here is Doja Cat's complete dating history, including rumors and official relationships.
Jawny: 2019 To 2020
---
French Montana: 2020 And 2022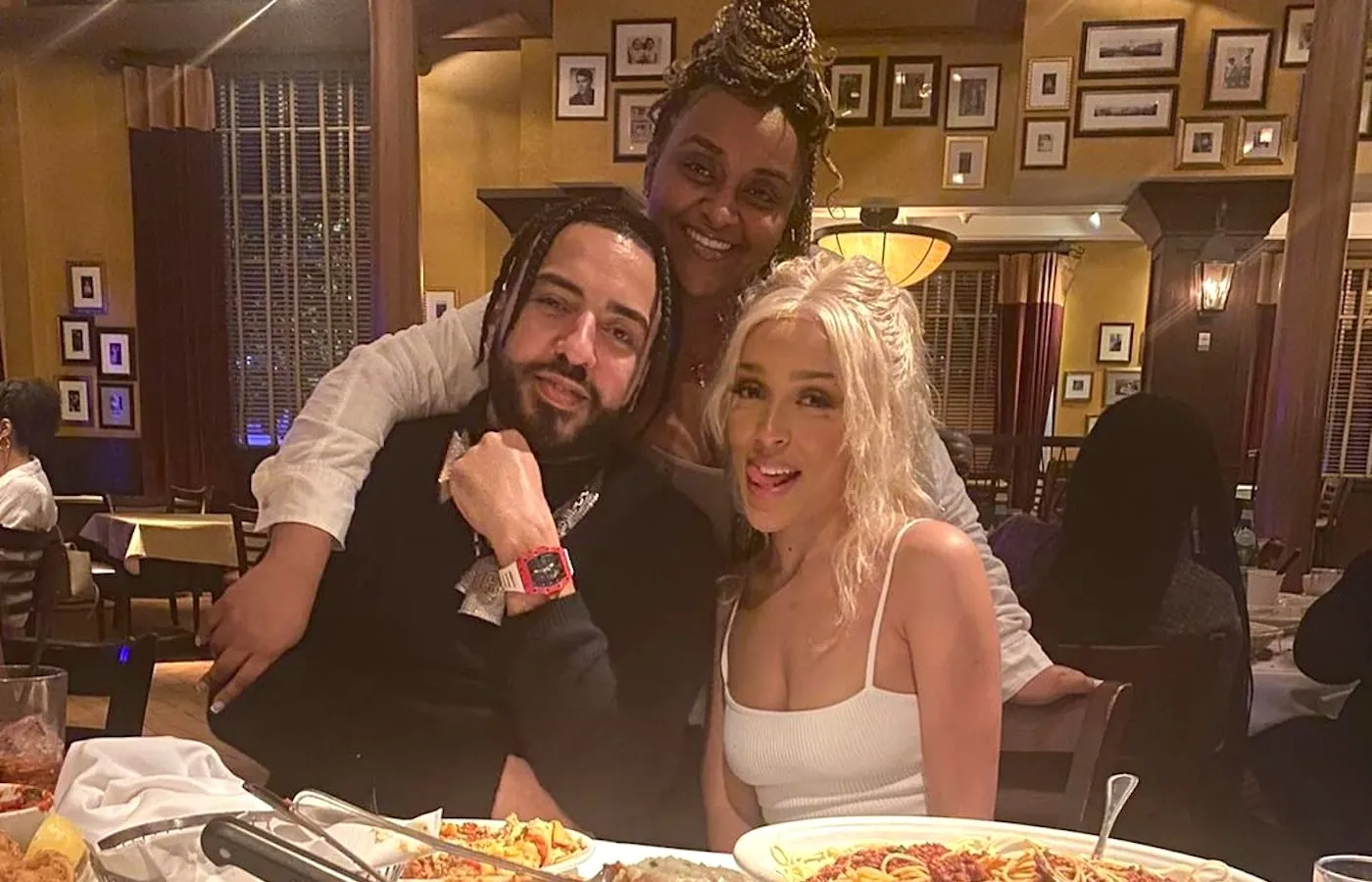 ---
Bree Runway: 2021
---
Joji: 2022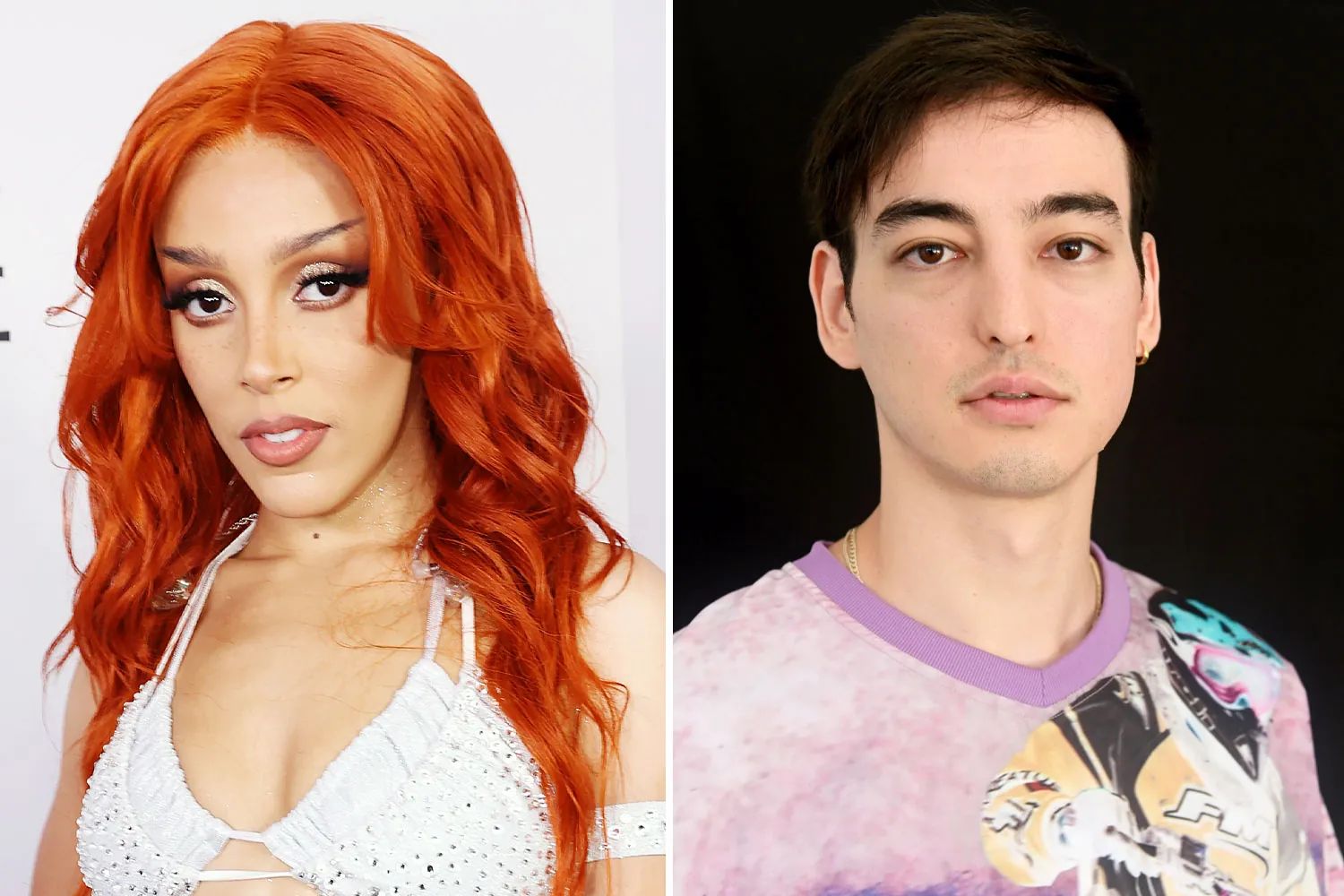 ---
You Can Also Take A Look At Other  Celebrity Dating Life, We Have Covered:
If you want to read out more articles relating to your favorite celebrities then you can join us on our Pinterest account.