Ariana Grande and Dalton Gomez are going their separate ways after more than two years of marriage. Ariana Grande went to the Wimbledon finals without her wedding ring the day before the news came out.
A source told People that the couple broke up earlier this year and "have been quietly and lovingly working on their friendship." According to TMZ, Grande and Gomez last came together in January.
Grande and her husband got married in May 2021, and on their anniversary two months ago, she shared a tribute to him.
Last August, she shared a makeup tutorial on TikTok where she wasn't wearing the ring — but shut rumors down immediately.
"I'm just not wearing my wedding ring, it's getting cleaned. I'm not getting a divorce before you start, don't," she said at the time.
On Sunday, Grande watched Wimbledon with her co-star from Wicked, Jonathan Bailey. Fans quickly noticed that Grande had no jewellery on her ring finger. TMZ promptly reported that the Grammy-winning singer and Dalton have been having "marriage trouble" and hit a "rough patch" two months ago.
Gomez works for the luxury real estate company Aaron Kirman Group as the director of the estate's section. When he deleted his Instagram account in April, people on the internet thought that he and Grande had broken up. But Ariana stop those rumours on their anniversary. On May 15, Grande shared a picture from their wedding day that had never been seen before. "2 (3.5 together!) I love him so," she wrote as the caption for a picture on her Instagram story.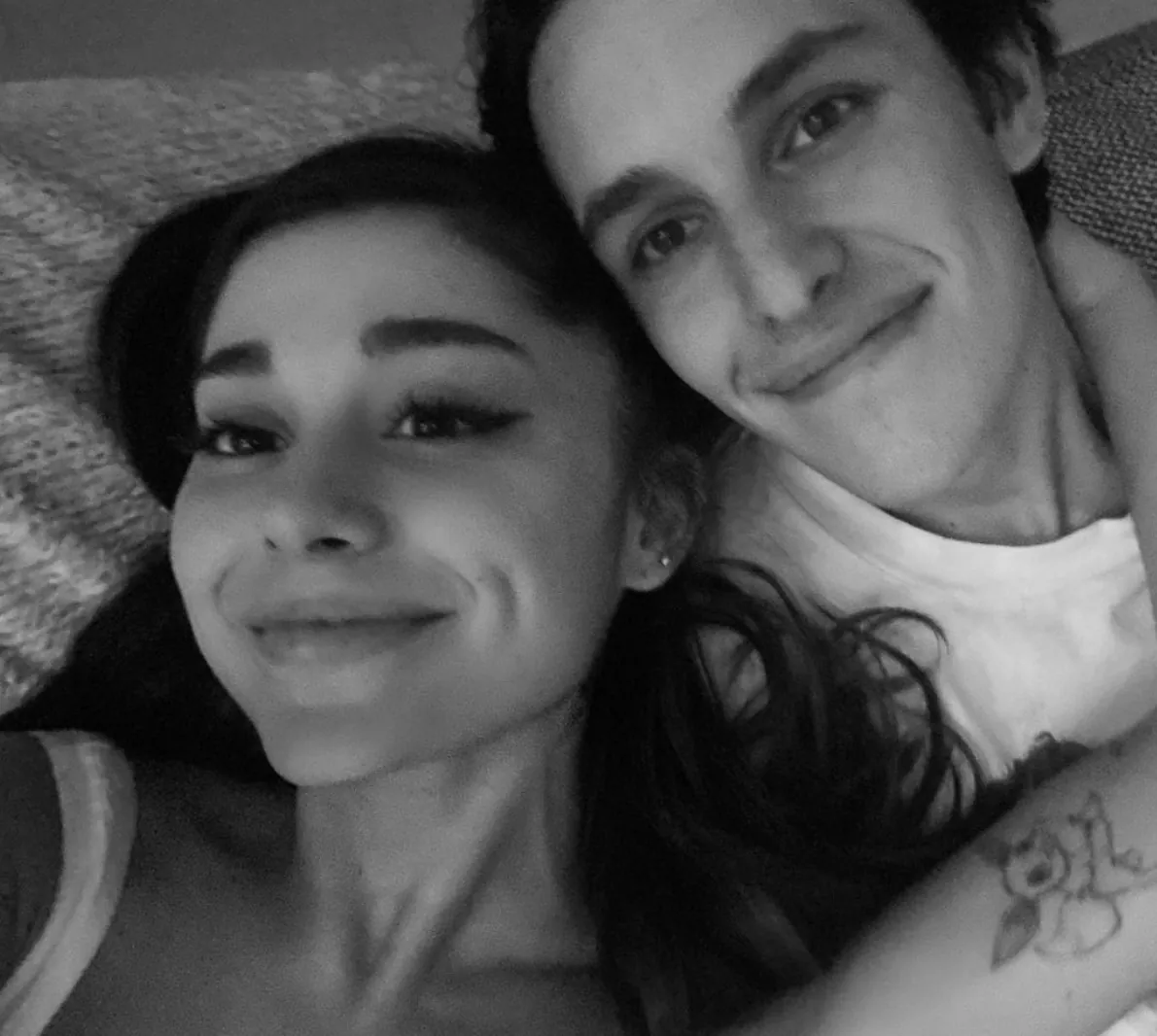 Grande started dating the real estate agent in January 2020. During the COVID-19 pandemic, they were quarantined together. Eleven months later, they revealed that they were getting married. In May 2021, they had a small wedding at the pop star's home in Montecito, California.
Unlike Grande's other high-profile relationships (with Pete Davidson, Mac Miller, and Big Sean), her relationship with Gomez was mainly out of the public eye. Insiders say that was done on purpose.
During their three and a half years together, they never went out in public as a couple. Except for a few rare social media posts, Gomez was mainly missing from her Instagram feed and out of sight for her 377 million followers.
This was the first time Grande got married. She was once going to marry Pete Davidson, but they broke up before the wedding.
You Can Also Take A Look At Other Celebrity We Have Covered:
If you want to read out more articles relating to your favorite celebrities then you can join us on our Twitter account.