ASAP Rocky and Rihanna have been making headlines with their rumored romantic relationship, leaving fans and tabloids alike eagerly speculating about the status of their romance. The two musicians, who have been friends for years, have recently been spotted together more frequently, sparking rumors of a blossoming romance.
ASAP Rocky, known for his charismatic rap style and fashion-forward persona, and Rihanna, a global icon renowned for her powerful voice and trendsetting presence, have individually captivated audiences around the world. But it is their rumored connection that has intensified the public's curiosity.
If you're wondering how these two met and how their friendship turned into something more, read our comprehensive timeline of Rihanna and A$AP Rocky's relationship. In this article, we'll delve into the intriguing relationship between ASAP Rocky and Rihanna, exploring the clues, sightings, and statements that have fueled speculation about their romantic involvement. So, let's take a closer look at what we know about ASAP Rocky and Rihanna's relationship, and the tantalizing hints that suggest their friendship may have evolved into something more.
Who Is Rihanna?
Rihanna, whose full name is Robyn Rihanna Fenty, is a Barbadian singer, actress, and businesswoman. She was born on February 20, 1988, in Saint Michael, Barbados. Rihanna is known for her distinctive and versatile voice, fashionable appearance, and involvement in humanitarian causes, entrepreneurial ventures, and the fashion industry.
She has won eight Grammy Awards and is the best-selling digital artist of all time, with over 100 million gold and platinum song certifications. Rihanna also founded the nonprofit organization Clara Lionel Foundation, the cosmetics brand Fenty Beauty, and the fashion house Fenty under LVMH. She is the first black woman to lead a luxury fashion house.
Who Is ASAP Rocky?
ASAP Rocky, whose real name is Rakim Mayers, is an American rapper, songwriter, and actor. Born on October 3, 1988, in Harlem, New York City, ASAP Rocky gained prominence in the hip-hop scene with his unique blend of lyrical skill, fashion-forward style, and experimental sound.
ASAP Rocky was influenced by rap, soul, and alternative music in Harlem. His 2007 mixtapes displayed his unique flow and unorthodox sound. "Live. Love. ASAP," his 2011 mixtape, gained him fame. ASAP Rocky's 2013 Billboard 200 debut album, "Long. Live. ASAP," arrived at number one. The album had hits like "Goldie" and "F**kin' Problems," solidifying his rap career.
ASAP Rocky is a fashion icon due to his trendy style. He modelled for high-profile advertisements, partnered with famous fashion designers, and created his own fashion line, AWGE. ASAP Rocky has also acted in "Dope" and "Monster." His collaborations with musicians from diverse genres demonstrate his adaptability and artistic range.
ASAP Rocky has won BET Hip Hop Awards and MTV Video Music Awards for his music. His music explores drug culture, fashion, personal hardships, and social critique. ASAP Rocky's inventive songs, daring attire, and multidimensional artistry continue to captivate listeners.
When Did ASAP Rocky And Rihanna Start Dating?
Rihanna and A$AP Rocky have been romantically linked since around 2012 when Rocky joined Rihanna for a remix of her song "Cockiness." They have been rumored to be dating on and off since 2013, but both have had relationships with other A-listers. According to a source, they made their relationship official in the summer of 2020 and have reportedly been inseparable since then. Reports began to surface in December 2020 that the two had confirmed their relationship. They made their first red carpet appearance as a couple at the Met Gala in September 2021.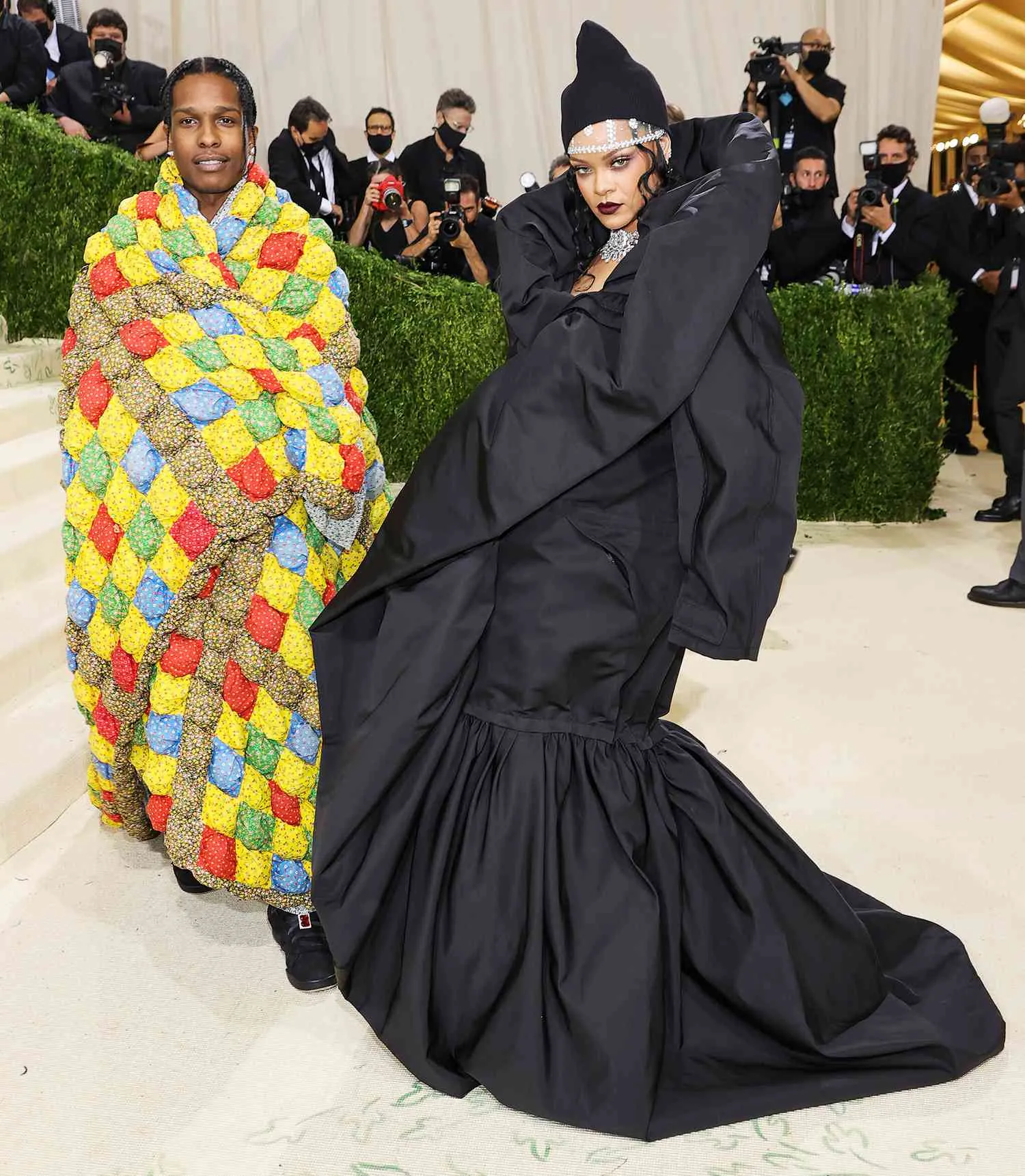 When ASAP Rocky Opens Up About His Love for Rihanna?
As GQ's June cover star, 32-year-old A$AP, Rocky admitted to loving Rihanna in the exclusive interview. Rocky "beaming like a teenager whose crush just accepted his prom invite" when questioned about the Fenty Beauty mogul.
"She amounts to probably, like, a million of the other ones," Rocky said, "I think when you know, you know. She's the One." He also referred to Rihanna as his "lady," and the love of his life.
Last summer, he hired a tour bus with Rihanna and traveled across the country to Texas, Tennessee, and national parks, which enhanced their relationship. I met myself," he said of the trip. "Being able to drive and do a tour without feeling like it was an occupation or an obligated job agreement, I feel like that experience is like none other," Rocky recalled. "I never experienced nothing like it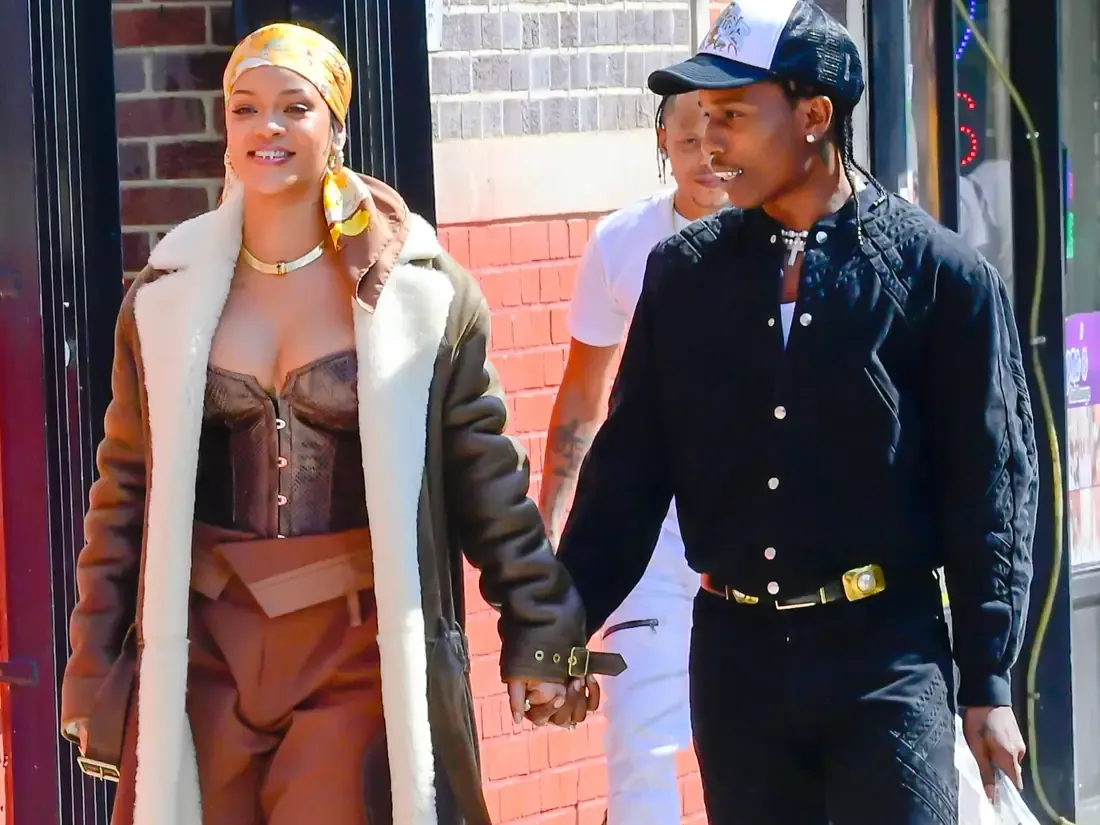 Are ASAP Rocky And Rihanna Married?
No, ASAP Rocky and Rihanna are not married. Although there have been rumors about their engagement, multiple sources close to the couple have confirmed that they are neither engaged nor married. In fact, Rihanna reportedly thinks that marriage will only complicate their lives. They have been dating on and off since 2013, but they only made their relationship official in the summer of 2020.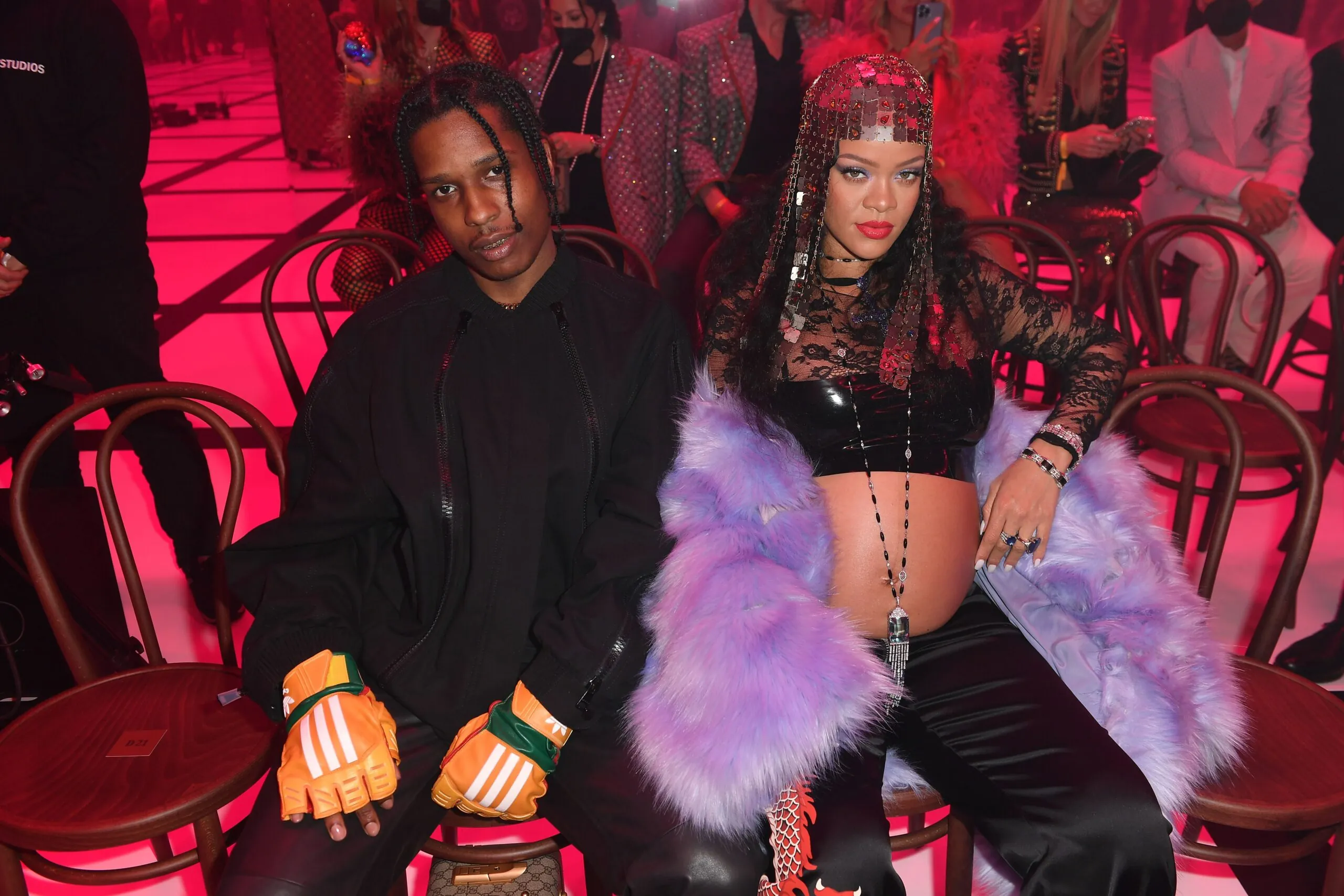 Do ASAP Rocky And Rihanna Have Kids?
Yes, ASAP Rocky and Rihanna have a son together. Their son's name is RZA Athelston Mayers, and he was born on May 13, 2022. Rihanna and Rocky have been very private about their son, and it wasn't until several months after his birth that they shared any photos or information about him. In fact, they only revealed his name when his birth certificate was obtained by the media.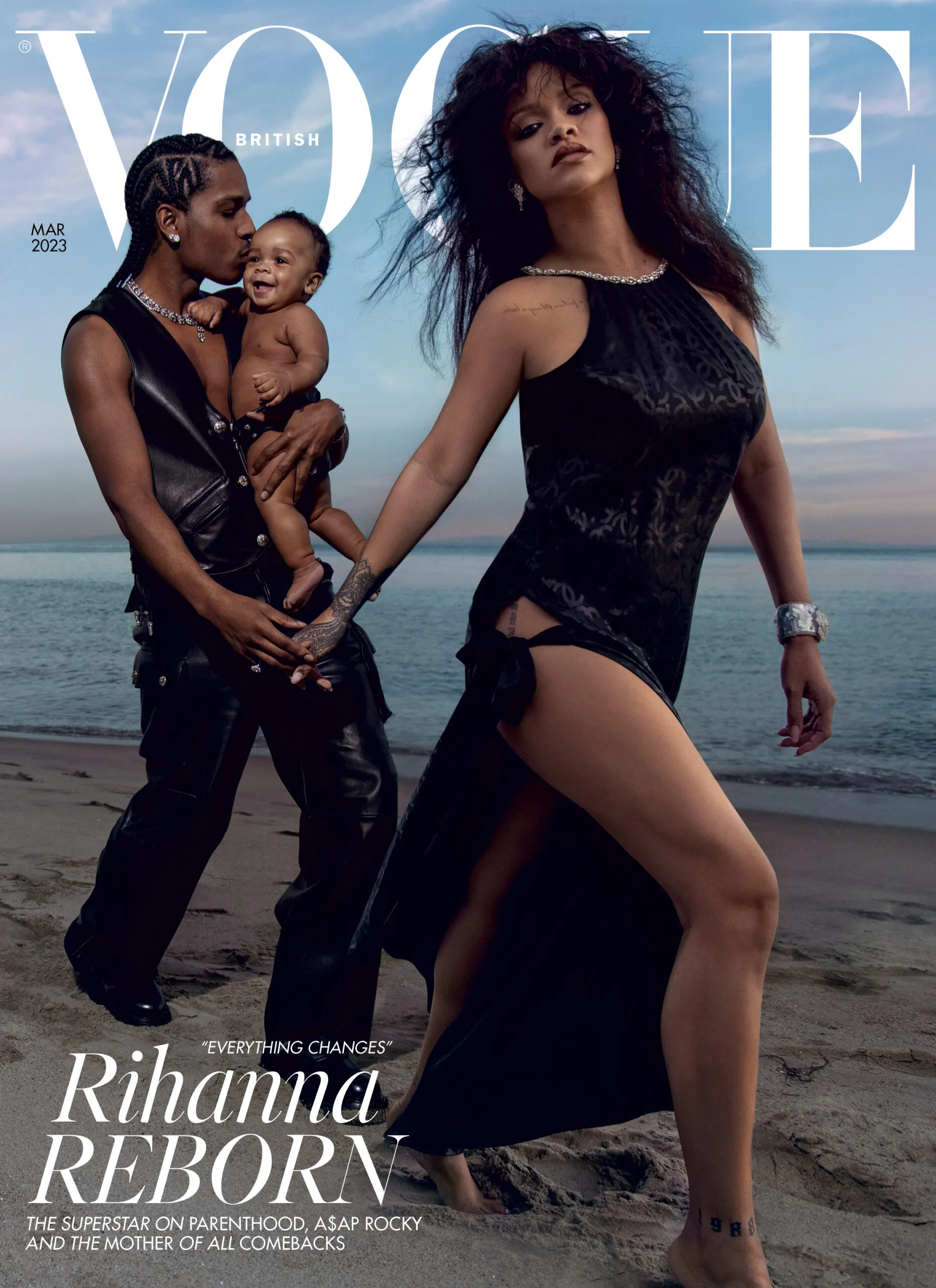 Is Rihanna Pregnant Again?
February 12, 2023: Rihanna Announces Second Pregnancy at Super Bowl Halftime. Rihanna showed off her pregnant bulge in a red jumpsuit, bodysuit, and latex bandeau. A$AP recorded her performance and sang and danced along.
You Can Also Take A Look At Other Celebrity Relationship Life We Have Covered:
Stay ahead of the curve with the latest news and updates at Topmovierankings.com! Join our social media community and be part of the movement by sharing your ideas and opinions.