Peso Pluma, the rising star of regional Mexican music, has been making headlines with recent accomplishments, including topping the Hot 100 Billboard charts. He first Mexican artist to reach No. 1 on the Spotify Global Top Songs chart and achieving a No. 1 song on the Billboard Hot 100 chart. Additionally, he holds an 8× Platinum Latin certification from the RIAA. 
But amidst the whirlwind of accolades and achievements, it's not just Peso Pluma's music that has been capturing the spotlight. Current social media activity has sparked rumors of a possible romantic relationship, suggesting Peso Pluma may be dating TV personality and influencer Dania Mendez
In this article, we're going to take a closer look at Peso Pluma's exciting career and personal life. We'll uncover what makes his music special and get a glimpse of his feelings. From big concerts to cozy acoustic sessions, and from earning top awards to exploring his romantic side, we'll journey through Peso Pluma's life. Our aim is to find out what's real about the rumors and to appreciate the artist behind the amazing music.
Who Is Mexican Singer Peso Pluma?
Peso Pluma is a Mexican singer, rapper, and musician who has gained significant recognition both on social media and in the music industry. His birth name is Hassan Emilio Kabande Laija, and he was born on June 15, 1999. During his teenage years, he learned to play the guitar and honed his skills by writing songs inspired by regional Mexican music.
Peso Pluma's music is mainly influenced by corridos tumbados, which blend elements of urban music, trap, and reggaeton. He has released two studio albums: "Ah y Qué?" (2020) and "Efectos Secundarios" (2021), along with an extended play titled "Sembrando."
Peso Pluma's career boasts impressive achievements, including becoming the first Mexican artist to reach No. 1 on the Spotify Global Top Songs chart and achieving a No. 1 song on the Billboard Hot 100 chart. Additionally, he holds an 8× Platinum Latin certification from the RIAA. Currently, Peso Pluma is embarked on his inaugural US tour, which features a headline performance at the Golden 1 Center in Sacramento.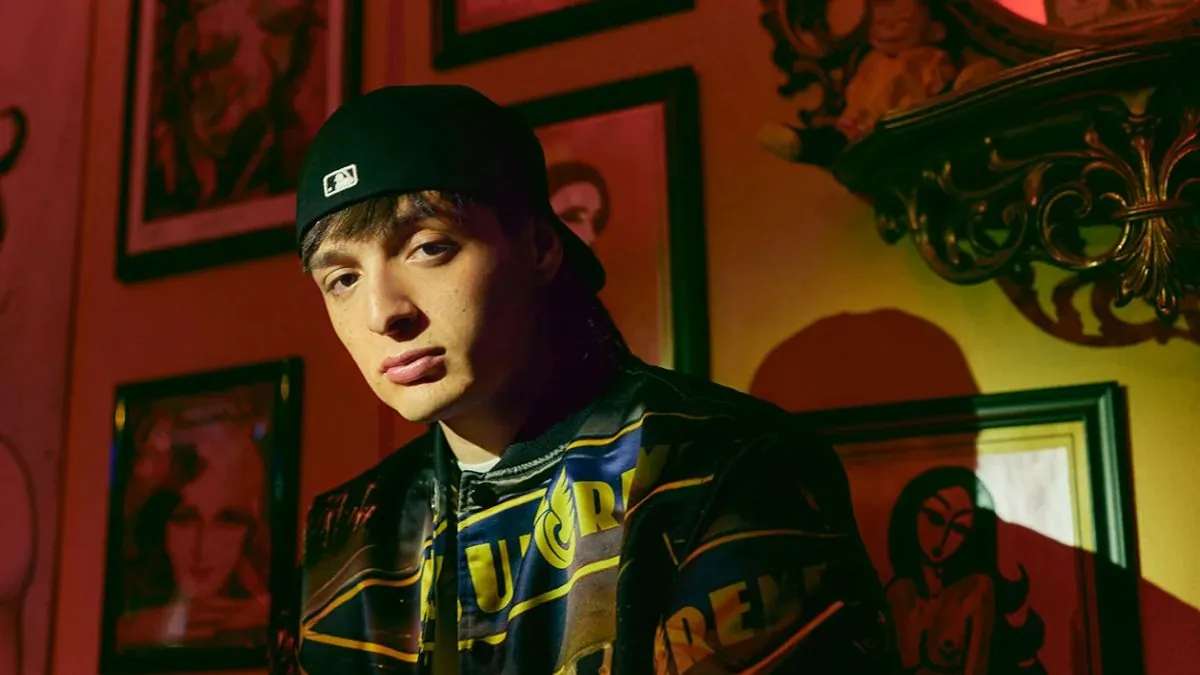 Is Peso Pluma Dating Dania Mendez?
Peso Pluma recently shared a TikTok video teasing his upcoming single from the beautiful beaches of the Dominican Republic. As he played the air trombone and tagged featured artists Gabito Ballesteros and Junior H, fans couldn't help but notice that he was not alone.
According to Hola.com, Dania Mendez, a popular TV personality and model, appeared in her own TikTok video on the same beach, writing the word "Bye" in the sand, which is believed to be the title of their collaboration. Mendez's caption, which included a heart tag for Peso Pluma, further fueled speculation about a potential romance between them.
Fans and media outlets have been speculating about the nature of Peso Pluma and Dania Mendez's connection. Some believe that Mendez might be Peso Pluma's love interest in the upcoming music video, while others think it could be a strategic promotional move. But it has yet to be proven whether or not they are dating right now. Whether their on-screen chemistry is part of the storyline or a genuine romantic involvement, the buzz surrounding their possible relationship has piqued the interest of Peso Pluma's dedicated fanbase.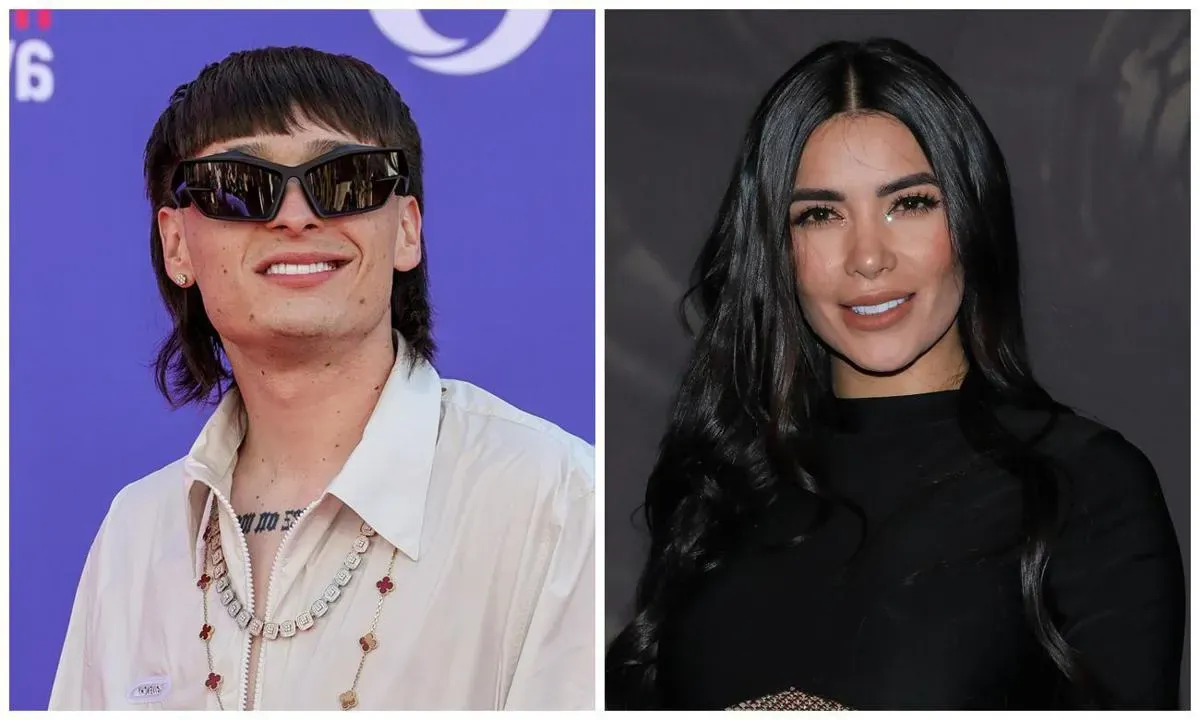 Check Out Some Other Articles Discussing The Dating Profiles Of Famous Celebrities: We Have Covered
Dating Rumors Sparked by Becky G Collaboration
Peso Pluma's meteoric rise to fame reached new heights with the release of his chart-topping hit "Ella Baila Sola," followed by a unique collaboration with Becky G. According to therconline, The pair's undeniable chemistry during their performances at Coachella and the 2023 Latin AMAs led fans to wonder if there was more than just musical harmony between them. The passionate break-up anthem had everyone buzzing about a potential romance behind the scenes.
Peso Pluma Dating History
Tracing Peso Pluma's journey in the dating realm. Peso Pluma's popularity has soared, starting with his breakthrough hit "La Modelo" featuring Cardi B in 2019. While rumors of a relationship with Becky G surfaced in December 2022 following their appearance at a Miami nightclub, no official confirmation was given. Similarly, the speculation surrounding Jailyne Ojeda in March 2023 lacks concrete evidence, with no statements from either party to support the claims.
Are you curious about the love lives of celebrities? Don't miss out on the latest dating article On topmovierankings.com.